Shipping Legendary Combines John Deere S680 Internationally: A Success Story by Atlantic Project Cargo
Agriculture has always been the backbone of civilization, and as the world grows, so do the demands on this industry. To meet these rising needs, farmers turn to state-of-the-art machinery, a prime example being Combines John Deere S680. But how does one transport such a mammoth piece of machinery across international borders? The answer lies with Atlantic Project Cargo, a name synonymous with trust and precision. We're excited to share our recent success story: the seamless shipping of Combines John Deere S680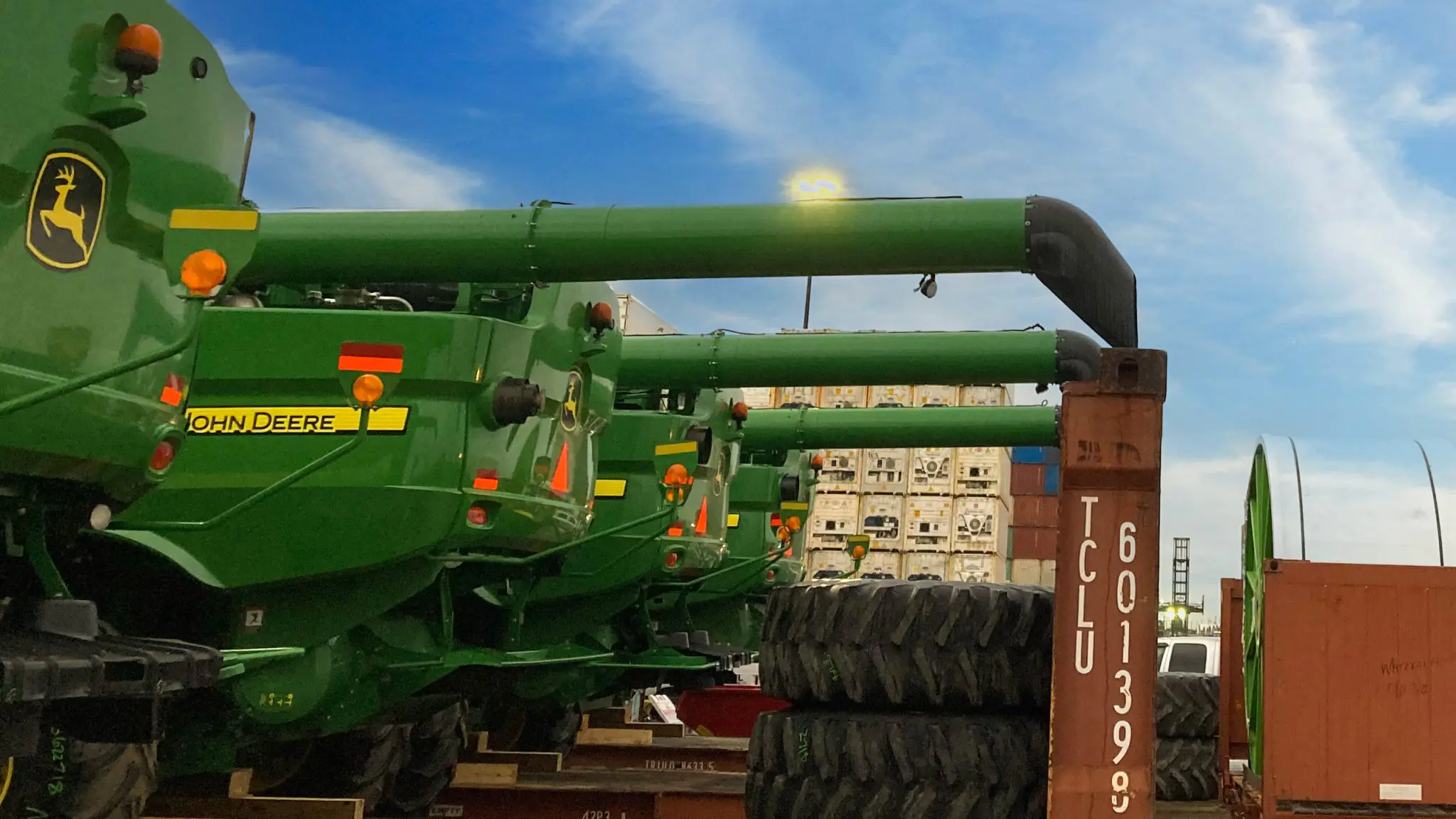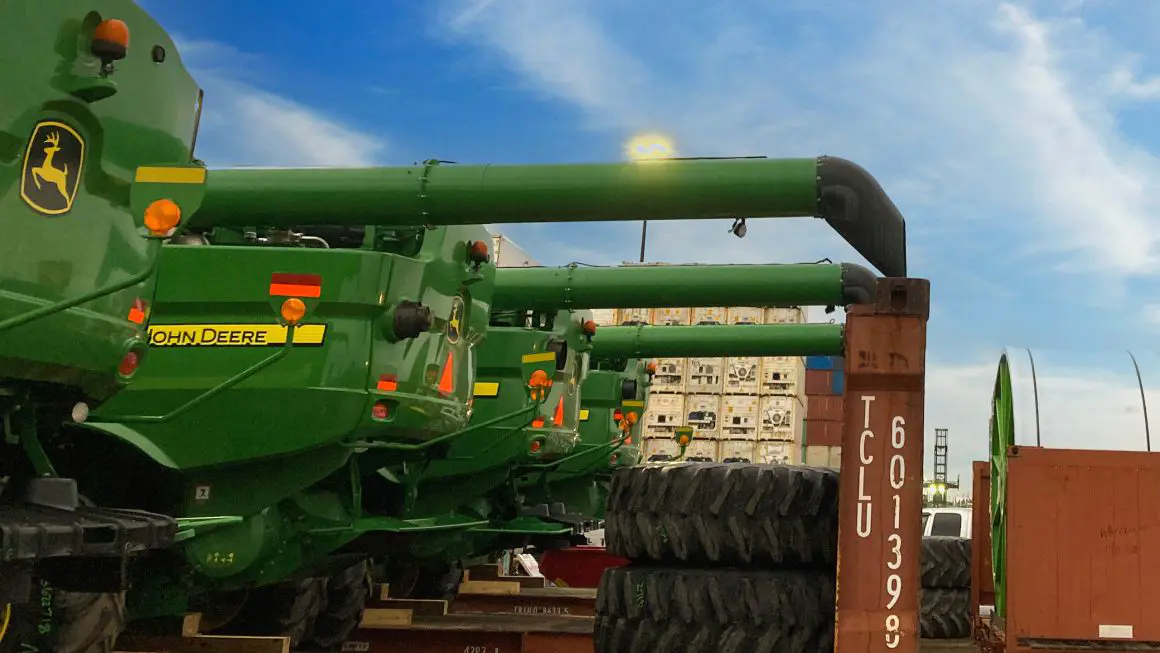 Understanding the Giant: The Combines John Deere S680
First and foremost, it's essential to grasp the stature and importance of what's being transported. The John Deere S680 isn't just a regular agricultural machine. It embodies cutting-edge technology, ensuring maximum harvest efficiency and reliability. It's designed to work in diverse conditions and terrains, making it a prized possession for farmers globally.
Challenges of International Shipping
Transporting an equipment of this magnitude isn't a walk in the park. Given its size, weight, and the delicate components it houses, the Combines John Deere S680 requires specialized handling and a comprehensive understanding of shipping protocols.
Moreover, every country has its own set of regulations for importing agricultural equipment. Familiarity with these regulations, coupled with an understanding of the machinery, is crucial to ensure a hassle-free transport process.
Atlantic Project Cargo's Proven Expertise
Our team, equipped with the required knowledge and experience, embarked on this journey with meticulous planning. Beginning with an in-depth analysis of the combine's specifications, we moved on to choosing the perfect mode of transport that ensured safety and timely delivery.
Aware of the regulatory landscape, we streamlined the customs clearance process, ensuring no stone was left unturned. This proactive approach meant that our clients could rest easy, confident in the knowledge that their machinery was in expert hands.
Using our advanced tracking systems, we kept our clients updated every step of the way. Real-time monitoring ensured transparency, one of the pillars of our service. When the combine finally touched down, it was in the same pristine condition as when it had left the USA.
Combines John Deere S680, with all its sophistication, requires a transporter that matches its caliber. Atlantic Project Cargo rises to this challenge time and again, solidifying its position as a leader in international shipping.
If you're in the market to transport agricultural machinery, or indeed any cargo of significance, you now know the name to trust. At Atlantic Project Cargo, we don't just ship goods; we ship trust, efficiency, and excellence. With us, your combines is not just a piece of machinery but a testament to our commitment and your faith in our capabilities. Choose Atlantic Project Cargo, where excellence meets reliability.