Shipping the John Deere 1775 Planter: A Seamless Journey with Atlantic Project Carg
In the bustling world of international shipping, every cargo tells a story. One such narrative that stands out is the transportation of the John Deere 1775 Planter. This isn't just any cargo; it's a testament to the prowess of modern agricultural machinery and the expertise of Atlantic Project Cargo in handling such monumental shipments.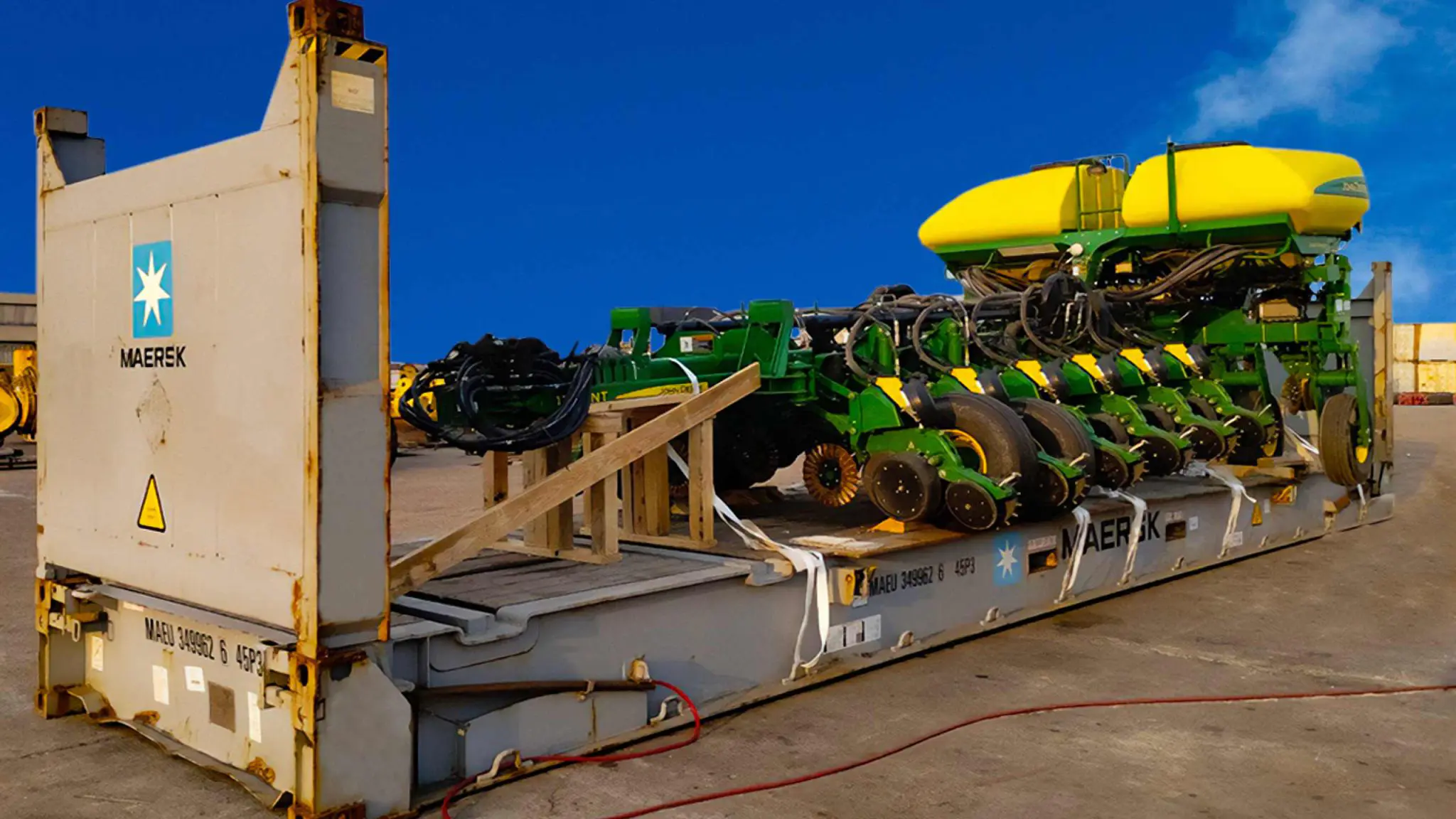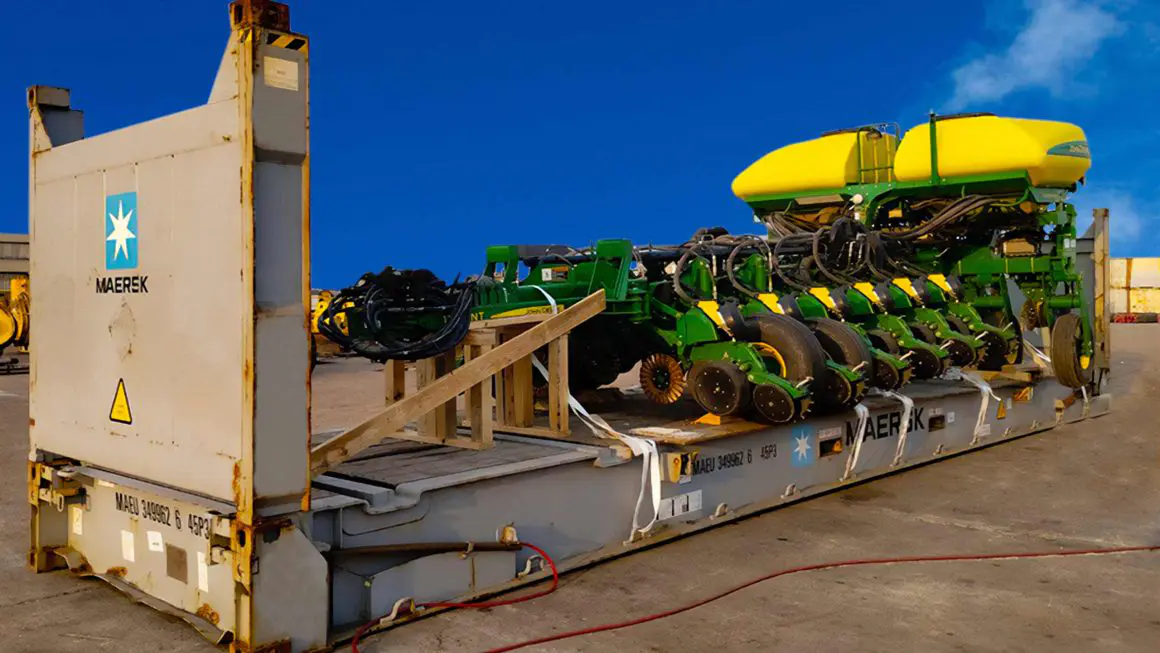 The Magnitude of the John Deere 1775 Planter
Before delving into the intricacies of the shipping process, it's crucial to understand the sheer size and significance of the John Deere 1775 Planter. This machinery isn't merely a tool; it's an embodiment of advanced agricultural technology. With its expansive design, it promises precision planting over vast stretches of land, optimizing crop yields and ensuring uniformity. However, its size, while advantageous for farming, presents unique challenges for international shipping.
Why Atlantic Project Cargo Stands Out
The transportation of the John Deere 1775 Planter wasn't just about moving a piece of equipment. It symbolized the fusion of advanced agricultural technology with top-tier shipping expertise.
At Atlantic Project Cargo, we take immense pride in our ability to handle such intricate projects with precision, dedication, and care. If you seek a reliable partner for your international shipping needs, look no further. Atlantic Project Cargo is here to deliver excellence, every step of the way.