In the intricate world of international shipping, transporting dangerous goods stands out as one of the most challenging tasks. These goods, often referred to as "DG" in the industry, require specialized handling, packaging, and documentation to ensure they reach their destination safely and in compliance with global regulations. Atlantic Project Cargo, a leader in the shipping industry, has mastered the art and science of dangerous goods shipping, ensuring that these challenging shipments are handled with the utmost care and professionalism.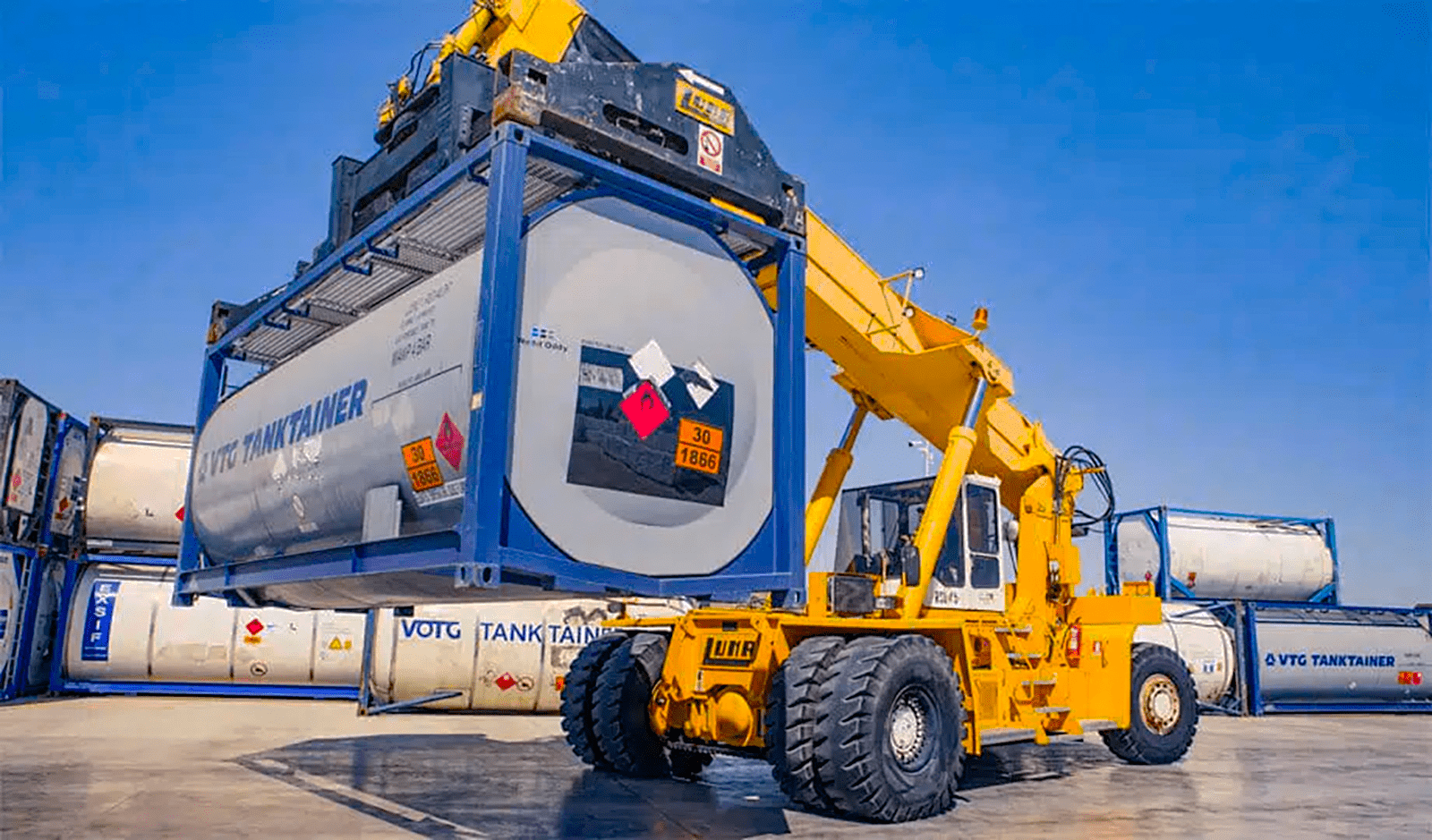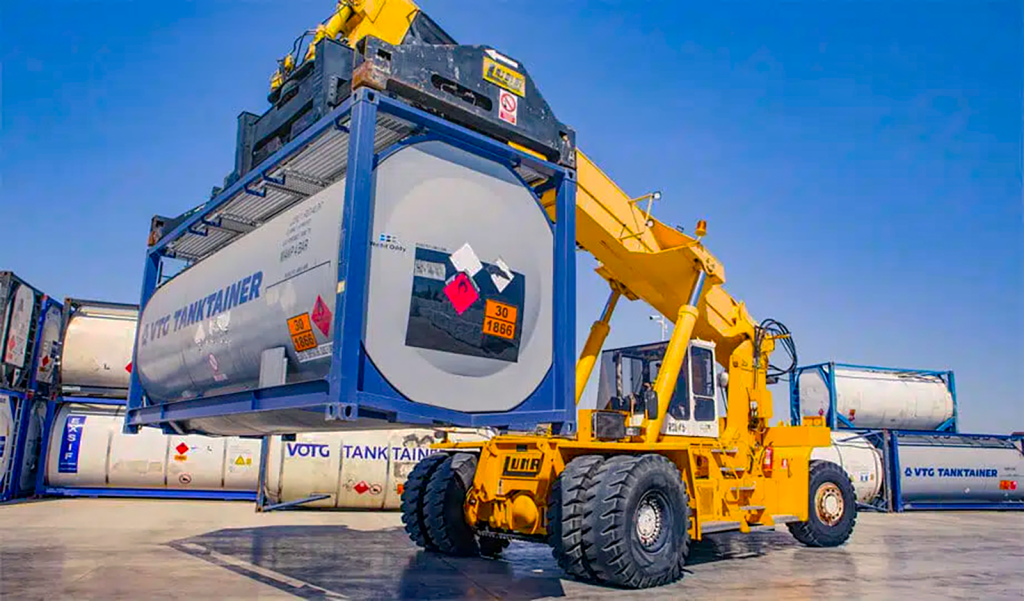 Understanding Dangerous Goods
Dangerous goods encompass a wide range of materials, from flammable liquids to toxic substances, radioactive materials, and even certain types of batteries. The potential risks associated with these goods make their transportation a matter of significant concern. Mishandling can lead to catastrophic events, including explosions, chemical leaks, or environmental hazards.
Why Choose Atlantic Project Cargo?
When it comes to shipping dangerous goods internationally, it's crucial to partner with a company that understands the intricacies of the process. Atlantic Project Cargo stands out for several reasons:
In the ever-evolving landscape of international shipping, dangerous goods transportation remains one of the most challenging areas. However, with a partner like Atlantic Project Cargo, you can be assured of a seamless, safe, and compliant shipping process. Our commitment to excellence, combined with our deep industry knowledge, makes us the go-to choice for all your dangerous goods shipping needs. Trust in our expertise and let us handle the complexities, ensuring that your goods reach their destination safely and efficiently. After all, when it comes to dangerous goods, there's no room for compromise. Choose Atlantic Project Cargo – where safety and professionalism converge.