The International Shipping of the BOAT VIGGO C8
Navigating the vast expanse of the world's oceans is a feat that requires precision, expertise, and a deep understanding of the intricacies of international shipping. The recent shipment of the BOAT VIGGO C8 stands as a testament to the seamless integration of land and sea transport, ensuring that even the most luxurious and delicate cargo reaches its destination in pristine condition.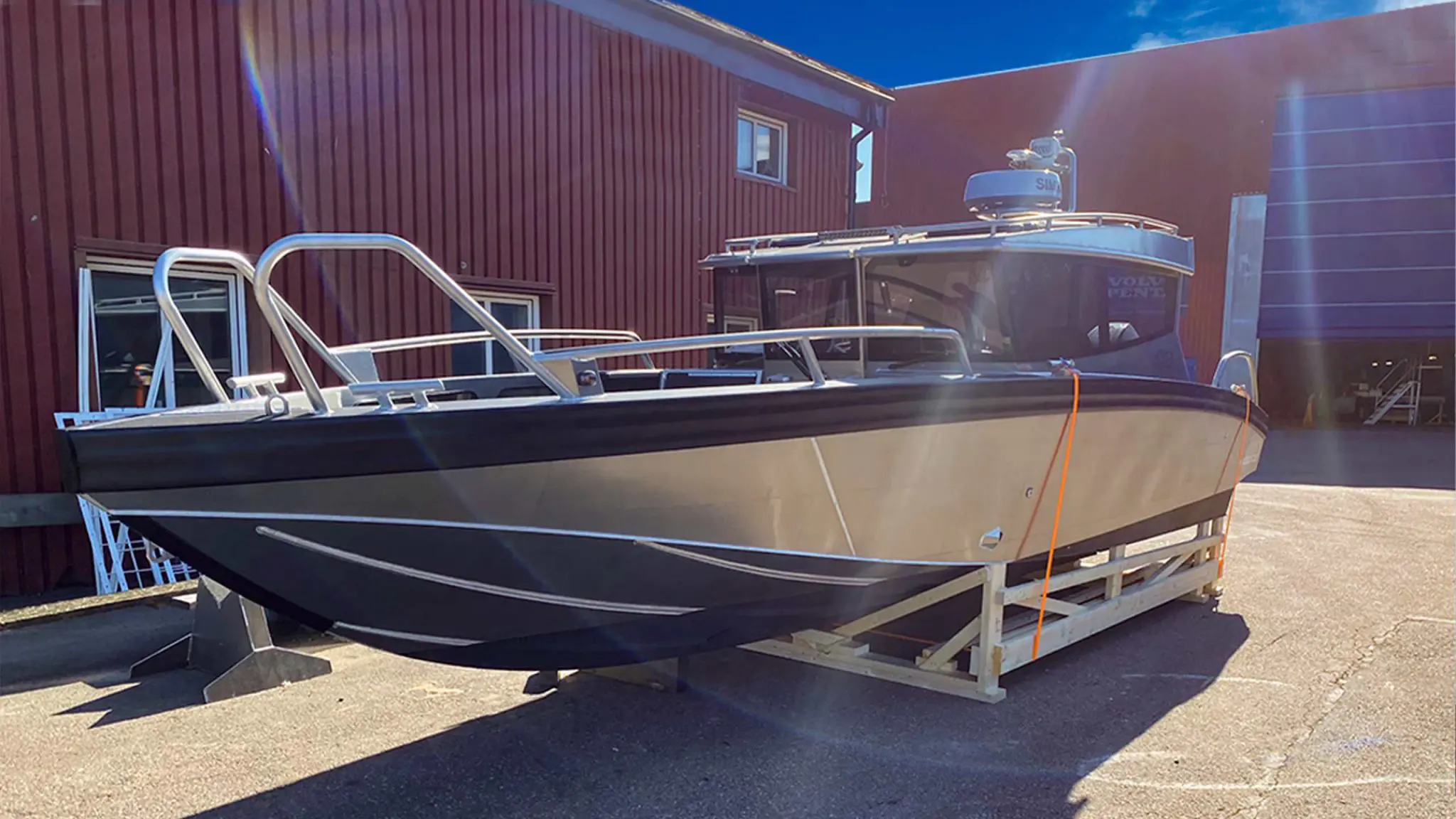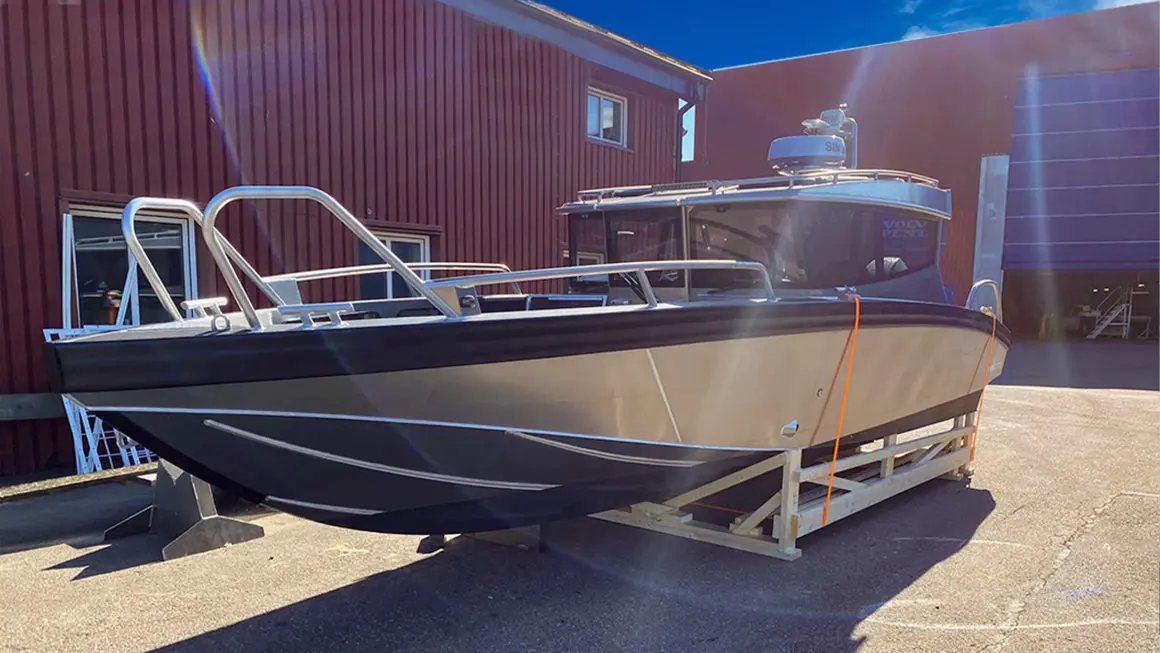 A Voyage Across Continents
The BOAT VIGGO C8's journey began on the sturdy platform of an RGN truck, designed to handle the weight and dimensions of such a majestic vessel. As it traversed the highways, the boat was securely fastened, ensuring minimal movement and maximum protection. The transition from road to ocean was equally meticulous. The boat was carefully loaded onto an Ocean flat rack, a platform specifically designed for oversized cargo that doesn't fit into conventional shipping containers.
Time and Distance: A Perspective
Shipping a boat internationally isn't just about moving it from point A to point B. It's a calculated dance of logistics, timing, and coordination. The distance covered during this shipment was not just measured in miles but also in the expertise required at every phase. From the initial pick-up to the final offloading at the destination country, every step was timed to perfection, ensuring that the BOAT VIGGO C8 reached its new home without a hitch.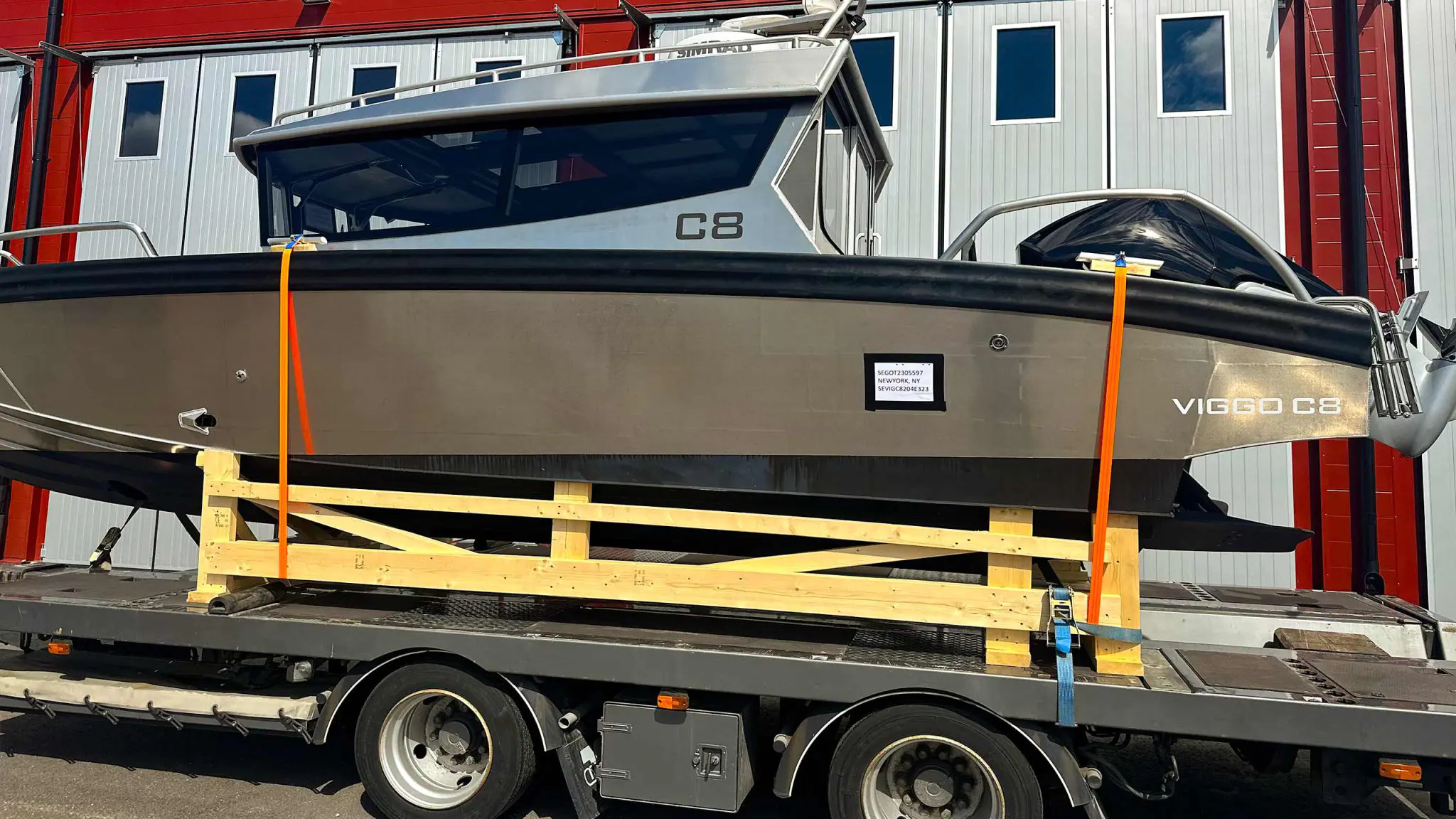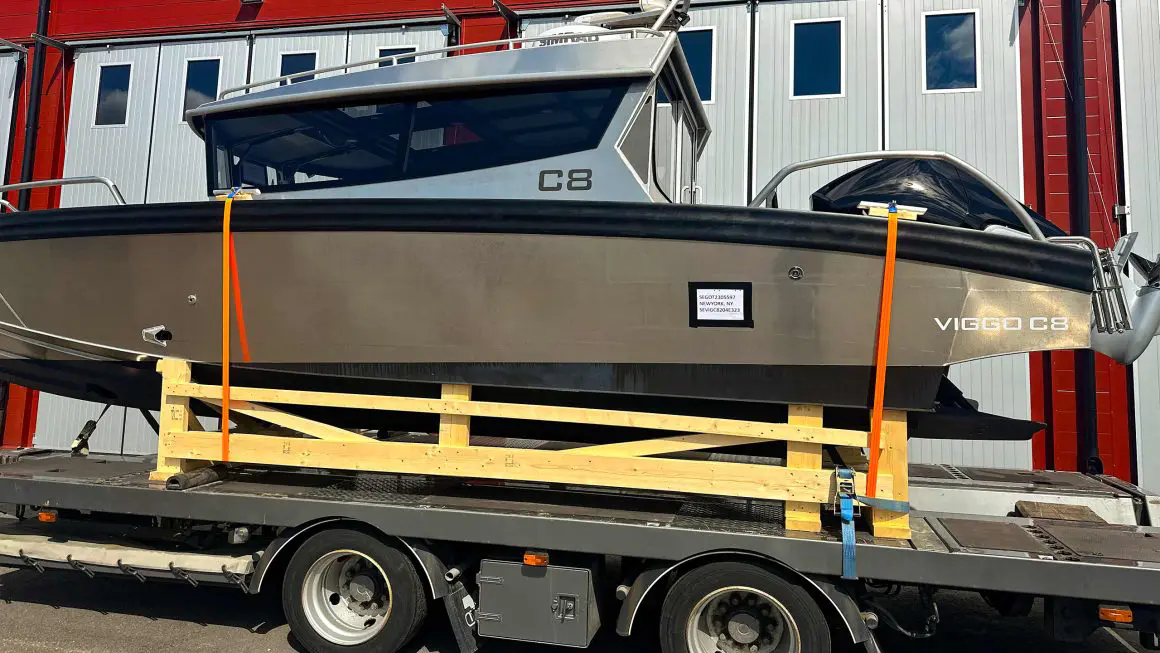 Why Choose Atlantic Project Cargo?
When it comes to international shipping, especially for prized possessions like the BOAT VIGGO C8, you want a partner who understands the stakes. With Atlantic Project Cargo, you're not just getting a service; you're getting a promise. A promise of safety, efficiency, and transparency.
The international shipment of the BOAT VIGGO C8 is more than just a success story for Atlantic Project Cargo. It's a testament to what is achievable when expertise, dedication, and passion come together. Whether you're looking to transport a luxury yacht, a speedboat, or any other vessel, remember that the journey is as important as the destination. And with Atlantic Project Cargo, that journey promises to be smooth, efficient, and memorable. Choose the best in the business. Choose Atlantic Project Cargo for your next international boat shipment.