The Premier Yacht and Boat Shipping Service
Reliable Maritime Logistics for Your Yachts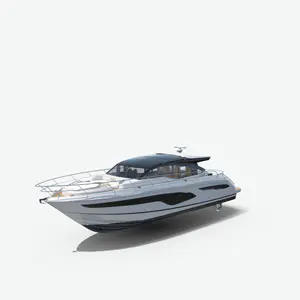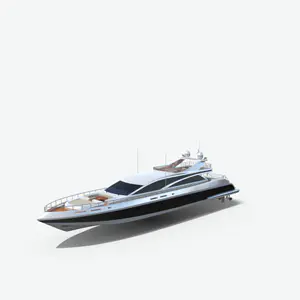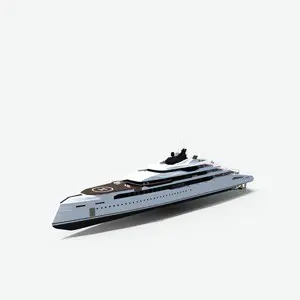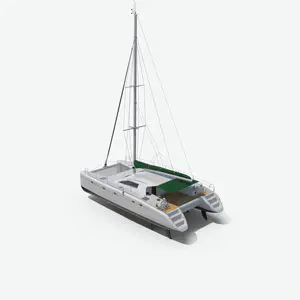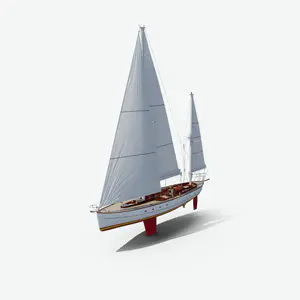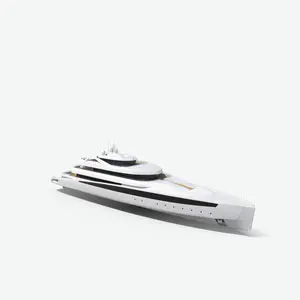 Why Choose Atlantic Project Cargo
We offer professional international shipping and export services for yachts and boats to ensure a smooth and stress-free process for our clients
Whether you own a yacht, a boat, a ship, a sailboat, a racing boat, a mega yacht, a superyacht, or a commercial vessel, our company has the expertise and resources to effectively oversee the transportation of a diverse range of watercraft. Whether it's large vessels or small boats, we have the capabilities to manage the logistics and ensure a smooth and secure process.
Specialized management for each type of watercraft
Our team understands the specific requirements for each category and handling procedures, ensuring that your boat or yacht is carefully handled throughout the shipping process.
Estimating the cost of international shipping
HOW MUCH DOES IT COST TO SHIP A BOAT OR YACHT INTERNATIONALLY? The cost of shipping a boat or yacht internationally depends on several factors, including size, weight, destination, and the chosen shipping method. It's essential to request a quote from Atlantic Project Cargo to obtain an accurate price that matches your specific shipping needs. Our team of experts will assess your requirements and provide a fair and transparent quote. We will consider all necessary factors to ensure a hassle-free and cost-effective transportation experience.