Atlantic Project Cargo provides clients with numerous innovative services to ensure the success of your logistics project, including cargo insurance. Learn what it is and why you should consider it.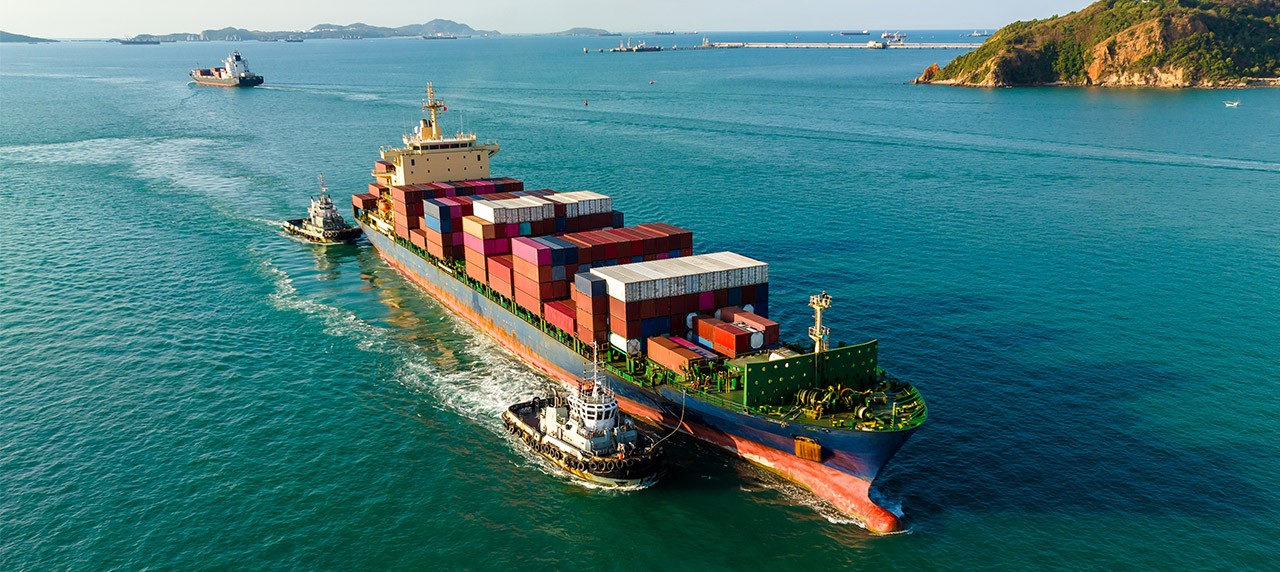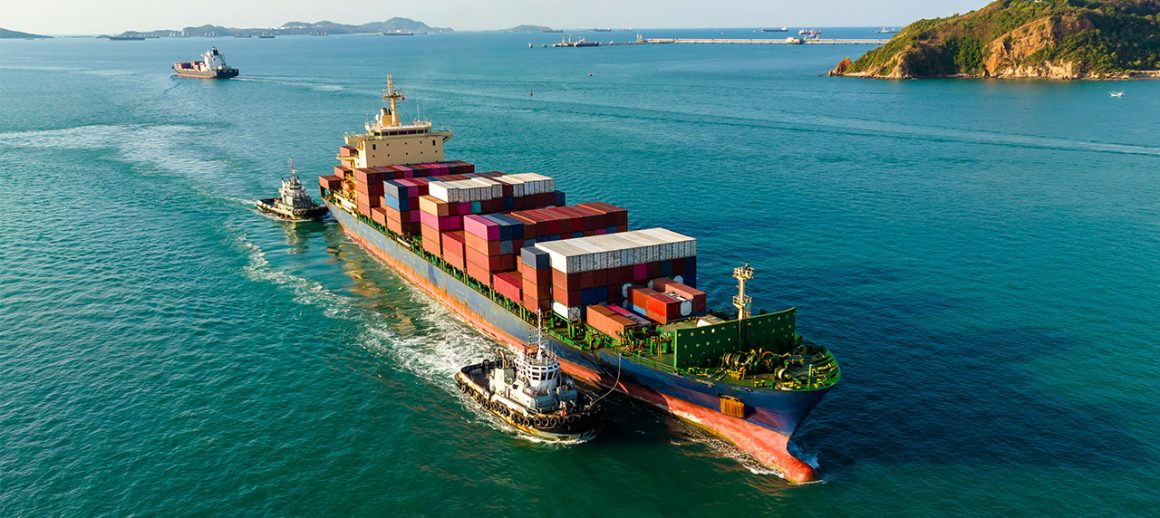 WHAT IS CARGO INSURANCE?​
An international cargo insurance policy protects your shipments during all phases of transportation and warehousing, regardless of the country they are located in or transit status.
If your goods are lost, damaged, stolen, or otherwise destroyed, cargo insurance ensures you receive appropriate compensation based on the goods' fair market value.
WHEN DO YOU NEED CARGO INSURANCE?​
Cargo insurance alleviates the risk of a catastrophic event by ensuring you receive adequate compensation for loss or damage.
Cargo insurance is also more flexible and can cover more forms of damage than standard carrier liability.
For instance, weather damage or improper loading are types of damages generally not covered by carrier liability, whereas cargo insurance can cover these and many others.
Atlantic Project Cargo is an experienced multimodal logistics company with more than two decades of experience shipping cargo internationally.