In the rapidly evolving world of agriculture, the need for advanced machinery is paramount. As farms expand and technology advances, the demand for international shipping of agricultural equipment has surged. Atlantic Project Cargo stands at the forefront of this transformation, offering unparalleled international agricultural equipment shipping services. With a proven track record and a commitment to excellence, Atlantic Project Cargo ensures that your machinery reaches its global destination safely and promptly.
Types of Agricultural Equipment Shipped Internationally
Atlantic Project Cargo's vast experience spans across various types of agricultural equipment: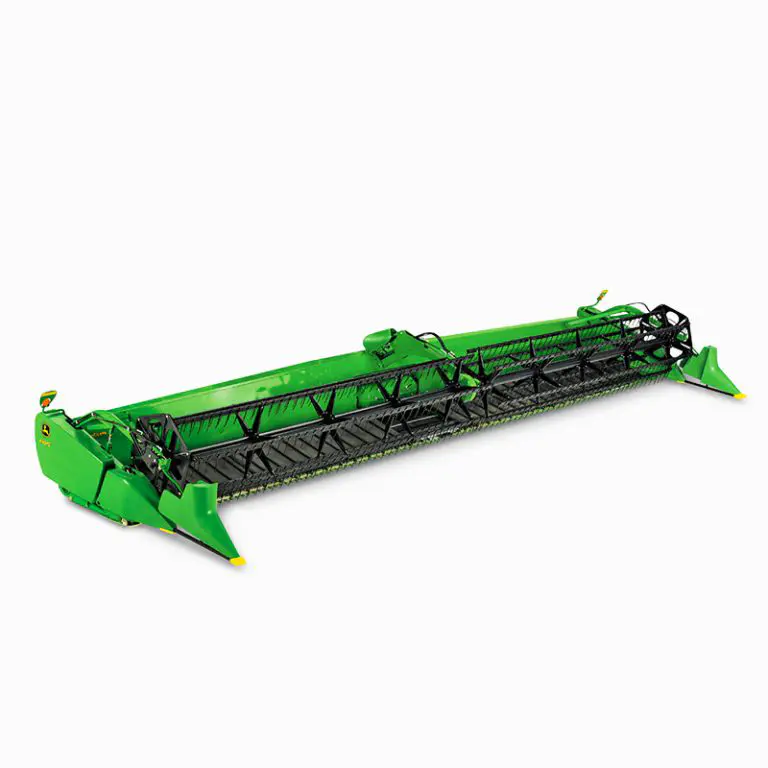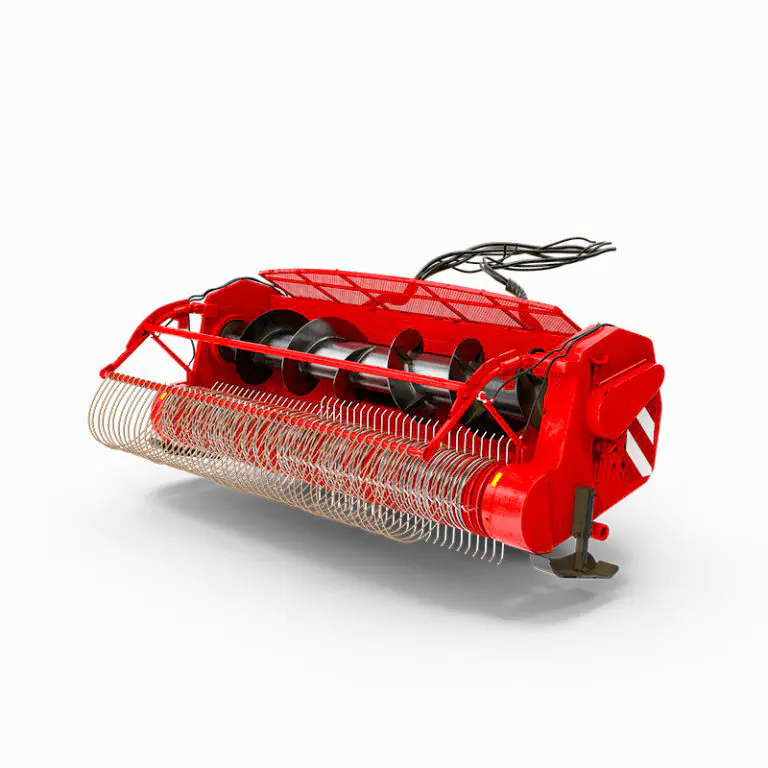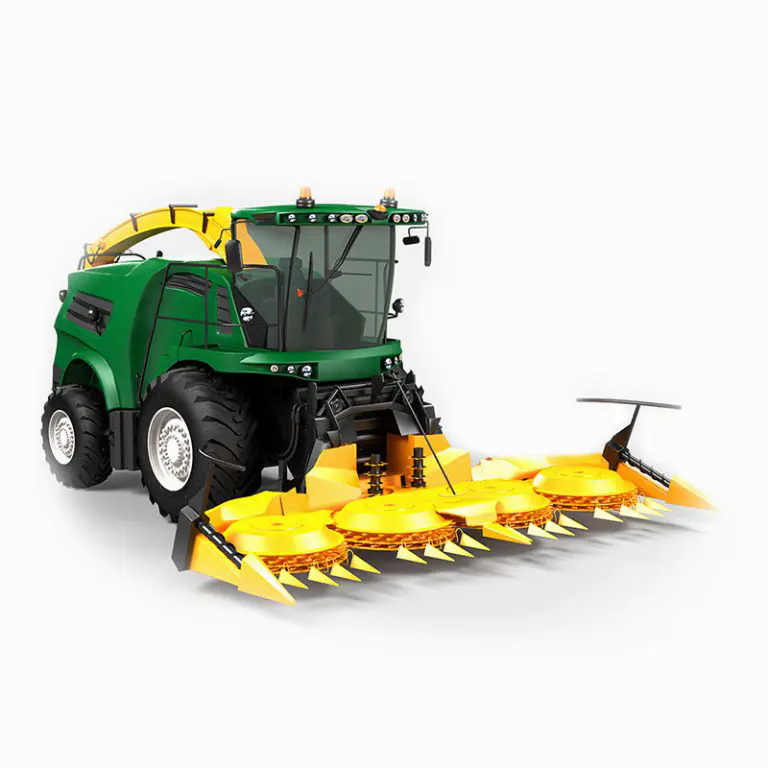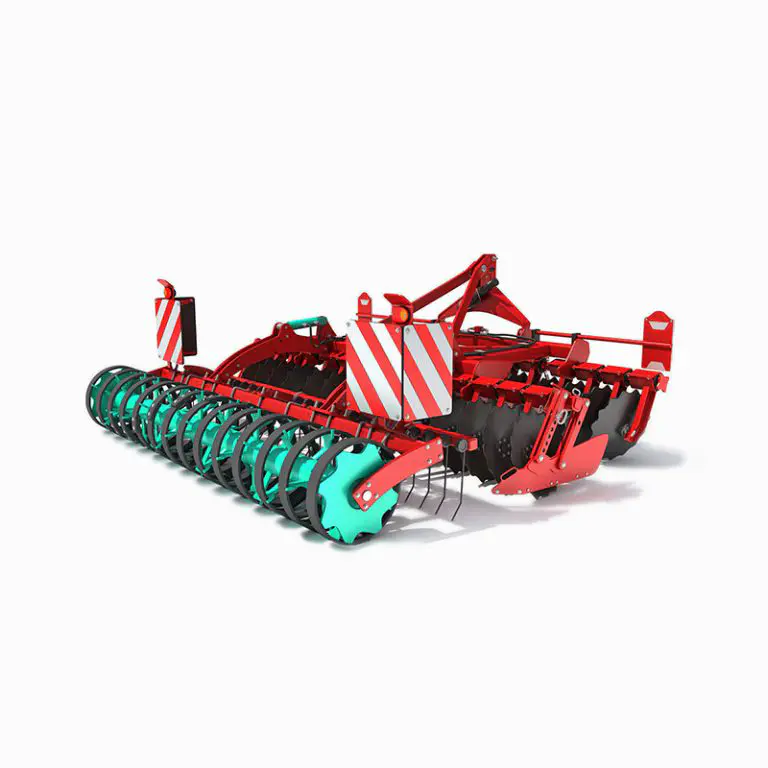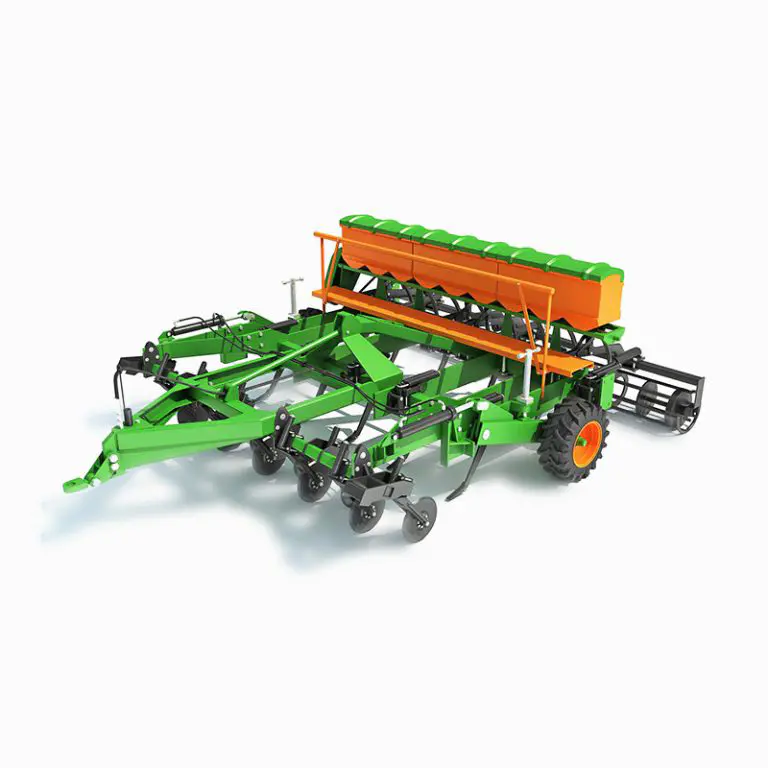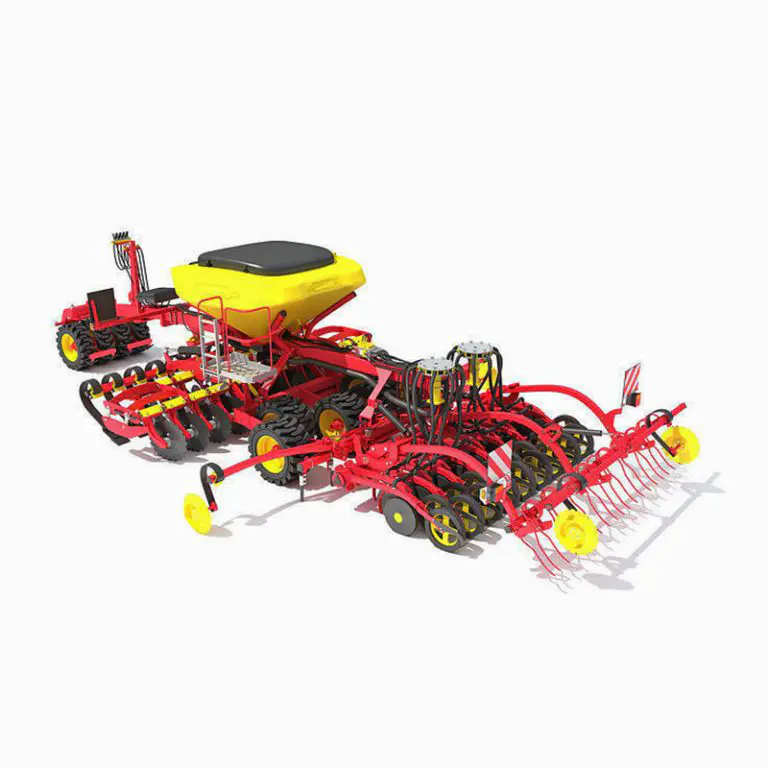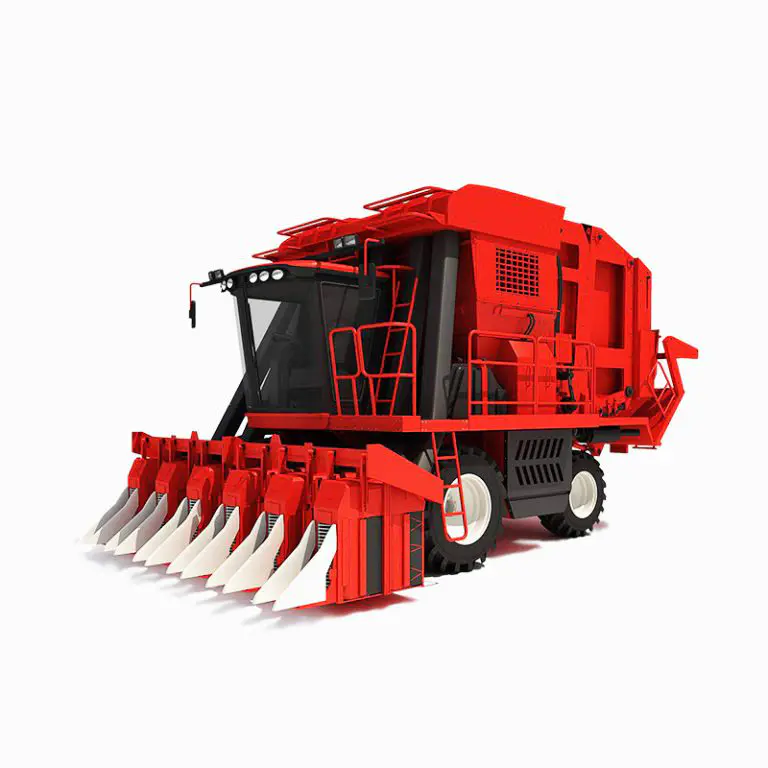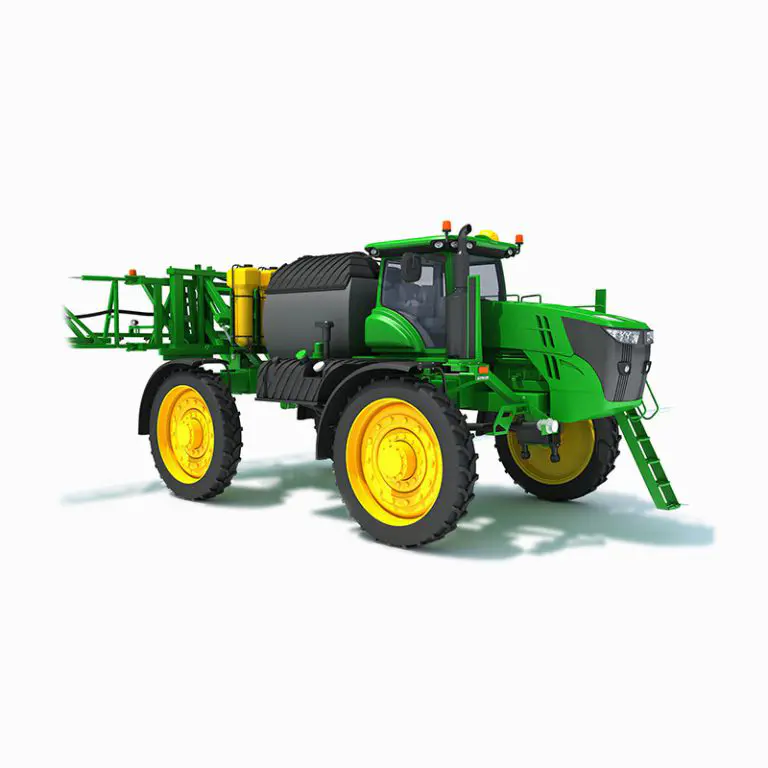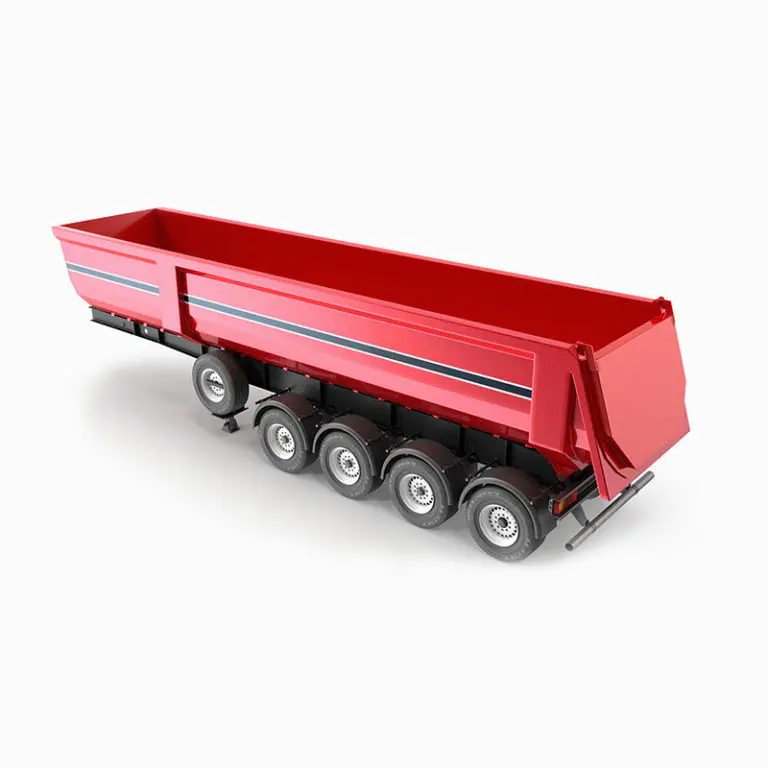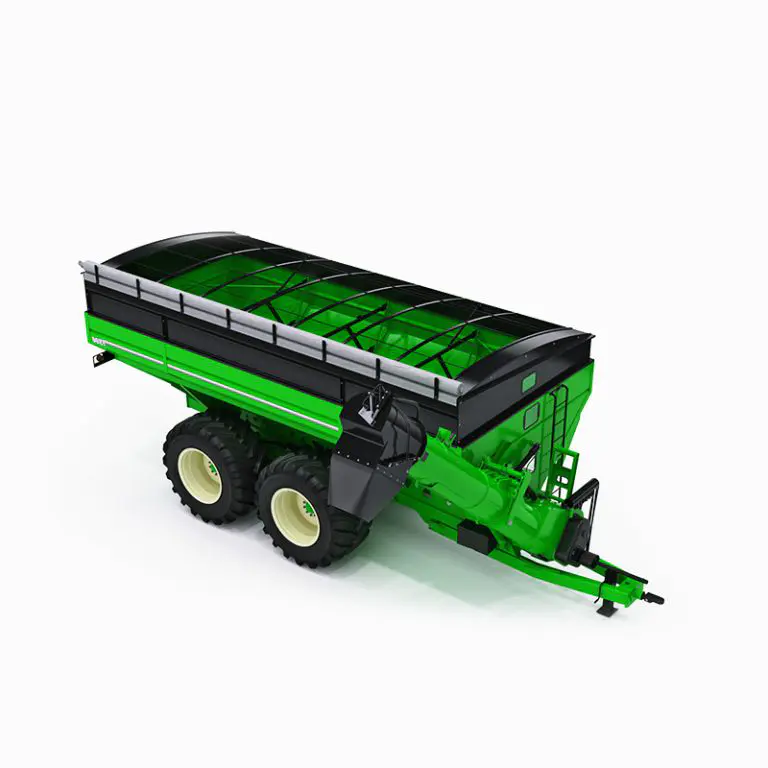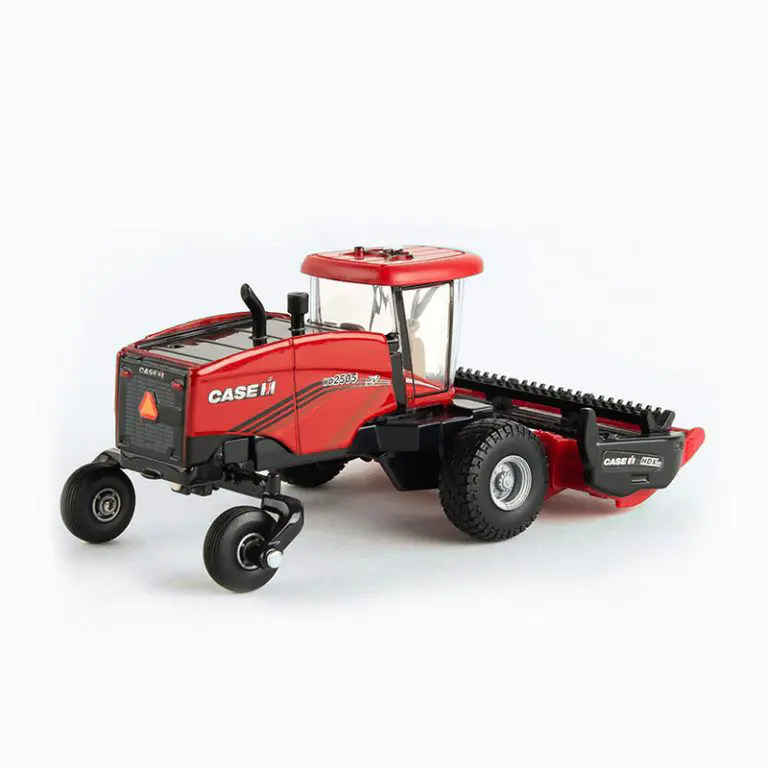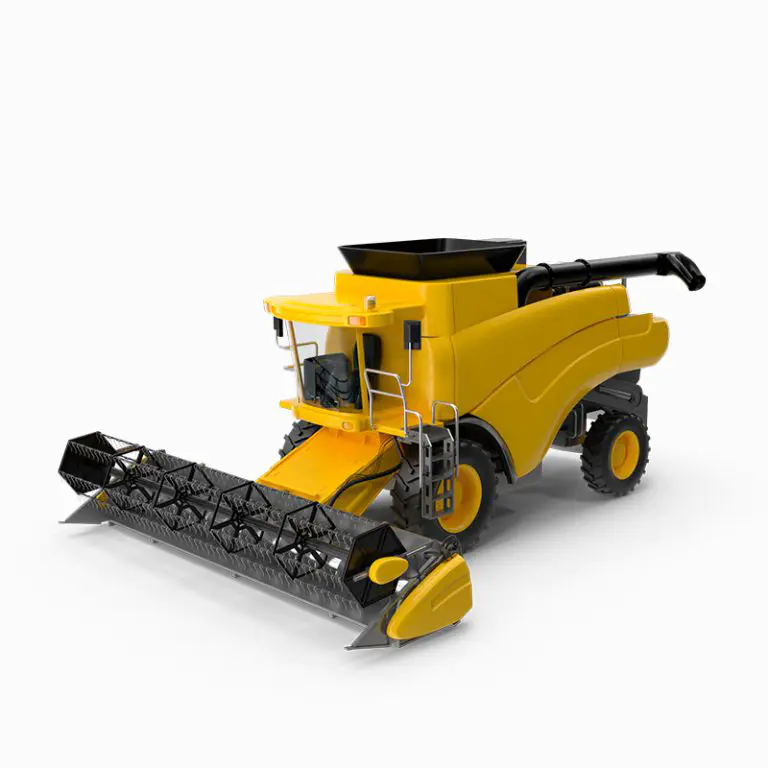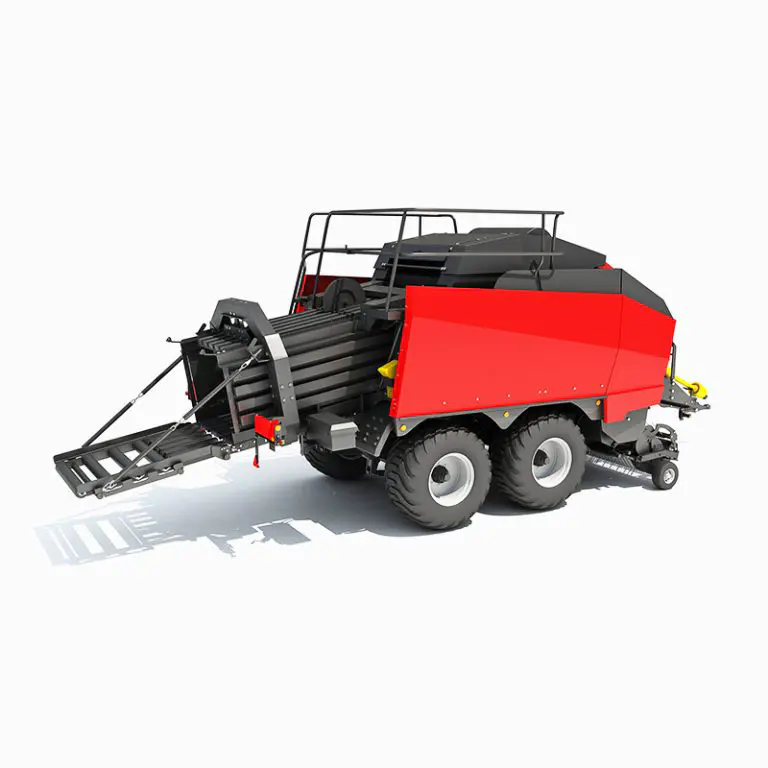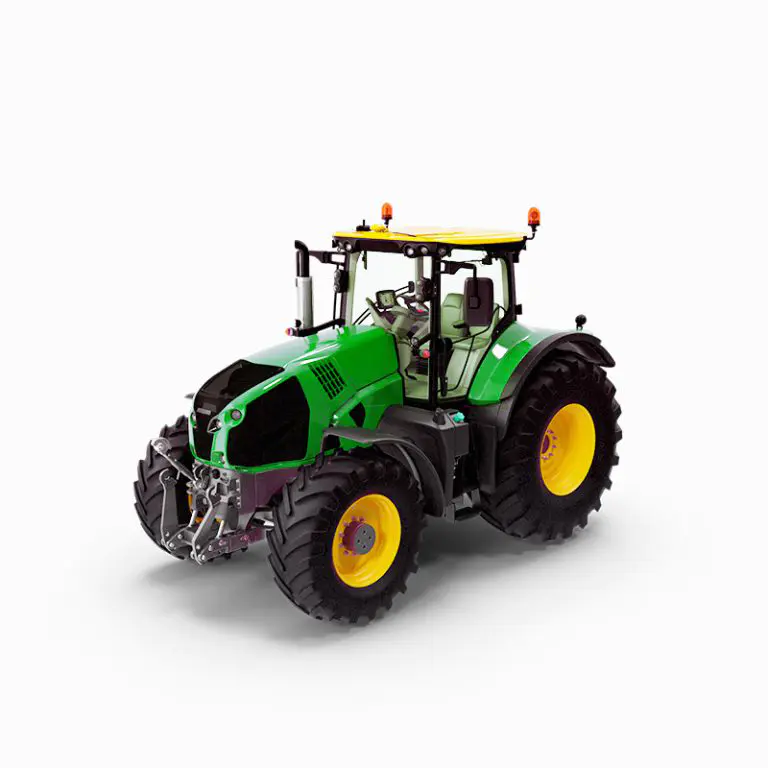 Why Atlantic Project Cargo is the Go-To Choice
In the world of international agricultural equipment shipping, Atlantic Project Cargo stands out as a beacon of reliability, excellence, and commitment. Their attention to detail, safety-first approach, and customer-centric solutions make them the preferred choice for farms and agricultural businesses worldwide. When it comes to international shipping, Atlantic Project Cargo is the name you can trust.