In the realm of international logistics, the transportation of construction equipment stands out as a specialized niche. The intricacies involved in moving massive machinery across borders require expertise, dedication, and a keen understanding of both the equipment and the global shipping landscape. Atlantic Project Cargo, with its vast experience in this domain, has emerged as a trusted partner for many businesses, ensuring that their construction equipment reaches its destination safely, efficiently, and on time.
While Atlantic Project Cargo has carved a niche for itself, it's always beneficial to understand the practices of other industry leaders. We offers a range of services for shipping of construction machinery, including excavators, bulldozers, trenchers, and more. Their approach emphasizes custom transport solutions, understanding that each piece of equipment has unique requirements.
What sets Atlantic Project Cargo apart is its ability to blend its vast experience with the best practices in the industry. Their projects, ranging from shipping construction equipment to more specialized machinery, are a testament to their expertise. Moreover, their emphasis on understanding the specific needs of each client ensures that they offer solutions that are both efficient and cost-effective.
Types of Construction Equipment Shipped by Atlantic Project Cargo
At Atlantic Project Cargo, they have vast experience in transporting a wide range of construction equipment. Some of the most common types of equipment they transport include: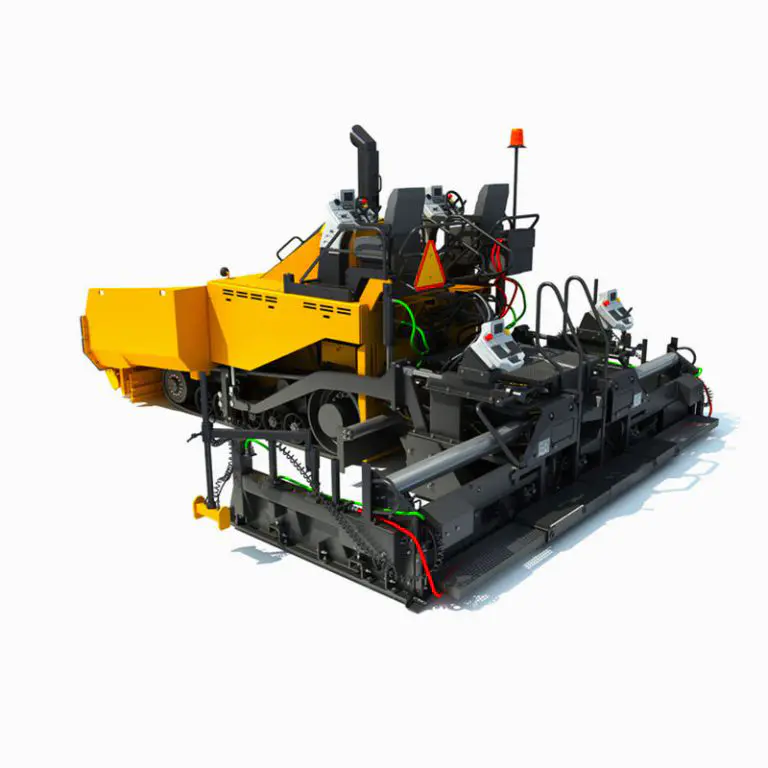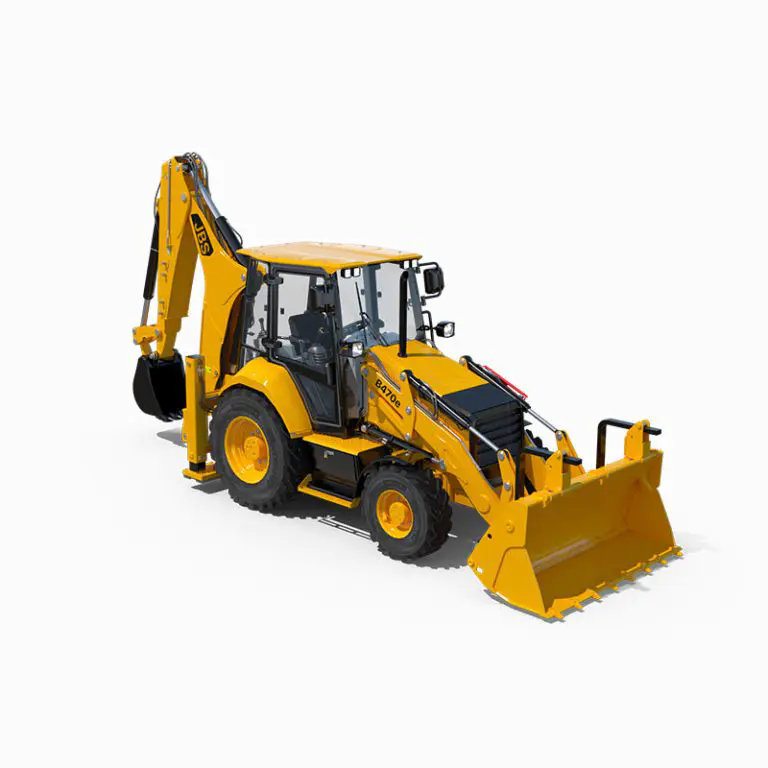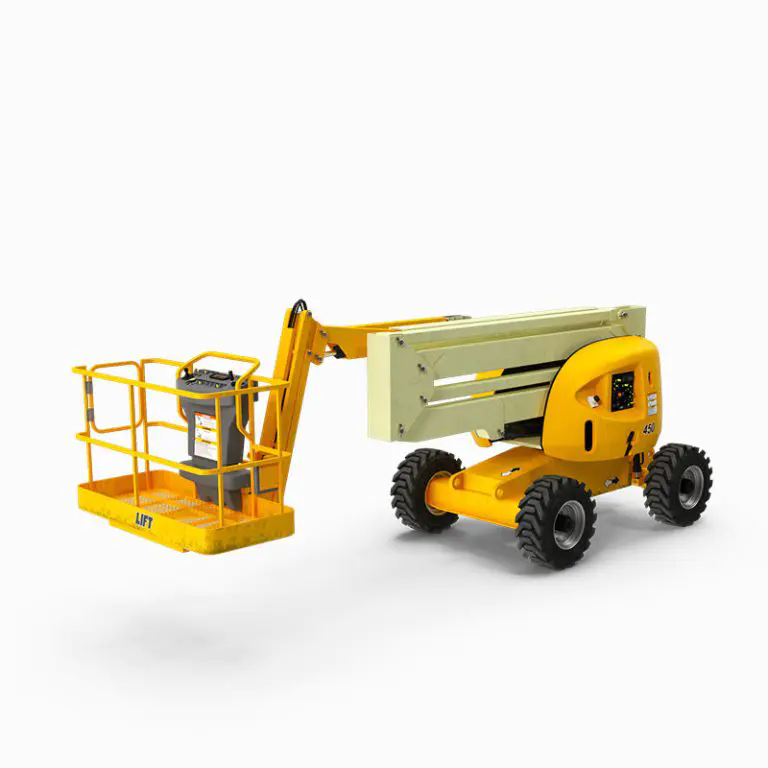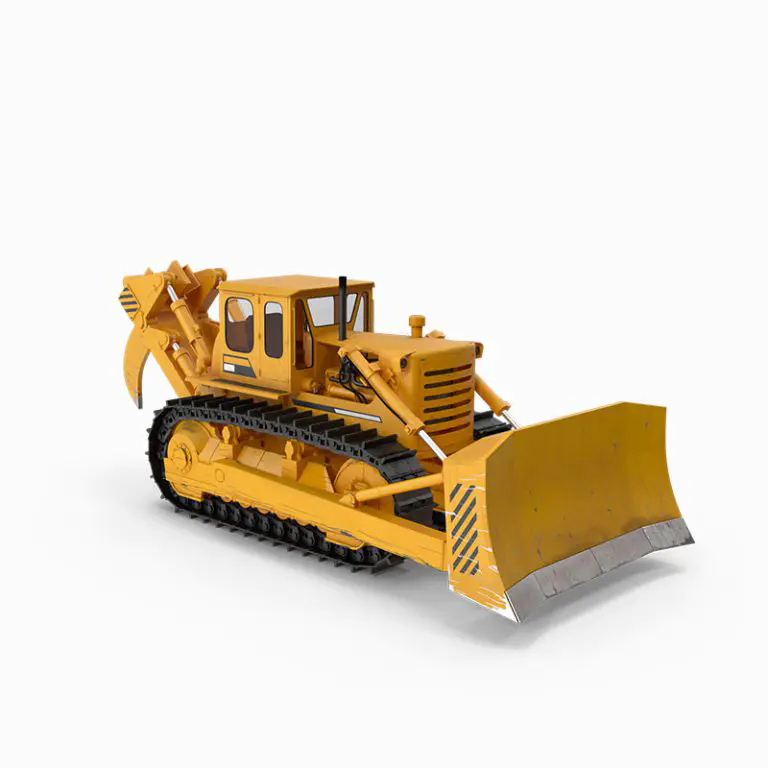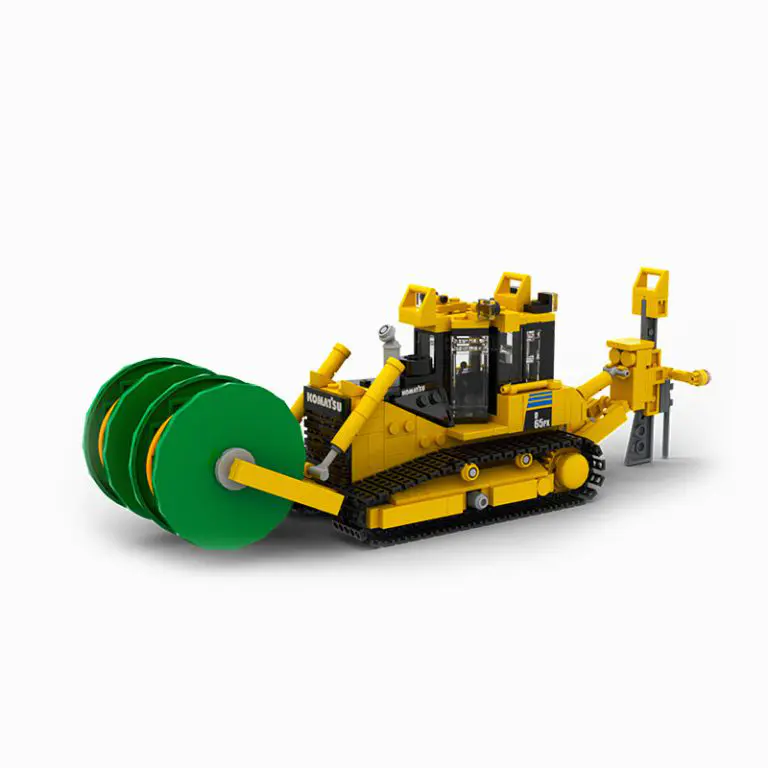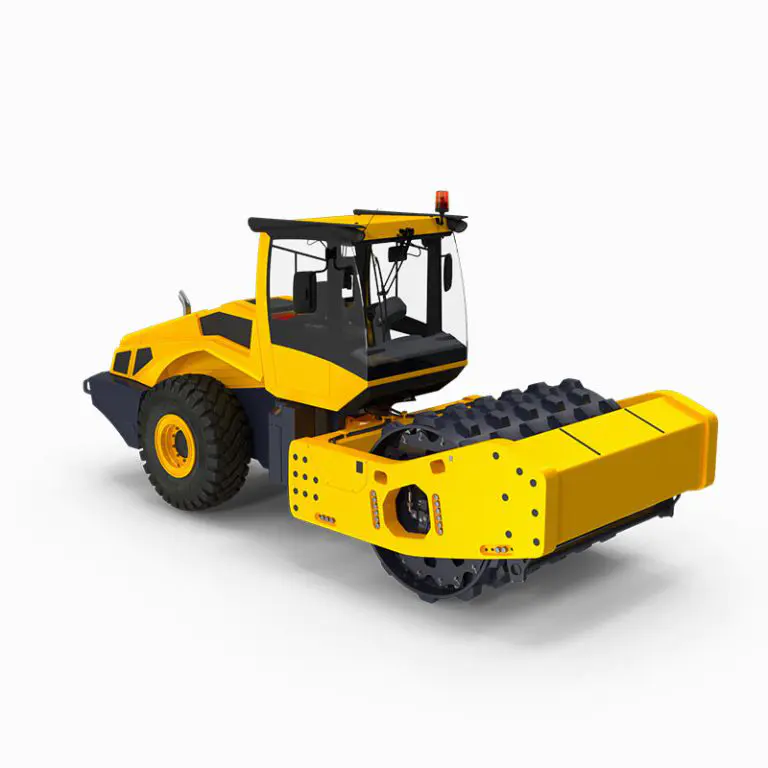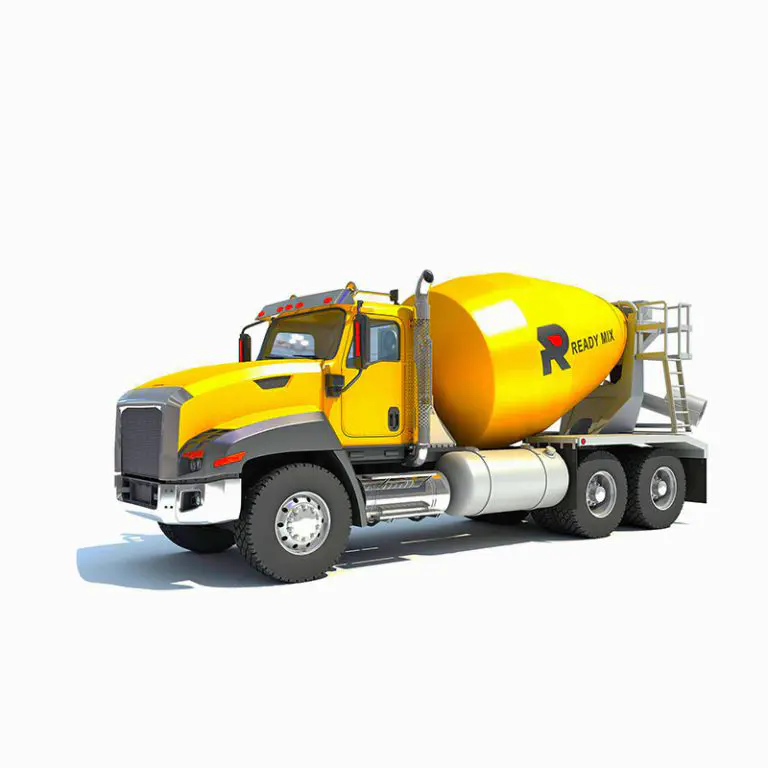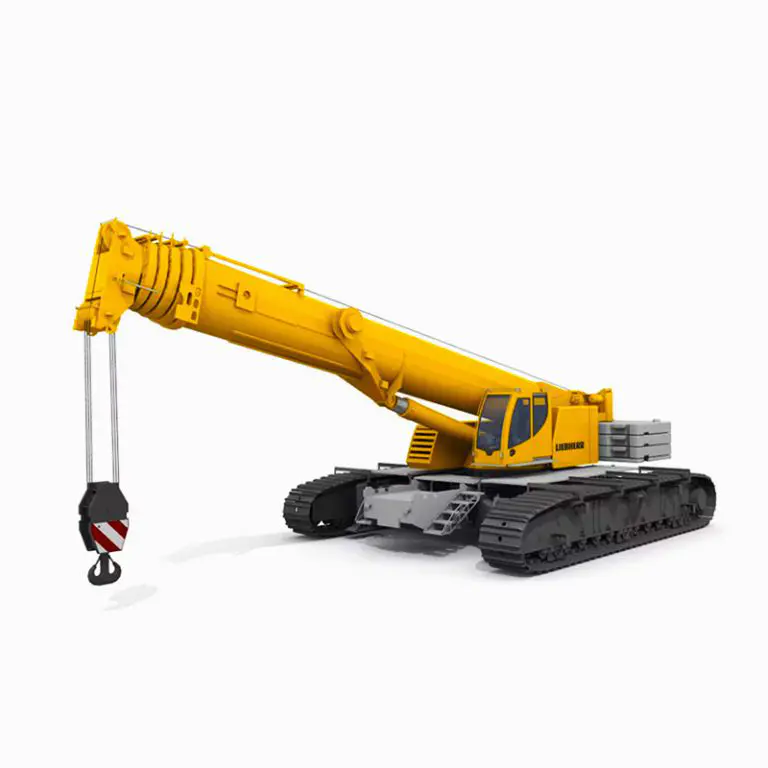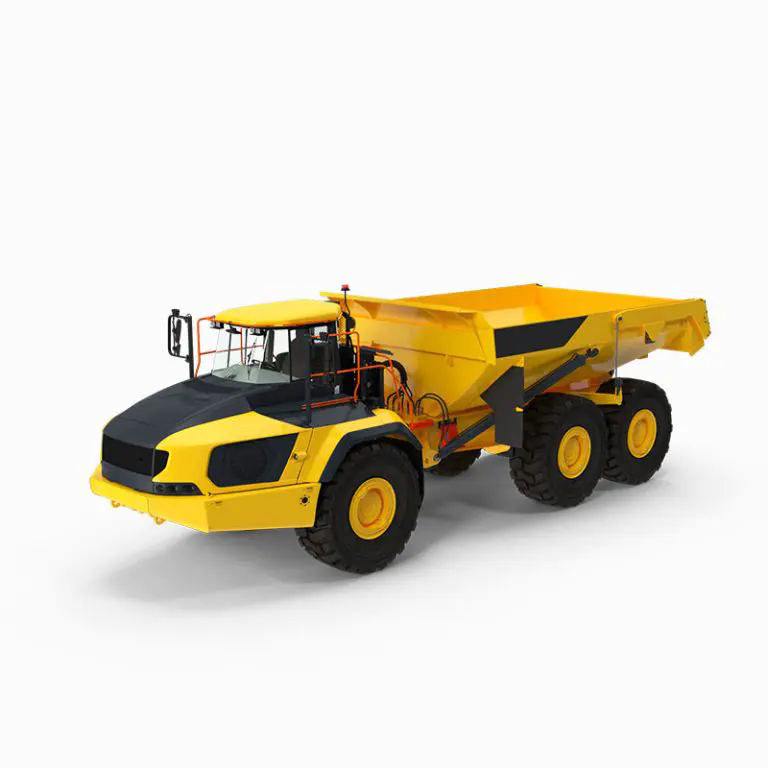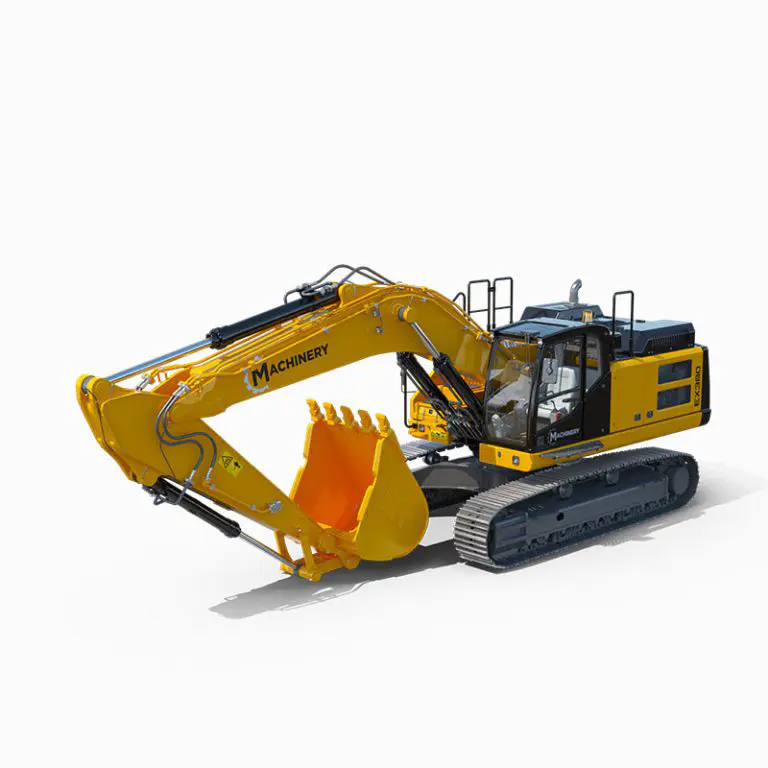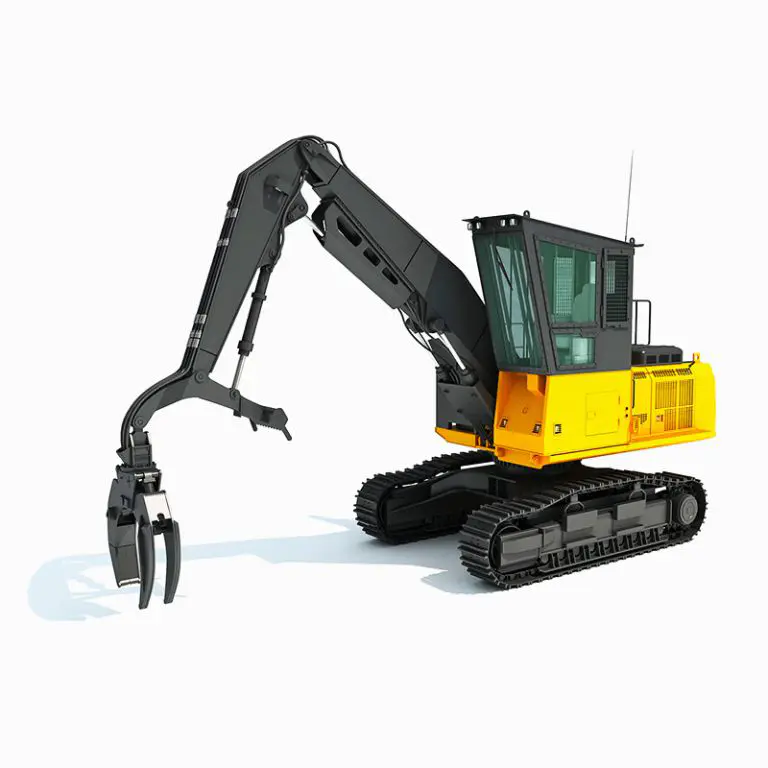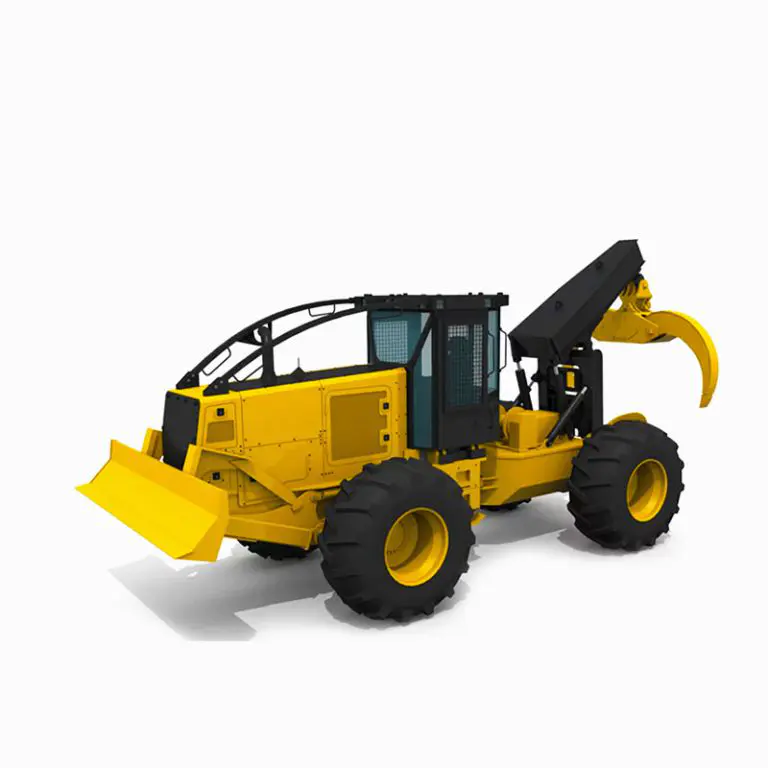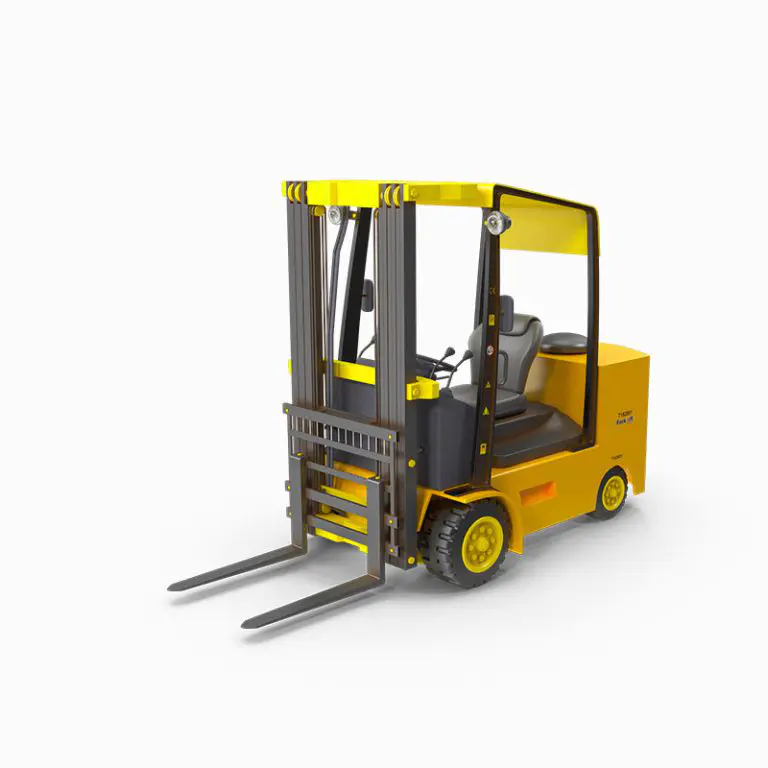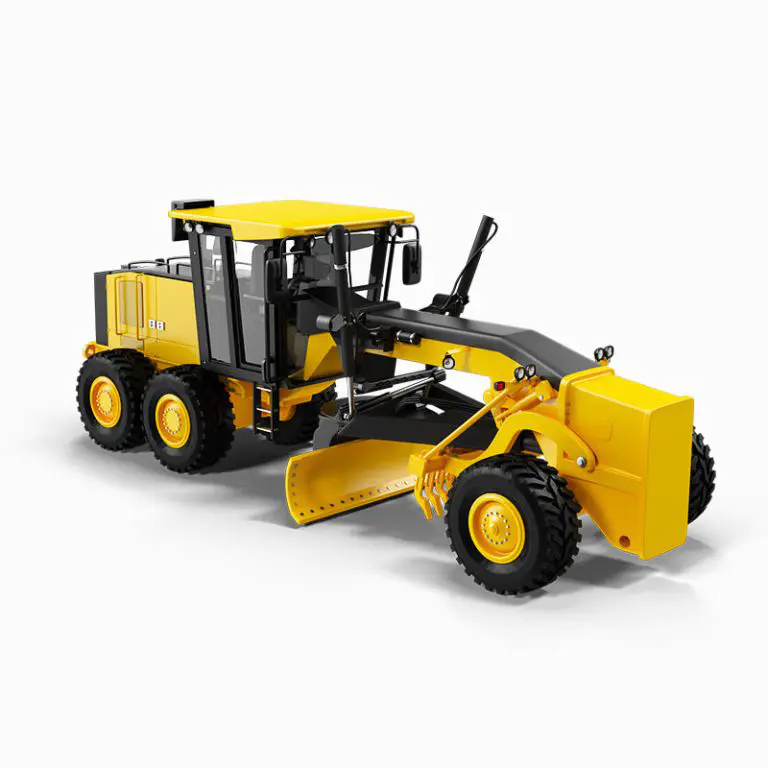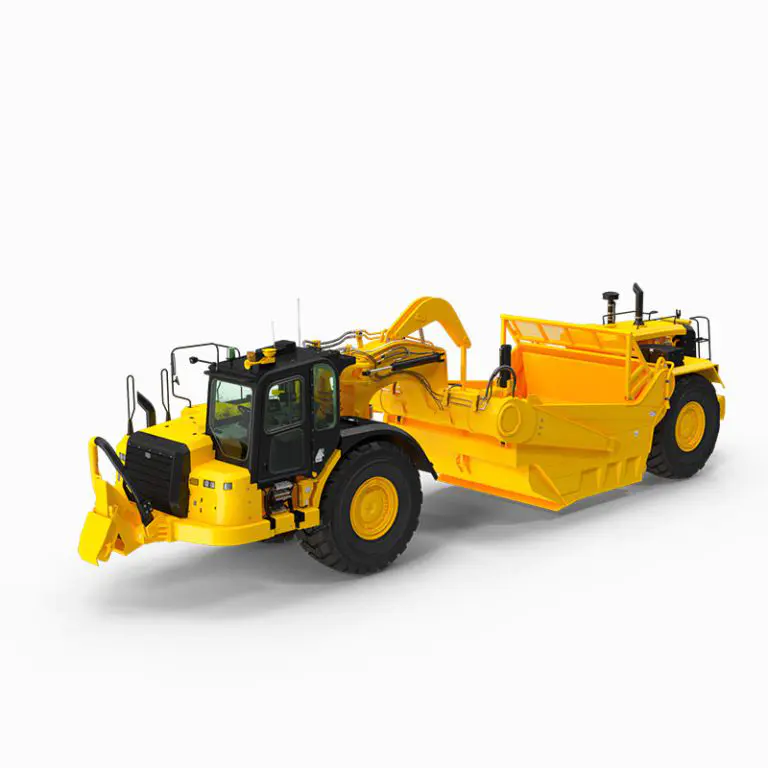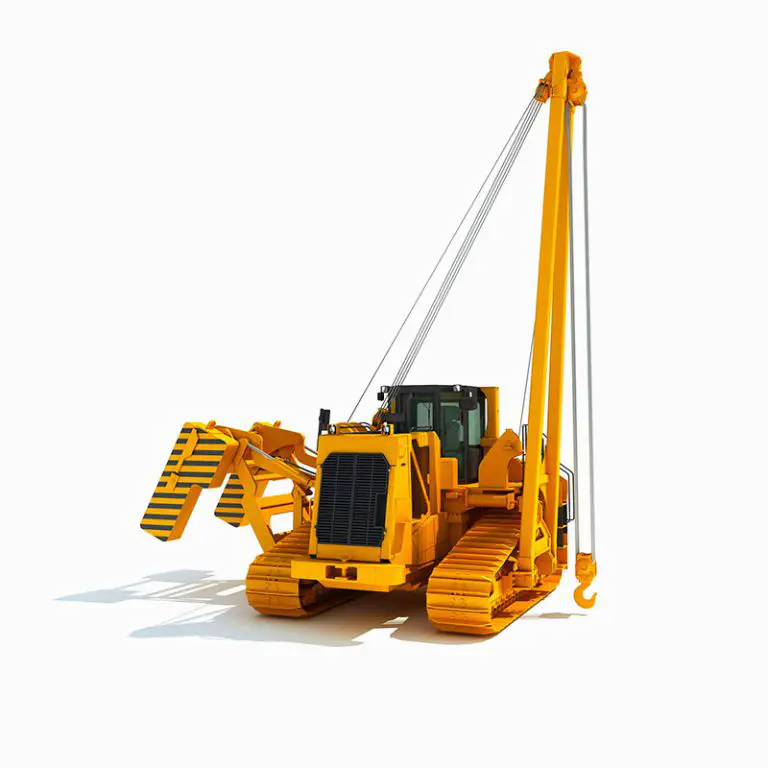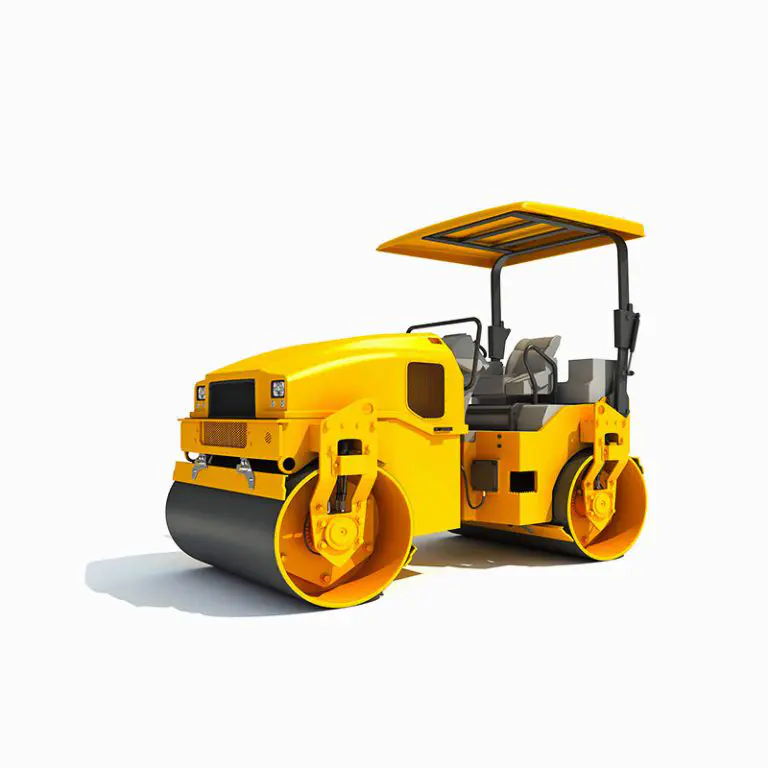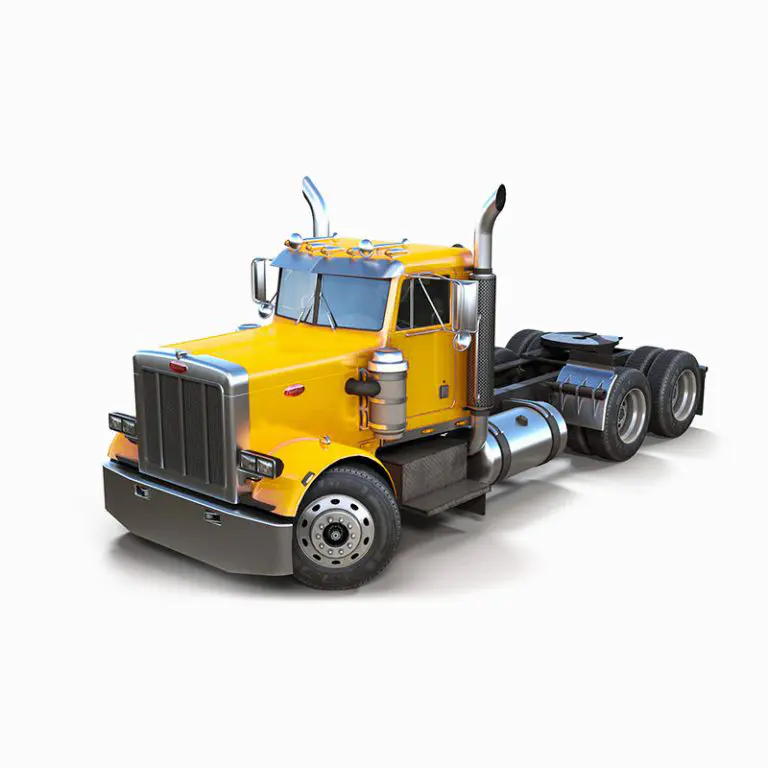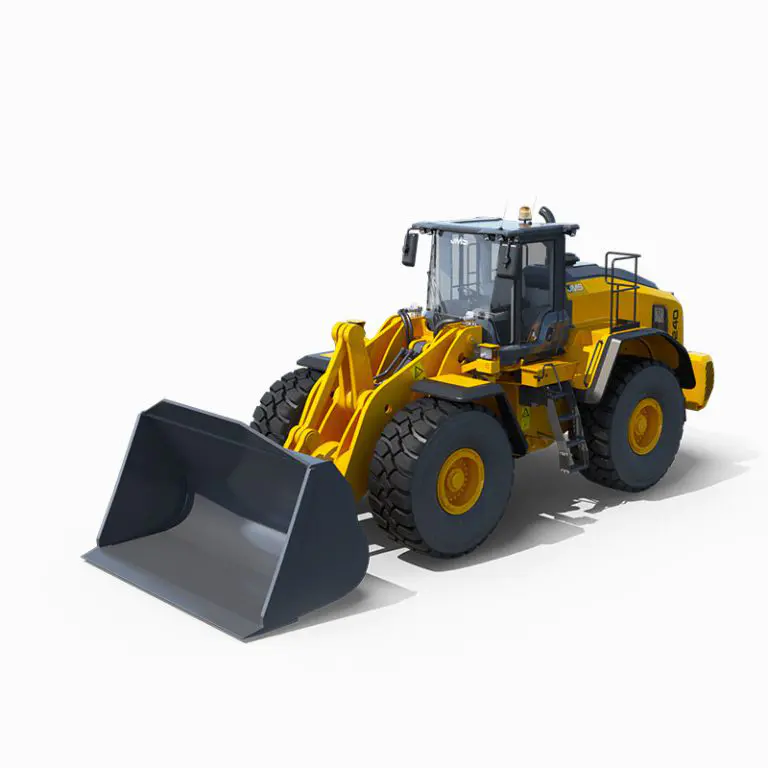 Why Choose Atlantic Project Cargo?
The transportation of construction equipment on an international scale is not just about moving machinery from point A to point B. It's about understanding the nuances of each piece of equipment, the challenges of international logistics, and the importance of timely delivery. Atlantic Project Cargo, with its commitment to excellence and a deep understanding of the domain, stands out as a trusted partner for businesses across the globe. When it comes to construction equipment shipping, their track record speaks for itself, making them a go-to choice for businesses worldwide.