International shipping of vehicles into the United States requires compliance with all applicable local laws. Learn about the forms and documentation needed and how to comply with federal regulations regarding vehicle importation. To comply with U.S. law, an imported vehicle must also conform to the safety standards under the Motor Vehicle Safety Act, the Motor Vehicle Information and Cost Savings Act, and the Clean Air Act.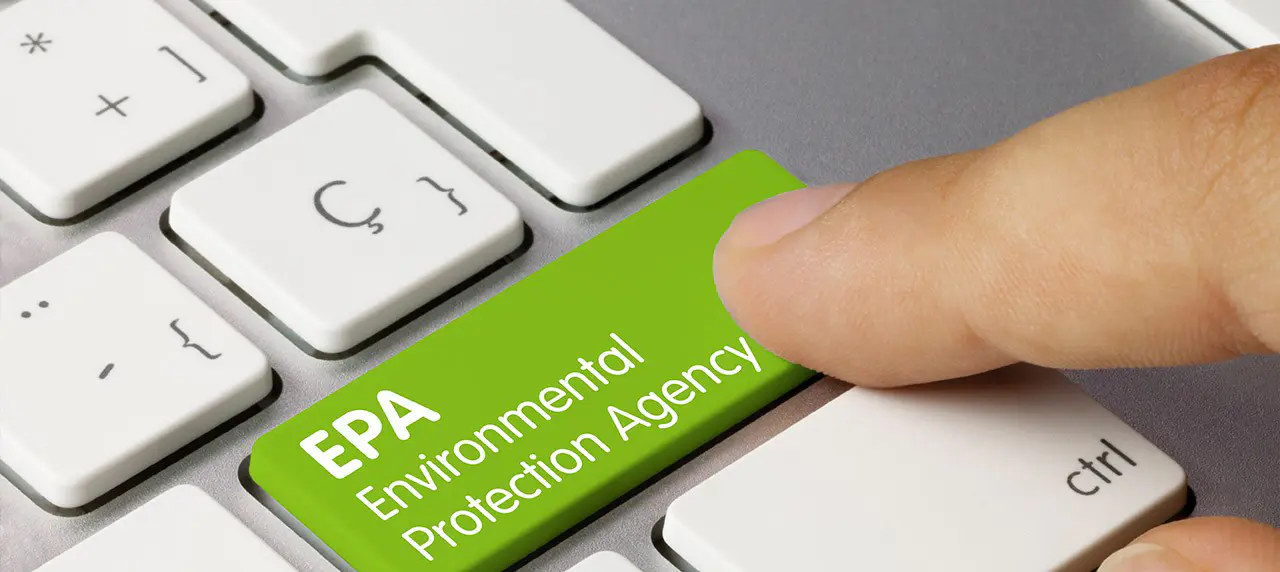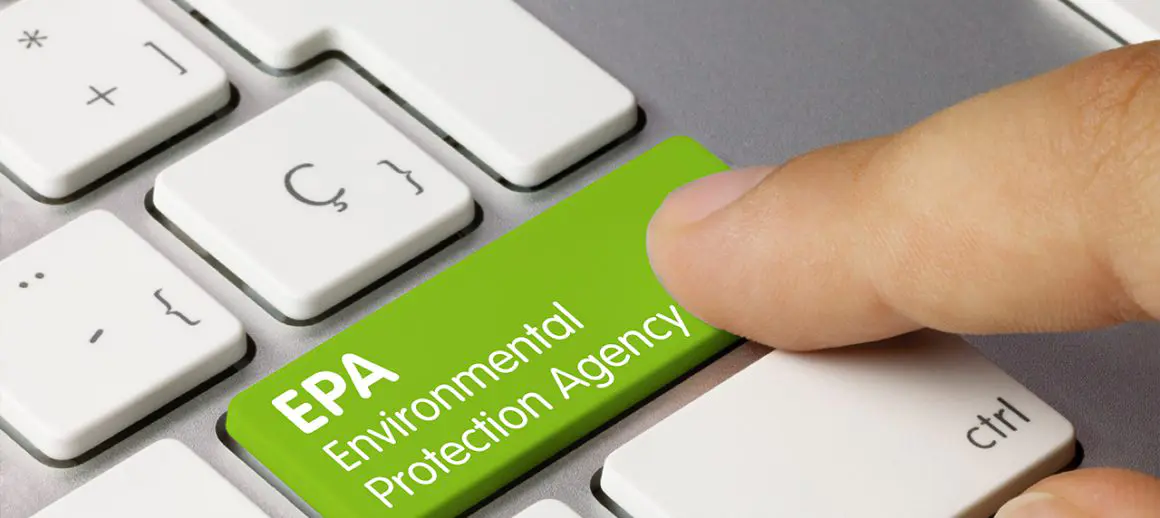 government entities regulate importation laws
Two government entities regulate importation laws:
Environmental Protection Agency (EPA)
Department of Transportation (DOT)
You'll also need to complete relevant documentation with the Customs and Border Protection (CBP).
HOW TO COMPLY WITH EPA AND DOT REGULATIONS FOR VEHICLE IMPORTING?​
To import motor vehicles into the United States, knowing and understanding all relevant regulations is crucial.
We will help determine the fastest and most cost-effective import method.
We can help you to determine EPA and DOT compliance and obtain import licenses
We can work help with Antique vehicles and also with TIR Carnet shipments
Atlantic Project Cargo can help with all this and more.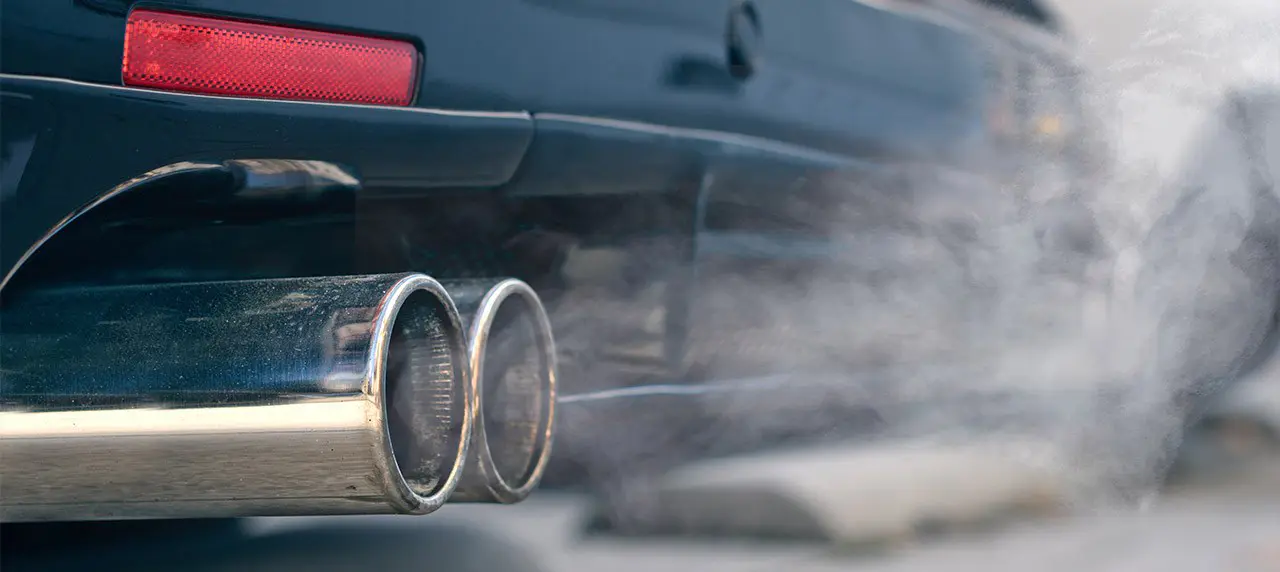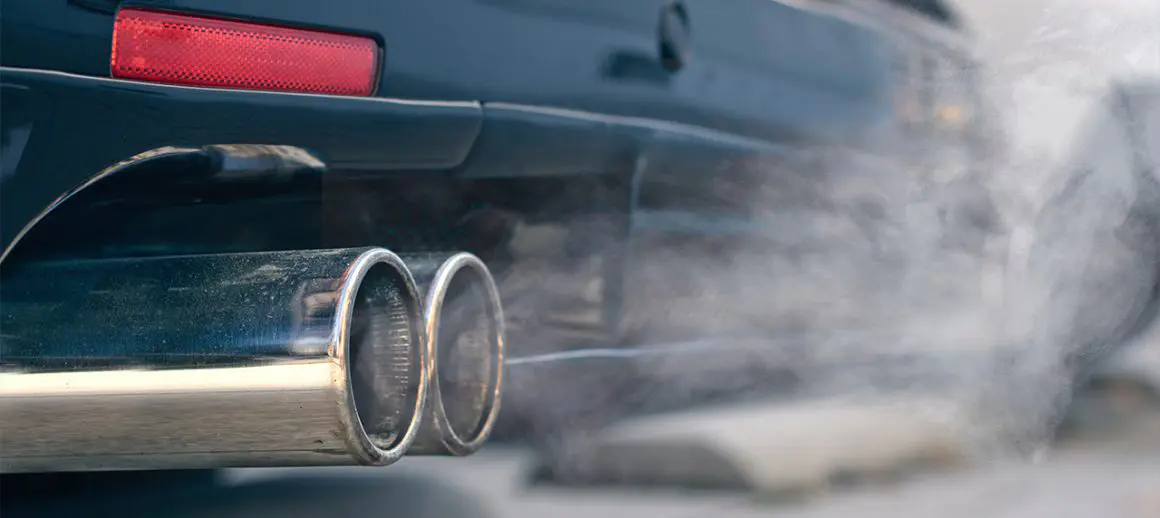 Import Vehicles Into The U.S. Quickly and Efficiently with Atlantic Project Cargo.​