INTERNATIONAL FREIGHT FORWARDER TO CANADA: HASSLE-FREE & FASTEST INTERNATIONAL FREIGHT SHIPPING TO CANADA ​
When you need hassle-free and efficient freight shipping to and from Canada, Atlantic Project Cargo is your reliable partner. Whether your main concern is speed, remote destinations, or price, Atlantic Project Cargo has the options and solutions to meet your needs and preferences.
Our shipping experts always take the ultimate care with any shipment that we receive. This means you'll never need to worry or stress about the quality of your delivery experience.
Choosing a freight shipping service in Canada can be tricky and stressful as so many variables are involved. However, hiring the trained and experienced professionals at Atlantic Project Cargo can ease the burden because our team will source the best pricing and routing for you.
Our extensive and reliable Canadian freight network goes coast to coast and gets your shipments to their ultimate destination with minimal hand-offs, giving you optimal transit times and a considerably lower risk of damages.
Our comprehensive and diverse range of tailored and economical freight shipping services ensures that your perishable cargo or heavy equipment reaches its destination seamlessly, whether you are importing or exporting. With more than 20 years of experience and a global network that spans many countries, Atlantic Project Cargo is your gateway to effortless and reliable international shipping.
Canada engages in significant trade and commerce with various countries, making it an essential and pivotal player in the global market. The country's primary imports include machinery, vehicles, and electrical equipment. It also imports mineral fuels, plastics, and more.
On the export front, Canada is known for its cars, crude oil, gold, processed petroleum oil, and other commodities.
THE MAJOR INDUSTRIES IN CANADA​
Canada's major industries include manufacturing, natural resources, and services. This diverse economic landscape presents numerous business opportunities for importers and exporters alike. For example, manufacturing is one of Canada's largest and most important industries. This sector includes food, petroleum, chemicals, fabricated metal products, and machinery.
Canada is also a world leader in producing several natural resources, including gold, nickel, diamonds, uranium, and lead.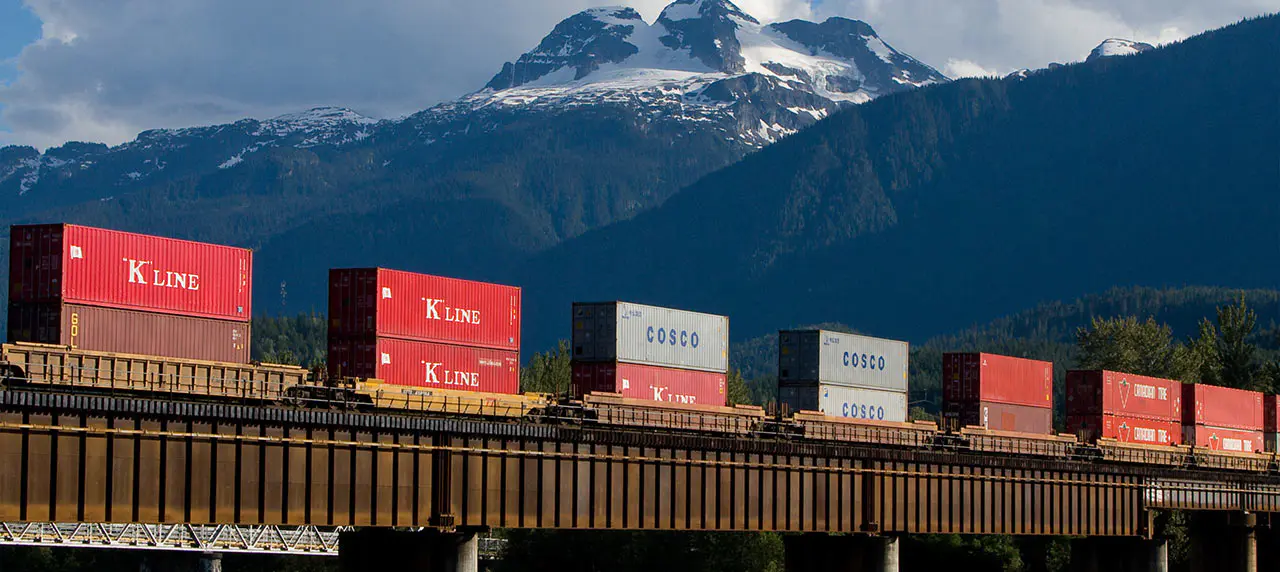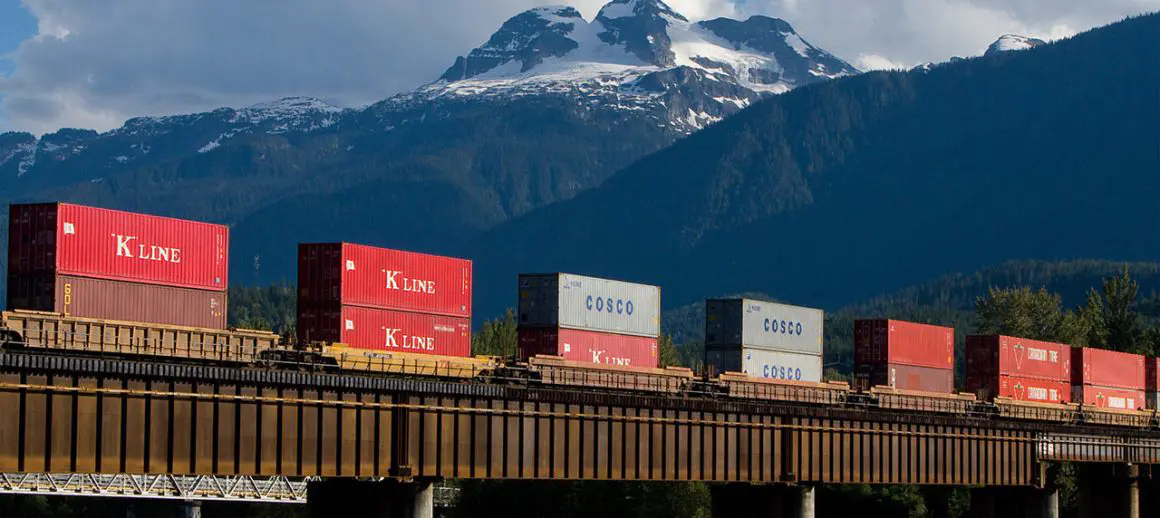 FACTS ABOUT CANADA - LANGUAGE, POPULATION, TIME ZONE, CURRENCY​
Before you set sail, you must understand your destination. Canada is known for its vast landscapes and diverse culture and boasts a population that speaks English and French. The nation operates in multiple time zones, and the Canadian Dollar (CAD) is the official currency.
Industries with Strong Business Opportunities - Your Gateway to Success
Specific industries and niches in Canada are particularly ripe for business opportunities. Atlantic Project Cargo can assist you in navigating these sectors, offering tailor-made shipping and freight solutions to match your specific needs and preferences.
Whether you're dealing with delicate agricultural machinery, perishable goods, high-tech equipment, or bulk commodities, we design a strategy that ensures the safe, efficient, and cost-effective transportation of your goods or cargo.
CANADA PRINCIPAL TRADING PARTNERS:​
Canada has strong trading relationships and ties with China, the US, Japan, and the UK. Our well-established network and global connections ensure that your cargo flows smoothly through these international channels.
Our logistics experts and shipping professionals work diligently to optimize routes, schedules, and methods, all while remaining agile and adaptable to any unforeseen circumstances that may arise.
THE OPPORTUNITIES OCEAN FREIGHT PORTS IN CANADA
Canada hosts several vital ocean freight ports that connect the nation to the global market. For instance, the Port of Vancouver is the biggest ocean port in Canada. It is also the third-largest port in North America with respect to tonnage capacity.
On the other hand, the Port of Montreal is the largest port in Eastern Canada. These ports are integral in facilitating and fostering international trade and commerce.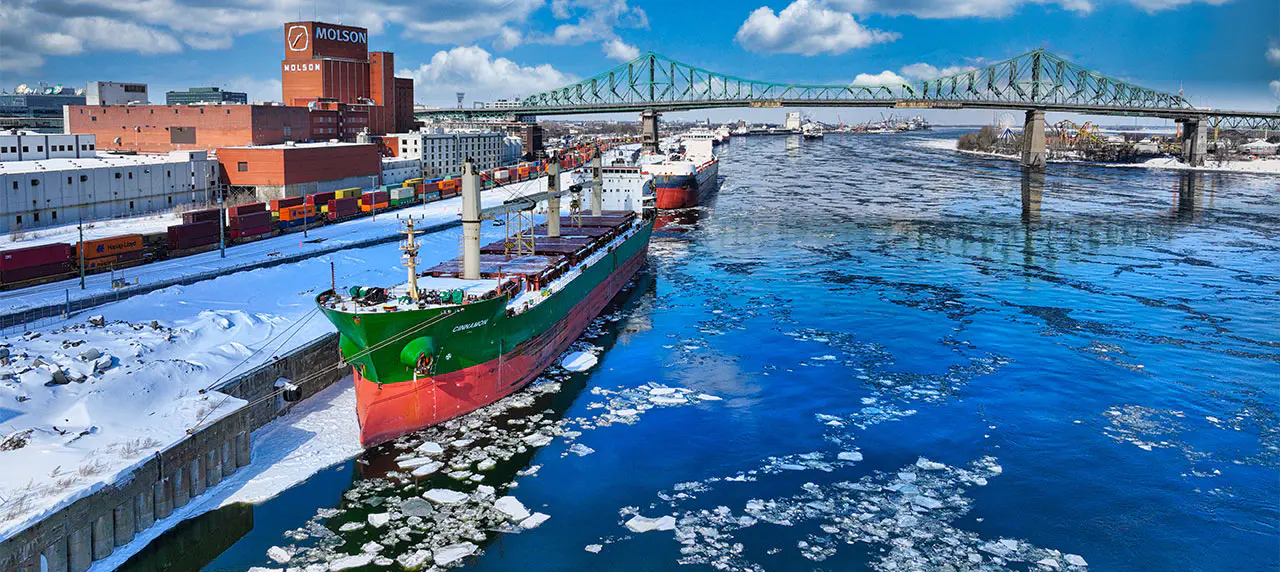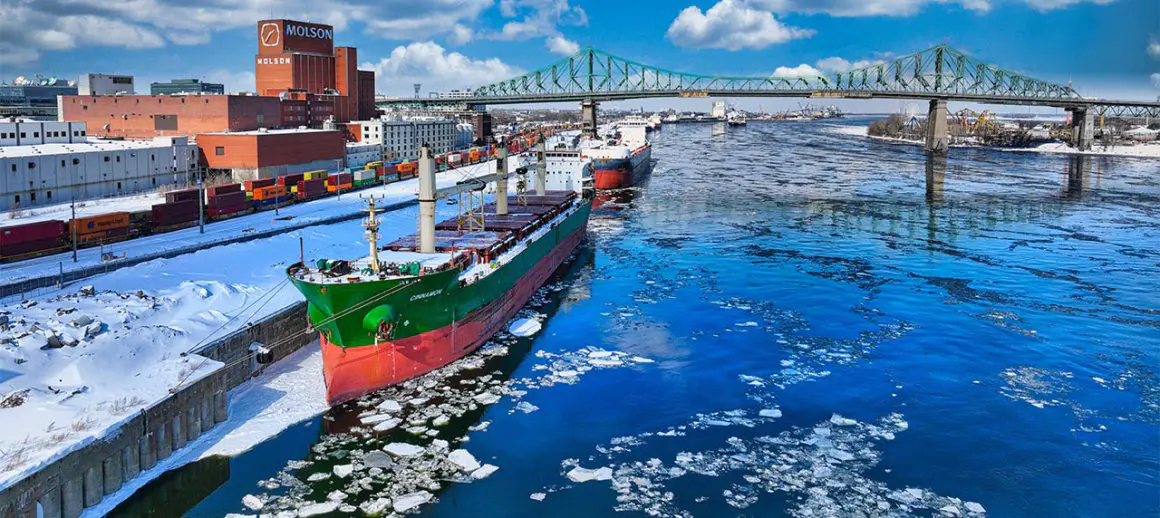 WHY WORK WITH ATLANTIC PROJECT CARGO?
ATLANTIC PROJECT CARGO CAN HELP YOU ESTABLISH AN INTERNATIONAL PARTNERSHIP WITH Canada
The transport services we offer from the USA to Canada and from Canada to the USA: