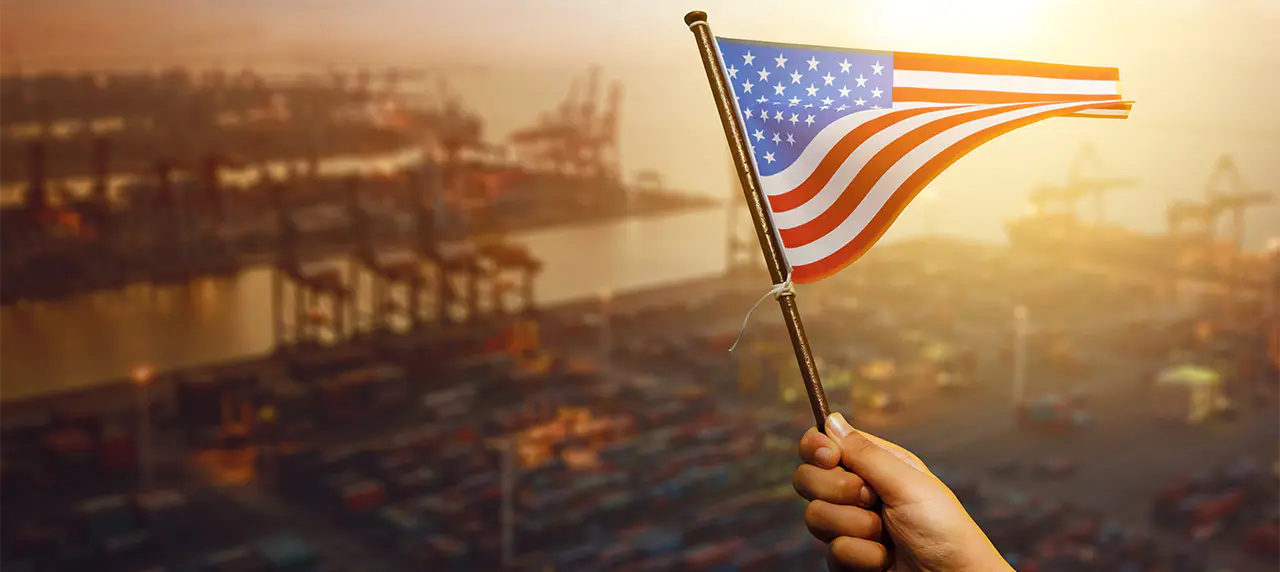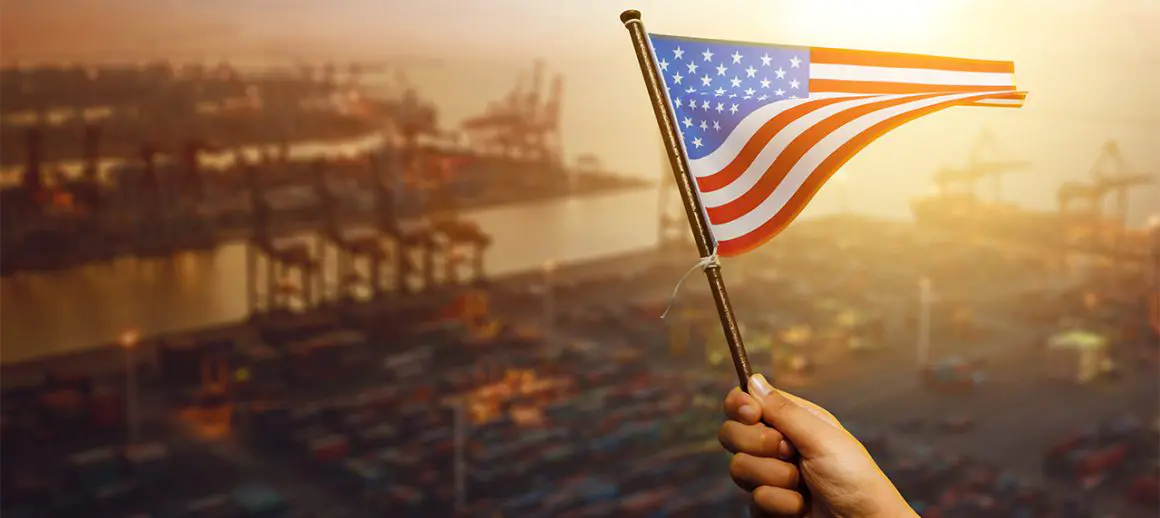 The US is a global economic powerhouse and international player, with industries ranging from technology and manufacturing to services and healthcare. The country provides numerous lucrative business opportunities for exporters and importers alike.
The United States engages in significant international trade, shaping and influencing the global market.
Key imports include machinery, electrical equipment, vehicles, minerals, pharmaceuticals, and more.
On the export front, the country is known for its oil drilling, pharmaceuticals, motor vehicles, natural gas, and farm equipment.
Certain industries and niches in the US offer robust and attractive business prospects. Atlantic Project Cargo can guide you through these sectors with our expert insights, providing tailor-made shipping solutions and services to align with your unique needs and preferences.
PRINCIPAL TRADING PARTNERS​
The US maintains strong trade relationships with many countries like China, Canada, Mexico, Japan, and Germany. Our established network ensures that your cargo flows seamlessly through these international corridors. Atlantic Project Cargo's ocean transportation and shipping service covers all major US ports, such as: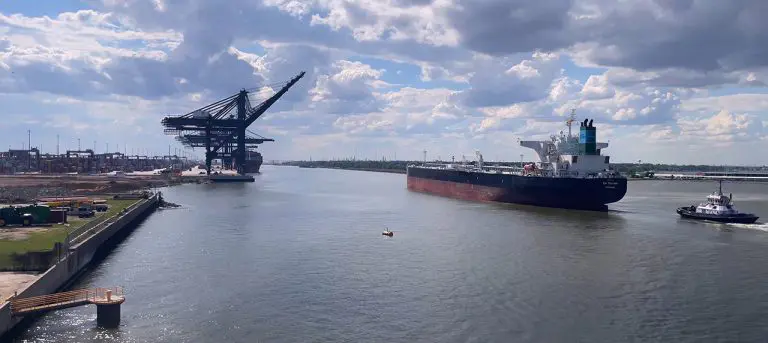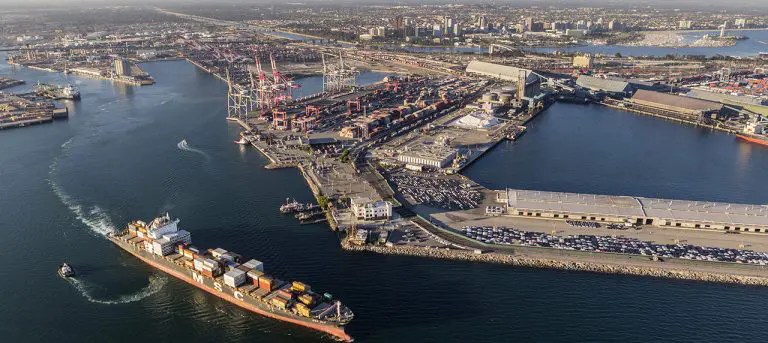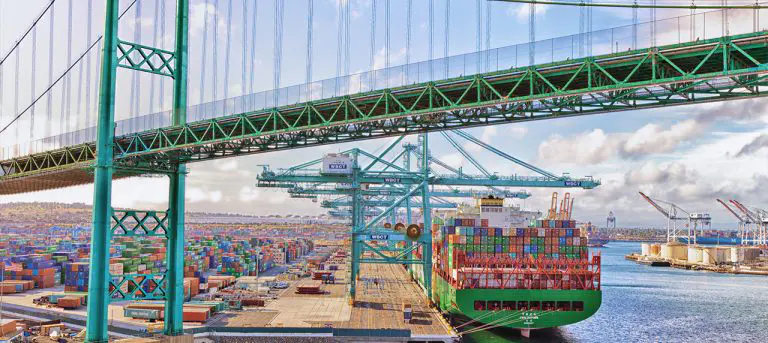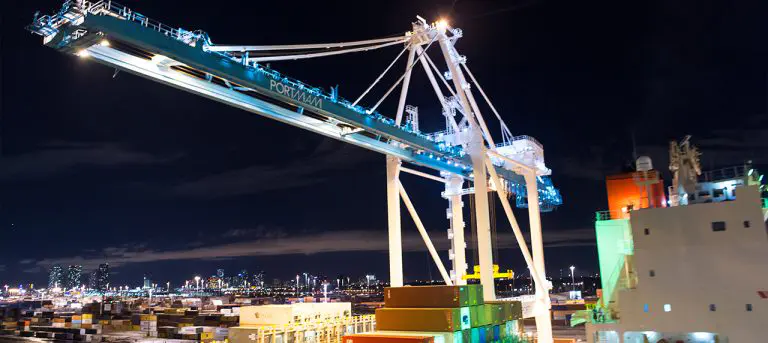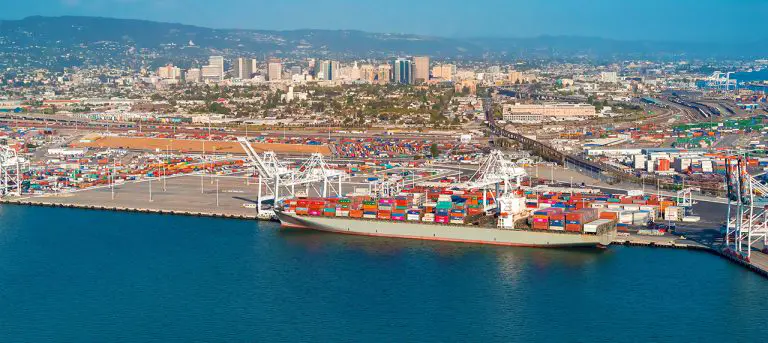 WHY WORK WITH ATLANTIC PROJECT CARGO?
ATLANTIC PROJECT CARGO CAN HELP YOU ESTABLISH AN INTERNATIONAL PARTNERSHIP WITH USA
The transport services we offer for the USA export and import: