WHAT IS THE FUMIGATION OF CARGO?​
Cargo fumigation is a decontamination process whereby the interior of shipping containers, with the doors closed and cargo loaded, is filled with fumigation gas. The fumigation process typically takes place before the ship leaves its port of origin. This process employs gases such as methyl bromide, phosphine, or ethylene oxide.
WHY IS CARGO FUMIGATION NECESSARY?​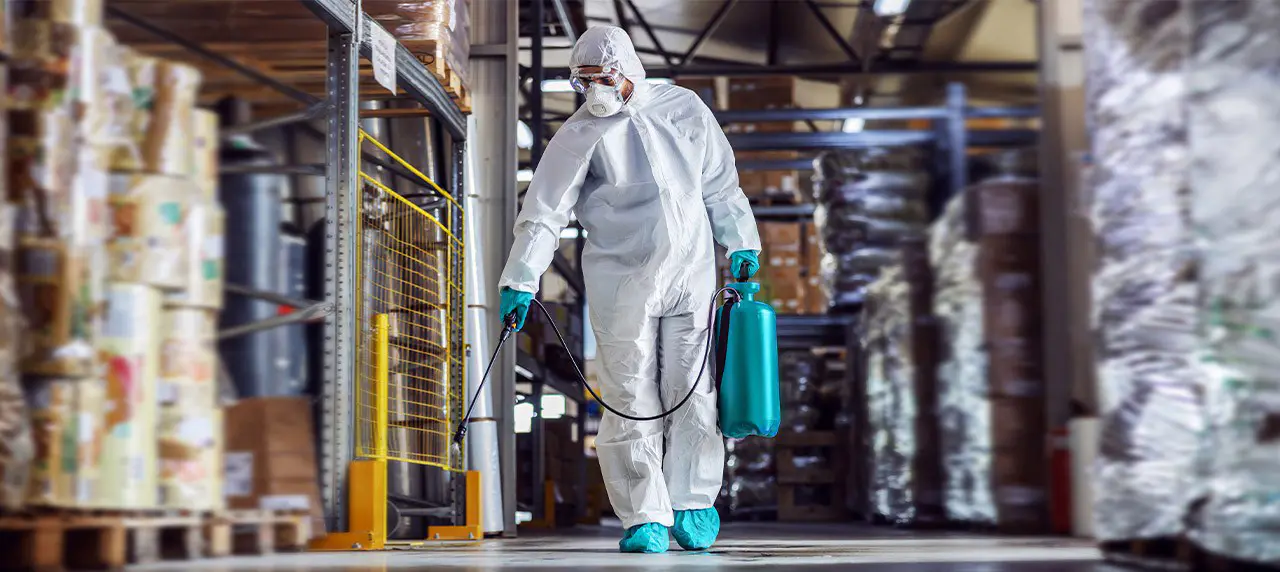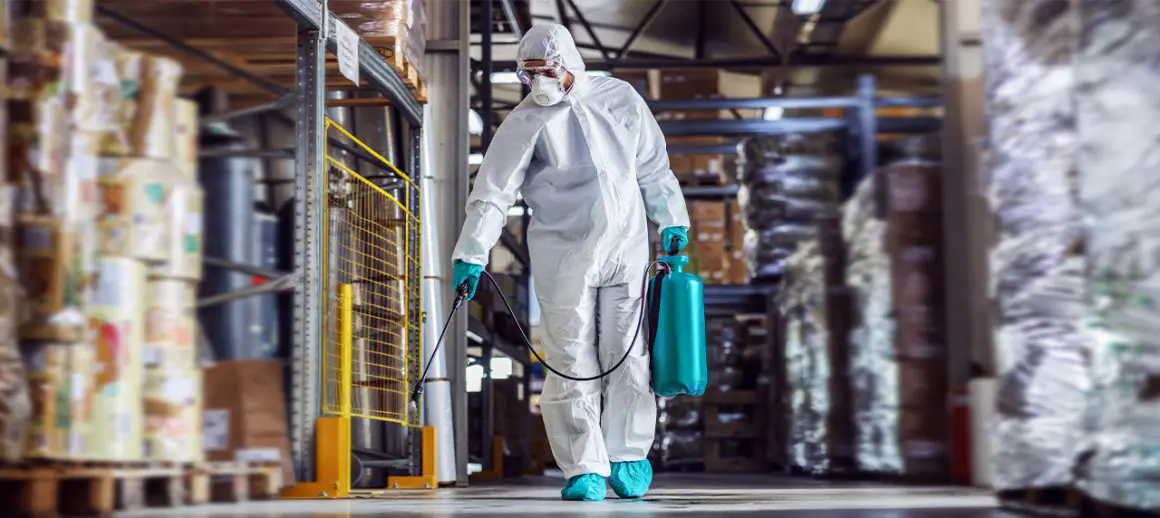 Cargo fumigation is designed to eliminate disease-carrying pests, parasites, and other insects that may have entered the ship or the container, such as termites, mites, and certain moths and beetles that thrive in wooden packaging.
Many Latin American countries, such as Chile, Argentina, and Brazil require fumigation, heat treatment, or fogging.
Some destinations, such as Australia and New Zealand, have particular concerns about non-native plant and animal life, such as the Brown Marmorated Stink Bug (BMSB) threatening their agricultural sector.
Fumigation is especially necessary if shipping containers are loaded with unitarized packaging units made of wood, such as crates or pallets. The process eliminates the risk of contamination and increases safety.
Cargo fumigation is also required by international regulations such as the IMO International Maritime Dangerous Goods Code and the national laws of most countries.
ATLANTIC PROJECT CARGO KEEPS YOUR FREIGHT SAFE​
At Atlantic Project Cargo, we are committed to shipping your goods internationally while adhering to all national and international safety standards.