Atlantic Project Cargo's innovative approach to multimodal shipping includes many services to ensure your freight is fully compliant with all relevant laws and regulations. If you wish to export goods from the United States, we can help you with equipment washing and inspections.
WHY YOU MAY NEED OUR HELP WITH USDA EQUIPMENT INSPECTION​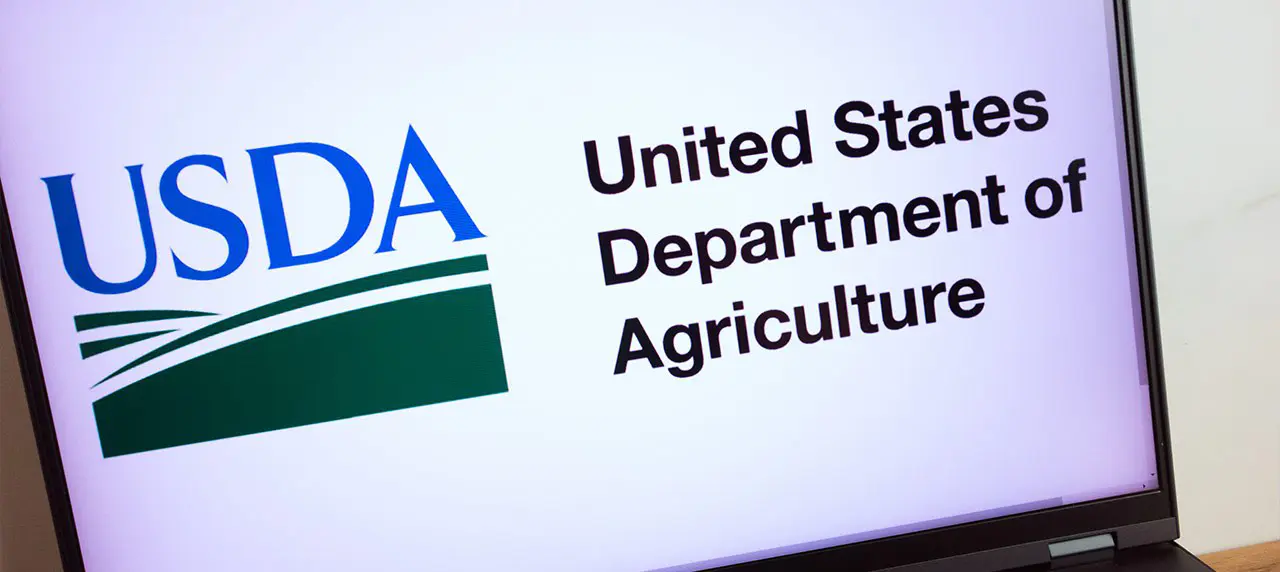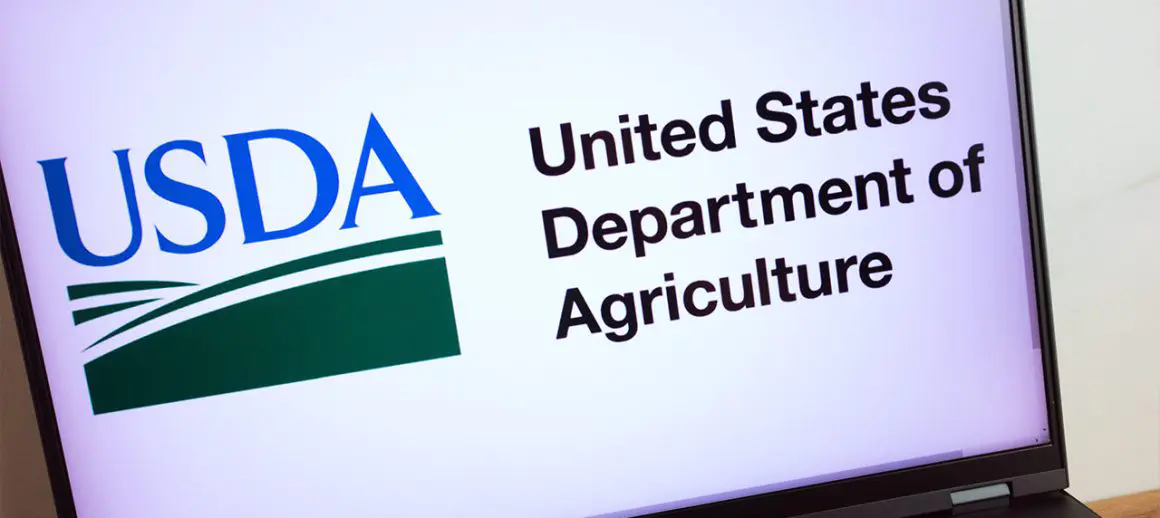 The United States Department of Agricultural Animal and Plant Health Inspection Service and the Food Safety Inspection Service (FSIS) outline multiple sanitation requirements for cargo exiting the United States to ensure they do not introduce pathogens or pests into the territory.
To ensure compliance with U.S. laws, cargo must meet all USDA export requirements, regulations, and policies. Some types of freight, such as live animals, animal products, meat and poultry, plants, or grain, must meet many specific requirements.
Atlantic Project Cargo has the experience you need to ensure your cargo passes USDA export inspections. We can help with agricultural equipment inspection and washing, fumigation services and arranging pre-shipment USDA inspections to meet U.S. plant protection and quarantine rules and regulations.
We will also help obtain all necessary permits and certifications on your behalf such as Form OMB No. 0579-0052, Phytosanitary Certificate for export.
CONTACT ATLANTIC PROJECT CARGO FOR YOUR NEXT PROJECT​
Atlantic Project Cargo has over 20 years of experience importing and exporting goods internationally. We have access to over 11 full-service warehouses across the United States to facilitate your cargo storage needs.