International Freight Forwarder To Brazil: Hassle-Free & Fastest International Freight Shipping to Brazil
Are you searching for a hassle-free way to ship your cargo to Brazil? Look no further! Choose an experienced freight forwarder to easily transport your cargo to and from Brazil. Whether you're a small or big business intending to expand your import/export business in Brazil or a one-time shipper, finding the right freight forwarding company is essential.

IS THE COUNTRY BUSINESS-FRIENDLY?​
Brazil offers a diverse and dynamic business environment. In recent years, the government has implemented measures to improve the ease of business, such as simplifying regulations and reducing bureaucracy. Brazil has also established trade agreements with several countries, enhancing its global trade relations and opening new business opportunities.
Brazil has taken significant steps to improve its business climate. In the World Bank's Ease of Doing Business Index 2020, Brazil climbed 15 positions from the previous year, showcasing its commitment to streamlining regulations and facilitating a more favorable environment for businesses.
WHAT TO EXPECT IN BRAZIL AS A BUSINESS OWNER OR TRADER?​
Brazil has a unique corporate culture characterized by warm and friendly interpersonal relationships. Building trust and establishing personal connections are crucial in Brazilian business settings.
The country is an excellent choice for trading due to its diverse economy, vast market potential, abundant resources, and strategic geographic location. It is common to engage in small talk and socialize before diving into business discussions.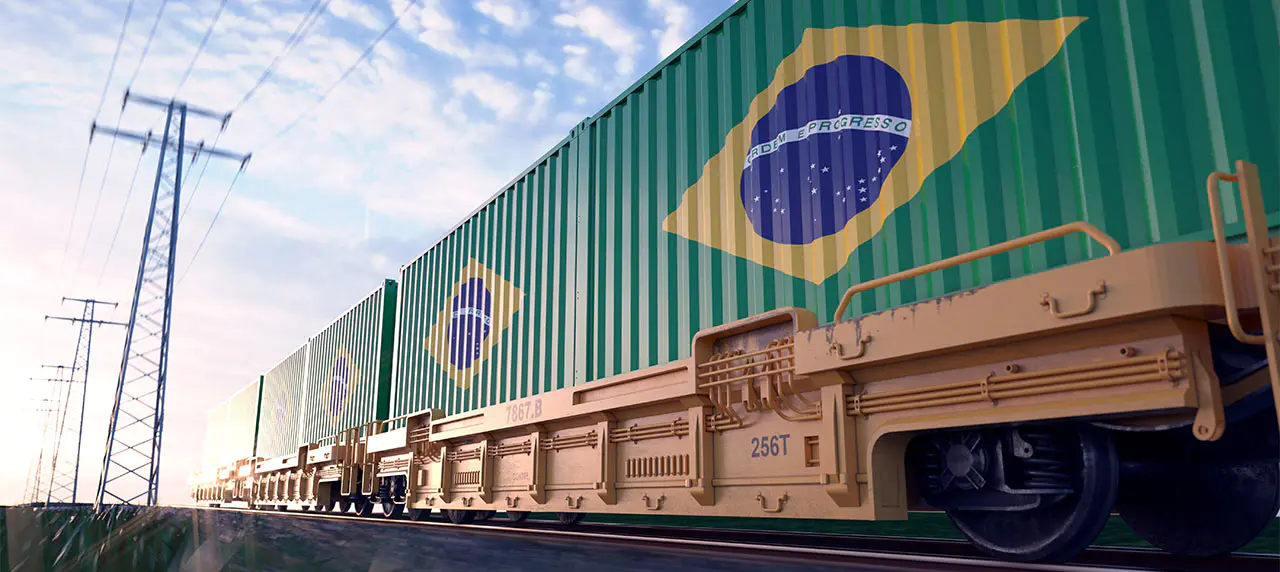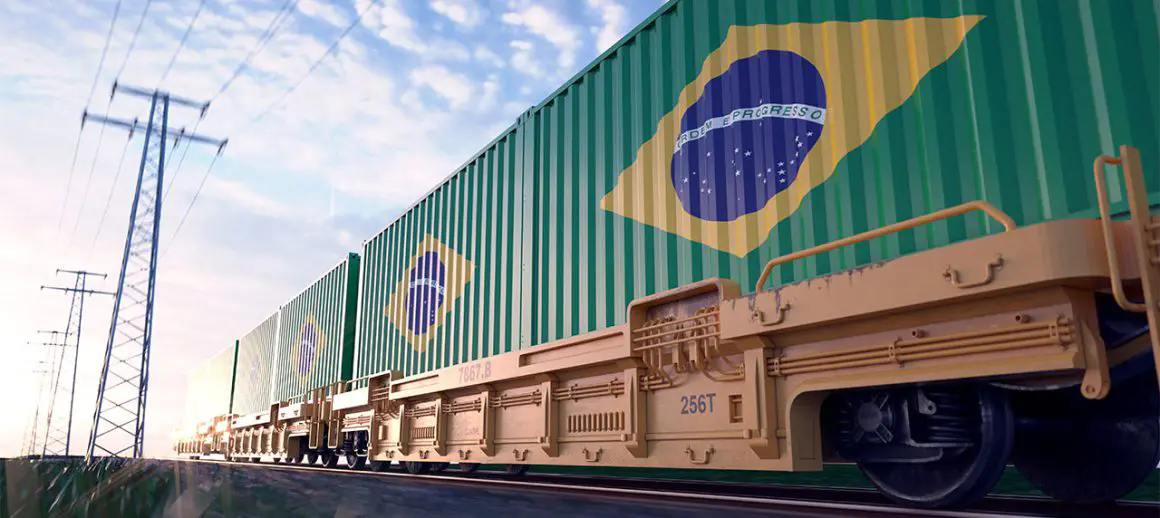 Streamlined Cargo Shipping to Brazil: Simplifying Your Logistics​
Experience hassle-free cargo shipping to Brazil with streamlined logistics solutions. Simplify your supply chain, reduce costs, and ensure timely deliveries with efficient services tailored to your shipping needs.
WHY DO BUSINESS IN BRAZIL?​
Brazil presents a compelling case for businesses looking to expand their operations and seize new opportunities. It offers several compelling reasons to choose it as a business destination, such as
THE MAIN IMPORTS TO BRAZIL
Brazil engages in extensive import activities, sourcing various goods from countries worldwide.
THE MAIN EXPORTS FROM BRAZIL​
Brazil is a significant exporter of various products, catering to global markets. The primary exports from Brazil include:
These extensive import and export activities between Brazil and other countries create ample opportunities for international freight shipping and logistics services.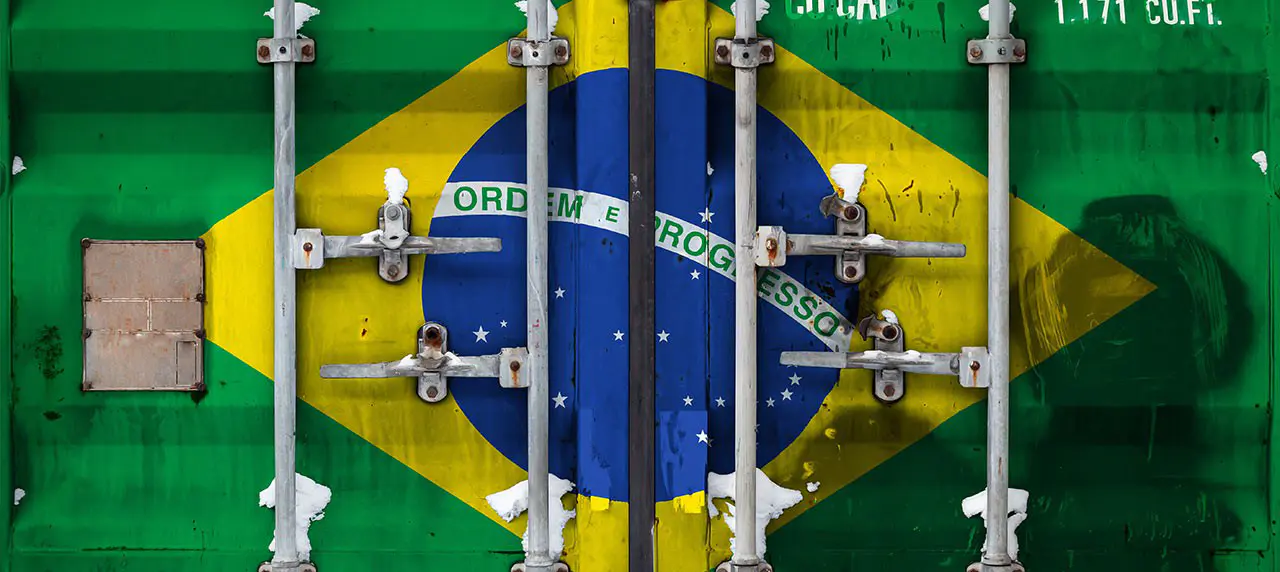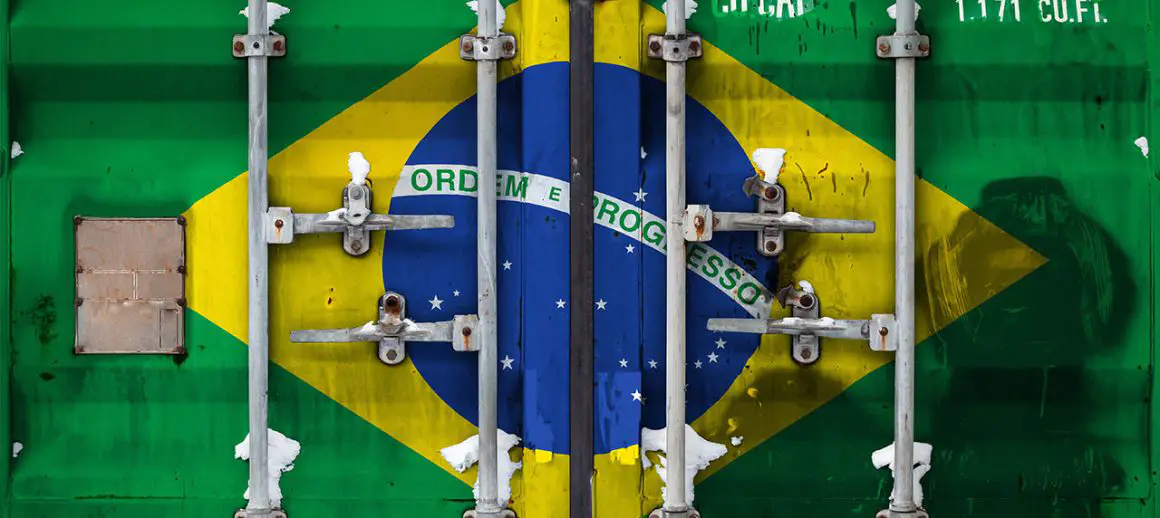 BEST WAY TO SHIP YOUR GOODS TO AND FROM BRAZIL:
Ocean freight is the most common and efficient method for shipping goods to and from Brazil. The country has a well-developed network of ports along its vast coastline, providing access to major international shipping routes.
Some prominent ports in Brazil include Santos, Rio de Janeiro, Paranaguá, and Itajaí. Choosing a reliable and experienced freight forwarding company is essential to ensure your goods' smooth and timely transportation.
WHY WORK WITH ATLANTIC PROJECT CARGO?
ATLANTIC PROJECT CARGO CAN HELP YOU ESTABLISH AN INTERNATIONAL PARTNERSHIP WITH Brazil
The transport services we offer from the USA to Brazil and from Brazil to the USA: