Freight Shipping To and From Germany- Atlantic Project Cargo, Your Trusted Shipping Partner Globally
Atlantic Project Cargo offers tailored shipping solutions, reasonable rates, and assurance so you don't have to worry about your cargo.
Thanks to our extensive network of freight forwarders, your shipments of goods can safely and securely reach to the remotest part of the globe.
Having a coast-to-coast network of ocean freight forwarders in Germany, we ensure minimal handoffs and quicker deliveries while mitigating the risk of damages. Our experienced logistics team sources the best trade route, shipment options, and pricing plans without breaking the bank.
Our comprehensive, seamless, and tailored shipping solutions make importing and exporting heavy equipment and large machinery hassle-free. Leverage our wide network and skilled staff to advance your trade business!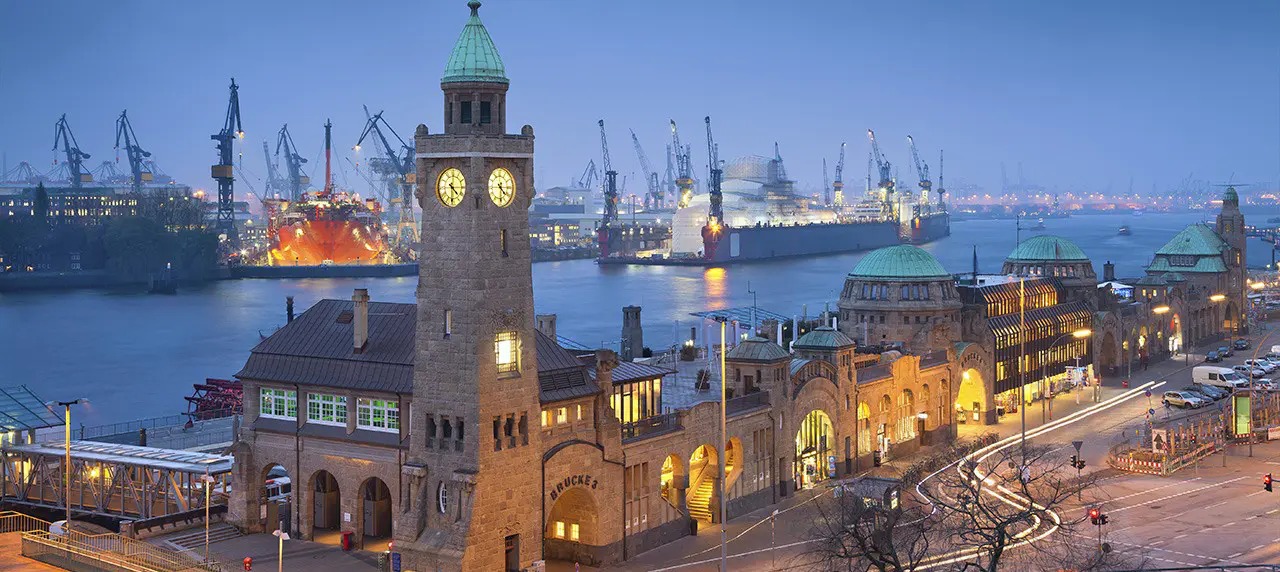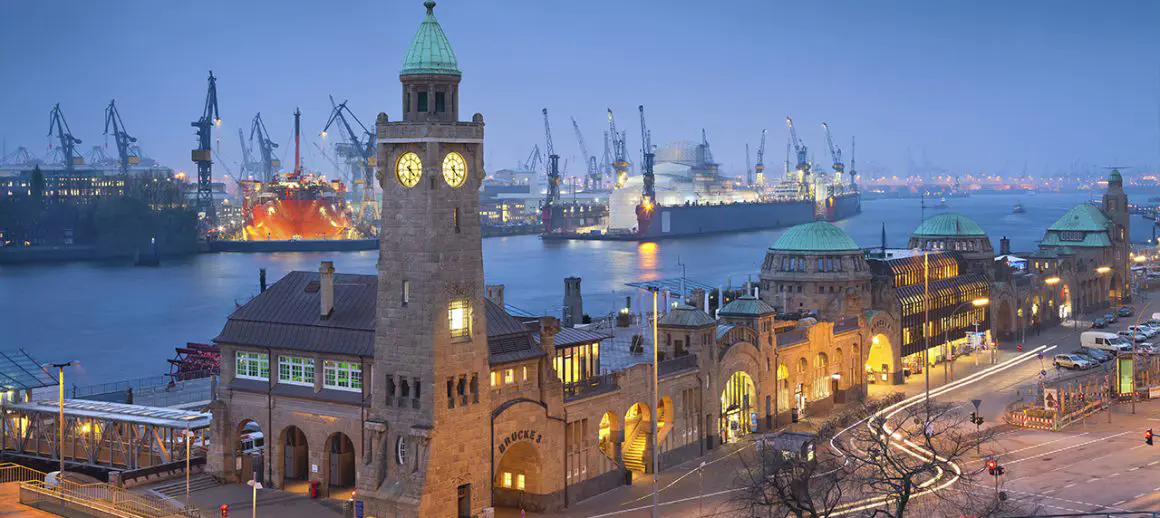 FACTS ABOUT GERMANY - LANGUAGE, POPULATION, TIME ZONE, CURRENCY​
Germany, one of the most significant nations in Europe, has a diverse range of landscapes, including the high, cliff-like mountains in the south, the sandy, rolling plains in the north, the forested hills in the urban west, and the plains in the agricultural east. Germany's breathtaking scenery, history, culture, and food are the main attractions of the nation's strong tourism industry, which draws millions annually.
The Opportunities Ocean Freight Ports in Germany
The German port system is a vital link between Eastern and Western Europe thanks to its two seaboards, one on the North Sea and the other on the Baltic. Germany has a sophisticated port infrastructure with five significant ports.
Due to its numerous freight ports, Germany can increase trade, connect to international markets, sustain its economy, and draw in new investment opportunities.
The Major Industries in Germany​
The automotive, mechanical engineering, chemical, and electrical industries, respectively, make up the majority of the German industrial sector. Volkswagen, Daimler, BMW, and Siemens are all prominent German multinational corporations that are recognized as global players in their respective industries.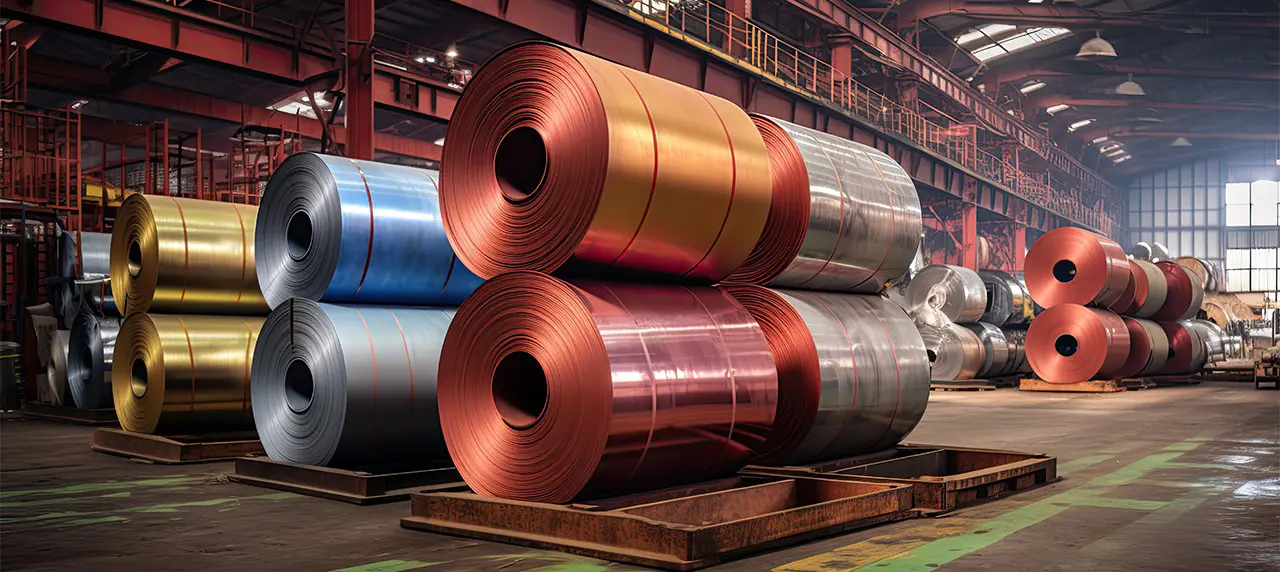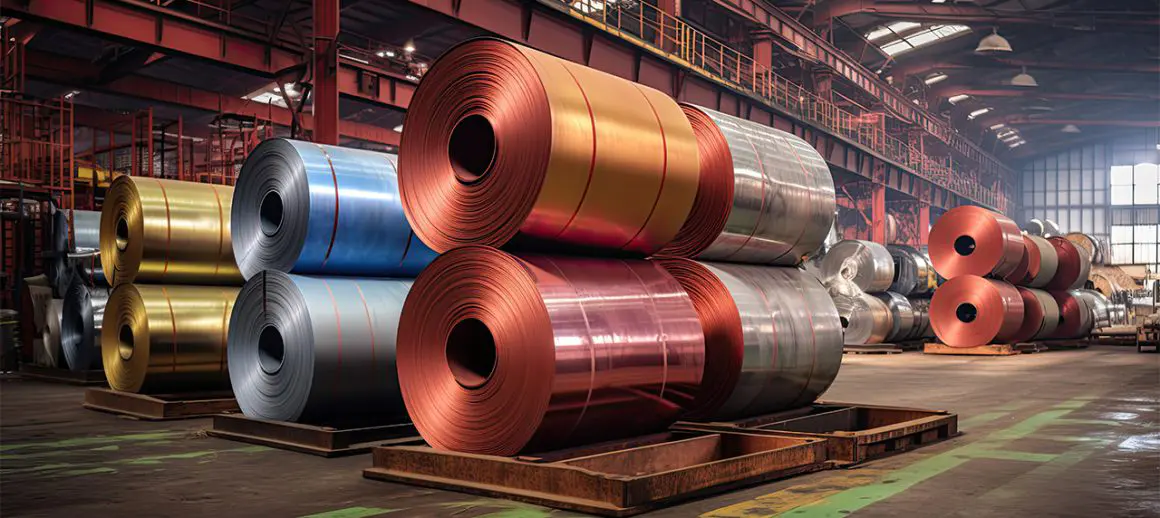 The Challenges Exporting to Germany
Exporting to Germany face several challenges, including difficulty entering the market, regional regulations, geographical distance, and tax concerns. Nevertheless, businesses can take advantage of the chances to flourish in the German market with careful planning and a sophisticated approach to knowing the local market. The following are some main difficulties:
Germany ranks fourth and fifth globally in nominal GDP and GDP PPP, with its manufacturing sector producing high-quality goods. With 53 of the top 2000 publicly traded firms based in Germany, it hosts over half of all global trade fairs.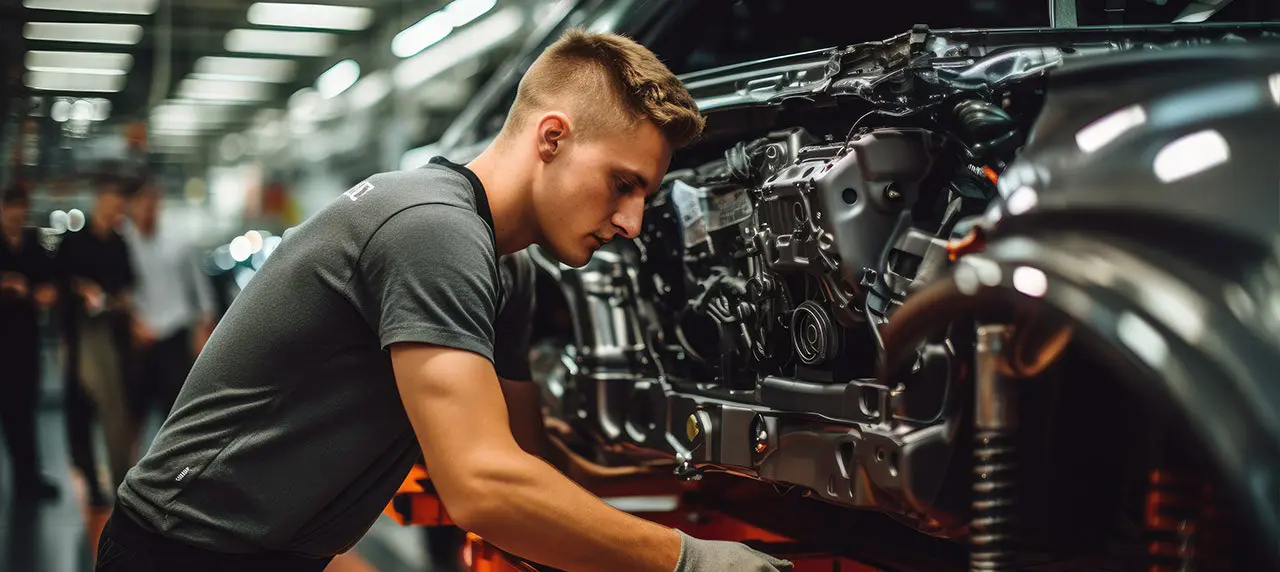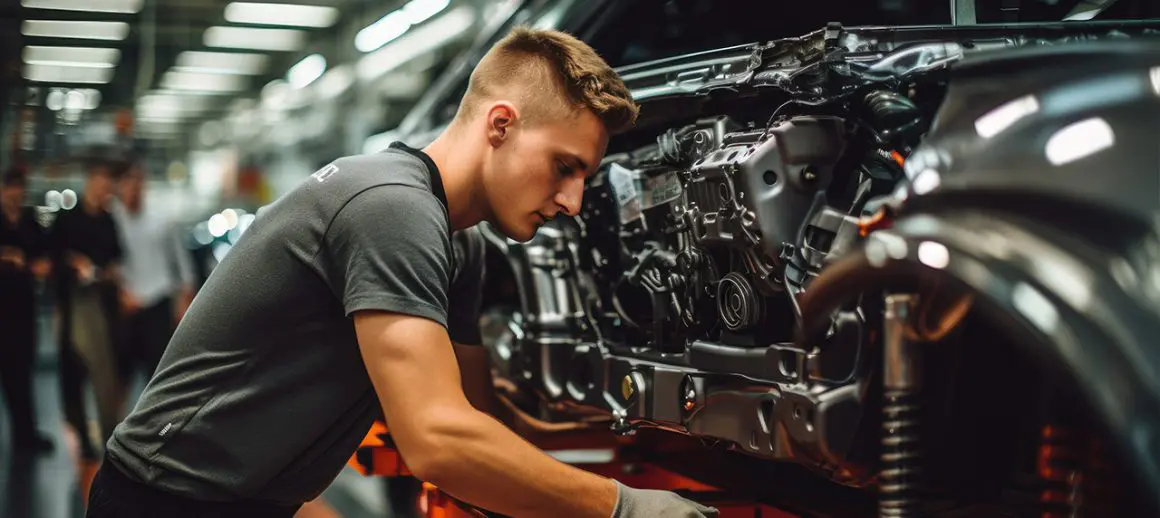 Industries with Strong Business Opportunities
Germany's promising economic prospects include automotive, mechanical engineering, chemical, and electrical industries. As a significant exporter and innovation center, Germany is fueled by robotics and the equipment and machinery sector. The world's fourth-largest exporter of apparel and textiles, Germany needs the following industries and occupations:
• Production and manufacturing
• Raw material extraction
• Natural sciences
• Air transport
• Information technology
Germany Principal Trading Partners
China (191,1), the Netherlands (123), the USA (91.7), Poland (77.4), and Italy (72.3) are the top import and export trading partners, respectively. For imports, the leading trade partners are the USA (156.1), France (116.1), the Netherlands (110.6), and China (106.8). In 2022, the GDP was 3,870.37 trillion euros, or 46.020 euros per person.
Main Exports of Germany
In 2021, the manufacturing sector's export percentage was 48.4%. As in previous years, Germany's top export product in 2022 was motor cars and motor vehicle parts, which generated 244.4 billion euros and made up 15.5 percent of all German exports.
The following products also contributed significantly to exports: automobiles and auto components (244 billion euros), computer equipment, chemical products (163), machinery (208), electrical and optical equipment (132), and electrical equipment (108).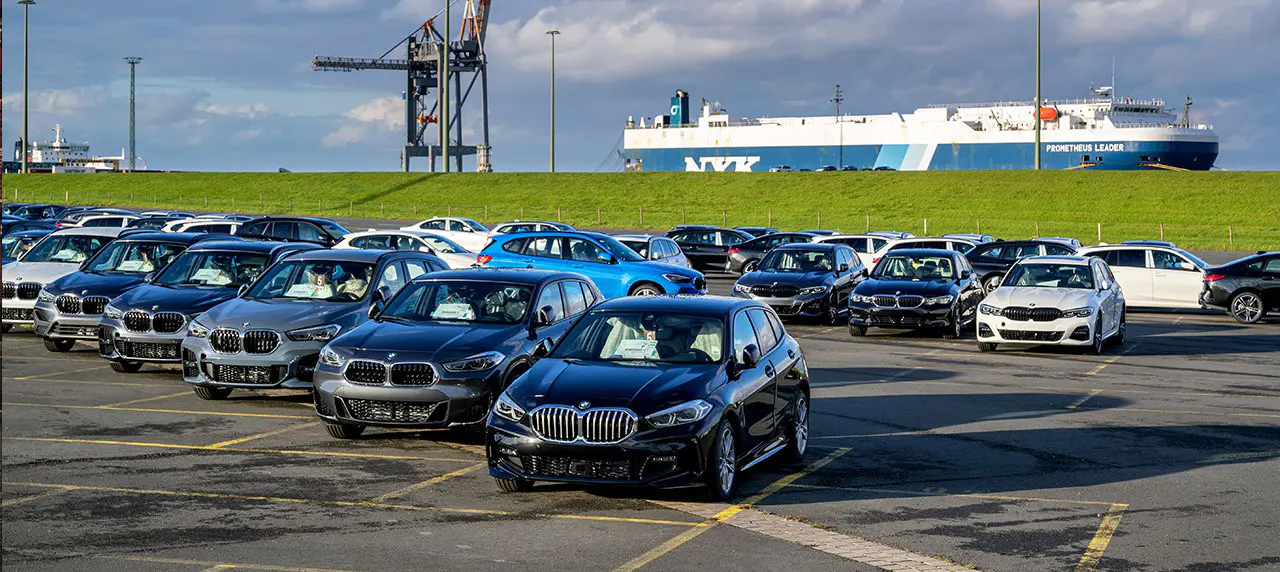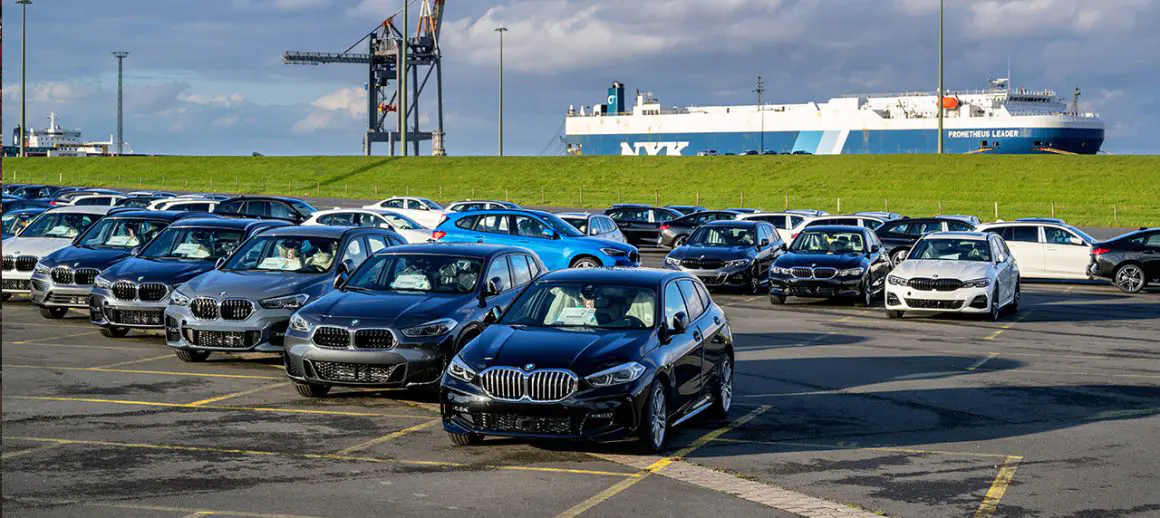 Germany is a key European ally of the US, with mutually beneficial relationships forming the foundation of their relationship. Their close cooperation and vast people-to-people contacts are crucial for shared prosperity and stability. The US and Germany collaborate to uphold freedom, safety, and peace as NATO allies. Germany, the largest European economy, is central to the relationship between EU Member States and the US, with exports accounting for 47% of its GDP in 2019.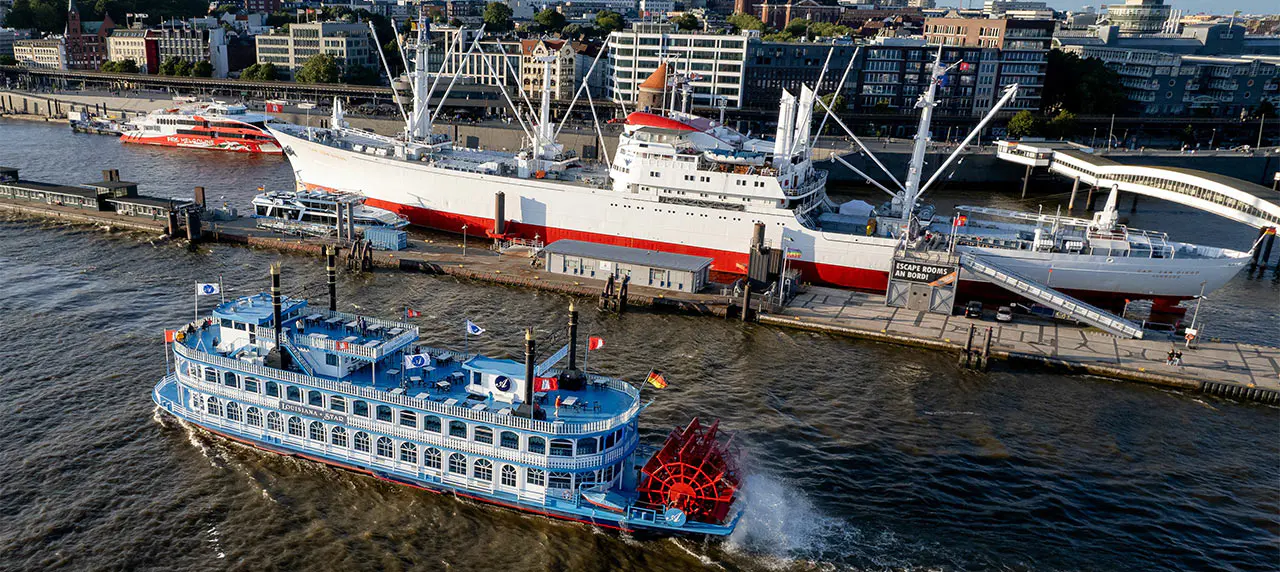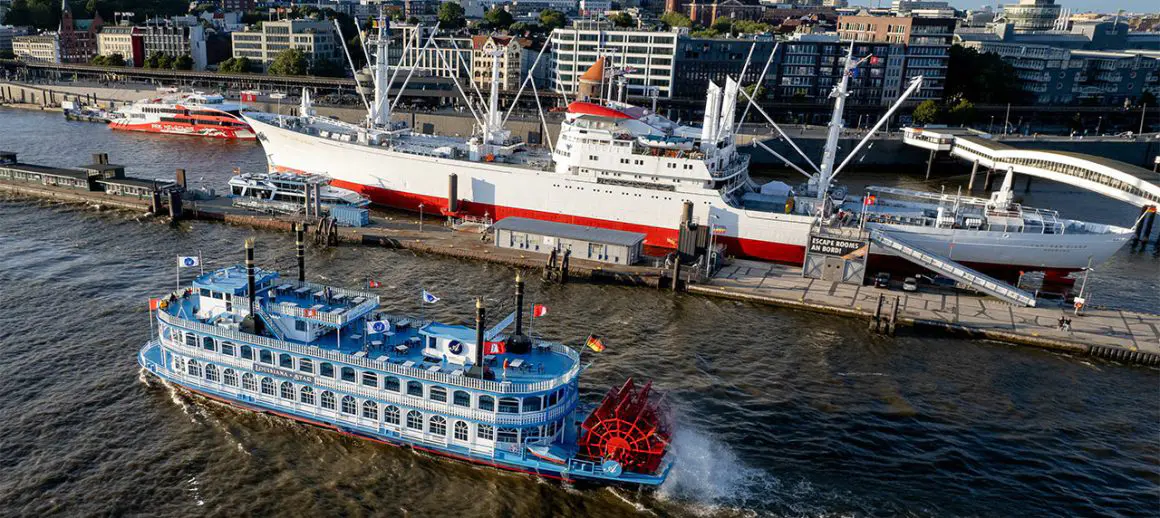 Main Imports of Germany The top imports in 2022 were:
• machinery
• motor cars and components
• chemical products
• Electrical and optical equipment
• computer equipment
• crude oil
• natural gas.
WHY WORK WITH ATLANTIC PROJECT CARGO?
ATLANTIC PROJECT CARGO CAN HELP YOU ESTABLISH AN INTERNATIONAL PARTNERSHIP WITH Germany
The transport services we offer from the USA to Germany and from Germany to the USA: