INTERNATIONAL FREIGHT FORWARDER TO MEXICO: HASSLE-FREE & FASTEST INTERNATIONAL FREIGHT SHIPPING TO MEXICO ​
Are you looking for a seamless and efficient way to ship your cargo to Mexico? Look no further than Atlantic Project Cargo, your trusted international freight forwarder specializing in shipping from Mexico to the USA. With our expert services, you can enjoy a hassle-free shipping experience tailored to your unique requirements.
FACTS ABOUT MEXICO - LANGUAGE, POPULATION, TIME ZONE, CURRENCY​
90% of the population speaks Spanish, the national language of Mexico, a diversified country with a rich cultural legacy.
The indigenous languages of the Aztecs, the Mayans, and other tribes are still spoken today. Around 126.7 million people lived there as of 2021, and the time zone stretched from UTC-5 to UTC-8. The peso (MXN) is the country of Mexico's official currency.
THE MAJOR INDUSTRIES IN MEXICO​
Mexico boasts diverse major industries, including tobacco, aerospace, petroleum, and mining. Trade liberalization has been instrumental in the growth of the country's industrial sector, with significant contributions from automotive manufacturing, food production, electronics, and oil. Mexico's energy, tourism, finance, and banking sectors also play crucial roles in the country's economy.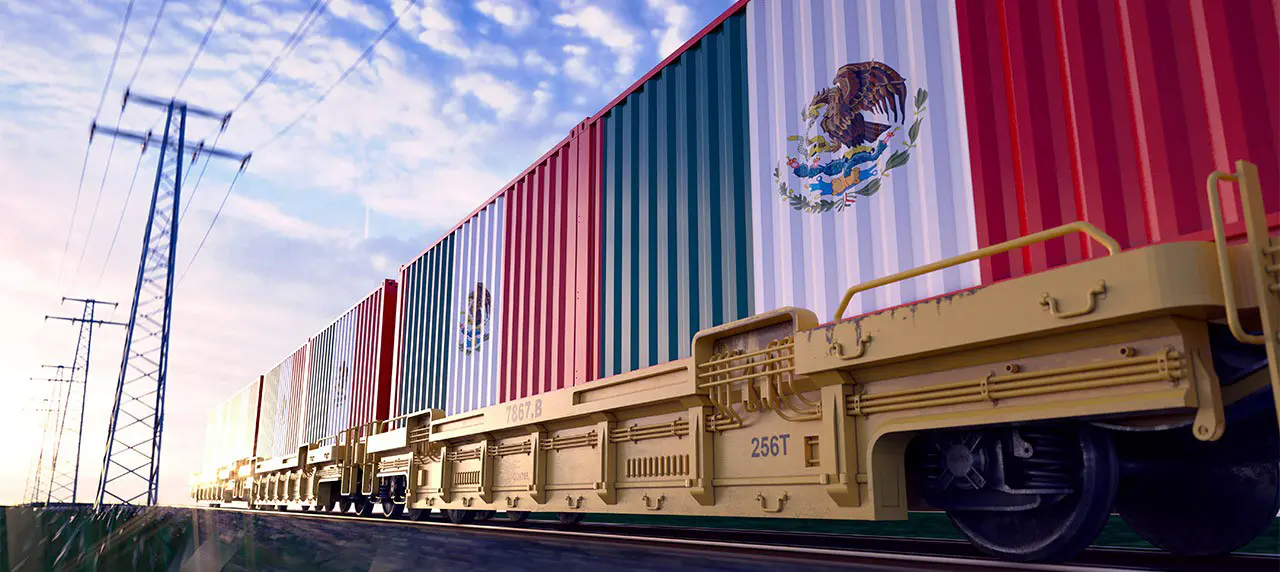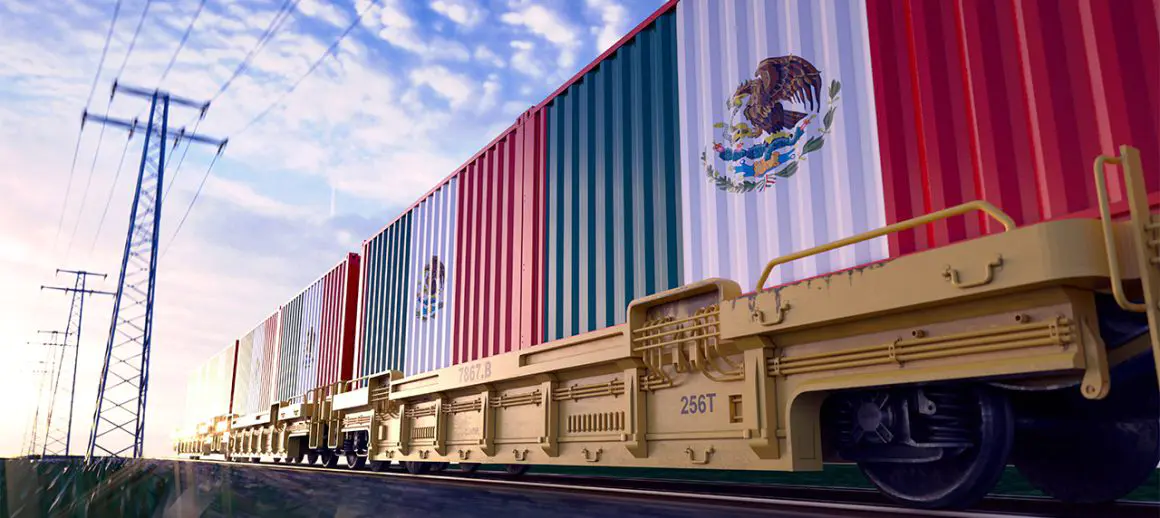 Mexico was the world's top goods trading partner in 2019, with two-way product trade totaling $614.5 billion. Exports reached $256.6 billion during this time, while imports came at $358.0 billion. The US goods trade imbalance with Mexico in the same year was $101.4 billion.
The Challenges Exporting to Mexico:
Exporting to Mexico presents certain challenges for US exporters, but with careful planning and support from agencies like the US Commercial Service, success in the Mexican market is attainable. The Mexico Country Commercial Guide highlights the following challenges:
Size and Diversity: Mexico's vast size and diverse regions make it challenging to find a single distributor or agent to cover the entire market effectively.
Impact of COVID-19: The pandemic has caused significant uncertainty in Mexico's economy, leading to potential deals, purchase orders, and project delays. Stay-at-home orders have made communication difficult with business partners, buyers, regulators, and government agencies.
Legal System Differences: The basic differences between the US and Mexican legal systems highlight that US companies must consult with experienced lawyers before concluding business agreements in Mexico.
Banking System and Financing: Although Mexico's banking system has grown, interest rates remain relatively high. This can be particularly challenging for small- and medium-sized enterprises seeking affordable financing despite the government's efforts to improve access to capital.
Customs Regulations and Labor Laws: US companies must navigate Mexican customs regulations, product standards, and labor laws, which can pose hurdles during export.
Security Concerns: Some areas in Mexico, including certain border regions, experience heightened insecurity due to continued violence involving criminal groups, necessitating careful consideration in logistics and operations.
Despite these challenges, exporters can succeed in Mexico by understanding and proactively addressing these issues to capitalize on the country's lucrative market opportunities.
Approximately 80% of Mexico's petroleum is exported to the United States, making Mexico one of the primary sources of oil for its neighbor. The United States heavily relies on Mexico's petroleum exports to meet its energy needs.Mexico's major imports include:
Corn
Iron
Steel
Vehicles
Organic chemicals
Electrical machinery
Articles of iron or steel.
Mineral fuels (including oil)
Plastics and plastic articles
Optical and medical apparatus
Equipment machinery (including computers)
Mexico holds the position of the 9th largest export economy globally. As a significant player in international trade, the country boasts a diverse range of major exports contributing to its economic prominence. On the other hand, its main exports comprise: Oil, Vehicles, Minerals.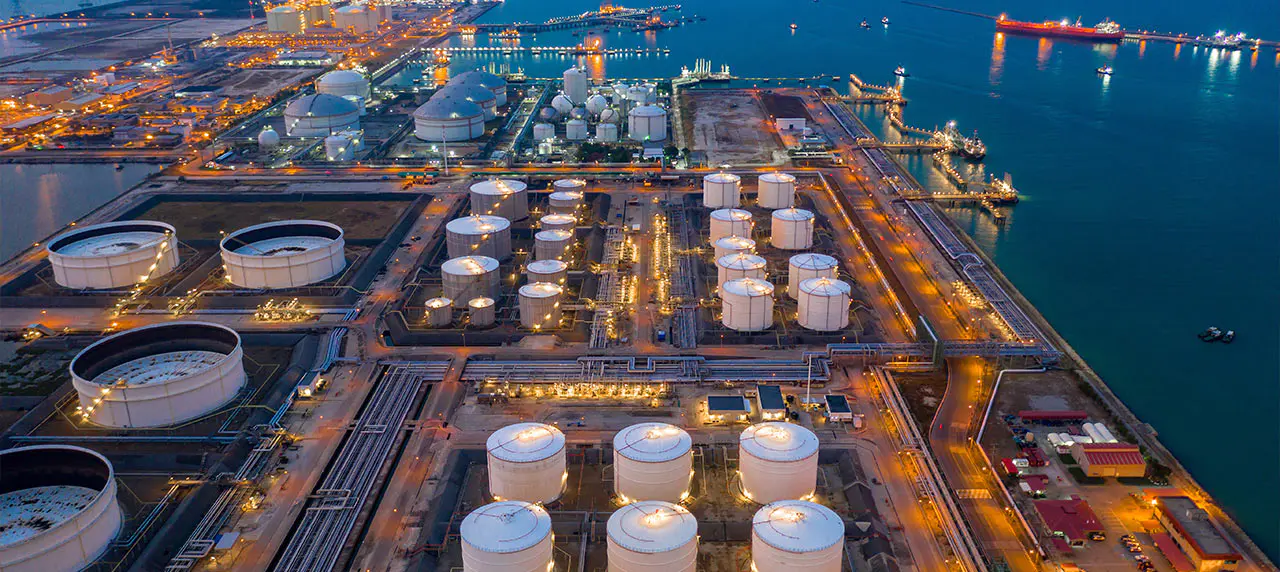 INDUSTRIES WITH STRONG BUSINESS OPPORTUNITIES​​
Mexico offers diverse sectors for potential growth and investment. Here are some of the promising industries, including:
Healthcare
Oil & gas
Mining
Bio-fuels
Biomaterial
Aeronautics
Agriculture
Chemicals
Renewable energy
THE USMCA AND EXPORTING TO MEXICO​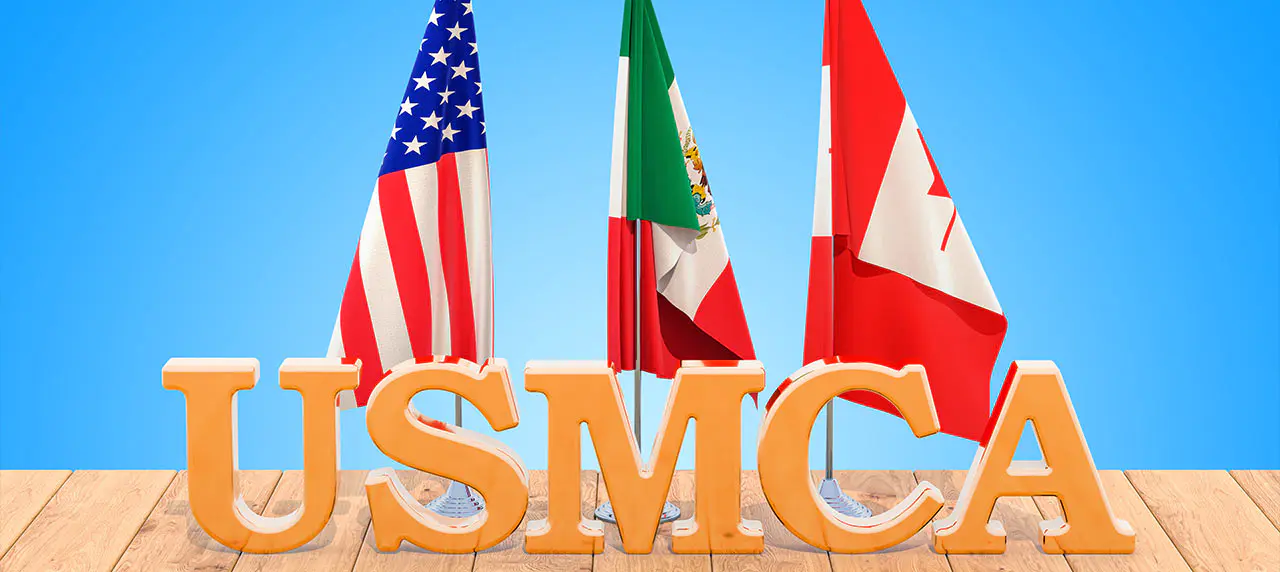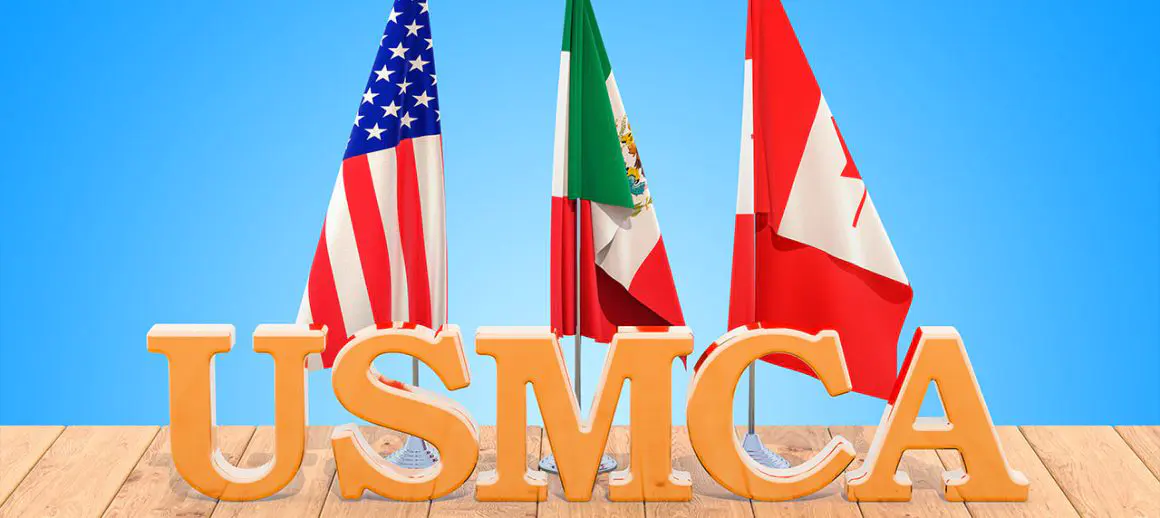 The United States-Mexico-Canada Agreement replaced the North American Free Trade Agreement on July 1, 2020. The USMCA marks a significant milestone in trade relations between the United States, Mexico, and Canada, aiming to modernize and balance trade while reducing incentives for outsourcing.
Highlights of the USMCA:
Here are some of the highlights of USMCA:
Strong Enforcement Provisions: The agreement includes robust measures against counterfeiting and piracy, ensuring the protection of trade secrets and empowering law enforcement officials to halt suspected in-transit counterfeit goods.
Digital Trade Disciplines: USMCA features the most comprehensive regulations on digital trade compared to any other international trade agreement. It ensures seamless cross-border data transfers and minimizes restrictions on data storage and processing locations.
Labour Rights and Protections: Parties to the agreement are required to uphold labor rights recognized by the International Labor Organization. The USMCA also added a new Annex on Mexican worker representation in negotiations and outlawed the importation of goods made with forced labor or violating workers' rights.
Support for Labor Reforms: The USMCA supports Mexico's historic labor reform, establishing a new labor justice system that will phase in until May 1, 2022.
Automotive Rules of Origin:

The agreement enhances regional value content requirements for passenger vehicles and light trucks from 62.5% to 75% over three years to encourage North American auto production.
Under the USMCA, importers are now responsible for claiming preferential duty rates based on certification of goods qualification from the producer, exporter, or importer. In contrast, under NAFTA, exporters made these claims.
The official certificate of origin form is no longer required. Instead, the certifying party must provide specific data elements outlined in the agreement to support the claim. This information can be provided on the invoice or a separate document, such as a certificate of origin, in either Physical or digital format.
MEXICO PRINCIPAL TRADING PARTNERS:​
Mexico's principal trading partners play a crucial role in its economy. The country's top trading partners include the USA, China, Japan, South Korea, Germany, Taiwan, Malaysia, Vietnam, Canada, Thailand, Brazil, and Italy.
The strong trade relations with these countries drive significant export and import activities, contributing to Mexico's economic growth and development.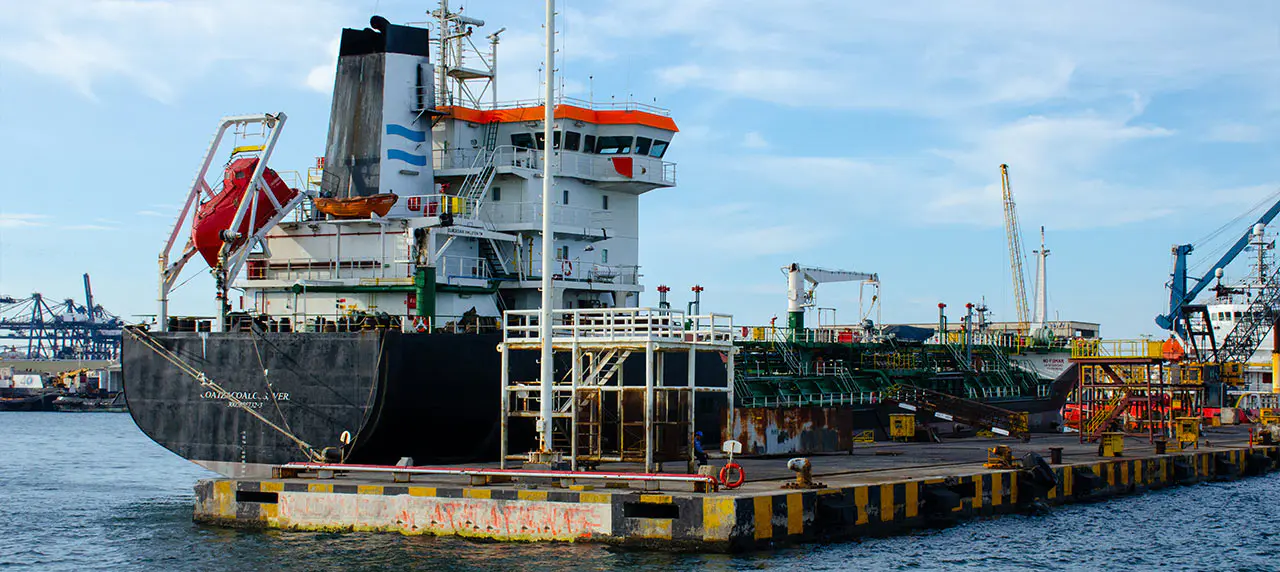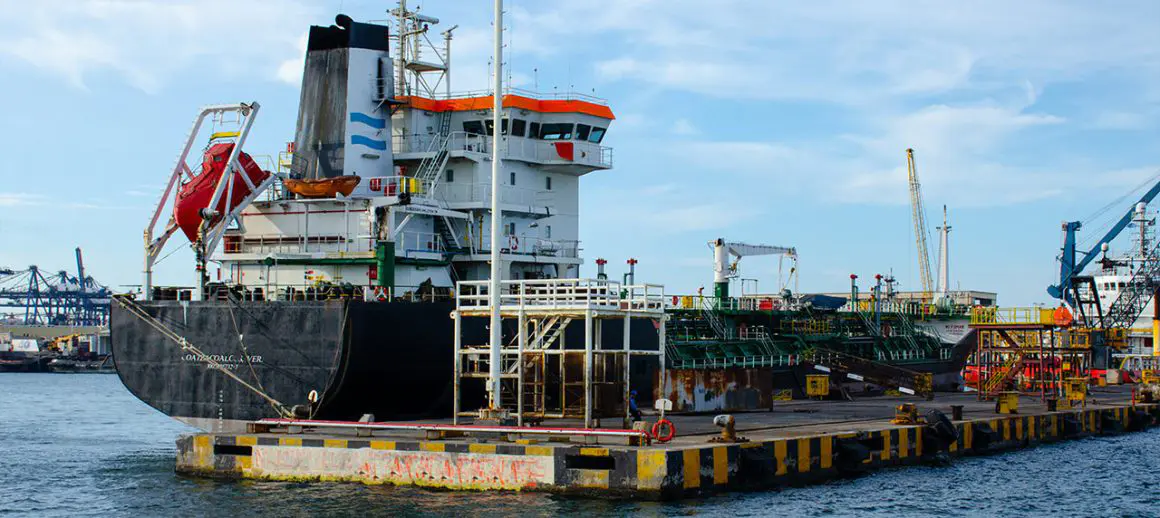 THE OPPORTUNITIES OCEAN FREIGHT PORTS IN MEXICO​
Mexico offers numerous opportunities for ocean freight ports, which play a crucial role in the country's international trade and economic growth. With its strategic location and extensive coastline, Mexico's ocean freight ports are vital gateways for efficient import and export activities, attracting significant investments and fostering economic development.
WHY WORK WITH ATLANTIC PROJECT CARGO?
ATLANTIC PROJECT CARGO CAN HELP YOU ESTABLISH AN INTERNATIONAL PARTNERSHIP WITH MEXICO
The transport services we offer from the USA to Mexico and from Mexico to the USA: