As Romania emerges as one of the fastest-growing economies in the European Union and a leading Eastern European destination for global freight, Atlantic Project Cargo stands at the forefront of facilitating efficient and reliable export and import services from the USA to Romania. With a comprehensive suite of shipping services, including air, sea, and land freight, we ensure seamless transit of goods through major Romanian hubs. Whether it's full container load (FCL), less than container load (LCL), or specialized cargo like reefer, breakbulk, and more, our expertise in navigating the complexities of customs and regulatory compliance makes us your trusted partner in multimodal transportation. Trust Atlantic Project Cargo to handle your freight needs with precision and care.
Romania, with a population of 19.8 million and Romanian as the official language, operates in the UTC+2 time zone, using the Romanian leu as currency. Its business environment, characterized by a skilled labor force and strategic location, offers growth opportunities despite frequent legislative changes and economic challenges. These factors, combined with a relatively stable banking system and increasing foreign investment, make Romania an appealing destination for international trade, including the shipment of heavy and oversized equipment, albeit with careful consideration of the evolving economic landscape.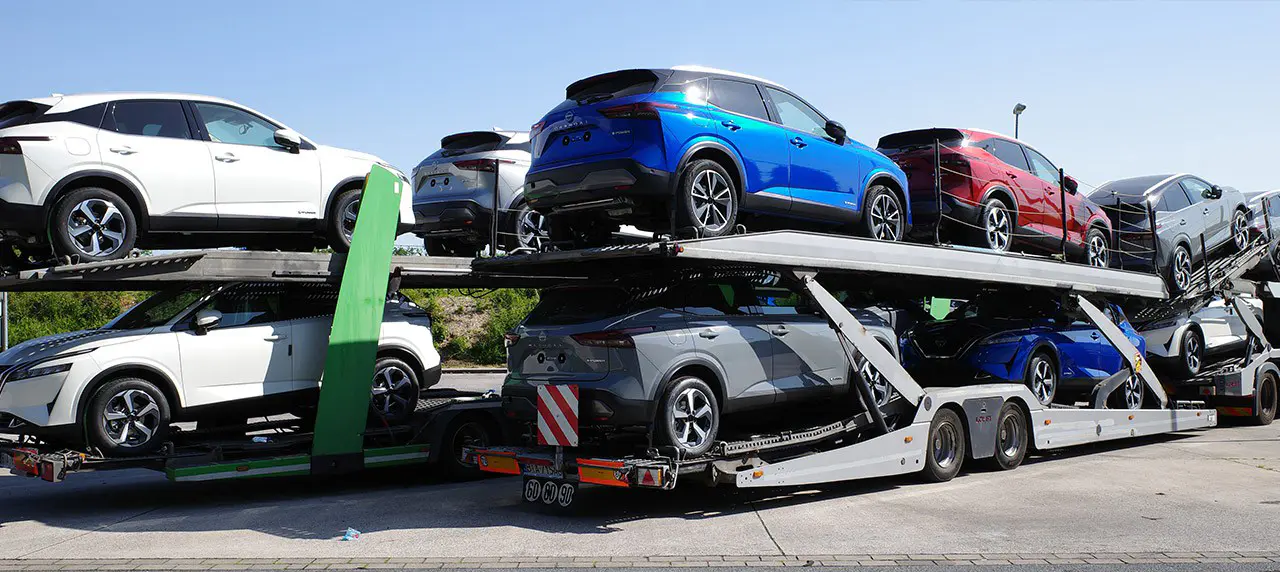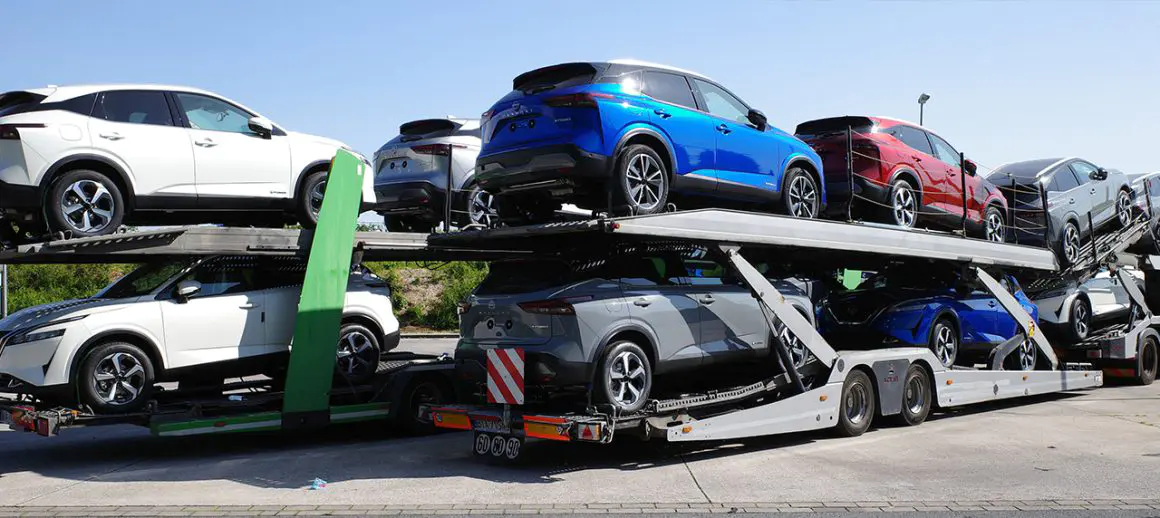 U.S.-Romanian trade includes specialized transport of heavy and oversized equipment. Companies offer solutions like load handling, customs clearances, and varied delivery options. They manage different cargo types with a versatile fleet. Their services include handling specialty and hazardous materials, palletizing, repackaging for export, and securing oversized machinery for shipping. They also dismantle large loads for ocean freight and inland shipping to Romania, ensuring flexible transport solutions.
Key Sectors Involved in US-Romania Heavy Equipment Shipments
The key sectors in US-Romania heavy equipment shipments include defense, agriculture, and construction. Romania's increased defense spending offers opportunities for U.S. defense equipment and service providers. In agriculture, U.S. prospects are strong in exporting machinery and innovative water solutions, driven by the need for improved irrigation and renewable energy technologies. The construction sector, valued at over 20 billion euros, is experiencing growth in infrastructure and residential construction, presenting opportunities for U.S. construction equipment exports despite rising raw material costs and inflation.
Opportunities When Exporting from the U.S. to Romania
Exporting heavy and oversized equipment from the U.S. to Romania offers significant opportunities, particularly in agribusiness, defense, energy, ICT, and health sectors. Romania's favorable perception of American products and its strategic position in the EU makes it an attractive market. The agricultural industry especially shows promise due to the need for innovative water solutions, considering severe droughts and low productivity rates. There's a demand for modern irrigation technologies and clean energy solutions, such as solar and wind farming.
Additionally, the logistics of exporting to Romania are robustly supported, ensuring efficient transportation, customs clearance, and documentation. The port of Constanta, a key Romanian port, is well-equipped to handle heavy machinery, serving as a significant entry point for U.S. exports. This creates a conducive environment for U.S. exporters looking to tap into Romanian markets that require advanced equipment and technologies.
Challenges When Exporting from the U.S. to Romania
Exporting heavy and oversized equipment from the U.S. to Romania is complex. The process involves obtaining permits, possibly creating temporary roadways, and reusing specialized cranes at ports. Timing is essential, as the equipment must precisely align with installation schedules. Regulatory aspects add another layer of complexity, with U.S. export controls focusing on national security and foreign policy. Exporters must navigate various agency regulations, ensure accurate item classification, and verify end-user legitimacy. This process demands thorough planning, coordination, and compliance for smooth and successful transportation.
Main Ocean Ports in Romania
Romania, located on the Black Sea, has several major ocean freight ports that play a crucial role in maritime trade. Here's a list of the major ocean freight ports in Romania with a brief description for each:
Port of Constanța: The largest and most significant port in Romania, Constanța serves as a central hub for trade and transportation in the Black Sea region, handling a wide range of cargo, including bulk, container, and liquid.
Port of Midia: Located close to Constanța, Midia is essential for oil and gas exports and handles general and bulk cargo.
Port of Galați: Situated on the Danube River, the Port of Galați is one of the largest river ports in Romania and is crucial for transporting metals, minerals, and grains.
Port of Brăila: Also located on the Danube, the Port of Brăila is a key river port that primarily handles agricultural products and general cargo.
Port of Mangalia: Primarily known for its shipbuilding and repair facilities, the Port of Mangalia also handles various types of cargo, including general and bulk.
Port of Sulina: As the easternmost point of the Danube Delta, Sulina Port is significant for river-sea shipping and plays a vital role in the transit trade.
Port of Tulcea: Located at the gateway of the Danube Delta, Tulcea is an important port for grain and other bulk cargoes and also serves as a base for river tourism in the region.
WHY WORK WITH ATLANTIC PROJECT CARGO?
ATLANTIC PROJECT CARGO CAN HELP YOU ESTABLISH AN INTERNATIONAL PARTNERSHIP WITH Romania​
The transport services we offer from the USA to Romania and from Romania to the USA: