Atlantic Project Cargo offers specialized multimodal transport services between the USA and other countries worldwide, focusing on heavy machinery, yachts, perishables, healthcare, and high-tech equipment. Shipping such items internationally requires knowledge of the destination's trade environment and regulations. With its vibrant economy and significant trade ties with the U.S., Singapore presents an ideal destination for such shipments. As the U.S.'s largest Southeast Asian trading partner, with a robust free trade agreement, Singapore's economy thrives because it is a crucial business and technology hub. This, coupled with its commitment to infrastructure and digitalization, makes it a strategic choice for transporting specialized equipment.
Following are some facts about Singapore and how they impact the shipment of agricultural, heavy, and oversized equipment between the United States and Singapore.
Languages: Singapore's multilingualism, with English as the primary language, facilitates international equipment trade.
Population: At 5.92 million, high population density influences shipping logistics.
Time Zone: Operating on Singapore Time, the 15-hour difference from US PDT affects trade timing.
Currency: The appreciating Singapore dollar in 2023 impacts costs in US trade.
Economy: Facing a slowdown, with GDP growth projected at 0.5% to 2.5%, this affects demand for heavy equipment.
Business Climate: Potential recession and sector-specific challenges, especially in manufacturing, shape equipment trade decisions, with external demand factors playing a crucial role.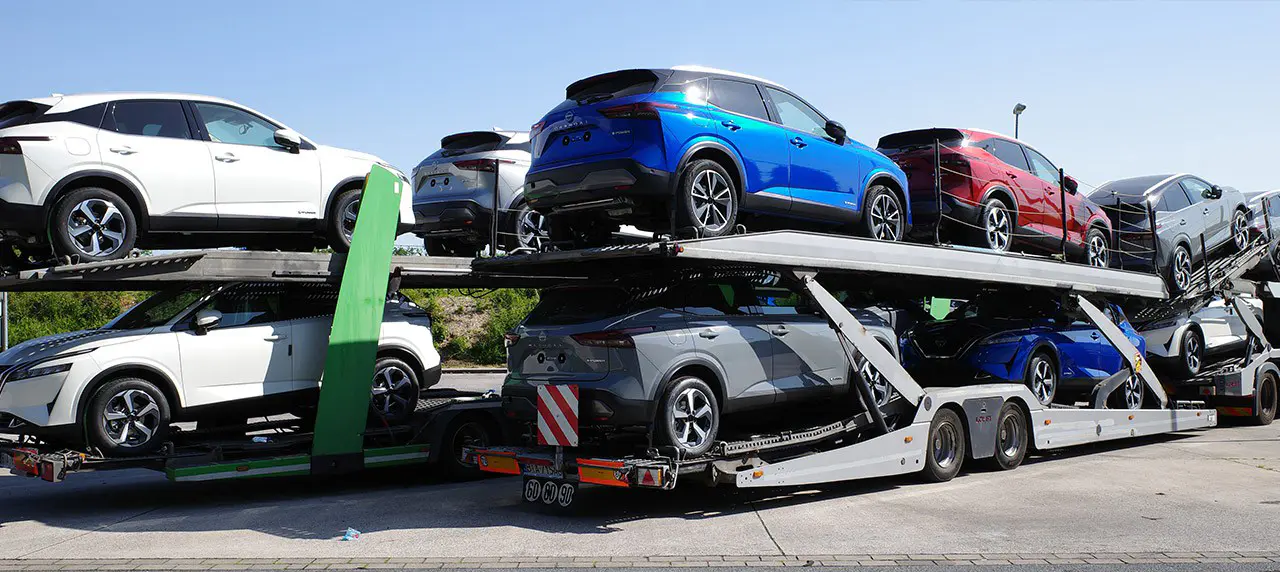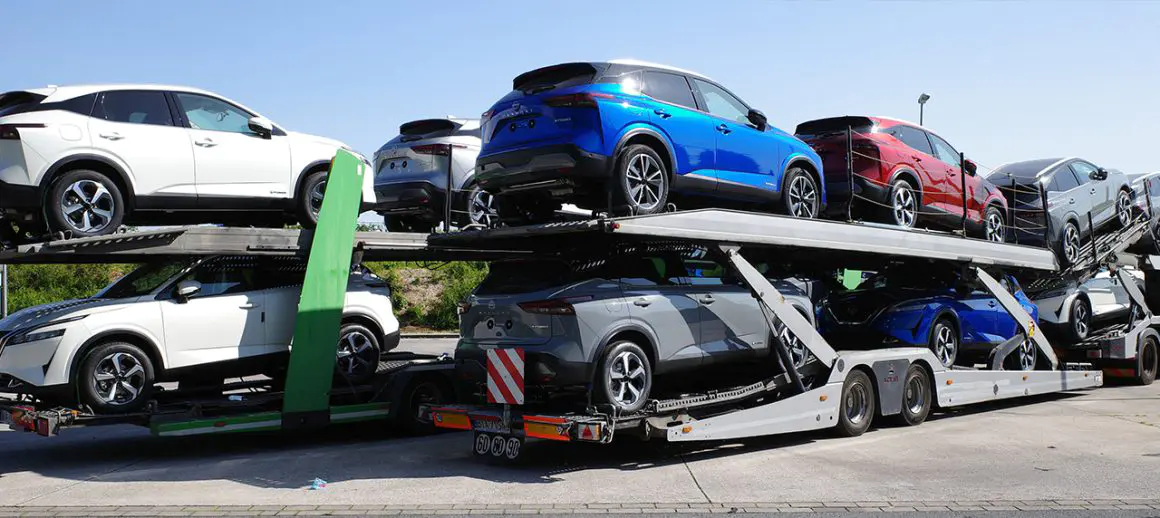 Singapore's Trade Overview
Singapore, a key Southeast Asian transshipment hub with a high trade-to-GDP ratio, heavily relies on external trade. Its free-trade policy and participation in international trade agreements, including the WTO, RCEP, and CPTPP, bolster its global trade position. The U.S.-Singapore Free Trade Agreement has significantly enhanced U.S. export opportunities and competitiveness. Singapore's infrastructure supports this trade dynamic with nine free-trade zones and a near-total exemption from import duties. Strategic collaborations under the U.S.-Singapore Partnership for Growth and Innovation focus on advanced manufacturing and supply chain resilience, further strengthening trade relations, especially in agricultural and heavy equipment sectors.
Key Industries Involved in the U.S.-Singapore Heavy Equipment Shipments
Singapore's major industries utilize various heavy equipment to support their operations. Here's an overview of the types of heavy equipment commonly used in some of the key sectors:
Construction Industry
Cranes: For lifting heavy materials and constructing high-rise buildings.
Excavators: Used for digging, demolition, and heavy lifting.
Bulldozers: For pushing large quantities of soil, sand, rubble, or other material during construction or conversion work.
Manufacturing Industry
Forklifts: To move and lift materials over short distances.
Conveyor Belts: For transporting materials across a manufacturing facility.
Press Machines: Used in metal fabrication to shape and cut metals.
Shipping and Maritime Industry
Container Cranes: For loading and unloading containers from cargo ships.
Bulk Material Handling Equipment: Stackers and reclaimers for handling bulk materials like coal, ores, and grains.
Ship Loaders: For loading bulk material into ships.
Oil and Gas Industry
Drilling Rigs: For extracting oil and natural gas from underground.
Pump Jacks: Used to mechanically lift liquid out of the well when there is not enough bottom hole pressure.
Offshore Platforms: For drilling wells and extracting oil and gas beneath the sea.
Exporting to Singapore: Opportunities
High Demand for Food Imports: Over 90% of Singapore's food is imported, indicating a substantial market for agricultural products and related equipment.
Affluent Consumer Base: A wealthy, health-conscious population suggests a market for advanced, efficient agricultural equipment.
Strong E-commerce Market: Opportunities to market and sell agricultural equipment online due to a robust e-commerce infrastructure.
Free Trade Agreements: Favorable trade conditions under numerous FTAs, including with ASEAN, facilitate equipment export.
Growing Pet Food Market: Increased demand for pet food production equipment due to rising pet ownership.
Increased Exports in Alcoholic Beverages: Potential for equipment related to distilled spirits, wine, and beer production.
Exporting to Singapore: Shipping Challenges
Stressed Supply Chain: Overloaded sectors like warehousing and trucking.
Port Issues: Major disruptions, particularly in LA and Long Beach.
Container Crunch: Shortage of containers, unpredictable fees, and booking issues.
Carrier Charges: Detention, demurrage, and booking challenges.
Limited Resources: Scarcity of special hauling tools and carriers.
Fewer Skilled Drivers: Essential for navigating through hazards.
Ocean Freight Ports in Singapore
Singapore, being a central global maritime hub, has several key ocean freight ports, as outlined here:
Port of Singapore: This is one of the busiest container ports in the world, serving as a key nodal point for international trade and shipping routes.
Jurong Port: Primarily an industrial port, it specializes in handling bulk cargo and supports containerized cargo operations.
Sembawang Port: Located in the north of Singapore, this port mainly handles naval vessels and provides ship repair and maintenance services.
Pasir Panjang Terminal: Part of the Port of Singapore, this terminal has advanced facilities to handle a large volume of container traffic.
Keppel Harbour: Situated near the southern tip of Singapore, it is known for its container terminals and supports urban redevelopment projects.
Tanjong Pagar Terminal: This terminal is a vital component of the Port of Singapore, handling a significant portion of the container throughput.
Brani Terminal: Located on Brani Island, this terminal is integral to Singapore's port infrastructure, contributing to its status as an important transshipment hub.
Tuas Port: A newly developed port, set to be the world's largest fully automated terminal upon completion, aiming to consolidate all container port activities in Singapore.
WHY WORK WITH ATLANTIC PROJECT CARGO?
ATLANTIC PROJECT CARGO CAN HELP YOU ESTABLISH AN INTERNATIONAL PARTNERSHIP WITH Singapore​
The transport services we offer from the USA to Singapore and from Singapore to the USA: