Dedicated to delivering excellence, Atlantic Project Cargo offers comprehensive solutions for transporting bulky agricultural and industrial machinery, luxury yachts, perishable goods, medical equipment, and advanced technology items to and from the United States.
Transporting large and heavy equipment across international borders demands an in-depth understanding of the target country's commercial landscape, regulatory framework, and industrial capabilities. With its evolving economy and burgeoning trade ties with various countries, Tajikistan emerges as an attractive destination for such shipments. Collaborating with a partner well-versed in the regulations for transporting bulky and heavy equipment to and from Tajikistan is crucial to ensure a smooth and efficient transportation process.
Tajikistan, a distinctive destination for international businesses, offers several key features that facilitate global trade and investment. Here are the highlights:
Official Language: Tajik, closely related to Persian, is the official language. This may require some businesses to adapt their communication strategies for the local market.
Population: Tajikistan has a population of approximately 10 million, offering a substantial market and workforce.
Time Zone: Tajikistan operates in the Tajikistan Time (TJT), which is crucial for business planning and synchronization, especially with partners in Central Asia and neighboring regions.
Currency: The Tajikistani Somoni (TJS) is the official currency. Understanding its exchange rates and stability is important for international financial transactions.
Economic Overview: Tajikistan's economy is primarily based on agriculture and remittances. Businesses need to understand this economic landscape for effective market entry and operations.
Business Insight: Recognizing these core features of Tajikistan can assist companies in understanding the essential logistical and business factors crucial for successful ventures and exports to this region.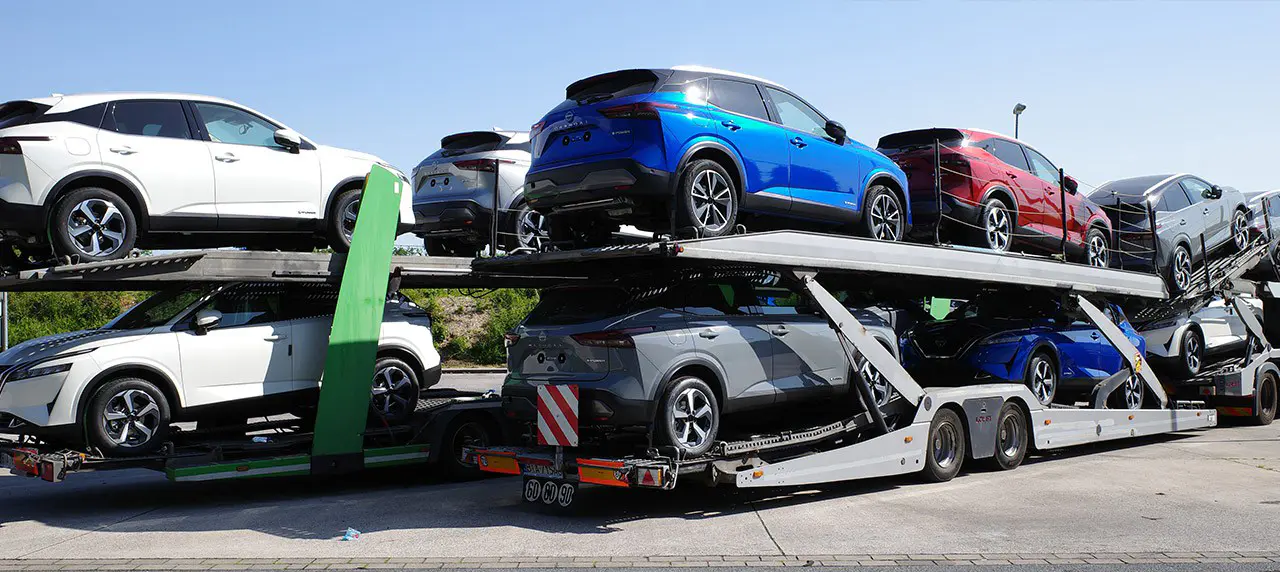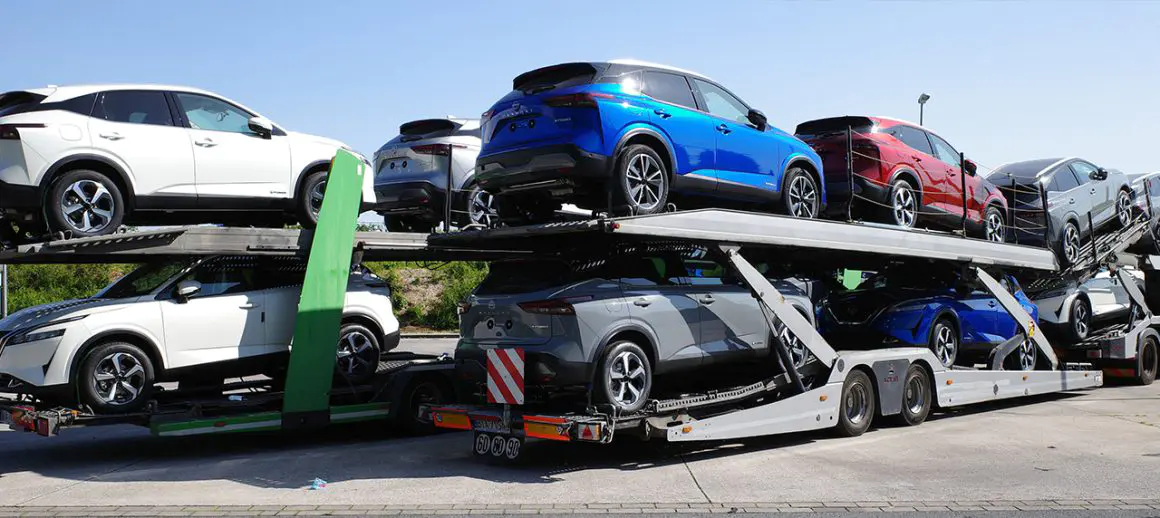 Tajikistan's Trade Overview
As of November 2023, Tajikistan's economy shows strong growth and low inflation, with a Real GDP increase of 8% in 2022. Economic prospects for 2023 are moderate due to regional uncertainties and structural reform weaknesses. The private sector, though significant, needs help with low productivity and innovation. Trade turnover reached approximately $4.57 billion from January to August 2023, with major partners Russia, Kazakhstan, and China. Essential imports include wheat and petroleum, while exports focus on gold and raw aluminum. Tajikistan aims to develop as a transit hub between Asia and the Middle East.
Key Industries Involved in the U.S.-Tajikistan Heavy Equipment Shipments
As of November 2023, the U.S.-Tajikistan heavy equipment shipments mainly involve the agricultural sector. The USAID launched a $19 million Market Driven Rural Development (MDRD) Activity to enhance Tajikistan's agricultural industry, focusing on value chain improvements for crops and dairy products. Additionally, GIZ Tajikistan initiated a tender for agricultural equipment procurement, targeting the Sughd region. In the healthcare sector, UNICEF requested quotations for medical equipment supply.
Other industries are also actively importing heavy equipment, with U.S. companies exporting a wide range of heavy machinery such as construction equipment, agricultural machinery, and mining equipment. The logistics and transportation industry supports these sectors and is responsible for the planning and executing of the overseas shipment of these heavy goods.
Opportunities for Exporting from the U.S. to Tajikistan
The growth of the agricultural sector in Tajikistan, mainly through USAID's Market Driven Rural Development initiative, signifies a promising market for U.S. agricultural equipment. This is bolstered by the United States' reputation as a key exporter of farm equipment, aligning with the needs of Tajikistan's developing agricultural and industrial sectors. Moreover, the availability of logistical support from companies like Atlantic Project Cargo, which specializes in freight forwarding and transportation services, facilitates the efficient export of such equipment from the U.S., ensuring successful deliveries to Tajikistan.
Challenges When Exporting from the U.S. to Tajikistan
Tajikistan's business environment is complex, characterized by a high-risk, high-reward investment climate riddled with bureaucratic, financial, and corruption challenges. This scenario is further complicated by political and economic factors, including external influences, the nation's landlocked geography, and political isolation, which impact economic policies and trade stability. Despite the absence of formal discrimination against foreign investors, Tajikistan's legal and regulatory framework presents its own set of hurdles. Administrative and bureaucratic obstacles can significantly complicate business operations, adding complexity for those looking to invest or operate in the country.
Main Ocean Freight Ports in Tajikistan
Tajikistan, being landlocked, relies on ports in neighboring countries for ocean freight access. Here are some of the major ports that Tajikistan has access to, along with a brief description of each:
Port of Karachi, Pakistan: The Port of Karachi is Pakistan's most prominent and busiest deep-water seaport, handling a large portion of the nation's cargo and serving as a primary maritime gateway for Tajikistan's imports and exports.
Port of Bandar Abbas, Iran: This is the main port in Iran and one of the most significant in the region, providing Tajikistan with access to the Persian Gulf and facilitating trade routes to and from the Middle East and beyond.
Lianyungang Port, China: Located in Jiangsu province, this port is one of the major ports along the eastern coastline of China and offers a gateway for Tajik goods to access markets in East Asia and the Pacific.
Port of Mersin, Turkey: As a major port in the Mediterranean Sea, the Port of Mersin is crucial for Central Asian countries, including Tajikistan, for trade with Europe and the Mediterranean region.
Port of Riga, Latvia: Although more distant, the Port of Riga in the Baltic Sea is significant for Tajikistan's trade with European countries, primarily through rail and road networks connecting through Russia.
These ports are critical for Tajikistan's international trade, providing sea access through various transit routes and agreements with neighboring countries.
WHY WORK WITH ATLANTIC PROJECT CARGO?
ATLANTIC PROJECT CARGO CAN HELP YOU ESTABLISH AN INTERNATIONAL PARTNERSHIP WITH Tajikistan
The transport services we offer from the USA to Tajikistan and from Tajikistan to the USA: