Atlantic Project Cargo offers expert services in transporting heavy farm and industrial equipment, yachts, perishables, medical gear, and high-tech items between the United States and Ukraine. Our understanding of Ukraine's trade environment, regulations, and industrial landscape ensures a streamlined and effective transport process.
Key Information About Ukraine
Ukraine is an important destination for international businesses, characterized by several key attributes that support global trade and investment:
Official Language: Ukrainian, with Russian also widely spoken.
Population: Approximately 44 million, offering a substantial market and workforce.
Time Zone: Eastern European Time (EET) is crucial for synchronizing business operations.
Currency: Ukrainian Hryvnia (UAH) provides a unique financial landscape for international commerce.
Economic Resilience: Ukraine maintains a robust industrial and agricultural base despite recent challenges.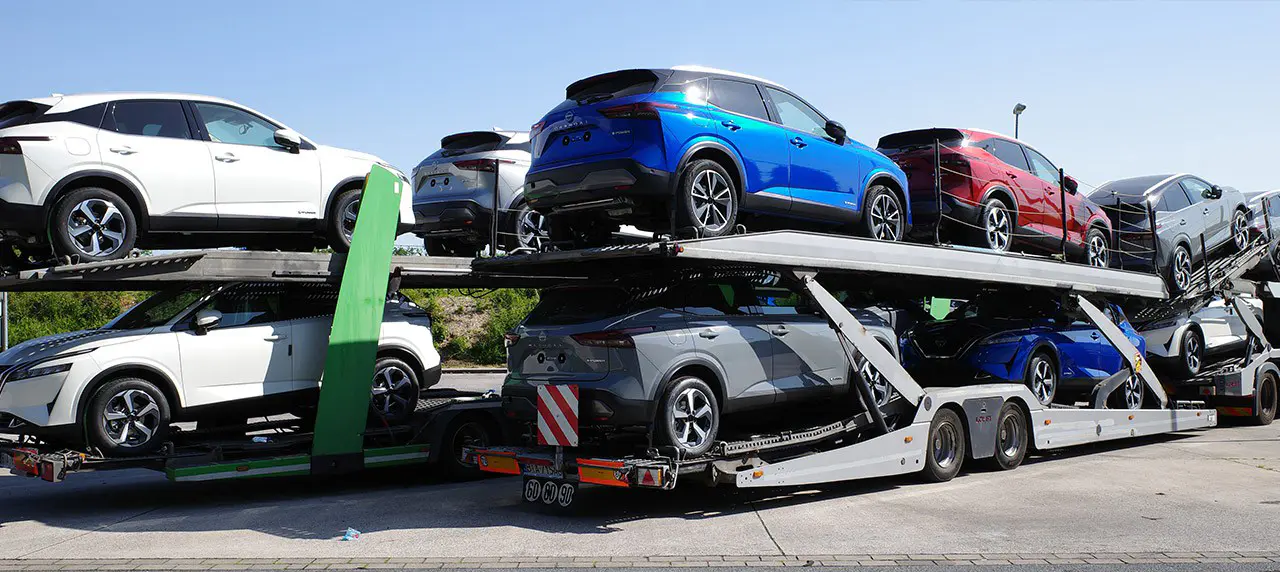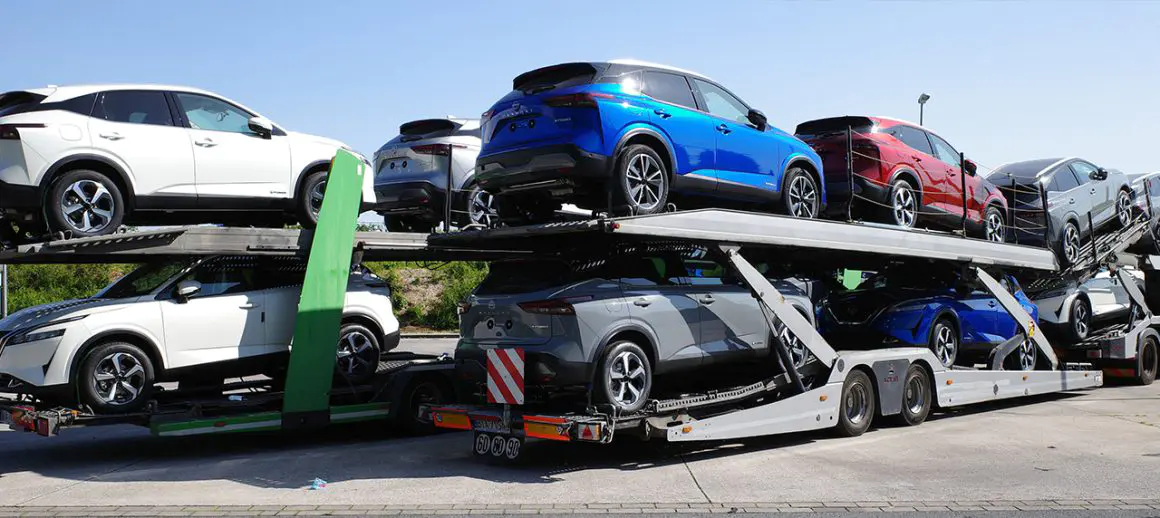 Ukraine has a diverse economy with strong agricultural, industrial, and technological sectors. The country's strategic location and developed transportation infrastructure, including ports like Odessa and Chornomorsk, facilitate international trade, especially with Europe and Asia.
Typical Heavy or Oversized Equipment Imported into Ukraine
With a robust industrial sector and a significant agricultural base, Ukraine frequently imports heavy and oversized equipment to bolster its economic capabilities. Among the most critical pieces of heavy machinery imported are agricultural equipment, such as tractors, combine harvesters, and plows. These are essential for Ukraine's vast and fertile farmlands, a cornerstone of its economy, contributing significantly to the production of grains and other crops.
Another vital category of imports includes construction machinery like cranes, bulldozers, and excavators. These are indispensable for Ukraine's infrastructure development, aiding in building projects ranging from residential and commercial structures to roads and bridges. Mining equipment, such as heavy-duty trucks, drilling machines, and loaders, is also prominently on Ukraine's import list. Ukraine's rich mineral resources, including coal and iron ore, necessitate using such equipment for extraction and processing.
Shipping from the U.S. to Ukraine
The export of heavy machinery from the U.S. to Ukraine typically includes equipment used in agriculture, construction, mining, and manufacturing. This requires meticulous planning and adherence to both countries' regulatory requirements.
Challenges in Shipping to Ukraine
Shipping to Ukraine involves navigating various challenges:
Port Infrastructure: Ukraine's major ports, such as the Port of Odesa, are crucial in handling heavy cargo. Ongoing developments in these ports can impact logistics.
Economic and Political Dynamics: The current geopolitical situation, including the war, has significantly impacted shipping routes and logistics, requiring careful planning and alternative strategies.
Customs and Documentation: Ukraine has specific customs regulations. Proper documentation is vital for smooth customs clearance.
Language and Cultural Factors: While Ukrainian and Russian are the primary languages, understanding local business practices is essential for successful operations.
Despite challenges, Ukraine offers significant opportunities for exporters of heavy and oversized equipment:
Agriculture: A leading grain producer, Ukraine requires advanced farming machinery.
Industrial Growth: Ukraine's manufacturing sector demands specialized equipment.
Renewable Energy: Investments in wind and solar energy projects create demand for heavy machinery.
Infrastructure Projects: Ongoing development projects necessitate a variety of construction equipment.
Ocean Freight Ports in Ukraine
Port of Odesa: The largest Ukrainian seaport and one of the largest ports in the Black Sea basin, known for handling a wide range of cargo, including containers, bulk, and liquid cargoes.
Port of Chornomorsk: A significant port in Ukraine specializing in general and bulk cargoes, the Port of Chornomorsk is known for its ferry complex connecting Ukraine with Turkey and Georgia.
Port of Yuzhny (Pivdennyi): Located near Odesa, it is one of the deepest ports in the Black Sea region and handles mainly bulk cargo, oil, and ore.
Port of Mariupol: Situated on the coast of the Sea of Azov, this port is significant for metal exports and imports of coal and equipment.
Port of Mykolaiv: A key port on the Black Sea for grain and other agricultural exports, also involved in shipbuilding and industrial activities.
Port of Kherson: Primarily a river port on the Dnieper River, it also functions as a seaport and handles general cargo, including timber and metal products.
Port of Berdyansk: Located on the Sea of Azov, this port is smaller but important in exporting grain and other agricultural products.
WHY WORK WITH ATLANTIC PROJECT CARGO?
ATLANTIC PROJECT CARGO CAN HELP YOU ESTABLISH AN INTERNATIONAL PARTNERSHIP WITH UKRAINE
The transport services we offer from the USA to Ukraine and from Ukraine to the USA: