Zambia, a landlocked country in Southern Africa, is navigating its economic journey with a focus on mining and agriculture. It faces challenges such as high transportation costs and regulatory complexities. Still, it remains resilient in diversifying its economy and strengthening trade, particularly with major partners like the United States. Despite global challenges like the COVID-19 pandemic, Zambia is progressing towards economic stability and growth.
Atlantic Project Cargo ensures efficient transportation of heavy farm and construction equipment, yachts, perishables, medical gear, and high-tech items to and from Zambia and the United States.
Zambia, a country with a diverse cultural and economic landscape, offers several important features for international businesses and trade. Here are the highlights:
Official Language: English is the country's primary language for communication and business transactions.
Population: According to the most recent data, there are more than 20 million people in Zambia. This population presents a significant market for various products and services.
Time Zone: Zambia operates in the Central Africa Time (CAT), which is crucial for business planning and synchronization, especially with countries in similar time zones.
Currency: The Zambian Kwacha (ZMW) is the official currency. It's important to note that Zambia has experienced economic challenges, which may impact the currency's value in international trade.
Economic Challenges: Zambia faces economic challenges, including high levels of poverty and unemployment, which affect its financial landscape. This makes international financial transactions with Zambia more complex and requires careful planning and risk assessment.
Business Insight: Understanding these core features of Zambia is essential for companies looking to engage in trade or investment in the region. It's critical to consider the country's unique economic conditions and to adapt strategies for successful business endeavors.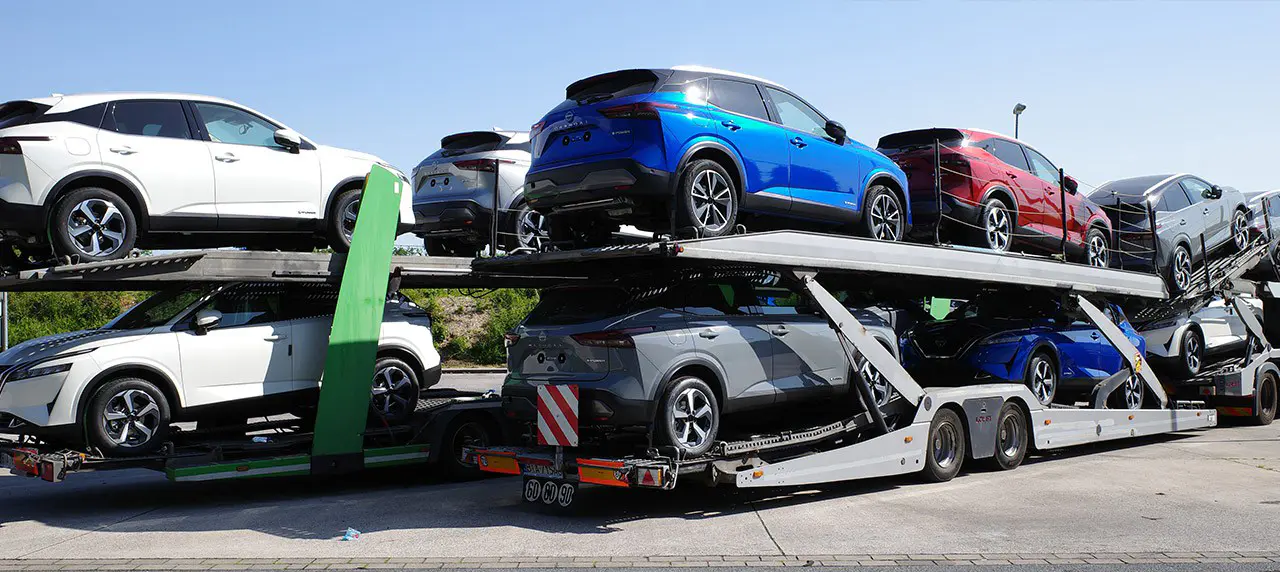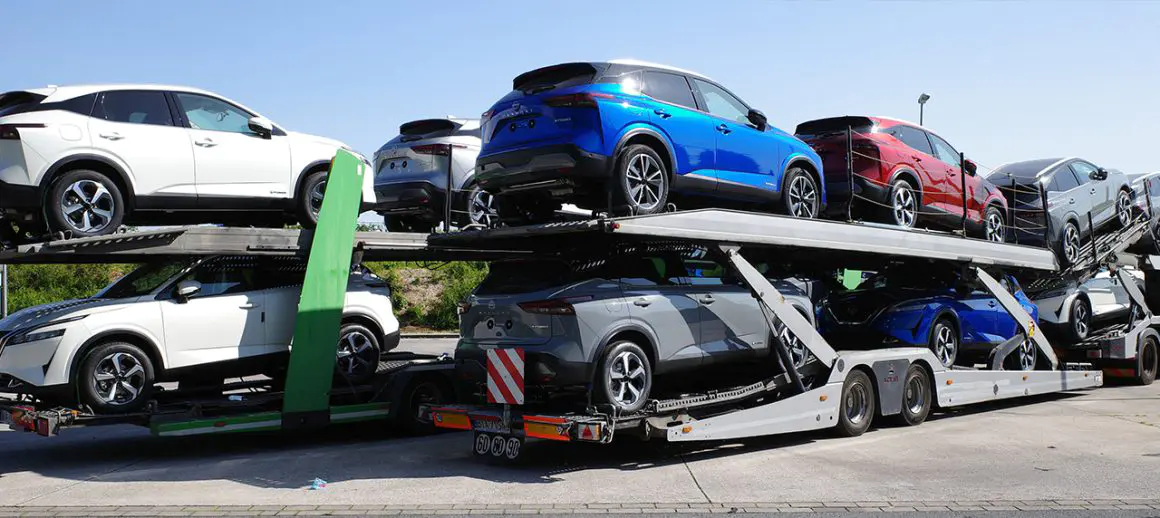 Zambia's trade is characterized by a surplus, with exports mainly comprising domestically produced goods like refined copper, agricultural products, and non-agricultural items. Despite a recent economic contraction due to debt, droughts, and the pandemic's impacts, Zambia recorded a trade surplus of K2.31 billion in August 2023. Key export destinations include Switzerland, China, and the DRC, with copper anodes being a significant export. President Hakainde Hichilema's pro-business policies address structural economic weaknesses, reflecting Zambia's efforts to leverage its natural resources for sustainable growth amidst challenges.
Key Industries Involved in the U.S.-Zambia Heavy Equipment Shipments
The key industries involved in U.S.-Zambia heavy equipment shipments are:
Mining Industry: For mineral extraction machinery.
Construction Industry: Providing infrastructure development equipment.
Agriculture Industry: Shipping farming machinery.
Energy Sector: Equipment for power generation, including renewables.
Transportation and Logistics: Facilitating equipment transportation.
Manufacturing Sector: Exporting industrial machinery.
Government and Public Sector: For government projects and public works.
Environmental and Waste Management: Supplying related equipment.
Forestry and Timber Industry: Machinery for forestry and timber processing.
Healthcare: In some instances, heavy medical equipment shipments.
Opportunities in Exporting to Zambia
Zambia is an attractive destination for exporters due to its economic stability, with a forecasted GDP growth of nearly 4% and declining inflation. Key sectors like agriculture, mining, and tourism are flourishing, with significant investments in projects such as the expansion of PHYLA Earth orchard and Zambian Breweries. The mining sector, especially copper, is pivotal, with major projects like KoBold Metals' Mingomba mine. Switzerland, the DRC, China, Singapore, and South Africa are major export markets, with copper anodes being a primary export. Zambia is also focusing on non-traditional exports, particularly to the DRC. The country's primary import sources include South Africa, China, the UAE, Japan, and India, with road transport being the dominant mode of trade.
Challenges in Exporting to Zambia
Exporting agricultural, heavy, oversized equipment from the United States to Zambia is challenging due to Zambia's economic reliance on copper mining and agriculture, its small and geographically spread market, and high transportation costs due to its landlocked position. Zambia's heavy government debt and policy inconsistencies, including frequent changes in the minerals tax regime and corruption and labor productivity issues, further complicate matters. In the U.S., a labor shortage in agriculture has increased demand for farm machinery, affecting export availability and pricing. Additionally, U.S. export controls, including the Bureau of Industry and Security's regulations and End-Use Checks, add a layer of regulatory complexity, affecting the export process to Zambia.
Ocean Freight Ports in Zambia
The key ocean freight ports in Zambia for shipments from the United States, particularly for agricultural and heavy equipment, include:
Port of Mpulungu: The main inland port on Lake Tanganyika is undergoing expansion to increase cargo capacity.
Tazara Dry Port: A major logistics center near Kapiri Mposhi, Tazara Dry Port is connected to the Dar es Salaam seaport via railway.
Mulambwa Harbour: On the Zambezi River, this port handles varied cargo and serves as the second busiest port in Zambia.
Port of Nchelenge: Situated on Mweru Lake, serving local fishing and agricultural communities.
Siavonga Harbour: A popular port near Lake Kariba, known for its business and resort developments.
Zambian Dry Port in Walvis Bay: A logistics and distribution hub, the Zambian Dry Port in Walvis Bay offers customs clearance and services to SADC countries.
Samfya Port: Located on Bangweulu Lake, it supports large fishing communities.
Through an extensive road and rail network, Zambia is also connected to international ports like Beira in Mozambique and Durban in South Africa.
WHY WORK WITH ATLANTIC PROJECT CARGO?
ATLANTIC PROJECT CARGO CAN HELP YOU ESTABLISH AN INTERNATIONAL PARTNERSHIP WITH Zambia​
The transport services we offer from the USA to Zambia and from Zambia to the USA: