We have many years of experience transporting motorcycles and cars worldwide. Our customized, door-to-door service uses RoRo, container shipping, and customized methods depending on the cargo type to ensure your needs are met. We ship high-end vehicles and motorcycles participating in large international and special events. We support diplomatic missions with their vehicle shipping requirements. We'll work with you to determine the best transportation option for your car or motorcycle based on size, weight, type of vehicle, and budget.
Shipping cars by air is a fast and reliable method of transportation, ideal for those looking to import or export vehicles quickly and efficiently. Our air freight car import services include:
Auction imports
Secure loading and crating options
US import and export customs paperwork
Delivery door-to-door
Long-term and short-term storage of cars and motorcycles
Temporary imports for events
Requirements to Import a Car into the United States
For vehicles younger than 25 years, the Environmental Protection Association (EPA) mandates compliance with US emission standards.

Vehicles below 25 years of age must comply with Department of Transportation (DOT) standards, encompassing safety, bumper, and anti-theft requirements. 

Acquiring a car from abroad that meets all these criteria is only possible if the automobile was initially designed for the US market. 

Cars produced for the US will feature a manufacturer's certification label near the driver's side door, explicitly indicating the vehicle's compliance with US standards.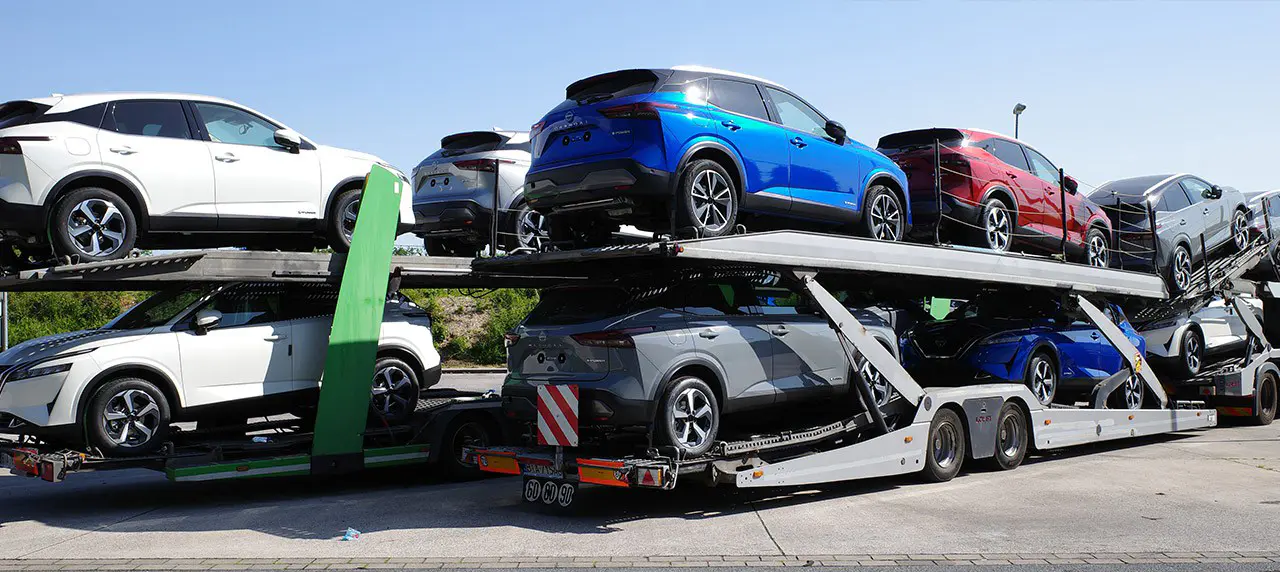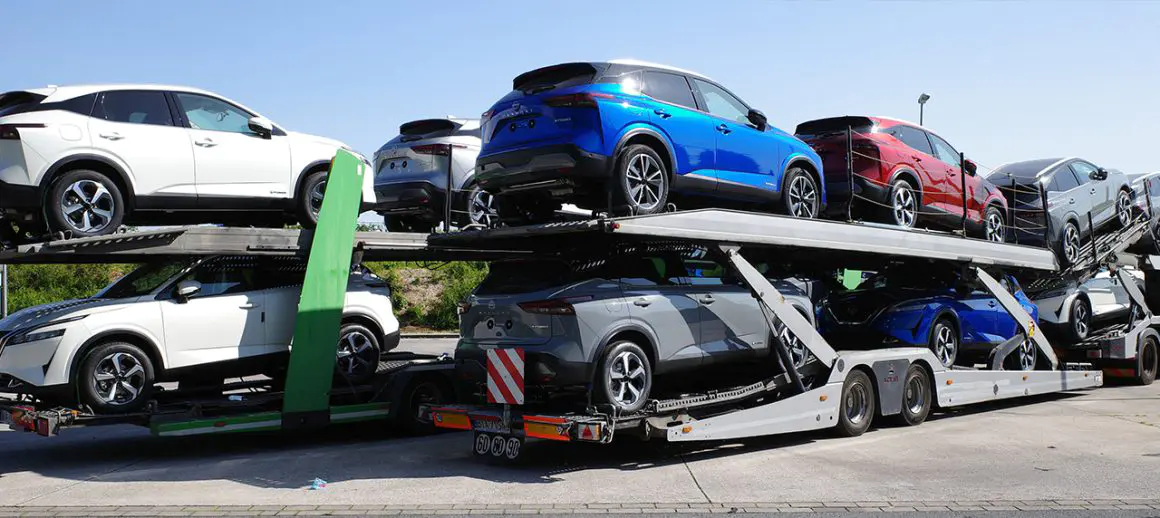 The 25-year import law allows the importation of cars older than 25 years without requiring adherence to Federal Motor Vehicle Safety Standards (FMVSS).
Eligibility for importation under this law essentially requires two things:
The vehicle must be over 25 years old.
The vehicle must have the original engine or an engine that is EPA certified.
NOTE: Some states, such as California, have particular requirements to operate the car on public roads and highways.
US CUSTOMS CLEARANCE PROCESS​
After importing your vehicle into the US, it must undergo clearance through US customs.
The customs office evaluates your documents for discrepancies, errors, and negligence. Suppose the customs officer feels insufficient effort was made to provide clear, high-quality scans of the vehicle's paperwork. In that case, they may request a comprehensive review, potentially leading to a customs examination.
Sometimes, even illegible handwriting may prompt the customs officer to flag your vehicle for an exam, resulting in a more thorough evaluation of your documents and vehicle.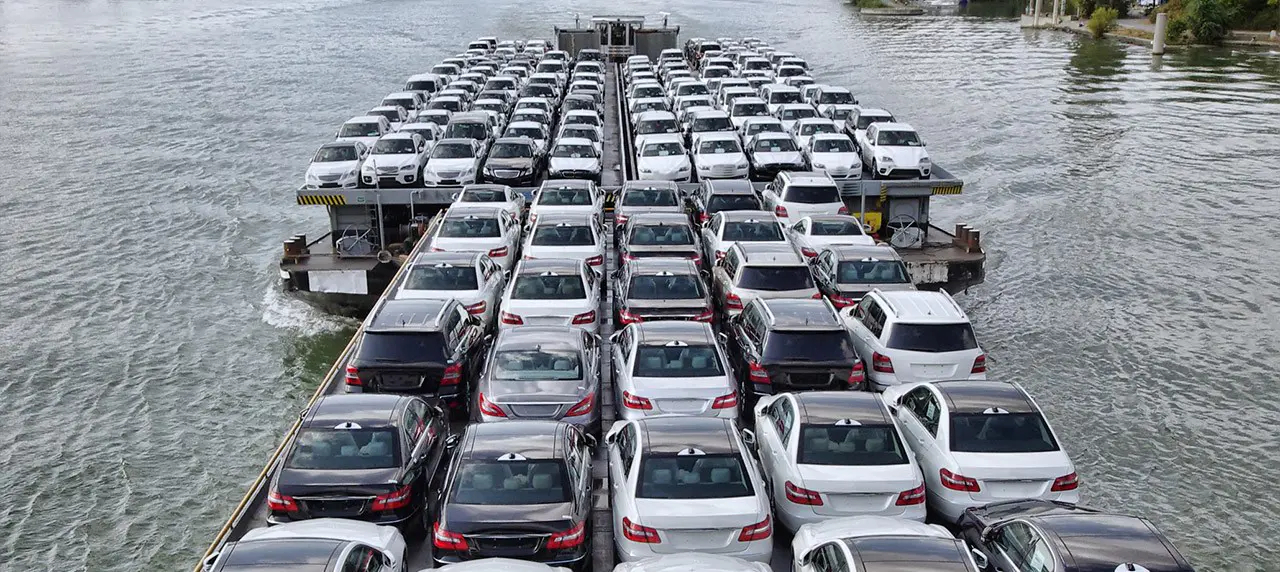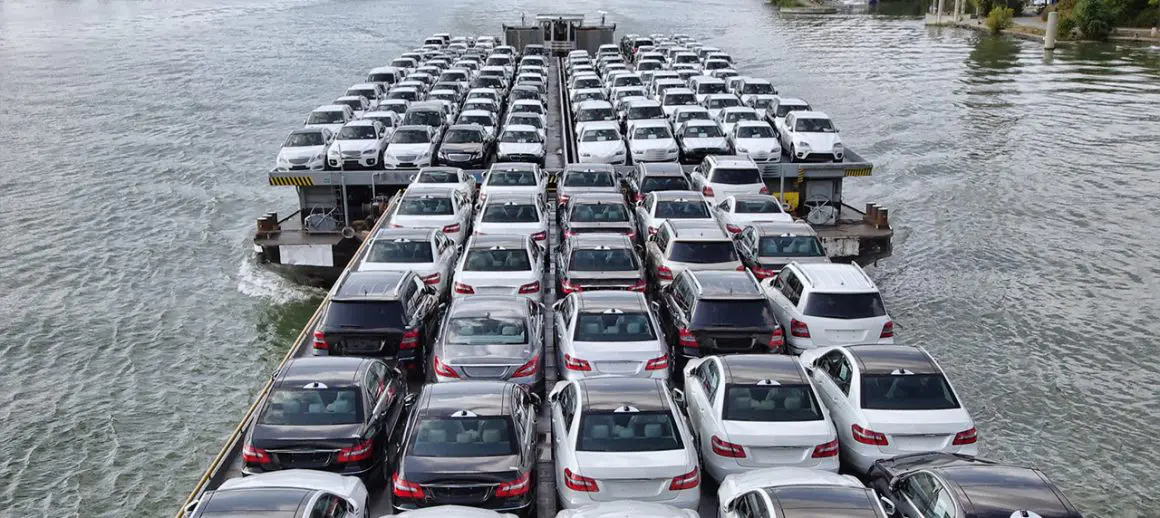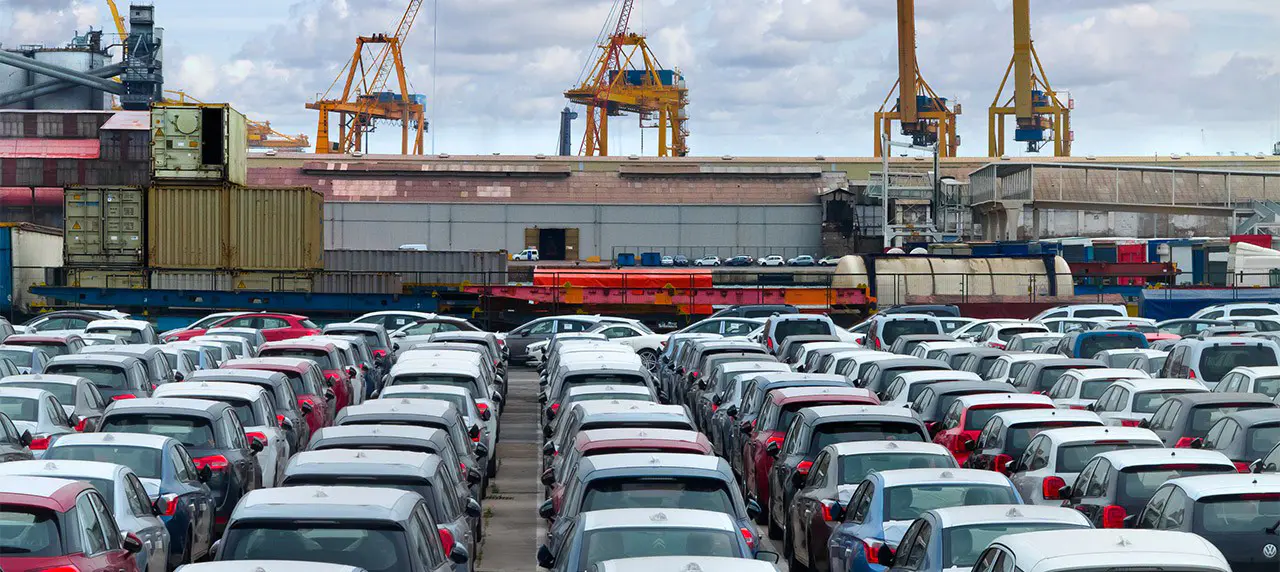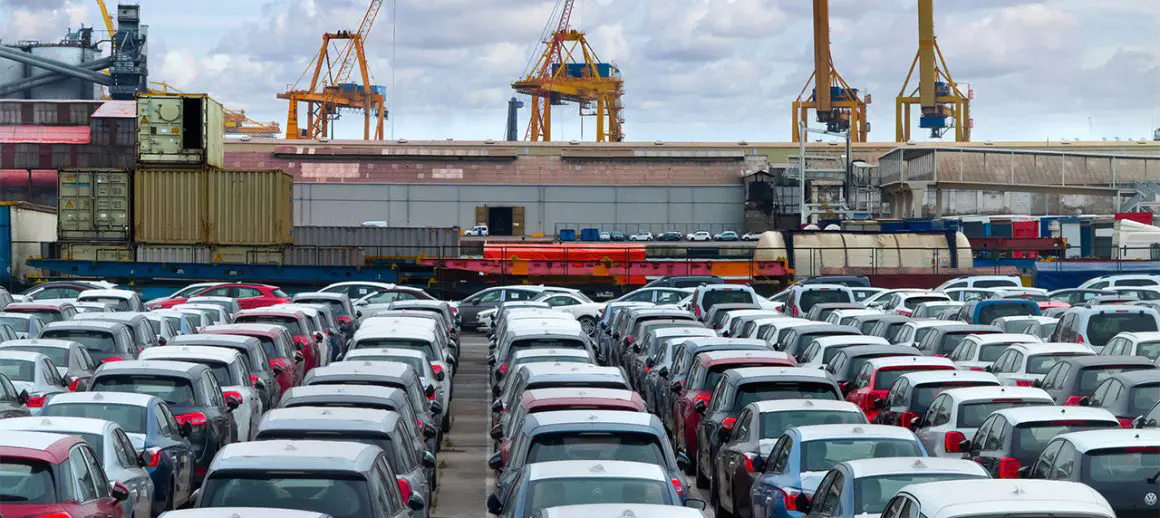 When importing a car into the US, we recommend submitting the original foreign title and a bill of sale.
If a title is included, it will be stamped by US customs upon import approval.
However, if no physical title is provided and only an electronic record of the import entry exists, this may cause issues when registering the vehicle at your local DMV.
Although DMV requirements for registering an imported car differ by state, the DMV office typically necessitates the original foreign title, the original import documentation stamped by US customs, and the bill of sale.
COSTS OF IMPORTING CARS TO THE US​
Importing vehicles to the United States from overseas involves several costs.
Reach out to us for a tailored quote.
Essential expenses for import cars include:
Local Transport – Open or enclosed transport to the port or loading warehouse.
Export Declaration – Documentation submitted to the export country's governing body indicating the vehicle's departure.
Export Charges – Loading and transport fees.
Booking Cost – Payment for air freight booking.
Customs Exams – Potential random customs examinations upon departure and arrival in the US.
Import Duties – Typically 2.5% of cargo value, except for pickup trucks, which are taxed at 25% due to the Chicken Tax. Duties apply even if taxes were paid overseas. Duty drawbacks may be possible if the vehicle is imported for sale and exported from the US.
MPF (Merchandise Processing Fee) – Charged on all US imports at 0.3464% of the cargo value, with a minimum of $27.75 and a maximum of $538.40.
US Customs Bond – A non-refundable bond purchased to cover potential risks. Instead of a hefty deposit, importers typically buy a bond for a single car or multiple years.
Insurance – Optional coverage for the vehicle during shipping.
Unloading Charges – Fees for unloading the vehicle from the container or crate at our warehouse.
Local Delivery – Open or enclosed transport to any destination within the United States.
Numerous charges are associated with importing vehicles, such as meeting NHTSA, DOT, EPA, and DMV requirements. We simplify the process by offering a comprehensive door-to-door service, covering most costs.
Licensed, Experienced, and Professional Service
We take all the worries out of shipping your cars or motorcycles to shows, races, or for whatever reason. Our experienced team of experts ensures that all necessary permits, paperwork, and compliance documents are completed correctly and delivered to you on time. We know how to comply with the often complex and tricky United States import and export rules and regulations for cars and motorcycles. We have significant experience ensuring our customers' cargo meets all EPA, DOT, and CBP requirements. You can count on Atlantic Project Cargo for fast, reliable, and safe vehicle shipping. We are experts in the industry with a proven track record of customer satisfaction.