Shipping dangerous goods and hazardous materials overseas can often seem daunting and intimidating. Companies must include the many local, national, and international regulations before shipping. Of course, there are also inherent risks associated with shipping dangerous goods.
Atlantic Project Cargo can quickly and efficiently transport your cargo to its destination safely and on time.
The company can help you navigate the complexities of the international shipping process and provide you with the most cost-effective shipping options to ensure your cargo safely reaches its final destination.
What Are Dangerous Goods?
Dangerous goods are materials or items that pose a risk to people, property, or the environment during transportation. These goods can be hazardous due to their physical, chemical, or toxic properties. The following are the main classes of dangerous goods:
Class 1: Explosives
Class 2: Gases
Class 3: Flammable liquids
Class 4: Flammable solids
Class 5: Oxidizing substances and organic peroxides
Class 6: Toxic and infectious substances
Class 7: Radioactive materials
Class 8: Corrosives
Class 9: Miscellaneous dangerous goods
Each class of dangerous goods has regulations and requirements for packaging, labeling, and documentation.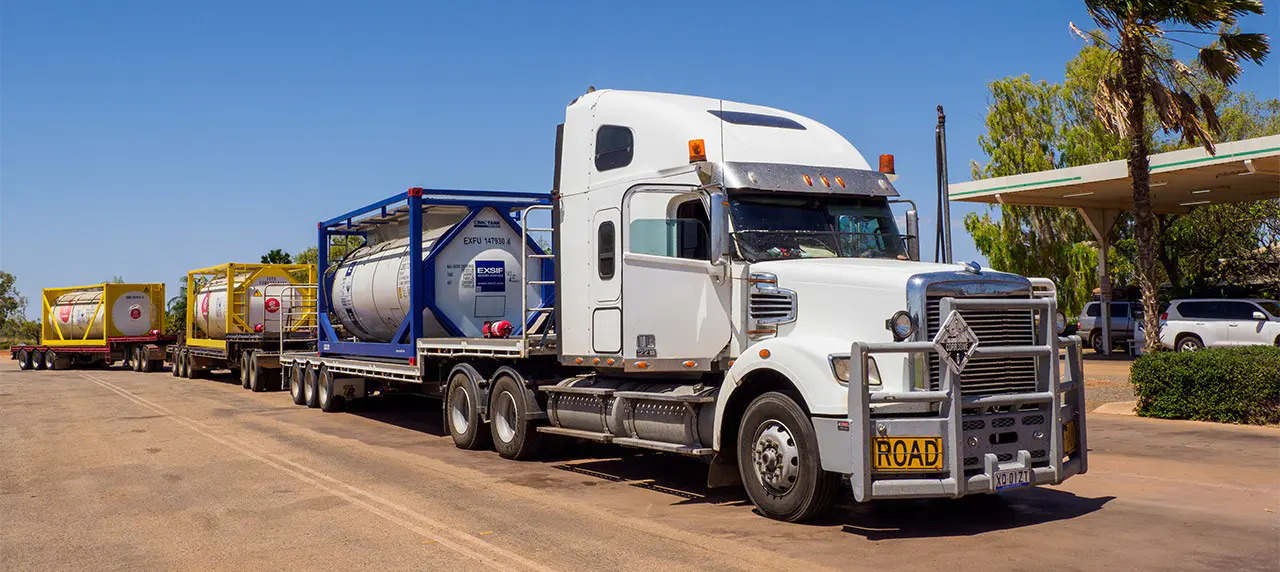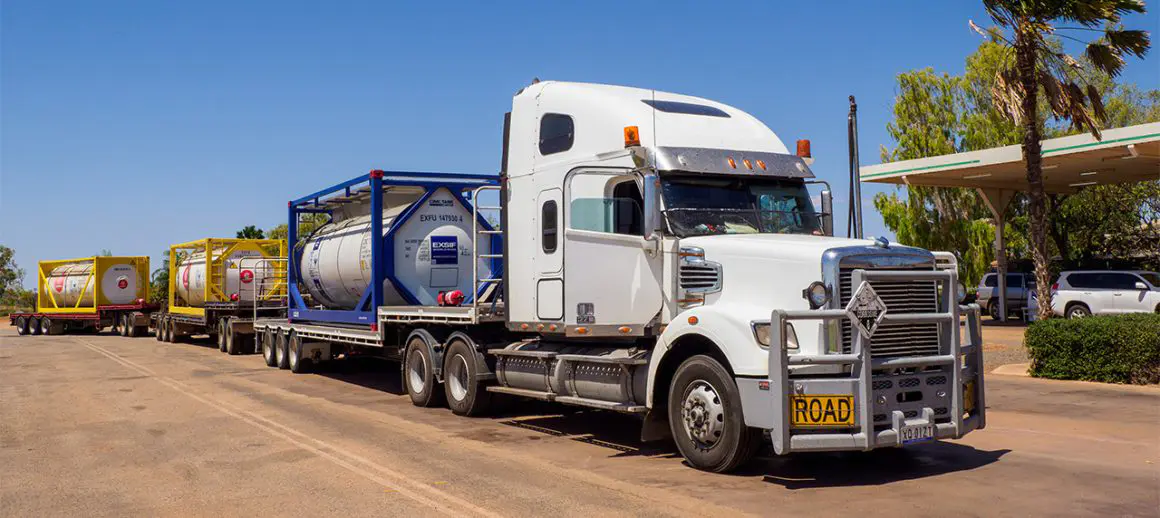 WHAT IS HAZMAT SHIPPING?​
HAZMAT shipping, short for Hazardous Materials shipping, refers to transporting dangerous goods and substances. These hazardous materials include chemicals, explosives, radioactive materials, flammable liquids, and toxic substances. The transportation of such goods requires special handling, packaging, and labeling to ensure the safety of both the public and the environment during transit.
Atlantic Project Cargo's team of HAZMAT experts have decades of experience transporting dangerous goods worldwide.
What Regulations Pertain to Shipping Dangerous Goods?
The regulations for HAZMAT shipping are governed by various international, national, and local agencies, including the International Air Transport Association (IATA), the United States Department of Transportation (DOT), and the International Maritime Organization (IMO). Companies and individuals involved in HAZMAT shipping must comply with these regulations to avoid accidents and protect human life, property, and the environment.
Atlantic Project Cargo has the expertise to ensure compliance with these critical regulatory requirements throughout the shipping process.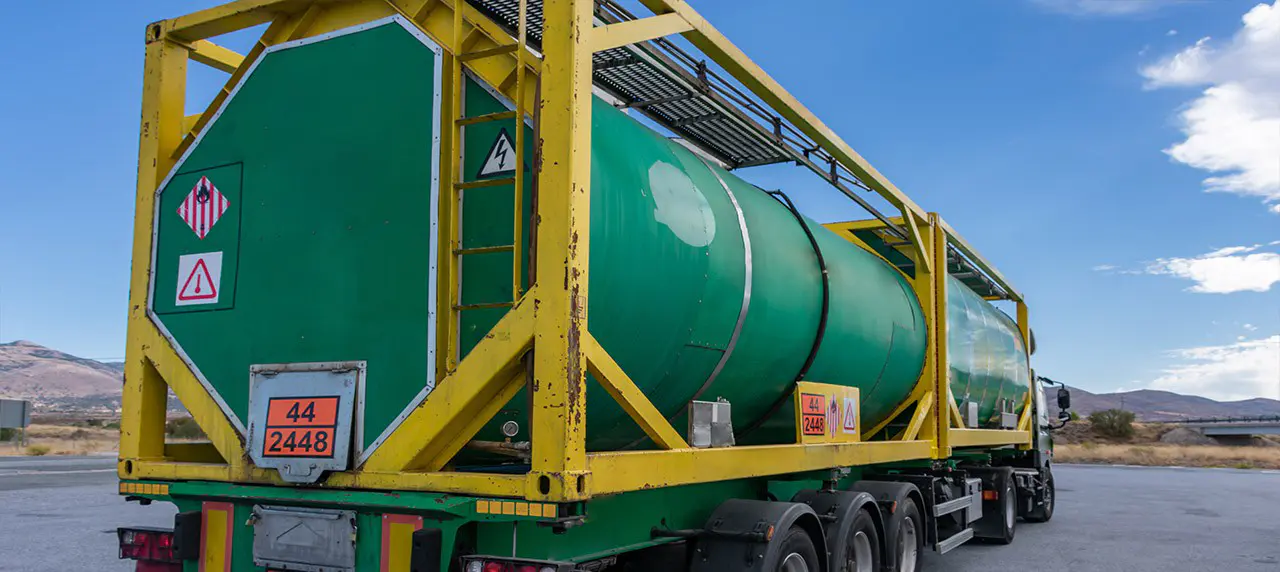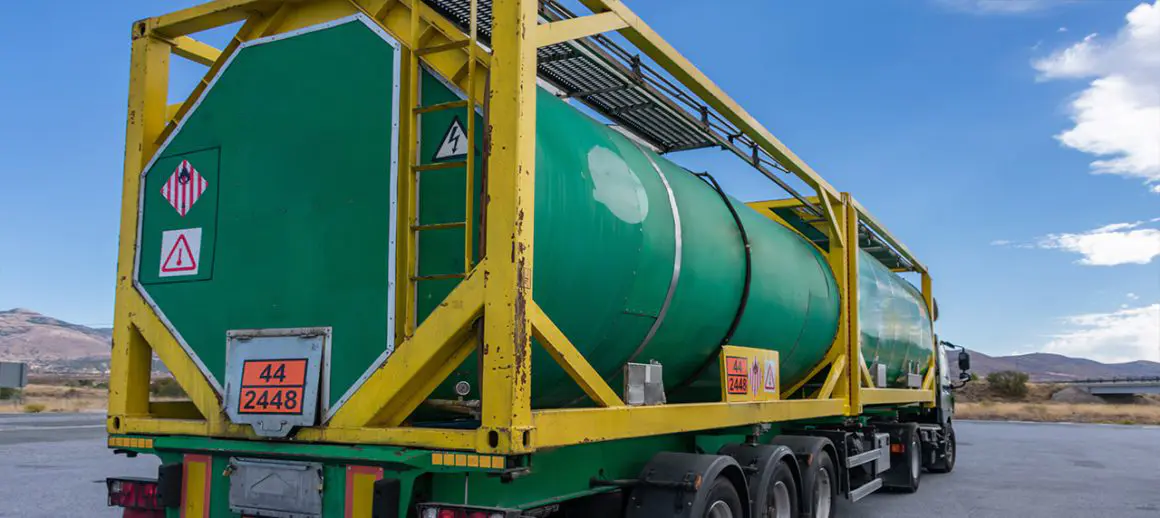 SHIPPING SERVICES FOR DANGEROUS GOODS​
Atlantic Project Cargo will work with you to determine the best shipping method for your specific needs, considering the nature of the goods, the desired delivery time, and any applicable regulations.
Our dangerous goods shipping services include:
Expert advice on properly labeling, packaging, and documentation of dangerous goods.
Compliance with all regulations set forth by government agencies and industry organizations.
A comprehensive range of shipping options, including air, sea, and road transportation.
Monitoring and tracking shipments from start to finish with real-time updates and notifications.
Why Choose Atlantic Project Cargo for Dangerous Goods Shipping?
Atlantic Project Cargo has a network of global locations and partnerships with leading carriers means that we can offer fast, reliable, and cost-effective HAZMAT shipping solutions to meet your specific needs.