Atlantic Project Cargo is dedicated to helping those in need. Our network of international shipping experts can develop appropriate, tailored service packages to ensure critical aid reaches the people that need it the most. We frequently work in challenging environments where the infrastructure is broken. We are committed to getting your supplies where they need – quickly and safely, no matter how challenging the conditions.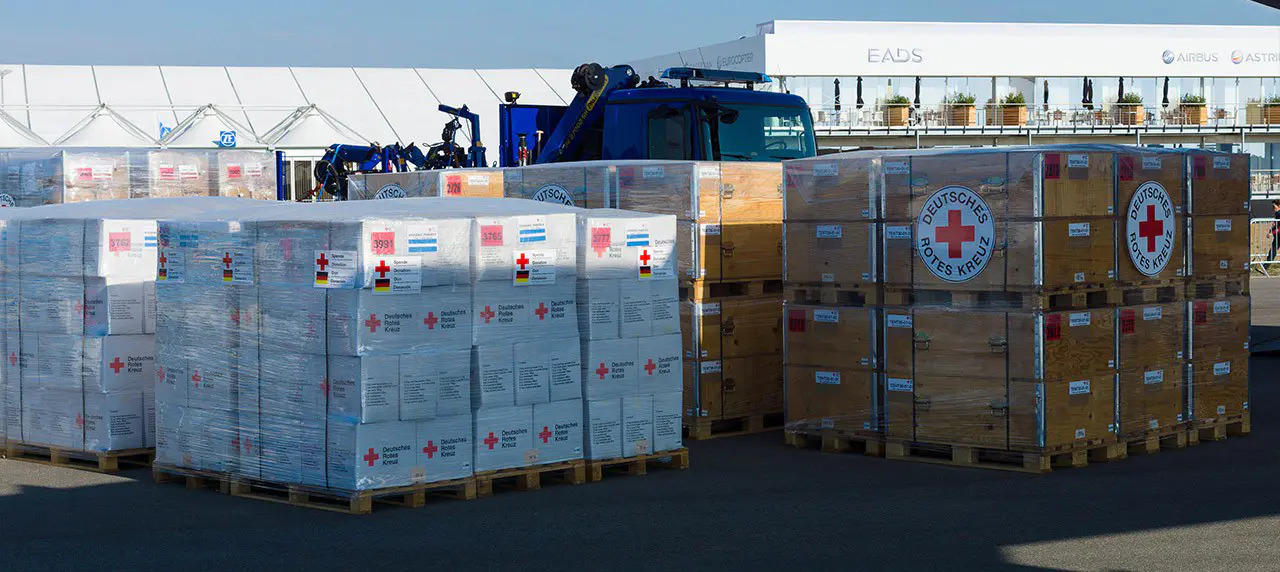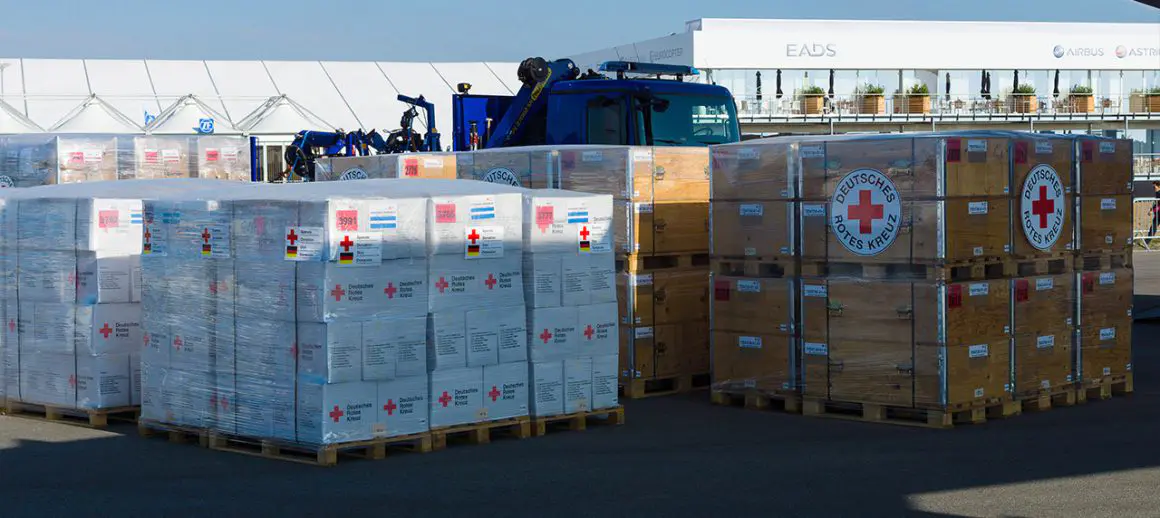 Atlantic Project Cargo: You Can Trust Us with Your Shipping Needs
We help charitable and non-profit organizations by providing a one-stop solution, including shipping, warehousing, inland transportation, and much more.
Our commitment to our clients means that we prioritize safety and reliability.
With our comprehensive approach and expertise, you can rest assured that your oversized cargo will reach its destination safely, quickly, and cost-effectively.
At Atlantic Project Cargo, we have worked hard over the years to ensure we do so in the most expeditious, cost-effective, and seamless manner whenever we ship humanitarian aid and relief cargo internationally.
We provide logistical services for clients worldwide, including conventional and containerized freight contracting services.
We own eleven warehouses located in North America to assist with our humanitarian and other shipments. 
Our attention to customs regulations and freight forwarding helps us securely deliver needed aid and supplies with minimal downtime.
We understand the unique challenges accompanying international relief efforts, so we remain proactive to guarantee that essential goods arrive quickly and efficiently during times of need.
We at Atlantic Project Cargo take great pride in being able to assist those affected by crises around the world.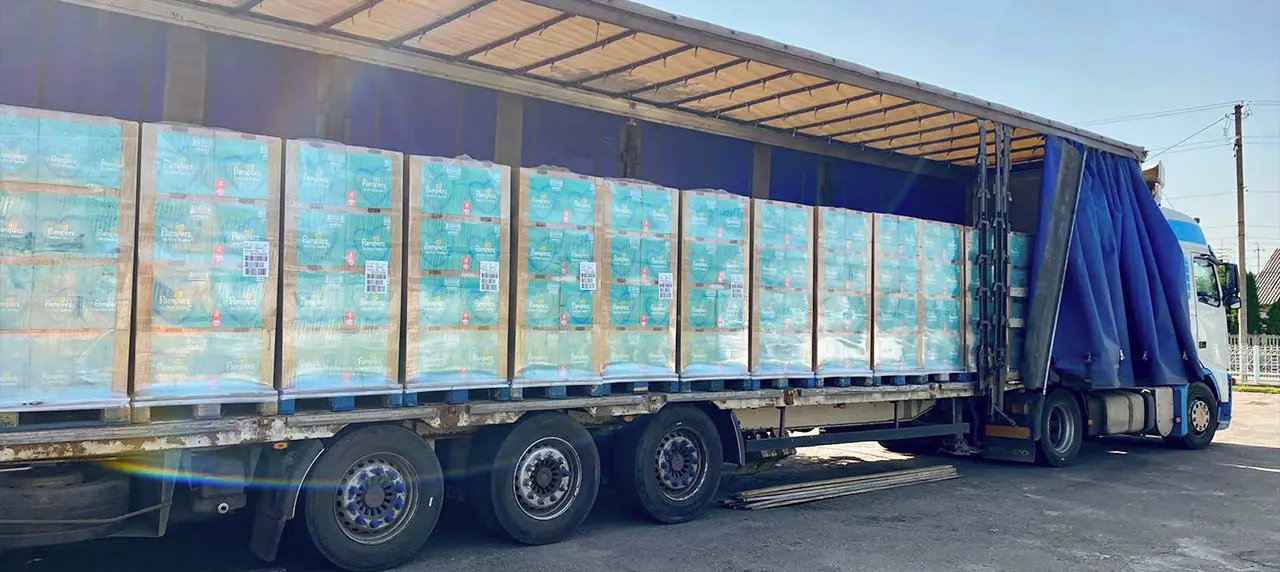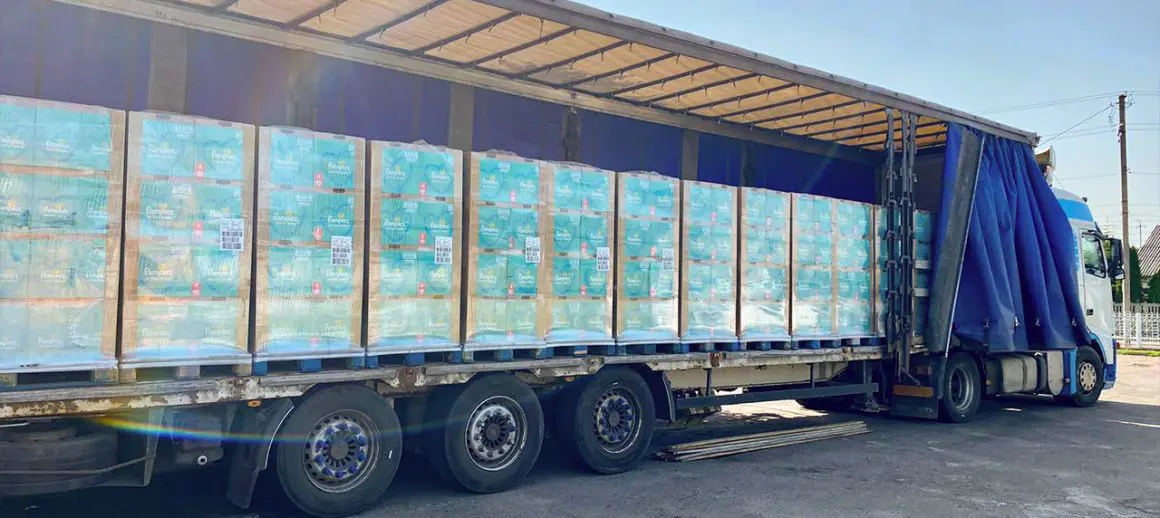 Atlantic Project Cargo has the experience, knowledge, infrastructure, and proven track record of shipping humanitarian cargo anywhere in the world. We have a deep understanding of all facets of worldwide logistics and shipping and can handle any type or size of load. If you need assistance with your next shipment, please don't hesitate to reach out and speak with one of our experts today.