At Atlantic Project Cargo, we have over 20 years of successfully internationally exporting cargo for our clients. Our full-service warehouses and fleet of shipping container drayage allow us to provide customers with reliable solutions for their perishable cargo needs. Our team of experienced logistics professionals is committed to ensuring that your perishable goods are transported safely and efficiently worldwide. We provide top-quality transportation services for frozen, chilled, or temperature-controlled cargo. We specialize in the transportation of temperature-sensitive goods and have the resources and expertise to ensure that your goods arrive unspoiled.
International Frozen Cargo Shipping Services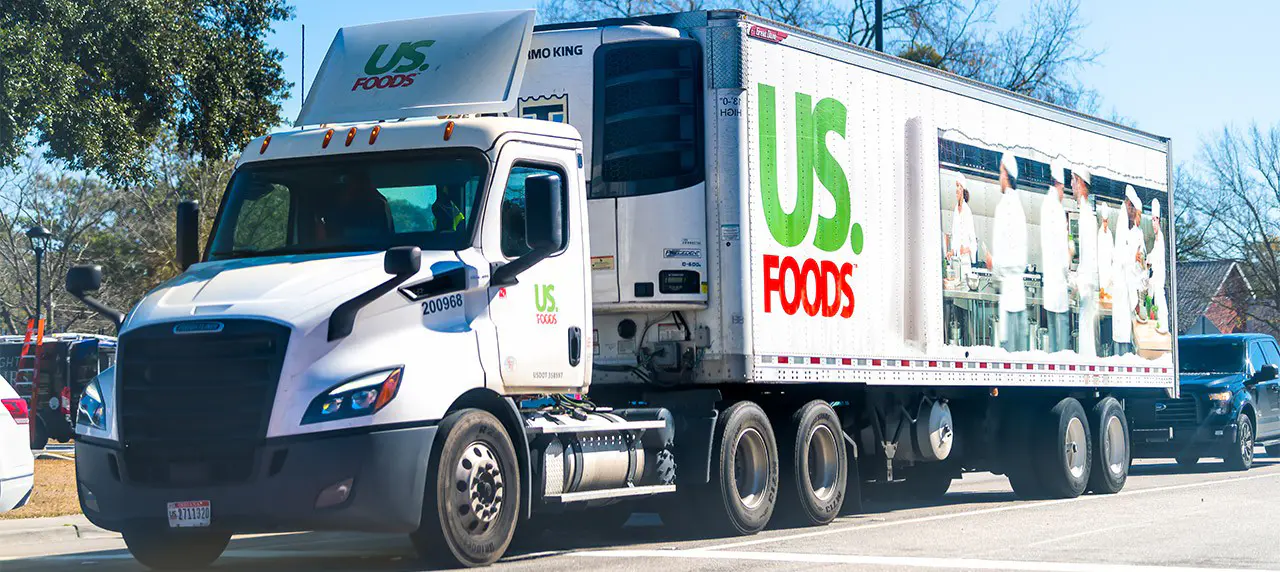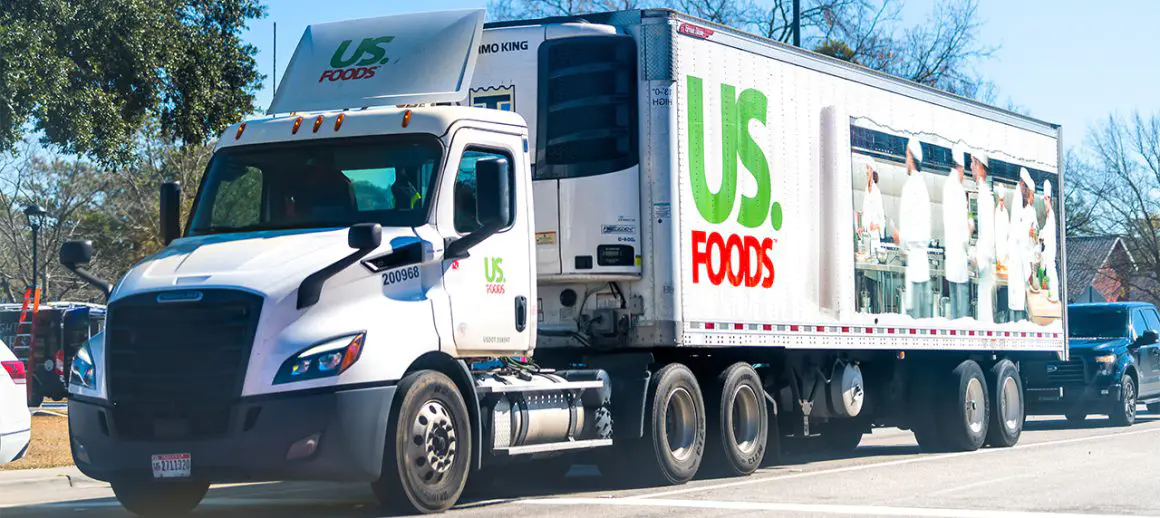 We offer comprehensive services from disassembly and packing to transportation by air, sea, or land, customs clearance, delivery, and insurance.
Our team can handle any type of perishable cargo, including:
frozen and chilled meat and seafood
fish
vegetable
fruits
nuts
bulk agricultural products (corn, grain, livestock feed, etc.)
Our experienced staff manages the entire process on your behalf, handling all paperwork related to custom broker services and ensuring that you receive the best possible service.
We provide end-to-end cargo movement solutions for perishable goods but also for any other type of cargo that requires specialized handling. Your valuable cargo is in safe hands with our personalized service and attention to detail.
Why Choose Atlantic Project Cargo
With our vast experience in the industry and a team of over 100 expert staff, Atlantic Project Cargo is dedicated to making the freight forwarding process easier for businesses worldwide. With over 20,000 satisfied customers worldwide and over 100,000 projects accomplished, we have established ourselves as a leader within the freight forwarding industry.