Atlantic Project Cargo specializes in offering international and domestic oversized and heavy cargo charter services and emergency and time-critical aircraft charter services. You can rely on our air cargo charter service, regardless of the type or size of air shipment. We provide full-cycle shipping services and customized solutions to meet your needs.
Bespoke Solutions to Meet Your Unique Shipping Needs​
Atlantic Project Cargo understands that transporting oversized cargo, such as construction and agricultural equipment, requires specialized knowledge, expertise, and attention to detail. Our team offers bespoke solutions at reasonable rates tailored to your unique cargo shipping requirements. 
Atlantic Project Cargo offers unique solutions for transporting and shipping heavy, bulky, and oversized items, such as cranes and vehicles, which cannot be loaded onto scheduled services. Our air cargo charter services can handle even the most complex logistics challenges and issues. 
From generators, aerospace parts, and offshore equipment to specialized equipment like construction vehicles, cranes, and custom-designed platforms and structures, our logistic experts and professionals ensure the highest service levels from pick up to delivery.
When Do You Need Air Charter Cargo Service?​
If your air cargo, such as construction equipment, requires rigorous security, high flexibility, or massive capacity, a charter service for your cargo can be the most convenient solution. You also need an air charter cargo service for your goods when you must transport them quickly.
Here are some other reasons why you may need an air charter cargo service:
You have to transport goods or products to a difficult-to-reach or remote destination.
You are looking to transport goods and equipment that are too heavy or bulky for commercial flights.
You have to transport goods and items that are sensitive or need special handling and care.
We give you the option to choose either a full charter or split charter service customized to suit your needs and preferences. So, do not sit around the airport for many hours due to delayed or canceled flights or, worse, overbooking.
Atlantic Project Cargo's team of cargo and freight specialists and customer service professionals can assist with oversized and heavy cargo charter services worldwide.
TYPES OF TRANSPORTING CARGO ​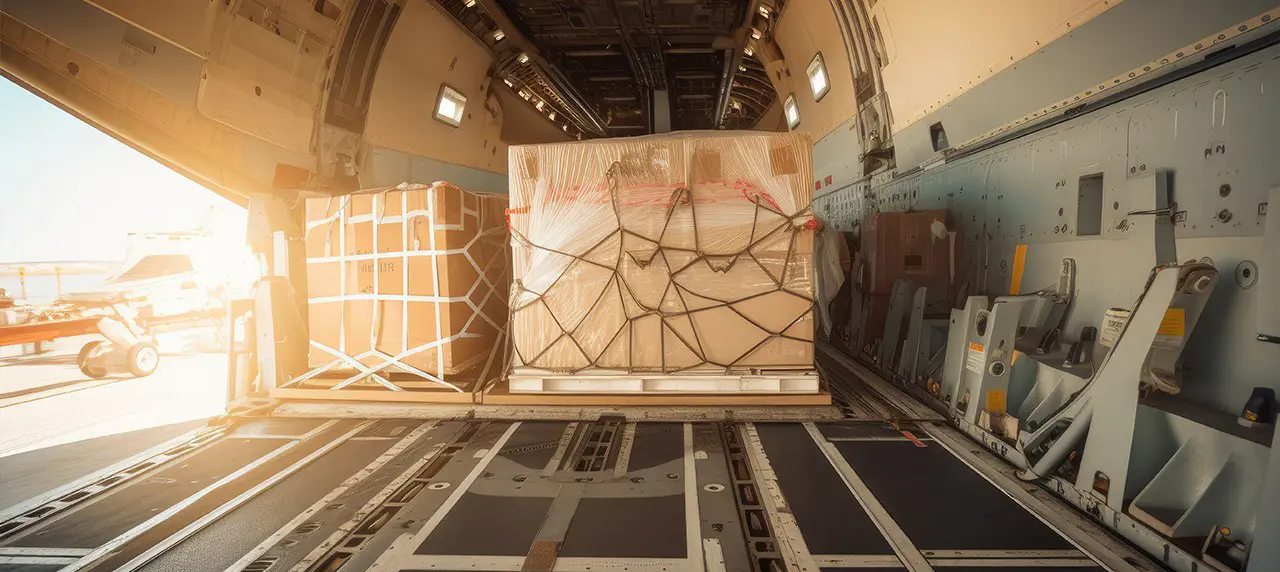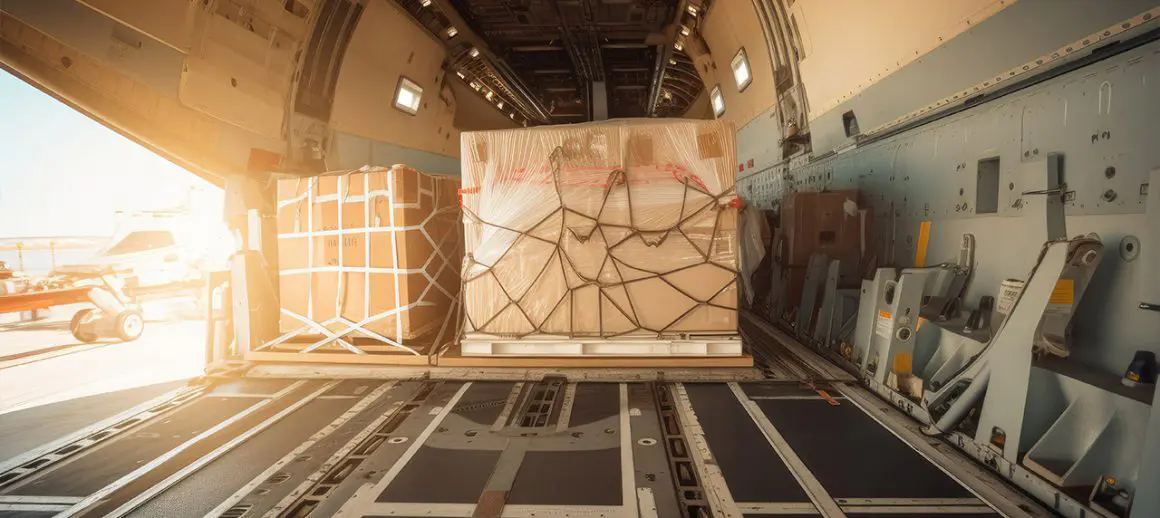 Atlantic Project Cargo transports and delivers reliable and cost-effective air freight charter services for the following:
Automotive parts
Oil and gas equipment
Goods needing urgent shipping
Various aircraft parts
Livestock and animals
Heavy, bulky, or outsize freight
Humanitarian aid
Hazmat shipments
Dangerous or sensitive goods
Our air freight charter experts will calculate the route, timescale, and payload to recommend the most suitable and affordable available cargo aircraft for your needs and requirements.
Atlantic Project Cargo offers other cargo solutions like part-aircraft charters, backloads, and project cargo transportation solutions.
STEPS OF THE EXECUTION SERVICE​​
Air Cargo Charter Service – Our 3 Steps
Our team understands that shipping oversized equipment and cargo can be a daunting and tricky task. Don't worry, as we're here to help. Our experienced and trained professionals will take care of everything so that you can focus on more important things.
Request a Quote
Atlantic Project Cargo will start by discussing your cargo's requirements, such as weight, size, destination, and delivery timeline.
After accounting for the size and weight of your equipment, and other factors, we will provide an accurate quote.
Prepare the Cargo
Once you receive a quote from Atlantic Project Cargo, you will have to prepare your cargo or heavy equipment for shipment. Depending on the type of cargo, this may involve securing it with straps or chains or packing it in a special container or crate. Also, you may have to obtain relevant permits or licenses for shipping hazardous materials, such as:
Contents of first aid kits
Corrosives and dry ice
Explosives, gases, and flammable liquids
After ensuring that your cargo is properly packaged and crated for secure transportation, our team picks it up and delivers it to the final destination.
We cover everything from loading, disassembly, crating, and rigging to customs clearance, insurance, and document preparation to ensure a smooth, convenient, safe, and hassle-free delivery process.
Necessary Documents
Besides preparing your cargo and goods, you must provide Atlantic Project Cargo with certain documents, such as
Consular invoice
Bill of lading
A packing list
Shipper's export declaration
Destination control statement
A certificate of origin
Once you complete these three steps, we can arrange for the safe and efficient transportation of your cargo. At Atlantic Project Cargo, we are committed to offering our valued customers exceptional service and value. Get in touch with Atlantic Project Cargo today to learn more about our air cargo/freight charter service.
We can offer a range of aircraft, including:
Nose-loading freighters
Rear-loading freighters
Ramp-loading aircraft
Aircraft with onboard cranes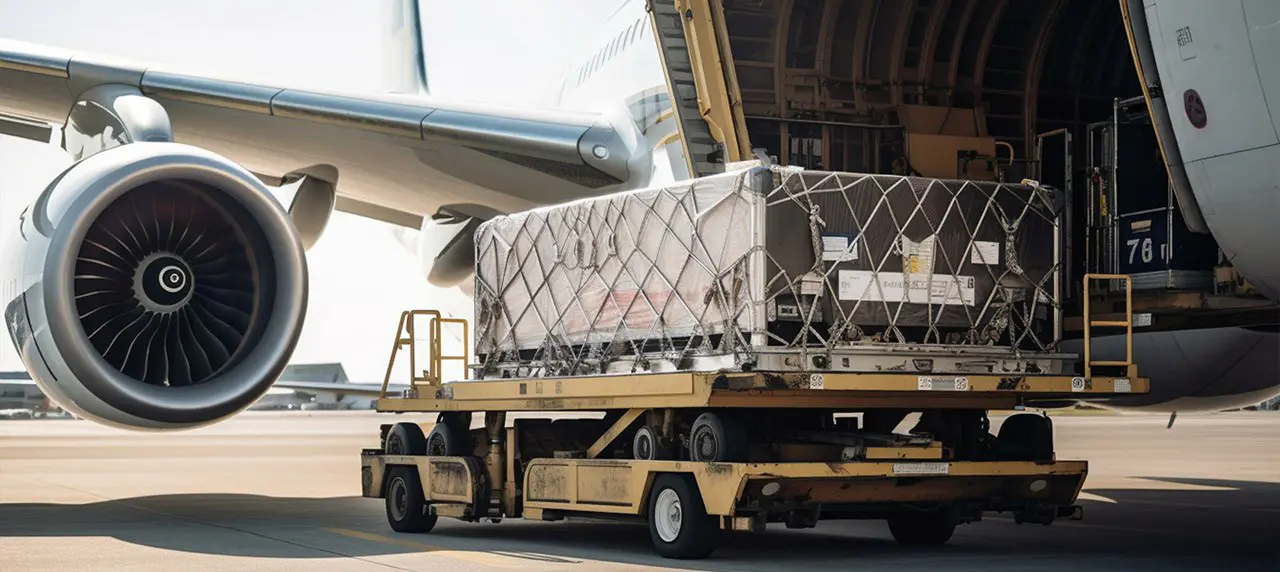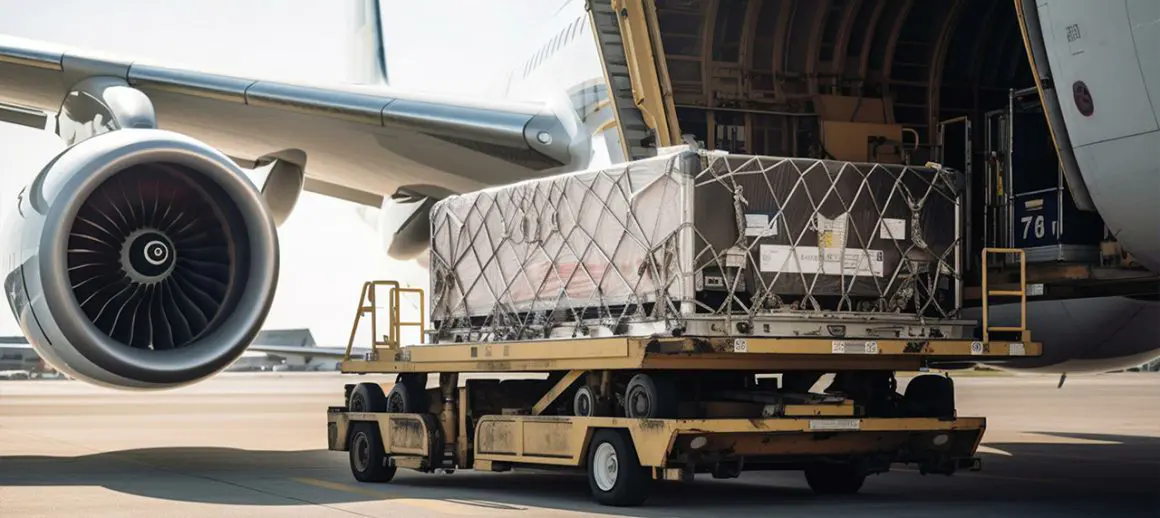 BENEFITS OF CHOOSING AIR CARGO CHARTER BY ATLANTIC PROJECT CARGO​
Choosing us for your emergency air cargo transportation means you can maintain production, minimize downtime and maximize productivity. With more than 20 years of providing cargo and logistic services, we have become a reputable name in the industry that knows how to address your challenges. Here are some reasons Atlantic Project Cargo is regarded as one of the best for delivering heavy and outsize air cargo charter solutions. 
QUESTIONS ABOUT AIR CARGO CHARTER SERVICE​