Shipping by air is popular for goods that need to reach their destination as quickly as possible. While the quantities and vehicles utilized differ from sea shipping, air freight is suitable for transporting all types of goods, from small packages to large containers.
What Types of Cargo are Transported by Air?
Air freight cargo is divided into two categories: general cargo and special cargo.
General cargo includes goods safely packed and shipped by air without requiring special handling or additional precautions.
Special cargo is further subdivided into four groups: temperature-controlled cargo, hazardous goods, heavyweight and over-dimensional freight, and charter services: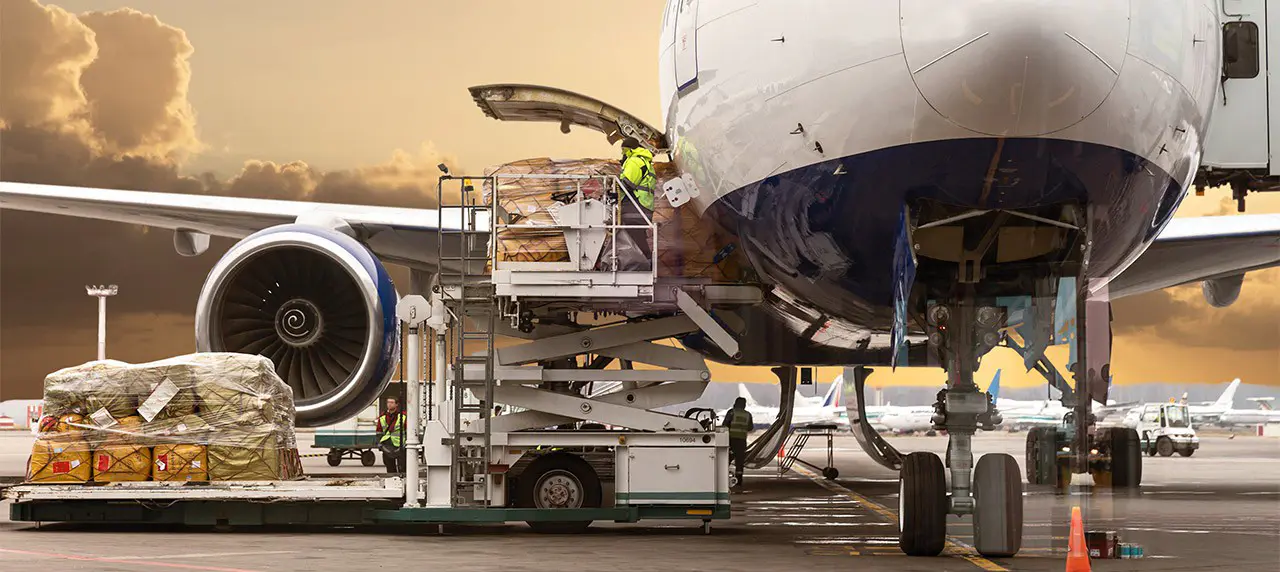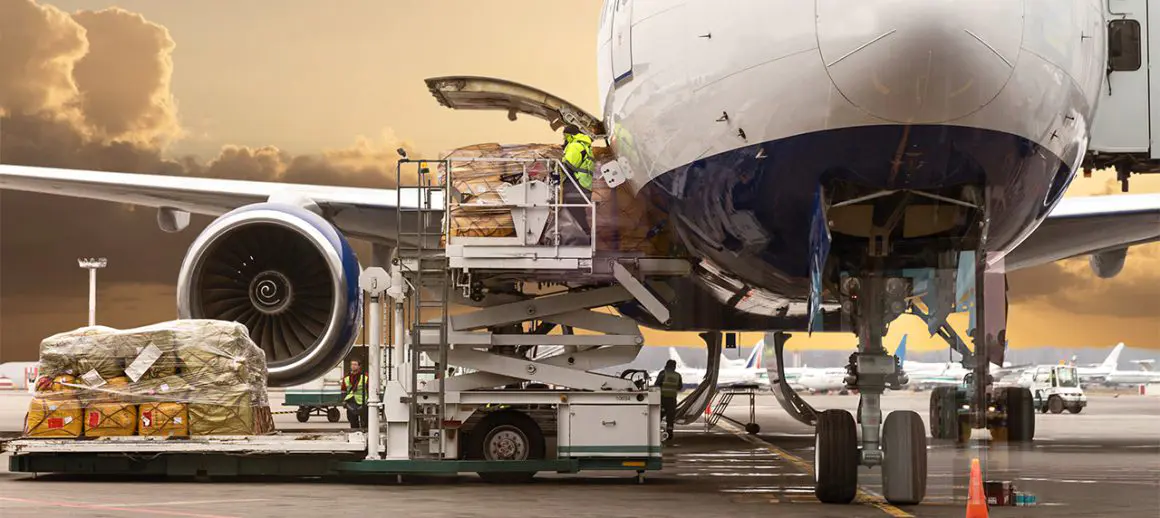 Air Freight Compliance and Documentation Support
Atlantic Project Cargo's air freight team is always up to date with the latest requirements in air freight compliance. With first-hand knowledge of local conditions, rules, and regulations, we can handle all administrative and documentation procedures and ensure the smooth handling of your air cargo – wherever in the world it may be.
We help with customs clearance, security, license requirements, and compliance with other local regulations.
ADVANTAGES OF AIR CARGO SHIPPING​
ATLANTIC PROJECT CARGO, AN AIR CARGO SHIPPING COMPANY YOU CAN COUNT ON​
We have extensive experience providing multimodal shipping services to worldwide customers.
Atlantic Project Cargo's air freight services are reliable for air freight of all sizes and types. Whether you're shipping perishables, hazardous cargo, or any commodity that needs fast delivery, we can provide the solution that meets your needs.