Multimodal transportation is critical to modern international shipping processes. Learn about multimodal freight transportation services and how goods shipped via multimodal transport reach their destination.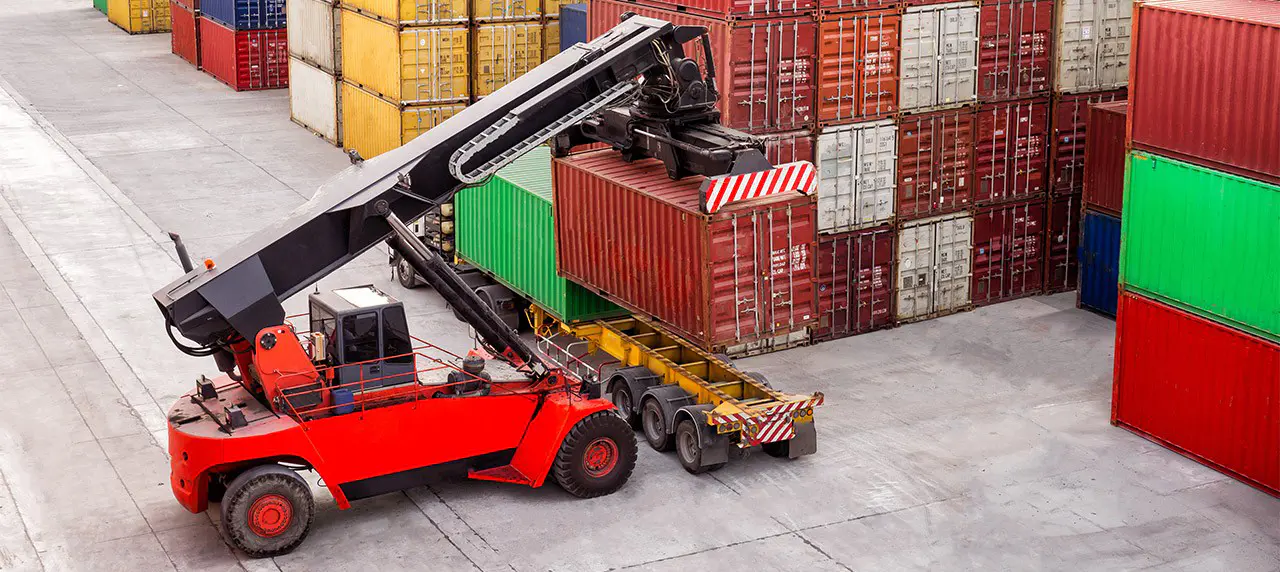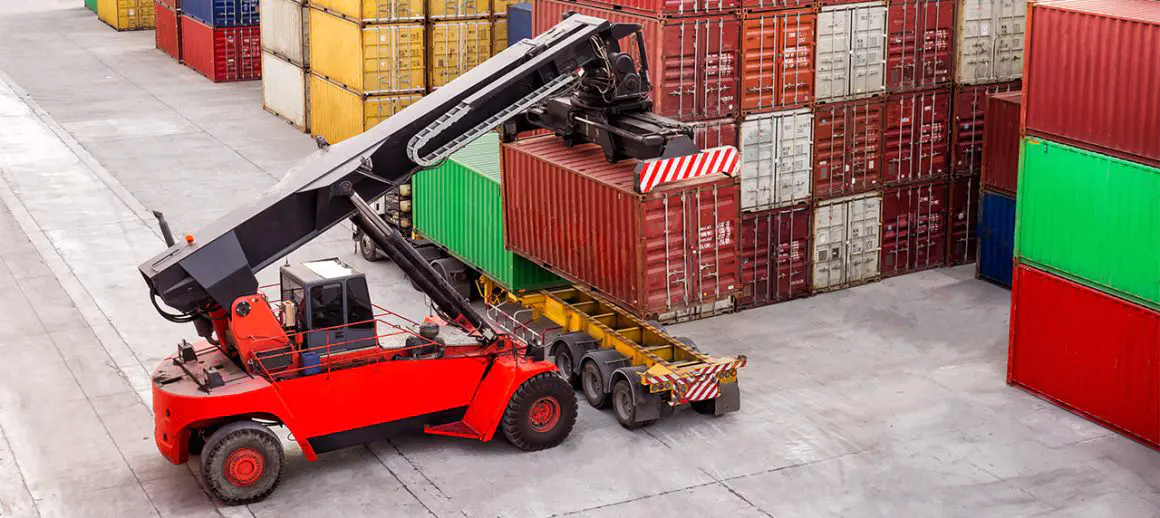 WHAT IS MULTIMODAL TRANSPORTATION?​
Multimodal freight transportation refers to shipping goods via more than one of the four primary modes: ocean, rail, road, and air. Although multimodal transportation can apply at a regional level, it is primarily utilized in international and global freight shipping.
The primary objective of multimodal freight transportation is to reduce delivery times and optimize logistics to ensure goods reach their final destination as efficiently as possible.
BENEFITS OF MULTIMODAL TRANSPORTATION​
Multimodal transportation services coordinate multiple modes of freight transportation to ensure the following benefits:
Optimization of freight routes to reduce congestion at ports
Decreased transportation costs, making the importation of goods less expensive
Reduced transportation times, resulting in faster deliveries
Higher security and better cargo tracking standards, reducing theft and losses
The cargo remains together (no "breaks" or separation) and is covered under a single bill of lading, simplifying logistics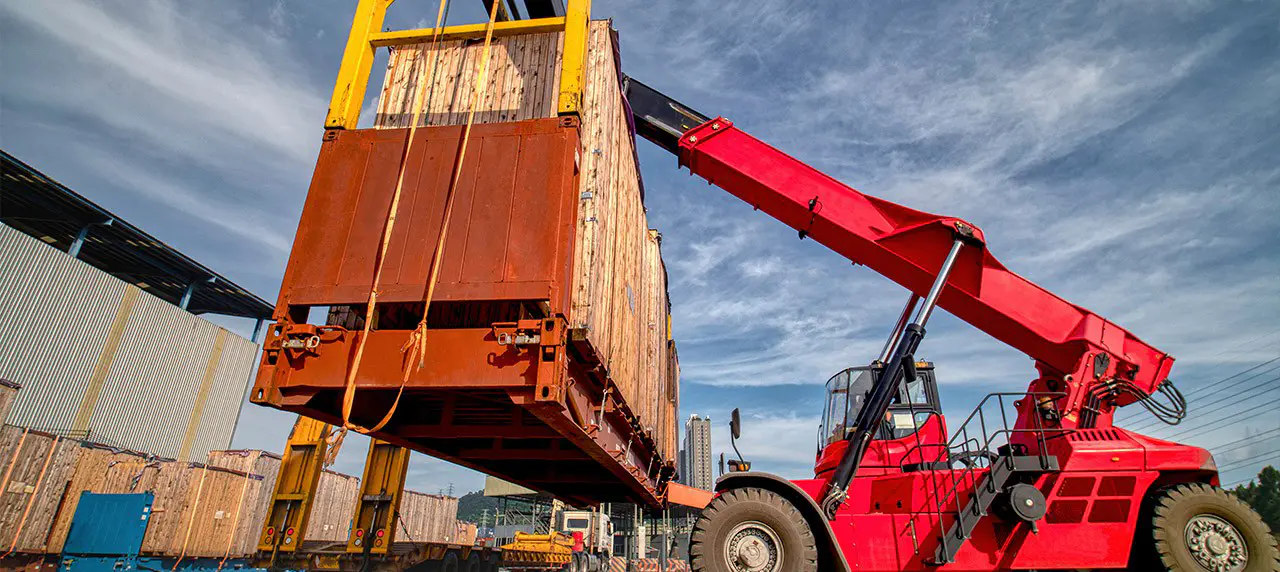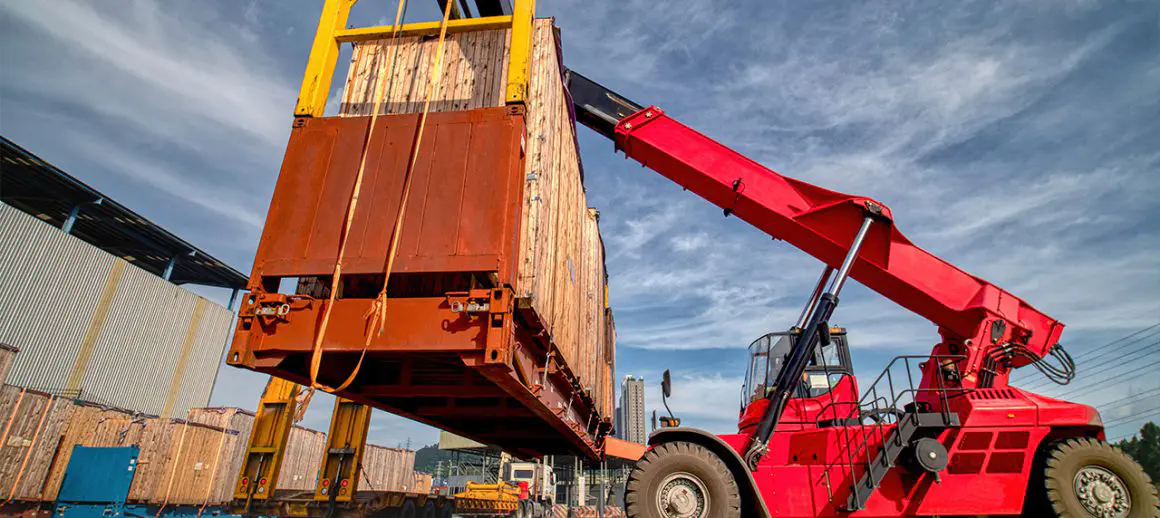 ATLANTIC PROJECT CARGO, YOUR MULTIMODAL TRANSPORTATION PARTNER​
Atlantic Project Cargo is equipped to provide multimodal transportation services worldwide. We can ship your cargo to any destination using any combination of sea, land, and air freight to ensure it arrives as quickly and efficiently as possible.