Roll On/Roll Off (RORO) shipping is a transportation method involving the shipment of any self-propelled or towable cargo on specialized vessels without containers. RORO shipping is a cost-effective and efficient way to transport any self-propelled and towable cargo across oceans; for example, cars, trucks, buses, trailers, RVs, and construction and agricultural equipment.
Advantages of RORO Shipping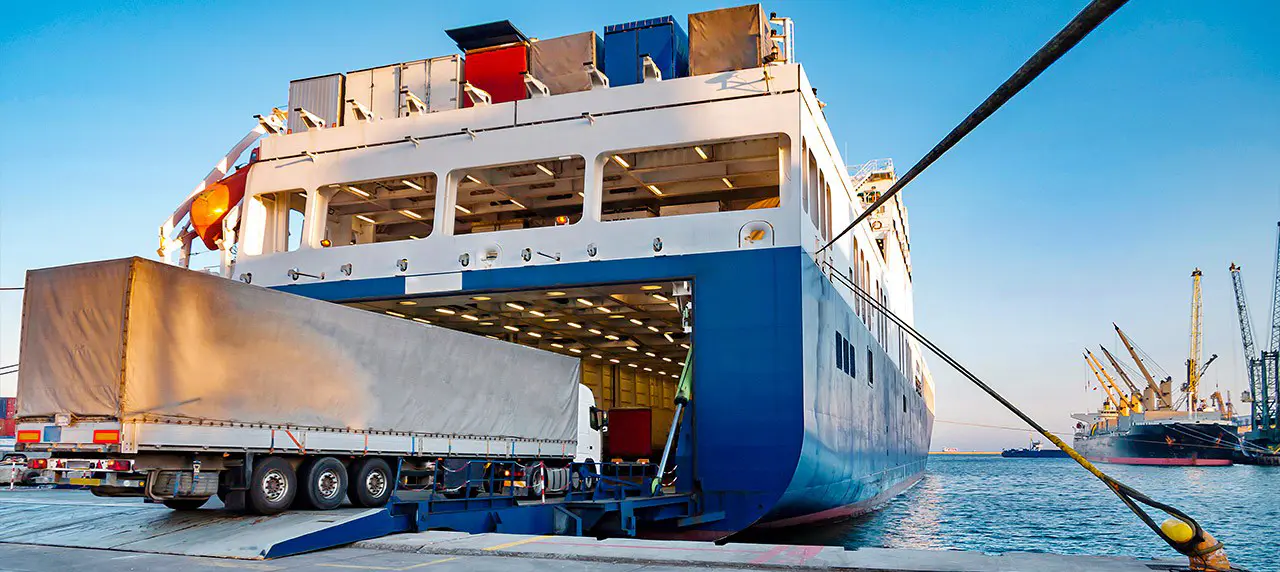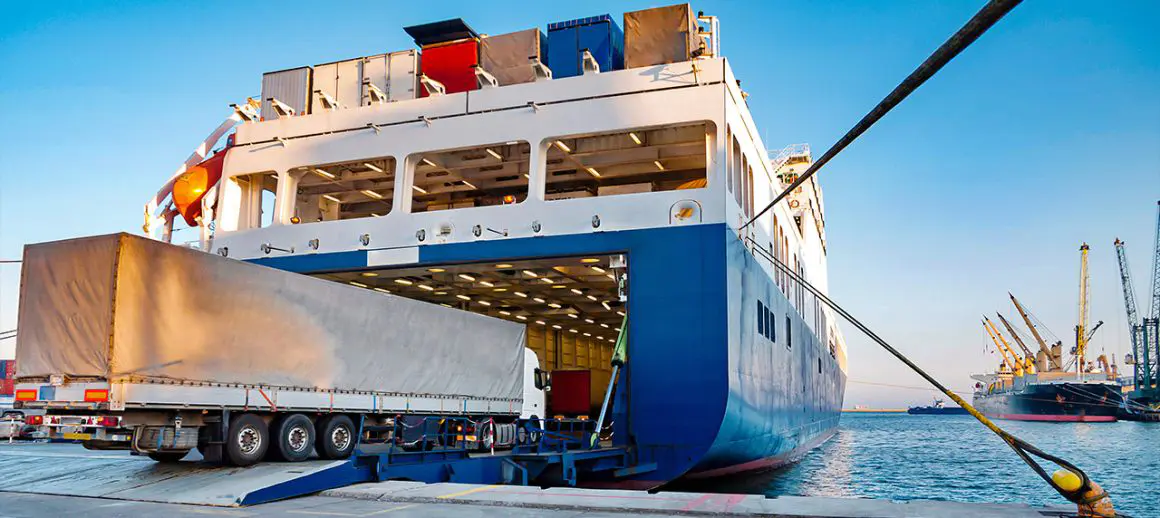 There are several advantages to choosing RORO shipping with Atlantic Project Cargo.
Shipbuilders specifically design RORO vessels to carry self-propelled cargo. You only pay for the space your shipment occupies. This makes the RORO method of transportation often cheaper than container shipping. The loading and unloading process is typically quicker, helping you avoid demurrage and delay fees.
Another RORO vessel advantage is the ability to handle various breakbulk commodities.
Cargo that is not self-propelled is placed on handling equipment with wheels, called Mafi trailers. This makes handling very easy as the shipment can be rolled on the vessel at the point of departure and rolled off the vessel at the destination. Your cargo remains on the Mafi trailers for the entire sea voyage.
The RORO method is also very safe. Shippers store RORO cargo on enclosed decks, sheltering it from any weather elements. This reduces the need for extra packaging.
Atlantic Project Cargo: Your RORO Shipping Company
If you need international RORO shipping services, contact Atlantic Project Cargo. We are a full-service RORO shipping company, providing a complete cycle of shipping services to ensure your cargo arrives safely on-time every time. From arranging the transportation of your vehicle to handling all necessary documentation, we have you covered.