Atlantic Project Cargo has the resources, knowledge, and experience to handle international customs brokerage on your behalf. We will handle all aspects of customs brokerage for you, whether you are importing or exporting cargo.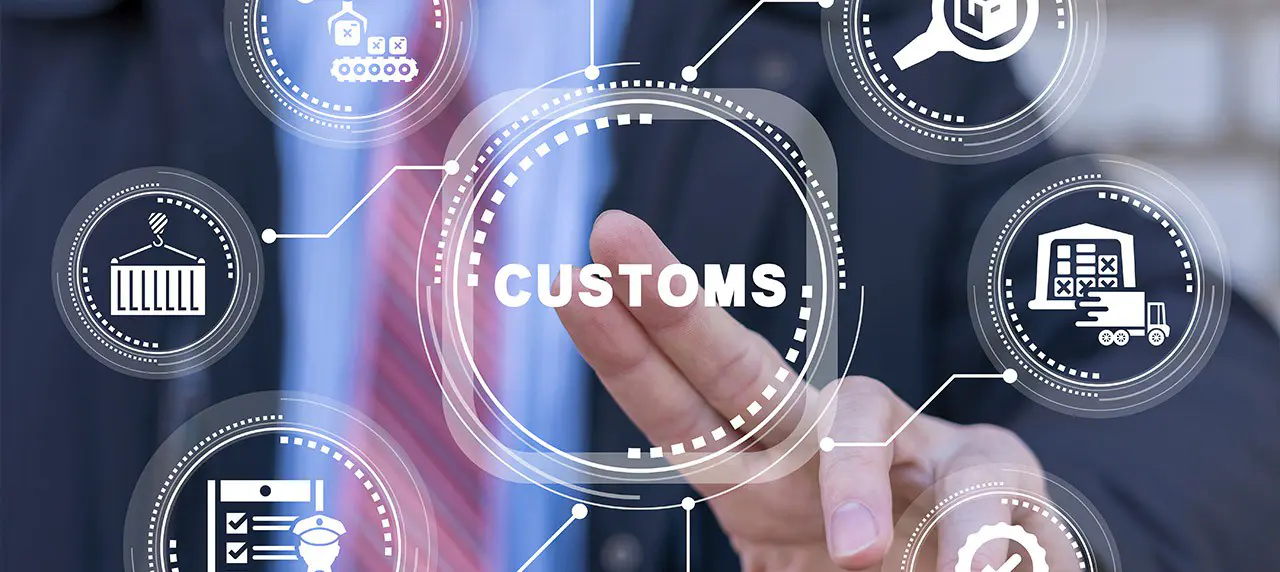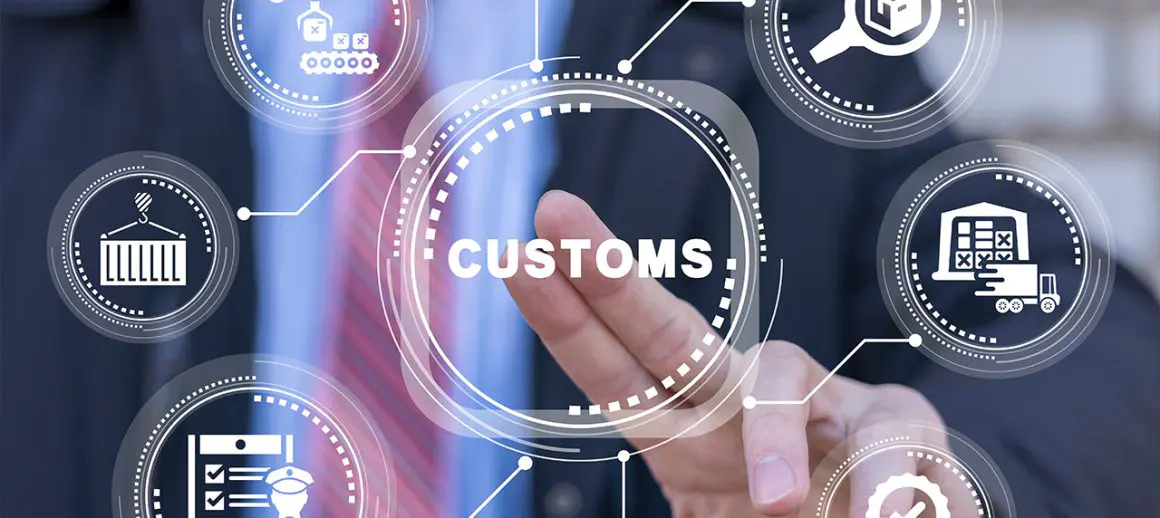 TIB (Temporary Importation Bond) is critical to international trade and customs compliance.
We work closely with our clients to ensure their TIB transactions are smooth and hassle-free, allowing them to focus on their core business operations.
With our expertise in TIB and international trade compliance, we can help mitigate risks and ensure that your shipments are in compliance with all relevant regulations.
ISF (Importer Security Filing) is an important requirement for all shipments being imported into the United States. As an expert in international trade compliance, we offer comprehensive ISF filing services to ensure that our clients comply with US Customs and Border Protection regulations. Our team of experienced professionals is well-versed in the intricacies of ISF filing and can assist with every step of the process, from gathering the required information to submitting the filing on time.
WHY YOU NEED A CUSTOMS BROKER​
Importing and exporting goods requires a keen knowledge of all applicable laws and regulations to ensure your goods can clear the border legally and reach their destination as quickly as possible.
Not only is it a complex task, but many countries also legally require importers and exporters to have a customs broker to ship cargo to their borders.
Regardless of your level of experience in import/export, you should rely on the expertise of an experienced customs broker to ensure your shipments reach their final destination.
CUSTOMS BROKERAGE SERVICES WE OFFER​
Atlantic Project Cargo's brokerage services include:
Preparing and submitting information, documentation, and payments to the relevant customs authorities in the country of origin and destination.
Assessing commercial documentation to ensure they meet all laws and regulations.
Ensuring the goods in your shipments are correctly classified, and all applicable duties and taxes are accurately determined.
Act as a liaison between you and all relevant agencies to ensure your goods comply with local laws.
Offer advice and consultancy to ensure you can meet your business needs.
Atlantic Project Cargo is invested in the success of its clients. We have helped complete over 100,000 projects for more than 20,000 worldwide customers.