At Atlantic Project Cargo, we provide equipment disassembly for container loading and packing to ship heavy machinery and equipment overseas safely and securely. Our team of experts has the knowledge and experience to handle all types of loads, from heavy machinery to industrial equipment.
CONTAINERIZATION OF LARGE AND OVERSIZED EQUIPMENT​
Containerization of large or oversized machinery streamlines the transportation process by allowing for the safe and efficient packing of equipment into standardized containers. This method simplifies logistics, minimizes shipping costs, and mitigates potential damage during transit. Specialized containers, such as Open Top or Flat Rack containers, are designed to accommodate oversized machinery, ensuring secure and well-organized handling. By utilizing containerization, businesses can confidently transport large equipment across vast distances, enabling seamless international trade and smooth operations at the destination.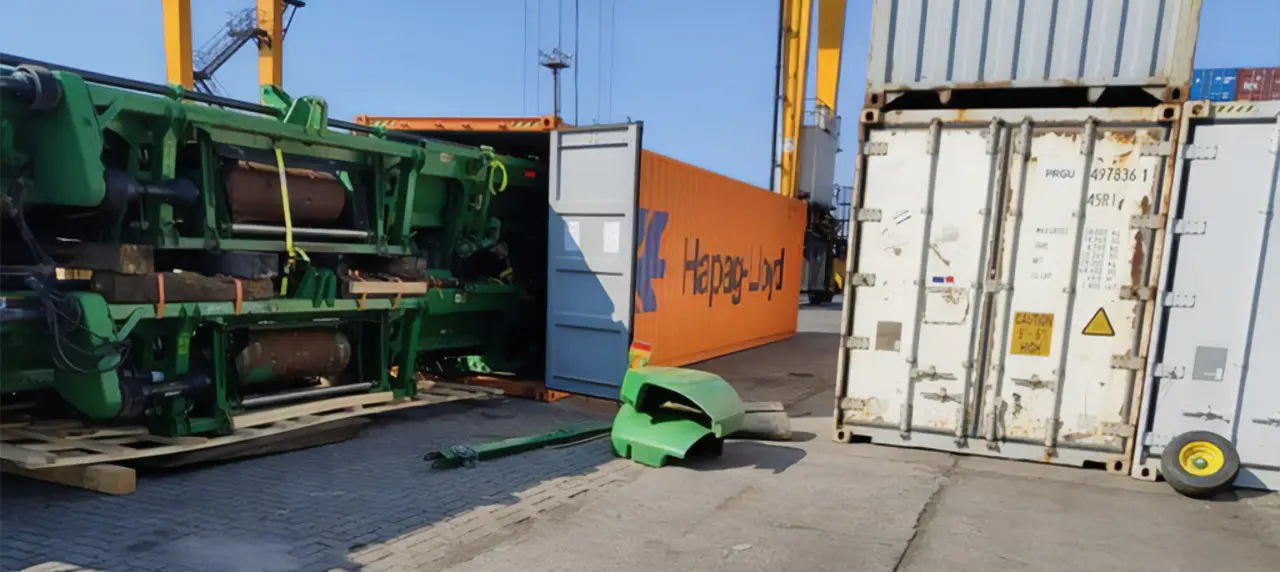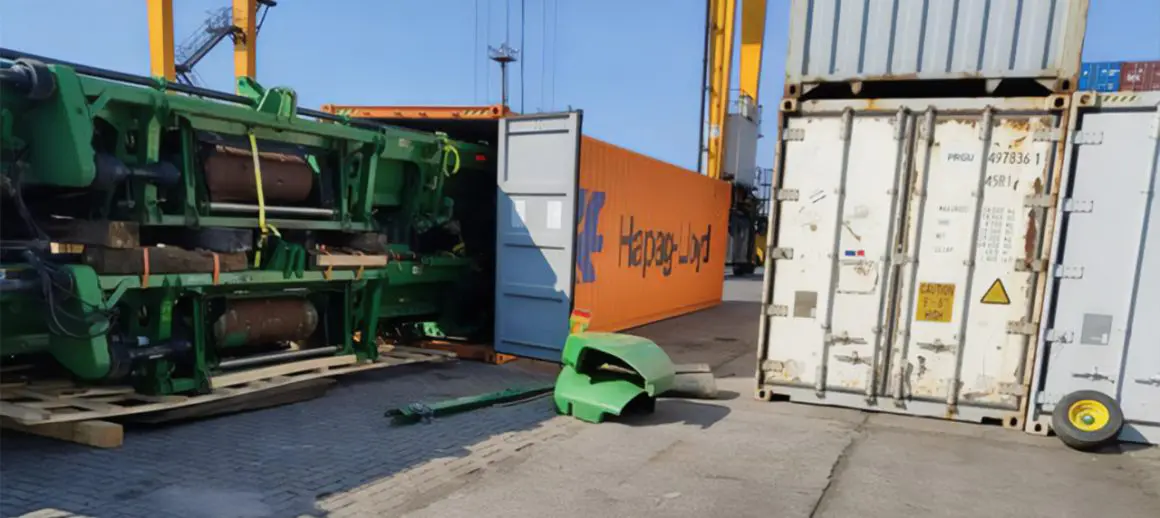 Our dismantling service guarantees that we never cut any part of your machinery, allowing for seamless reassembly and operation at the destination. We document each loading process with numerous photos, enabling you to view the packing procedure.
Our exceptional Inland Trucking Service ensures that your machinery remains intact during transportation, allowing for effortless reassembly and functionality at the destination. We capture the loading process in detail with numerous photographs, offering insight into the packing methods employed.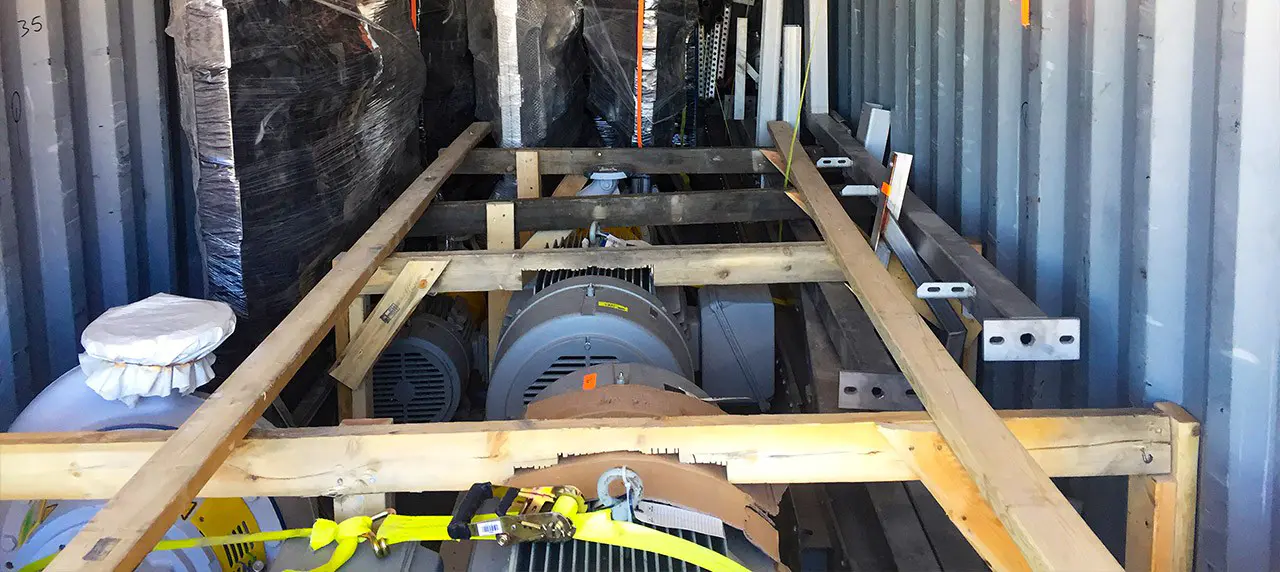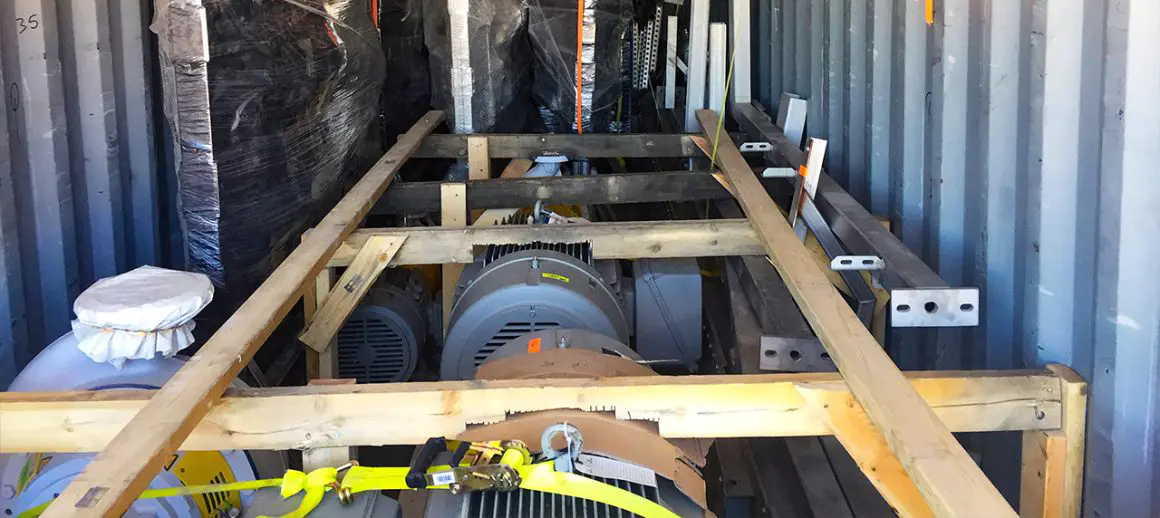 In cases where your equipment needs to be functional, oversized, or cost-prohibitive to relocate from its current location, we offer onsite dismantling and loading services for export containers across the entire USA. To obtain a quote, simply reach out to us via email. Our teams are prepared to initiate projects within five days, provided favorable weather conditions.
MACHINERY AND EQUIPMENT SUPPORT SERVICES​
Atlantic Project Cargo has decades of experience with loading machinery into containers. We can help our customers:
Maximize the use of space when shipping machinery and equipment.
A complete inspection of equipment and machinery and equipment.
Sourcing and provision of spare and replacement parts.