Atlantic Project Cargo provides the best-customized solution for multimodal freight shipping to and from the USA. Services include shipping for heavy and oversized cargo, yachts and boats, perishables, and healthcare. Call us!
Saudi Arabia is a prominent oil producer and a vital hub in the global freight shipping industry. Its strategic location, connecting Asia, Africa, and Europe, makes it a significant player in international trade. The country's well-established infrastructure, including its extensive road network and modern seaports, facilitates efficient and reliable freight shipping.
Freight shipping to and from Saudi Arabia encompasses numerous methods, including road, sea, and air freight services. Each technique offers unique cost, speed, and capacity advantages, fulfilling diverse shipping needs. Saudi Arabia's ports, such as the King Abdulazi Port and the Jeddah Islamic Port, handle many of the country's imports and exports. At the same time, its airports and highways also play an integral role in goods transportation.
FACTS ABOUT SAUDI ARABIA - LANGUAGE, POPULATION, TIME ZONE, CURRENCY​
The Kingdom of Saudi Arabia is where Arabic is the official language of approximately 34 million people. The largest country in the Middle East operates on Arabian Standard Time, 3 hours ahead of Coordinated Universal Time (UTC+3). Its official currency is the Saudi Riyal (SAR).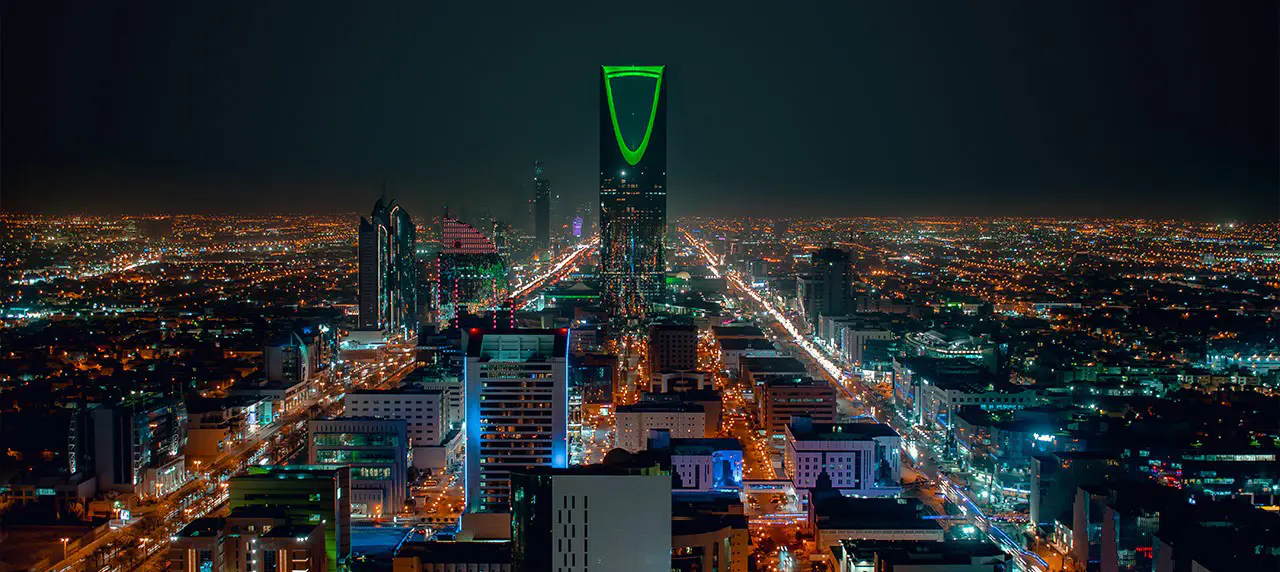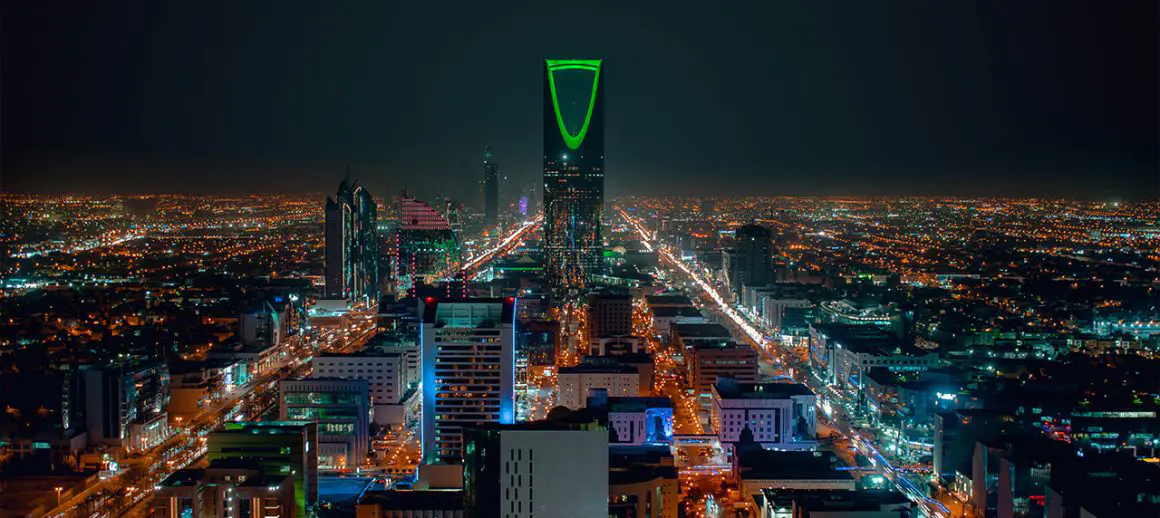 THE MAJOR INDUSTRIES IN SAUDI ARABIA
The petroleum industry primarily drives Saudi Arabia's economy, accounting for approximately 90% of export earnings and nearly 75% of government revenues. This industry, centered on extracting, refining, and exporting crude oil and petroleum products, has made Saudi Arabia one of the world's leading oil producers. The country is home to the world's largest continuous sand desert, the Rub Al-Khali, with the largest crude oil reserves after Venezuela.
However, the nation is undergoing significant economic diversification under the Saudi Vision 2030, directed by Crown Prince Mohammad bin Salman. The government has invested heavily in infrastructure, entertainment, tourism, and non-oil industries. One key initiative is the development of NEOM, a $500 billion mega-city on the Red Sea coast, intended to diversify the economy further into areas like renewable energy, biotechnology, and advanced manufacturing.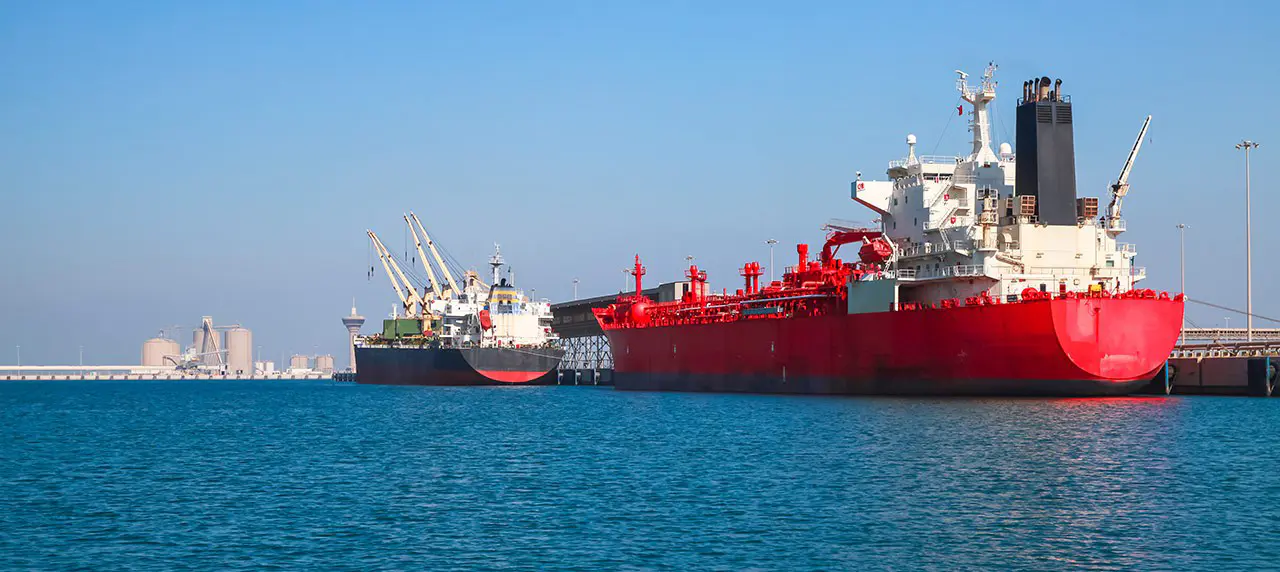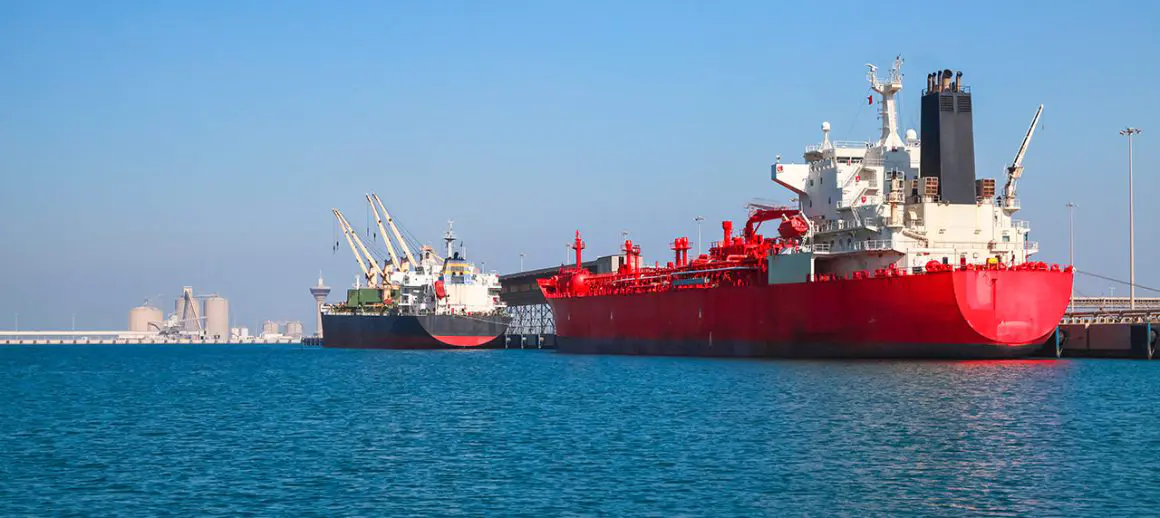 SAUDI ARABIA'S TRADE OVERVIEW​
Saudi Arabia, a key player in international trade, is renowned primarily for its extensive petroleum industry, representing a significant portion of its exports. The nation is among the top exporters of crude oil worldwide, solidifying its critical role in the global energy market. Apart from oil, Saudi Arabia is also engaged in the export of plastics, organic chemicals, and minerals. Its major trading partners include China, the United States, and Japan.
International Opportunities for Exporting to Saudi Arabia
Expanding Market: Saudi Arabia is the largest economy in the Middle East, with high consumer spending, providing an excellent opportunity for foreign businesses to increase their market presence.
Diversifying Economy: The Saudi Vision 2030 aims to diversify its economy away from oil, creating opportunities in sectors such as entertainment, tourism, and technology.
Infrastructure Investment: Saudi Arabia's heavy investment in infrastructure development offers ample opportunities for heavy equipment shipping, machinery, and related technologies.
Rising Middle Class: The growing middle class in Saudi Arabia has a strong appetite for foreign goods, particularly in sectors like luxury items, food and drink, and consumer electronics.
Free Trade Agreements: Saudi Arabia is part of the Gulf Cooperation Council (GCC), which has free trade agreements with many countries, making the export process more straightforward and less costly.
Government Support: The Saudi government encourages foreign direct investment, facilitating easier market entry for exporters.
EXPORTING TO SAUDI ARABIA: SHIPPING CHALLENGES
Customs Regulations: Saudi Arabia has strict customs regulations that could challenge shipping. The country maintains a comprehensive list of prohibited items, and failure to adhere to these guidelines can result in delayed or abandoned shipments.
Documentation: Proper documentation is crucial for shipping to Saudi Arabia. Incomplete or incorrect paperwork may result in delays, fines, or confiscation of goods.
Logistics: Saudi Arabia's vast geographical layout can present logistical challenges. Remote locations may be difficult to reach, and transportation infrastructure can be less developed in certain areas.
Climate Conditions: The extreme heat conditions in Saudi Arabia may pose risks to specific commodities, especially perishable goods, requiring special packaging and transportation methods.
Cultural Sensitivities: It's essential to consider cultural norms and sensitivities when shipping to Saudi Arabia. The Saudis may reject inappropriate or offensive goods according to local customs and traditions.
Political Climate: The political situation can also factor into shipping challenges. Turbulences in the political climate can lead to sudden changes in import regulations and potentially disrupt shipping routes and schedules.
PRIMARY IMPORTS TO SAUDI ARABIA
Although Saudi Arabia is a leading oil producer, it also imports crude oil because of variances in the types of oil and refinery specifications. The following are their other imports:
Machinery and Equipment: High-tech machinery and equipment make up many of Saudi Arabia's imports, facilitating its ongoing industrial and infrastructural development.
Automobiles: Luxury and commercial vehicles are notable imports, reflecting the country's affluence and expanding transportation needs.
Food import: Given its arid climate, Saudi Arabia relies heavily on imports for its food supply, including staples like rice, wheat, and poultry.
Pharmaceuticals: As the healthcare sector expands, the demand for imported medicines and health products grows.
Metals: Construction and manufacturing industries require steel and aluminum.
Electrical goods and Electronics: Consumer electronics, including mobile devices and home appliances, are popular imports.
Plastics: Imported in raw form for various industries
OCEAN FREIGHT PORTS IN SAUDI ARABIA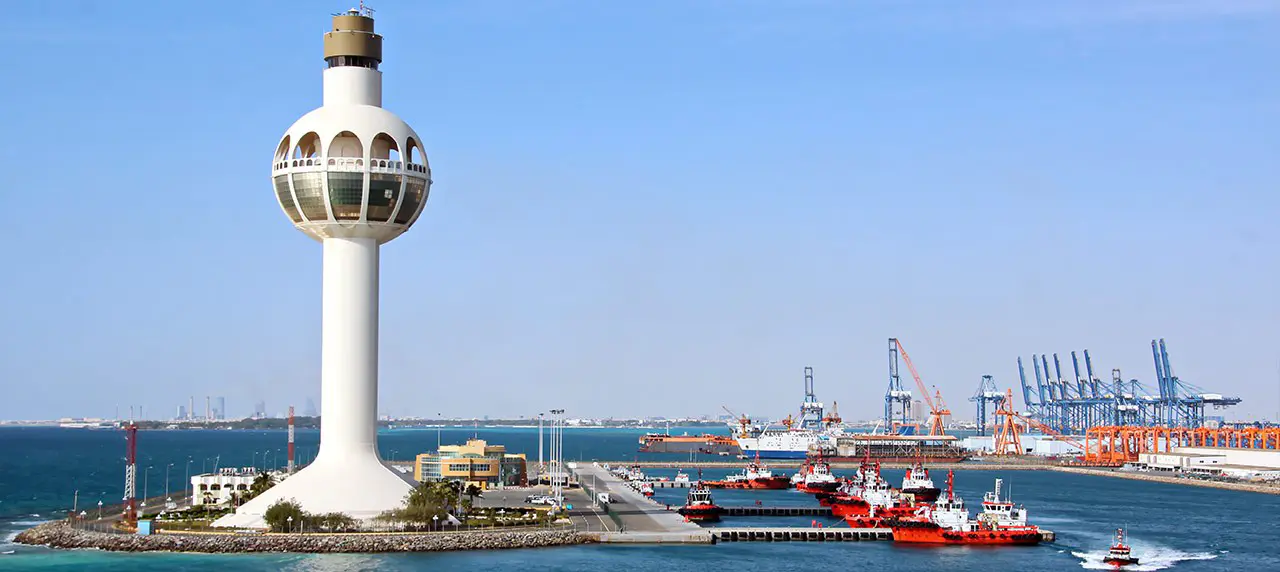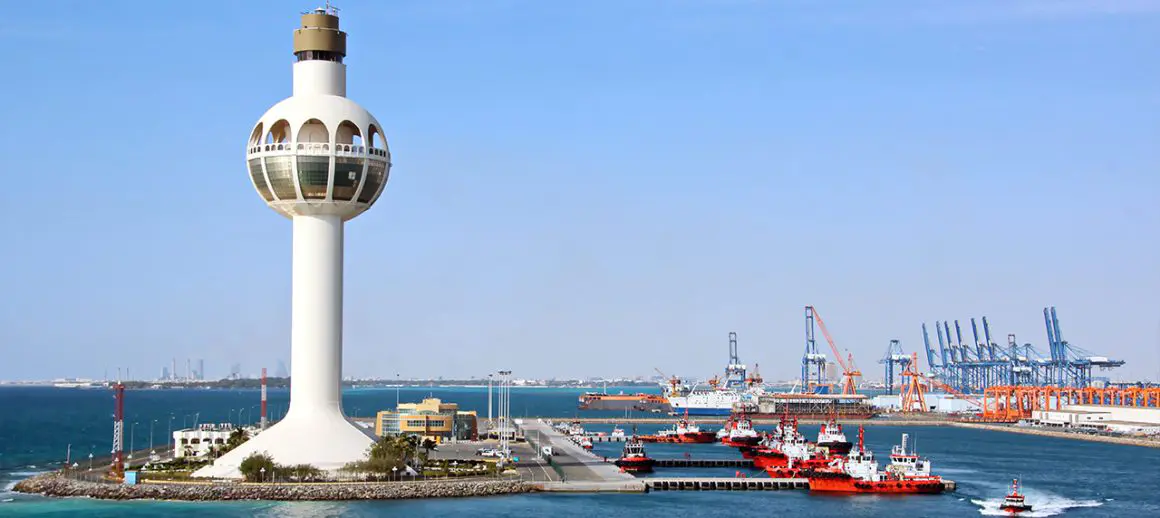 Saudi Arabia, strategically positioned at the crossroads of Europe, Asia, and Africa, hosts several significant ocean freight ports that play a pivotal role in global trade and logistics.
King Abdulaziz Port: Situated in Dammam, the Kingdom's main port on the Arabian Gulf plays a crucial role in the Eastern Province's economy.
Jeddah Islamic Port: Situated on the Red Sea, this is the largest port in the Kingdom and the second largest in the Arab world.
Yanbu Commercial Port: This port, also on the Red Sea, serves the western region of Saudi Arabia and is primarily used for imports.
King Fahd Industrial Port: Situated in Yanbu, it is one of the largest industrial ports in the world, catering mainly to the oil industry.
Jubail Commercial Port: In the Eastern Province, this port exports hydrocarbons and imports grains.
Rabigh Petrochemical Port:

This port serves the petrochemical industries in the Rabigh region.
These ports bolster Saudi Arabia's economy and facilitate international trade and commerce.
WHY WORK WITH ATLANTIC PROJECT CARGO?
ATLANTIC PROJECT CARGO CAN HELP YOU ESTABLISH AN INTERNATIONAL PARTNERSHIP WITH Saudi Arabia
The transport services we offer from the USA to Saudi Arabia and from Saudi Arabia to the USA: