South Africa, an African economic leader, is pivotal in the agricultural equipment market, notably in its trade with the United States. With a diverse population and multiple official languages, the country offers unique logistical challenges and opportunities in business. Bilateral trade with the U.S., significant in value, is primarily driven by agricultural machinery imports. With expertise in multimodal freight solutions, Atlantic Project Cargo excels in this complex environment. We offer comprehensive ocean, air, and land freight services, ensuring efficient transport of varied cargo types, including oversized and specialized equipment, to support seamless trade in this dynamic market.
In 2023, South Africa's diverse linguistic landscape, including twelve official languages such as English and the newly recognized South African Sign Language, caters to a population of approximately 60.4 million. This diversity, combined with the operation on South African Standard Time (UTC+02:00) and the use of the South African Rand (ZAR), presents distinct considerations for U.S. businesses shipping agricultural, heavy, and oversized equipment. The current economic landscape, marked by CEOs' anticipation of growth challenges and the emphasis on adaptability and talent development, further underscores the importance of understanding these local nuances for successful international trade and logistics operations.
South Africa's Trade Overview
South Africa, known for its diverse economy and rich natural resources, is vital to global trade. The country is the world's largest producer of platinum, gold, and chromium, contributing substantially to its export profile. South Africa's trade policy promotes economic development and fosters beneficial relationships with key global partners. The nation is a member of various international trade organizations, including the World Trade Organization (WTO) and the African Union (A.U.), and actively participates in regional trade agreements like the African Continental Free Trade Area (AfCFTA). Its main trading partners include China, the United States, Germany, and Japan, with exports primarily consisting of minerals, metals, machinery, and equipment.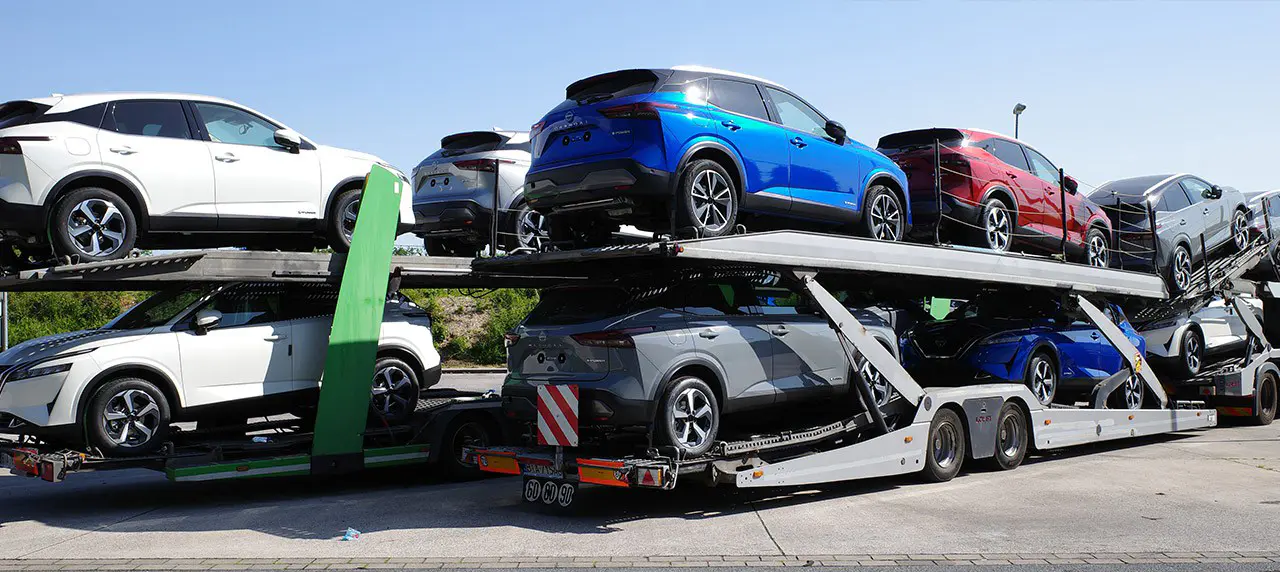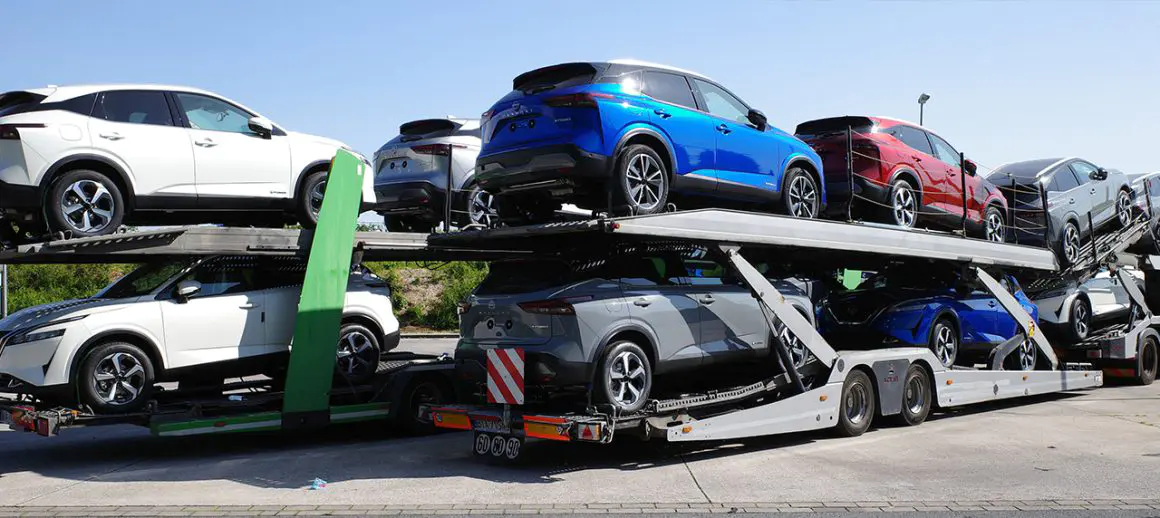 South African imports largely comprise crude oil, electronics, and machinery, reflecting the country's industrial and technological needs. South Africa's strategic location at the tip of Africa also makes it a crucial gateway for international trade between the continents, further enhancing its role in the global trade network.
Key Industries Involved in the U.S.-South Africa Heavy Equipment Shipments
U.S.-South Africa heavy equipment shipments are influenced by several key industries. The South African construction equipment market, valued at USD 431.7 million in 2022, is projected to reach USD 573.7 million by 2029. Growth is driven by government investments in infrastructure, roads, and residential buildings, boosting demand for earthmoving and road construction machinery. The mining sector, experiencing significant growth, focuses on sustainable practices and renewable energy integration. Renewable energy projects are also expanding, enhancing the demand for material-handling equipment. Additionally, agricultural commodities are vital in these trade activities, with exports primarily transported by road to ports or airports.​
Opportunities When Exporting to South Africa
Key Areas: Tractors, harvesters, drone tech, precision agriculture, irrigation, soil testing.
Digitalization: Opportunities in AI, machine learning, and automation.
Few Barriers: Duty-free entry for specific equipment, strong U.S. brand presence.
Exhibitions: NAMPO Harvest Day for showcasing technologies.
Mining Industry: Significant export potential for construction and mining equipment.
Mining Sub-Sectors: Prospects in software, drill rigs, automation, and material handling.
Infrastructure Development: Projects in railways, ports, and bulk handling.
Critical Minerals Processing: Investment opportunities in rare earth element processing.
Exhibitions: Platforms like Mining Indaba and Electra Mining Africa for industry networking.
Challenges When Exporting to South Africa
Economic and Political Challenges:
Government spending limitations.
Political and economic instability.
Competitive market with strong European and Asian presence.
Regulatory and Compliance Issues:
Complex import process with strict tariff codes.
Detailed documentation requirements for customs.
Import licenses are needed for restricted items.
Possible need for an export license.
Reporting requirements for shipments over $2,500.
Screening of foreign buyers and end-users.
Rand-dollar exchange rate volatility.
Unreliable energy supply in South Africa.
Compliance with Broad-Based Black Economic Empowerment policies.
Skilled labor shortages and water scarcity issues.
Main Ocean Ports in South Africa
South Africa's key ocean ports instrumental in shipping agricultural and heavy, oversized equipment to and from the United States include:
Port of Cape Town: Handles a diverse range of cargo, including agricultural products.
Port of Saldanha: Equipped for various cargo types in Saldanha Bay.
Port of Coega (Port Ngqura): A deep-water port near Port Elizabeth, operational since 2009, catering to heavy equipment.
Port of East London: Contributes to handling various cargo types in the Eastern Cape Province.
Port of Durban: Focuses on general cargo despite operational efficiency challenges.
Port of Richards Bay: The busiest in South Africa by tonnage, focusing on bulk cargo, especially coal.
Managed by Portnet, these ports provide essential facilities and services for maritime trade, playing a vital role in South Africa's economic activities.
WHY WORK WITH ATLANTIC PROJECT CARGO?
ATLANTIC PROJECT CARGO CAN HELP YOU ESTABLISH AN INTERNATIONAL PARTNERSHIP WITH South Africa
The transport services we offer from the USA to South Africa and from South Africa to the USA: