Shipping agricultural equipment internationally can be a daunting task — the size of the parts, the expense, the complexity of regulations, and finding transport options that fit within your budget – but it doesn't have to be! With advances in shipping technology, changing international regulations, and a greater selection of shipping options than ever, an entire world of possibilities opens up to business owners when sending their goods overseas. Atlantic Project Cargo offers custom shipping services to meet your international export needs. We are the leader in exporting oversized agricultural and construction equipment service and disassembly in the United States. We provide full-service logistics, including multimodal transportation services for shipping farming equipment and machinery abroad from the United States.
What Agricultural Equipment Can Ship Internationally?
With today's global economy and increased emphasis on international trade, many agricultural businesses are looking into shipping their farming equipment overseas. In addition to combine and tractor export, some of the other types of farm machinery and equipment we ship but are not limited to: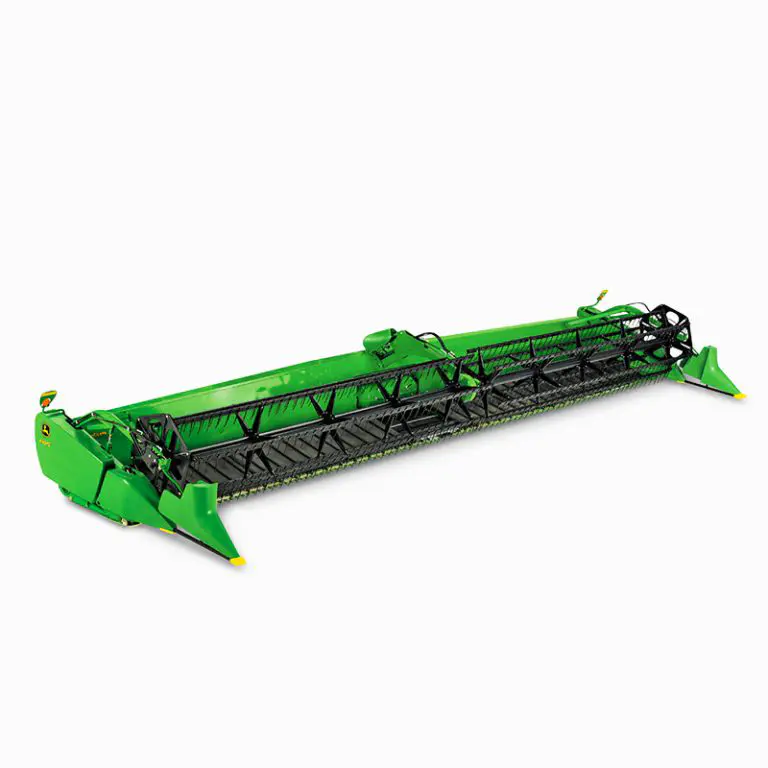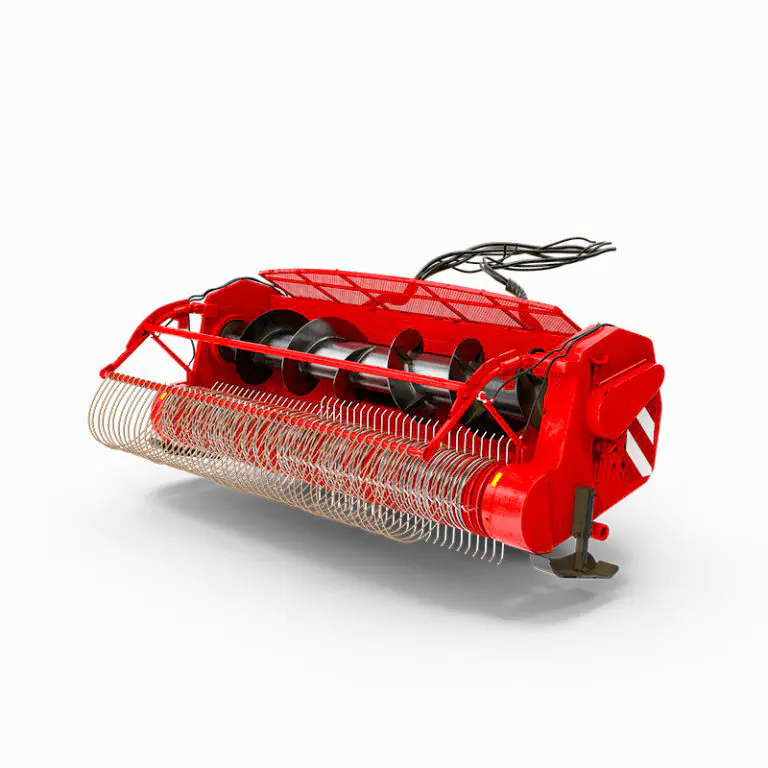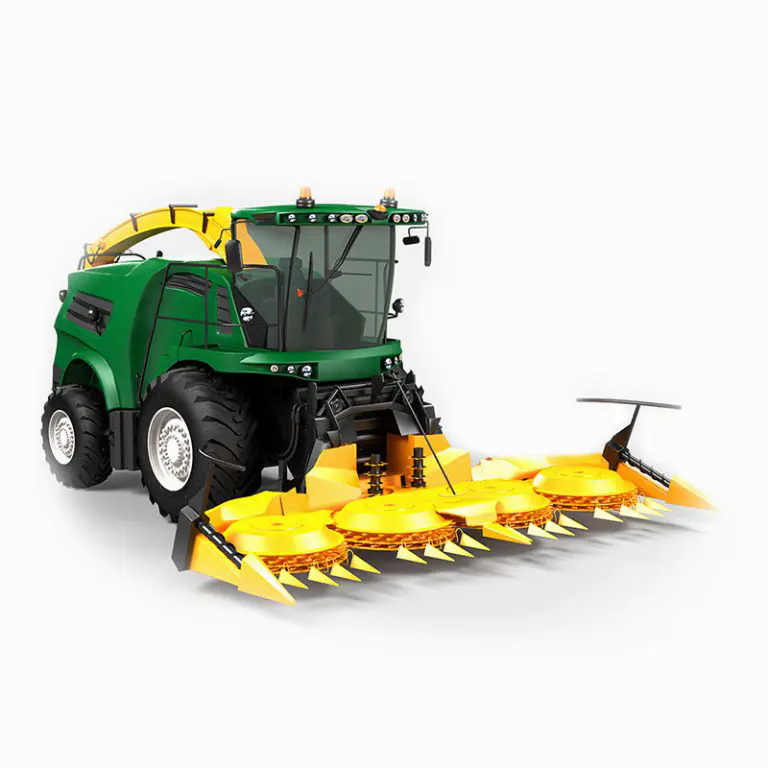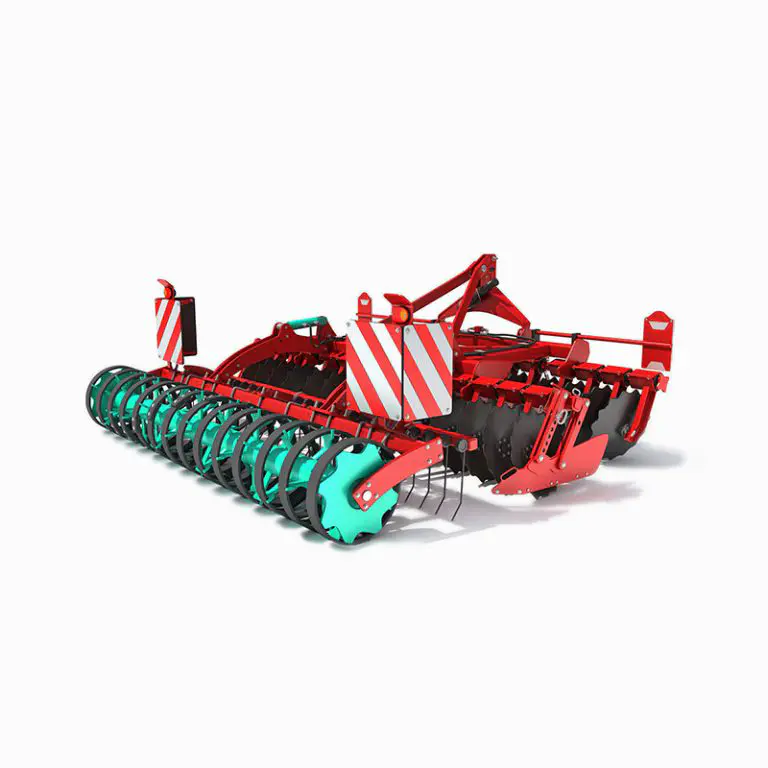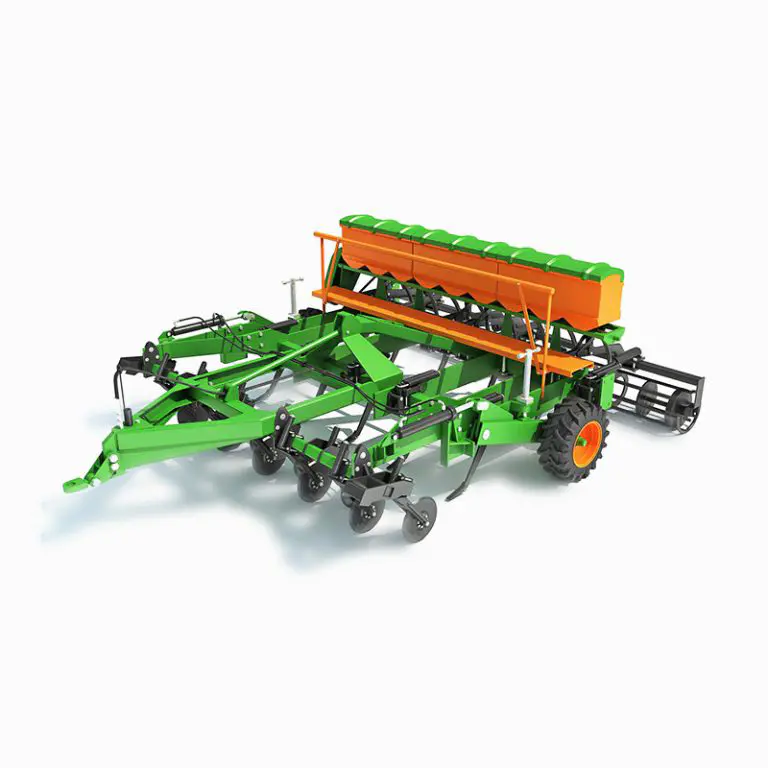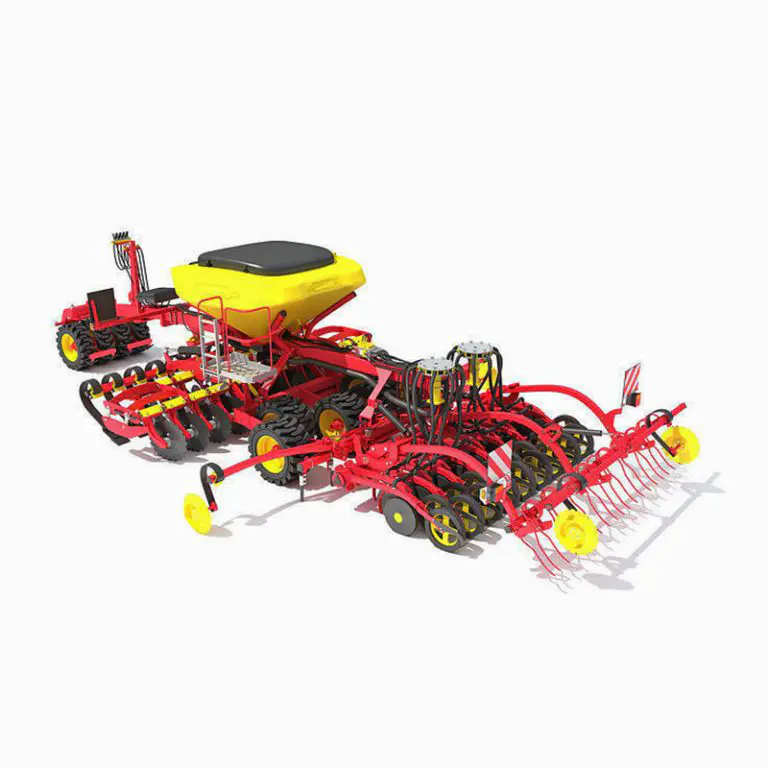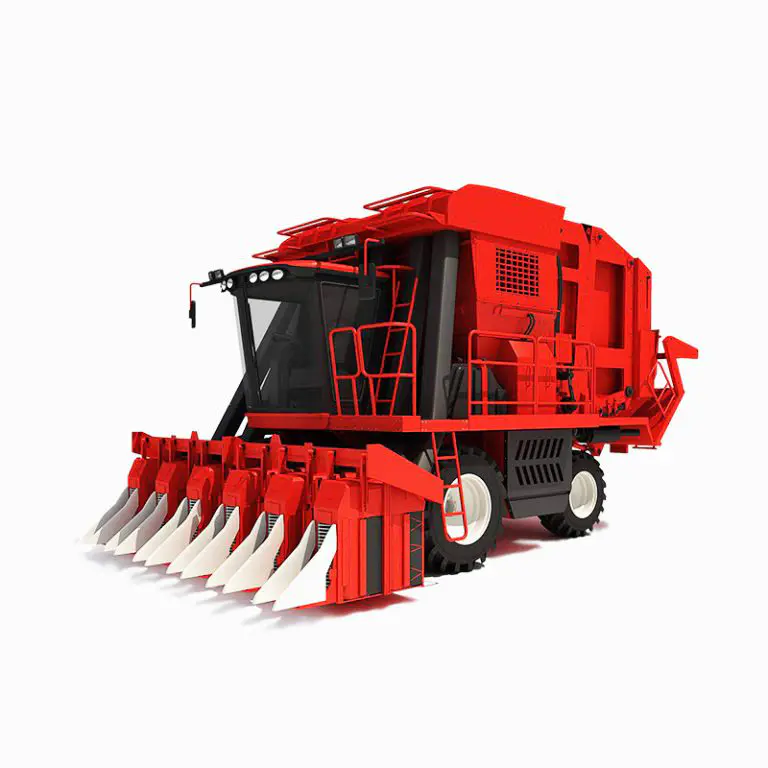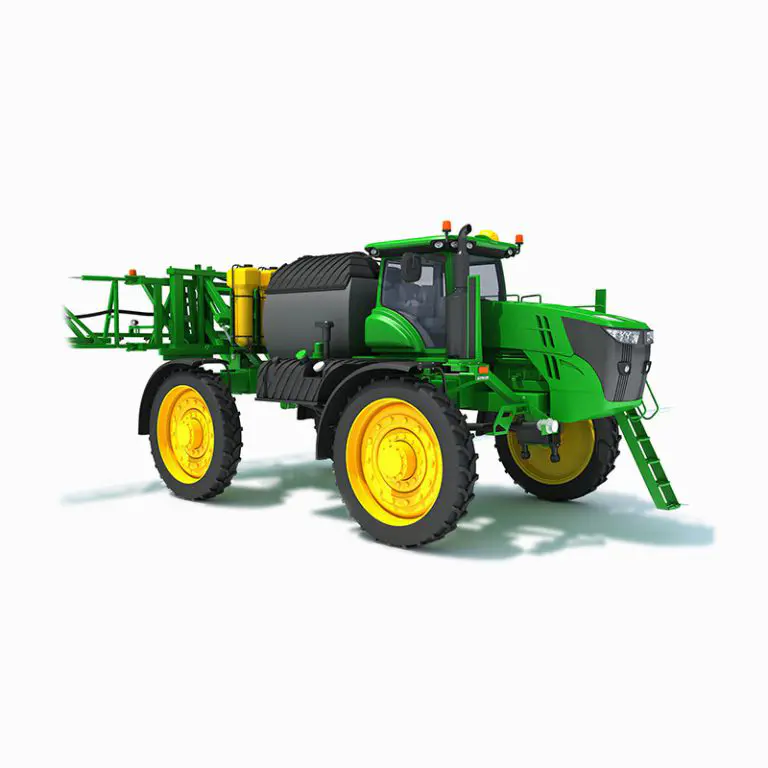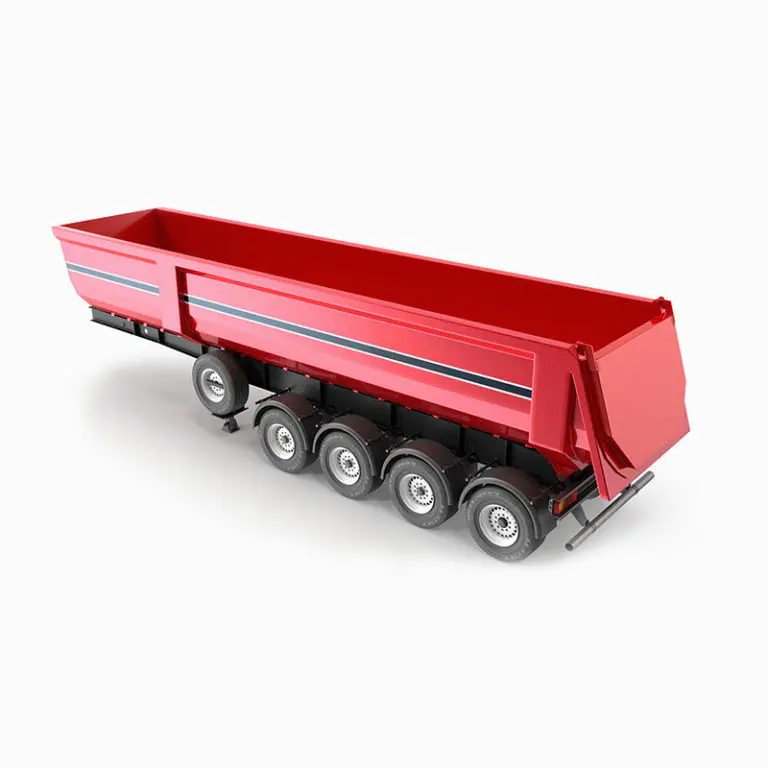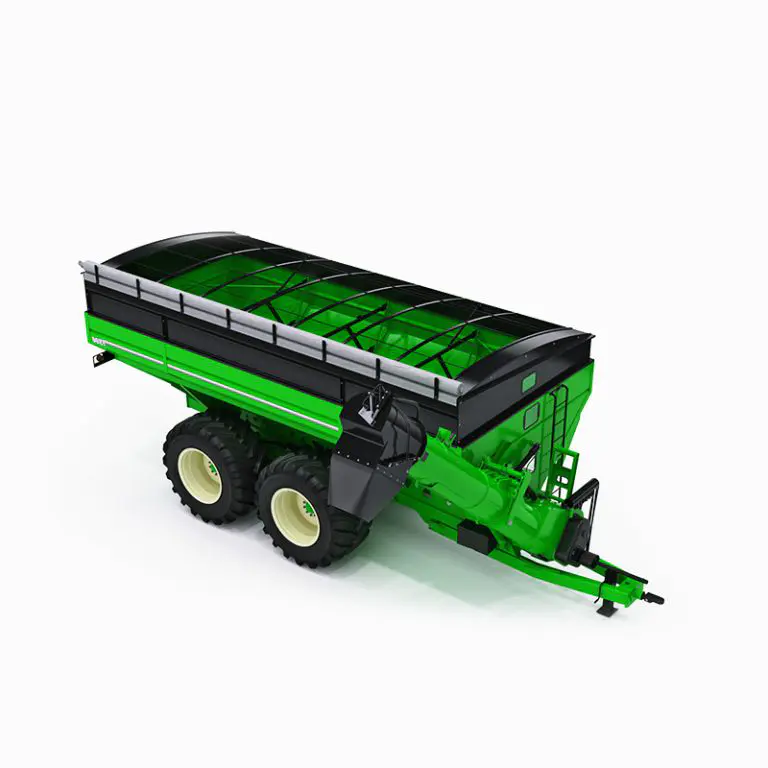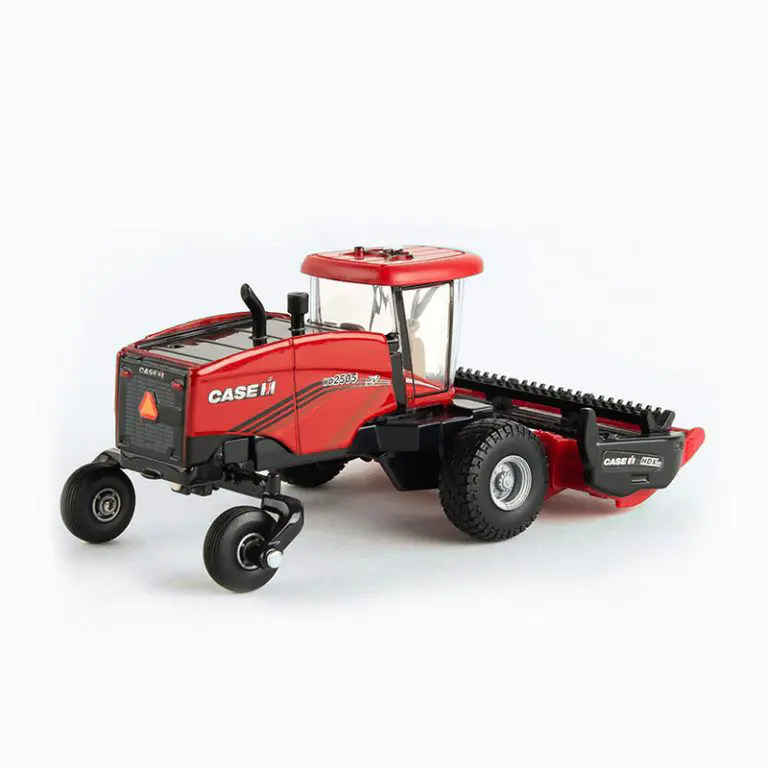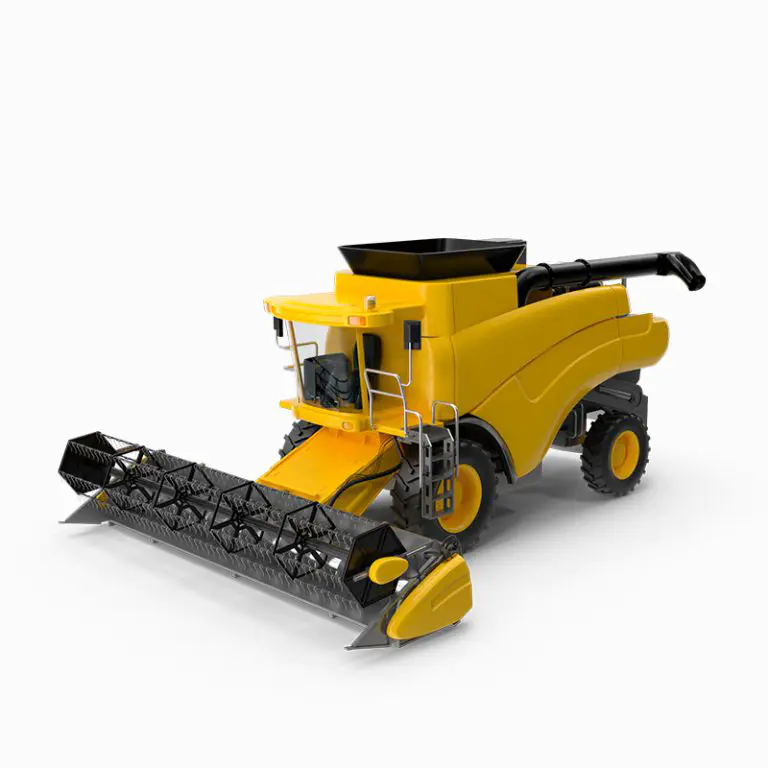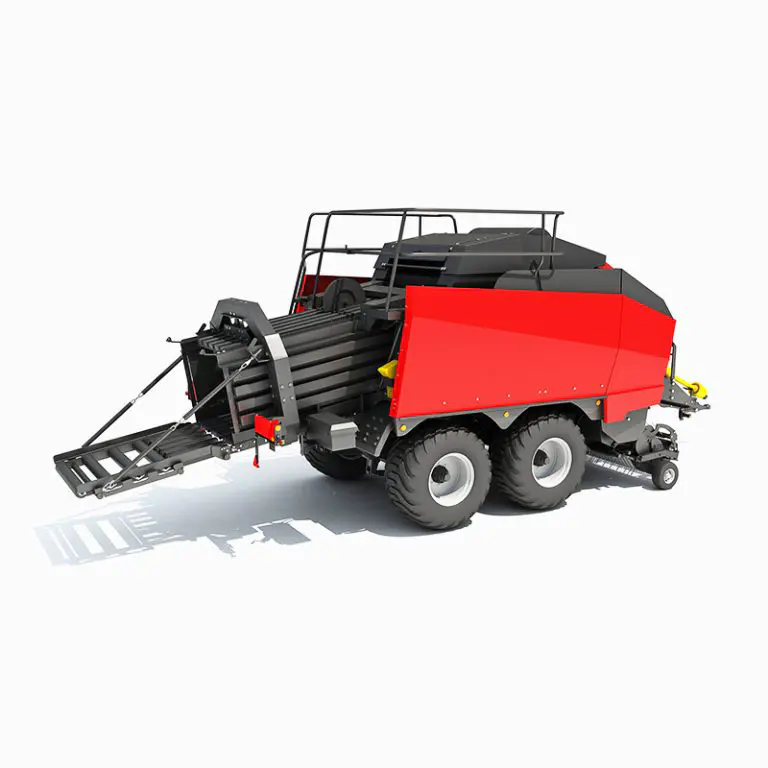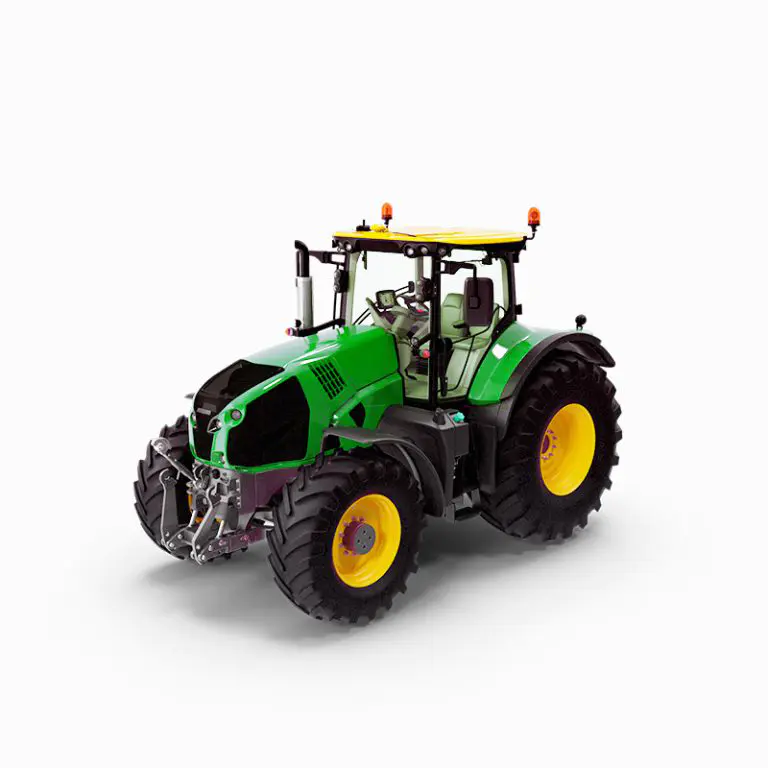 HANDLING of AGRICULTURAL EQUIPMENT SHIPPING
The agricultural equipment requires special handling and customs clearance to guarantee safe passage across the globe. Heavy machinery and equipment used for agricultural applications usually won't fit inside a standard ISO shipping container. This means you may need custom out-of-gauge shipping solutions to protect your goods during transit.
Another option to consider when shipping agricultural equipment internationally is Roll On, Roll Off (RoRo) shipping. Self-propelled equipment like tractors and harvesters enable carriers to drive the vehicle onto the shipping vessel deck, which is secured for transport without a container.
While these processes may take some extra effort, agricultural companies can broaden their market reach beyond their local regions to grow their business.
What Resources are Available to Ship Agricultural Equipment?


Atlantic Project Cargo is an international shipping company that provides safe and efficient agricultural equipment transport to many locations worldwide.
With over 20 years of experience in this sector, Atlantic Project Cargo has developed a trusted network of specialized carriers and ships to move all types of agricultural-related goods.
Our team of specialists works to manage every step of the project cycle with professional attention, including research on local requirements, advising on route selection, crafting detailed plans, tracking shipments, and reporting updates.
Atlantic Project Cargo provides customers with reliable transportation solutions for agricultural machinery at competitive rates for their entire journey, from the place of origin to its final destination.
How to Prepare Agricultural Equipment for Shipping


Preparing agricultural equipment for shipping can seem complicated, but it doesn't have to be.
At Atlantic Project Cargo, we do it all for you. We offer disassembly, packing, and shipping in standard containers, RoRo, and flat racks.
Preparing your agricultural machinery for transport is a matter of taking the necessary steps to protect your equipment during transit. This includes:
draining any excess fuel or oil,
operating a basic safety check on the equipment
securely packaging smaller components in crates and boxes free from rust and corrosion.
Finally, we ensure that all labels containing important information about the equipment's loading, unloading, and usage instructions are visible.
We also encourage you to read our following article about industrial equipment shipping – "10 Things You Should Know about Shipping Heavy Equipment Internationally".
What Export Documents are Needed for International Shipping?
International agricultural equipment export requires several legal documents. Work with Atlantic Project Cargo to ensure you have the required papers to facilitate the international shipping process.
The rapid growth of the agricultural sector in the US is met with increased demand for agricultural equipment worldwide. The US not only serves as a significant market for agricultural machinery but also as a robust exporter of such equipment. The agriculture sector in the US is thriving, with a high demand for equipment. Atlantic Project Cargo ensures efficient shipping for agricultural machinery, contributing to the industry's growth.
Ship Your Agricultural Equipment with Atlantic Project Cargo​
At Atlantic Project Cargo, we understand that your agricultural equipment is essential to you and your livelihood. That's why we go above and beyond to ensure the delivery time meets your and your customer's expectations. Whether your needs require to combine export or simple machinery shipment, our experts understand all U.S. and international heavy machinery shipping requirements so your equipment arrives safely and on time at its destination.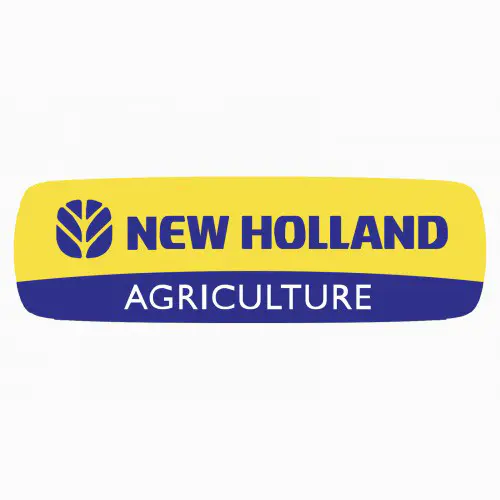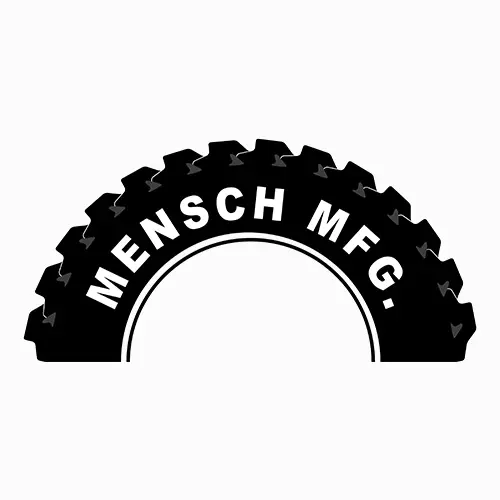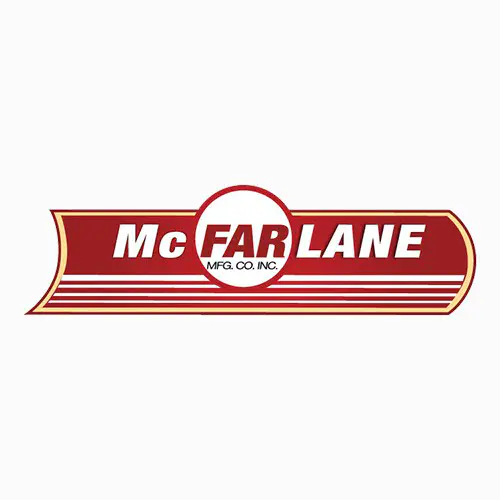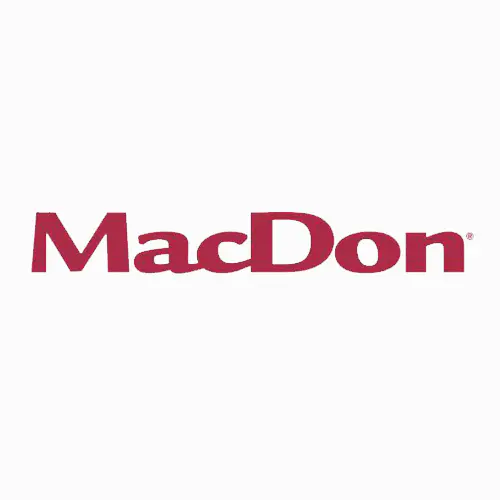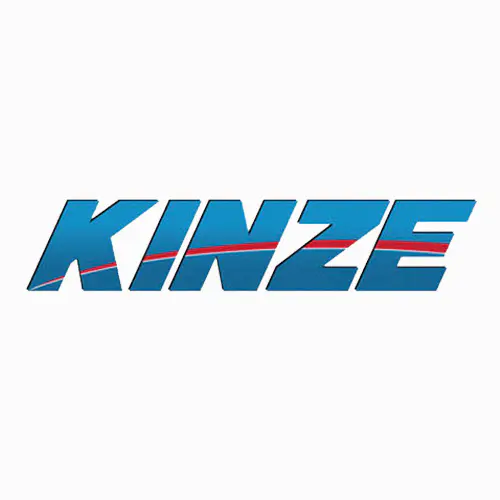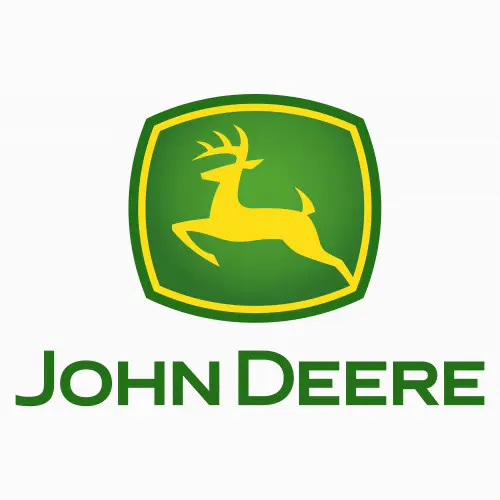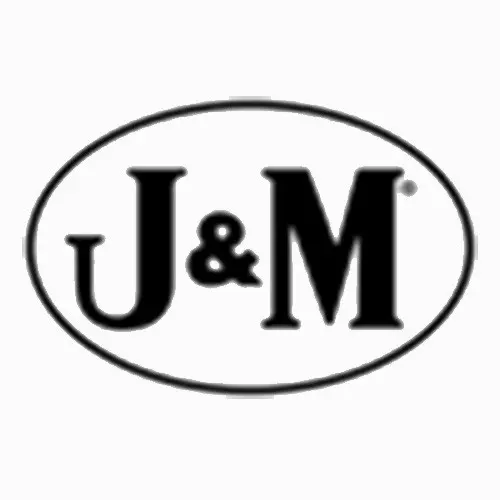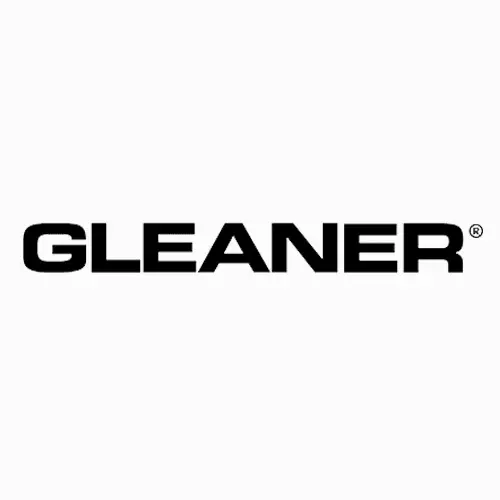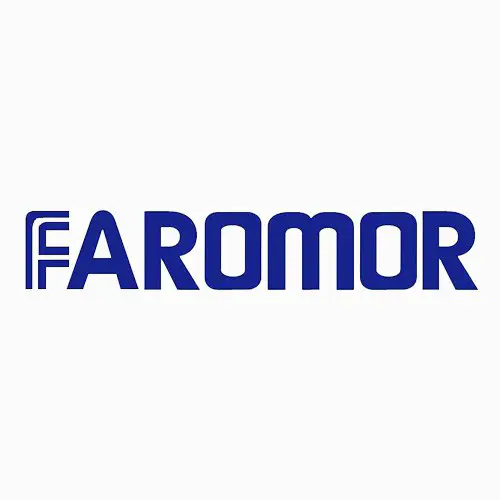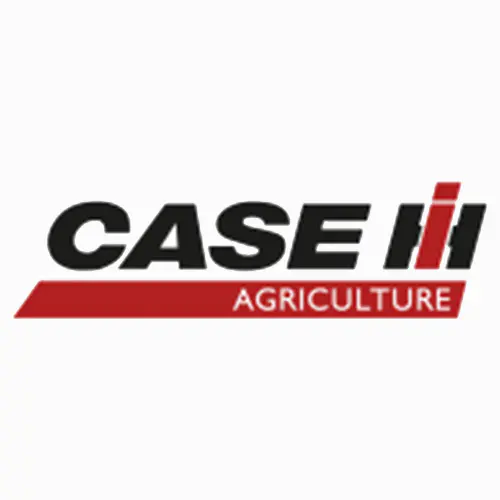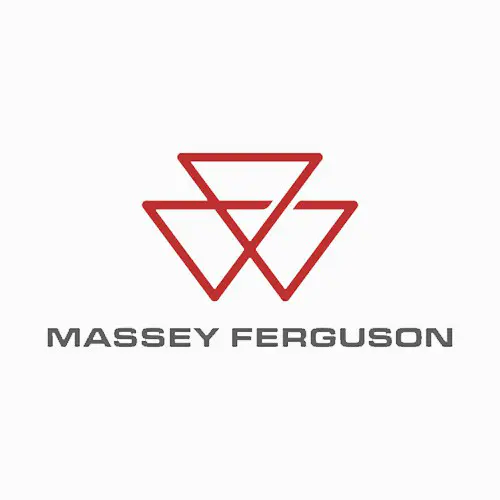 We have over 20 years of experience in the shipping industry, and a helpful shipping team is ready to help you get your essential equipment where it needs to be.