International transportation of healthcare and medical equipment comes with many challenges. If you are looking for a reliable and experienced partner for your healthcare and pharmaceutical logistics needs, here are the reasons why you can trust Atlantic Project Cargo.
ADVANTAGES OF SHIPPING MEDICAL EQUIPMENT WITH ATLANTIC PROJECT CARGO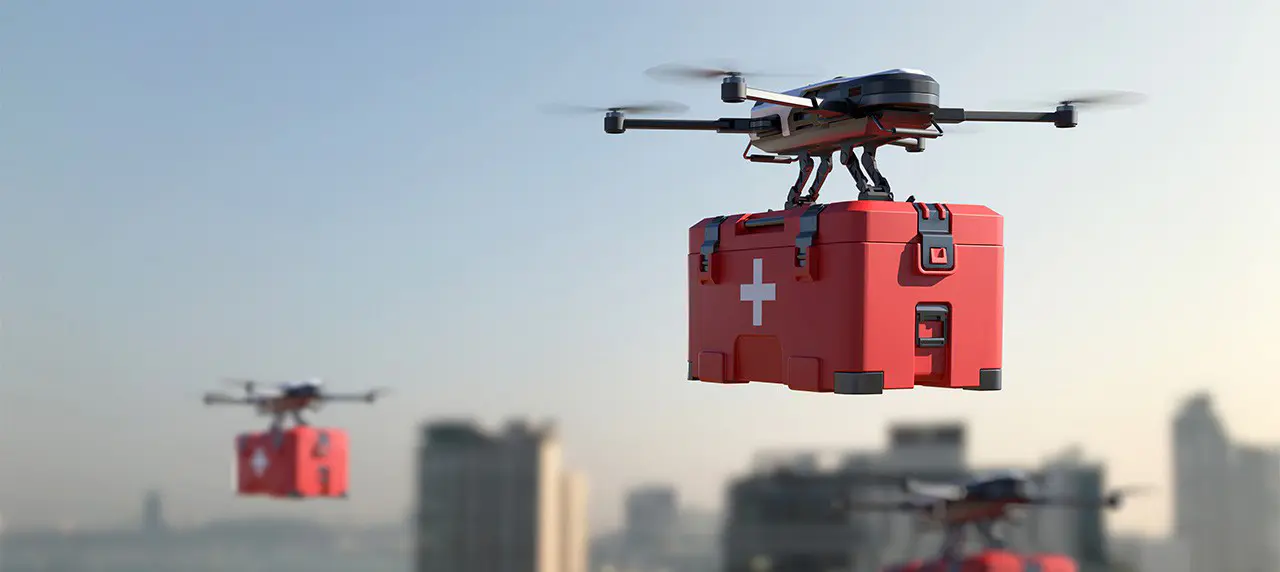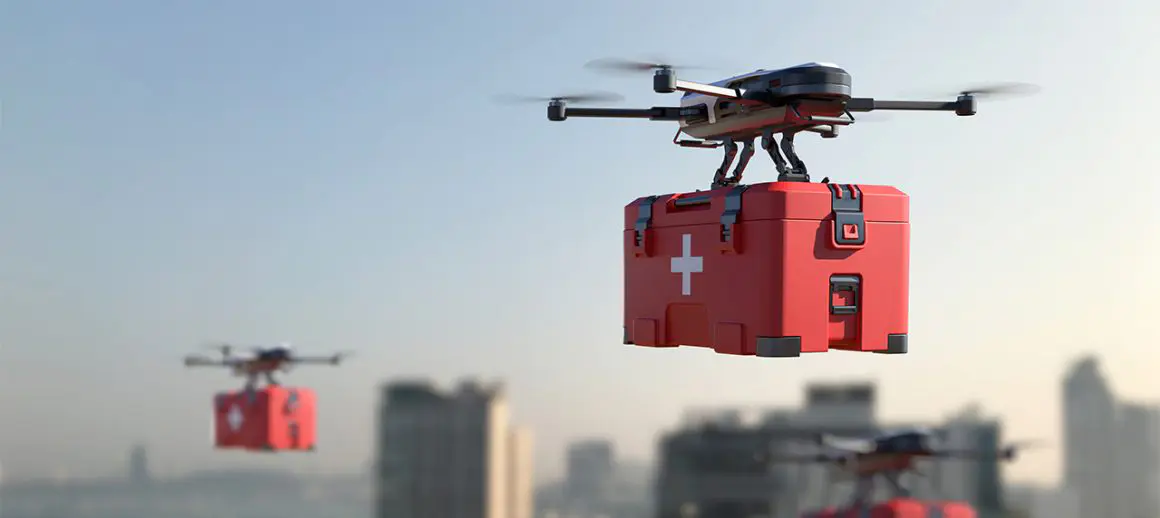 As a critical part of the healthcare supply chain, importing and exporting medical goods requires speed, safety, and compliance with all applicable regulations.
Partnering with Atlantic Project Cargo for your healthcare logistics operations ensures your cargo is in the hands of a trusted, reliable partner with decades of experience.
Our team is familiar with all applicable safety rules and regulations and will handle your medical and pharmaceutical shipments with the care they deserve.
Whether you are exporting or importing medical freight, we will ensure your cargo reaches its destination quickly, efficiently, and without hassle.
We will also deal with all formalities and paperwork on your behalf, from customs brokerage and clearance to compliance with local laws regarding medical devices, such as FDA regulations, EU medical device import/export rules, and equivalent laws in other legislations.
Temperature-controlled shipping is of particular importance in the transportation of pharmaceutical products. Our verifiable and versatile options address the full range of cold chain needs, whether your shipment requires room temperature or below-freezing conditions. Our thermal blanket protection offers an extra layer of protection to ensure the stability of your products during transit. Atlantic Project Cargo has over 20 years of experience handling shipments of all types and sizes, including healthcare, medical, and pharmaceutical cargo. We invite you to also take a look on our other services such as transporting agricultural equipment and shipping perishable goods.
At Atlantic Project Cargo, we go above and beyond to ensure the safe and secure transportation of your pharmaceutical products. Our comprehensive approach to packaging and storage takes into account the unique needs of your products, from the type of packaging used to the conditions required for storage. This attention to detail ensures that your products receive the highest level of protection during every stage of the shipping process.
In addition to expert packaging and storage, we also offer transparent data tracking and quality assurance. With real-time updates and monitoring of your shipment, you can have peace of mind knowing that your products are in good hands. Our goal is to provide you with complete control over your inventory, giving you the ability to make informed decisions and take action when necessary.