When we talk about exporting shipments by ocean freight, you have two options: FCL (Full Container Load) and LCL (Less than Container Load).
Typically, your service provider offers FCL for shipments that match the volume of the container and LCL if there is comparatively less cargo. But there's more to choosing the ideal container shipping method than comparing spaces.
To help you make the perfect choice, we've created a comprehensive guide to FCL vs. LCL. Below we'll discuss what Full Container Load and Less than Container Load shipping mean, their primary features, and vital differences:
FCL is an abbreviation for Full Container Load, representing one of two primary shipping methods to deliver cargo across the sea. In FCL, the shipper can sign a container for their shipment only, ensuring they don't have to share it with other businesses' cargo.
So, during the process, a drayage carrier will deliver your exclusive container to the port. Upon reaching its destination, another conveyor will transport it to the receiver. As a result, FCL offers shippers enhanced security, peace of mind, and seamless freight logistics.
Pros of FCL
You enjoy a flat price for an entire container
You can limit the risk of damaged and stolen goods
You can access quicker and more effective transit times
You unlock the convenience of international transportation for fragile and oversized cargo
The complete form of LCL is Less than Container Load, indicating that the shipper's cargo does not require an entire container. So, exporters who use LCL share a container with other businesses.
During the international shipping process, the service provider transports your shipment to a unique warehouse referred to as CFS. The Container Freight Station consolidator loads your cargo with multiple others, reducing costs and offering flexibility.
Pros of LCL
You only pay for the area you book in a container
You can ship fewer goods to save overheads and meet customer demand
You can use it to transport lightweight goods at lower than air freight rates
Choosing between FCL and LCL: Which is the Right Option?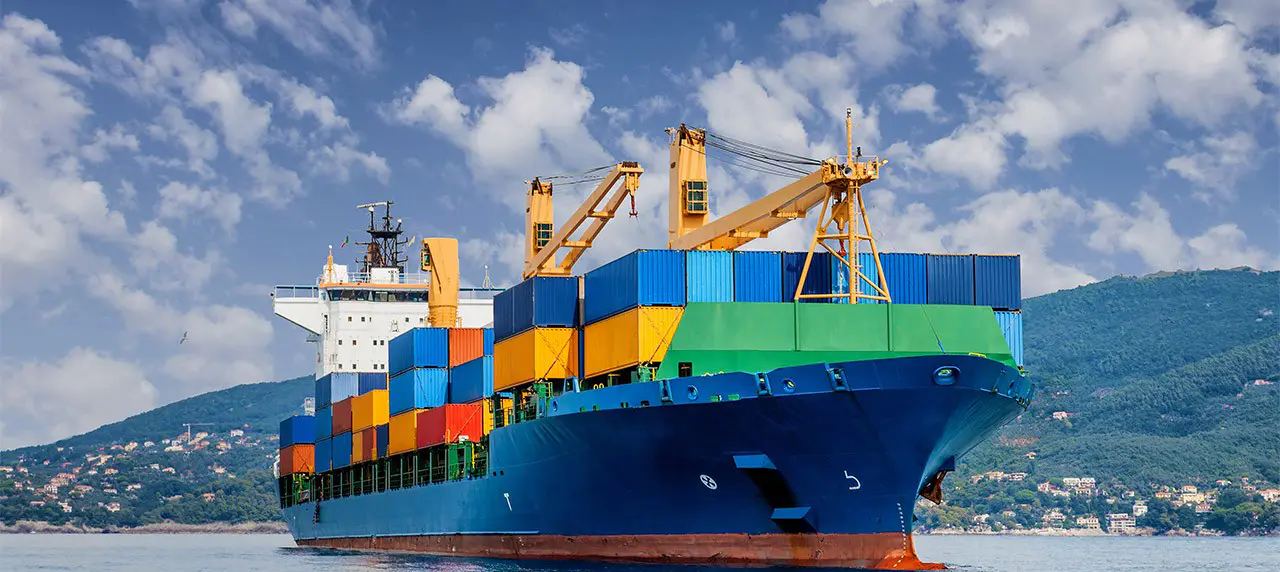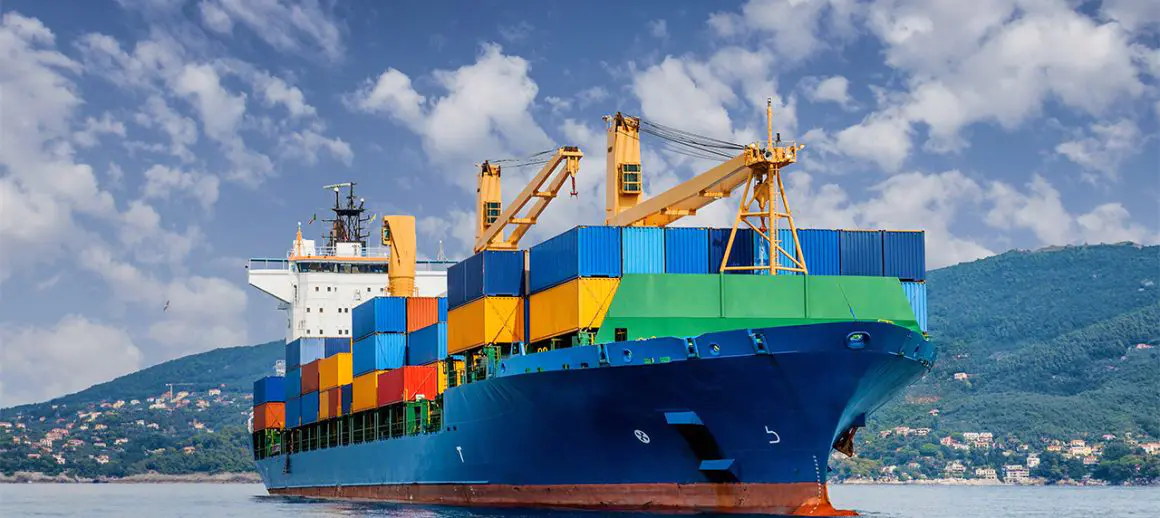 Still, confused between FCL and LCL? Understanding their real-time applications is the best way to determine which ocean freight shipping method meets your needs.
FCL and LCL Shipping Costs
As discussed, FCL has a flat shipping fee, whereas LCL varies based on the area you book. So, LCL is ideal for exporters transporting low-volume shipments between 2 to 13m3.
On the contrary, FCL is perfect for high-volume shipments above 13m3.
Which Businesses Should Use LCL Shipping
Any business or industry can use LCL shipment services, but they are ideal for small businesses that don't have enough goods or products to fill the entire container. Besides, it works well for those with budget constraints or time-critical shipments.
Which Businesses Should Use FCL Shipping
FCL is an ocean freight shipping method for oversized cargo filling 20-40 feet containers. Therefore, they are an ideal solution for big companies that need to move large shipments across borders. It can also save shipping costs by shipping more goods in fewer containers.
Let's take a look at who needs FCL and LCL: 
FCL and LCL Features

Full Container Load

Less than Container Load

Container Size

20-40 ft container

2.3 x 5.7/12 x 2.4/2.7 dimensions

10 to 1 CBM (cubic meters)

Cargo Loading Weight

25 tons
1 ton per CMB
What Documents Do You Need for FCL and LCL Shipping?
Despite their differences, LCL and FCL shipping require the same primary documents. To ensure a smooth, trouble-free process, you should gather the following records:
Your Certificate of Origin
Your Commercial Invoice
Your Ocean Bill of Lading
Your Fumigation and Inspection Certificates
Your Marine (Ocean Freight) Insurance
Your up-to-date Packing List
Remember that the required documents may vary based on your receiver's and shipper's country and the nature of the goods.
A Quick Overview of FCL vs. LCL: What It Means in Shipping Terms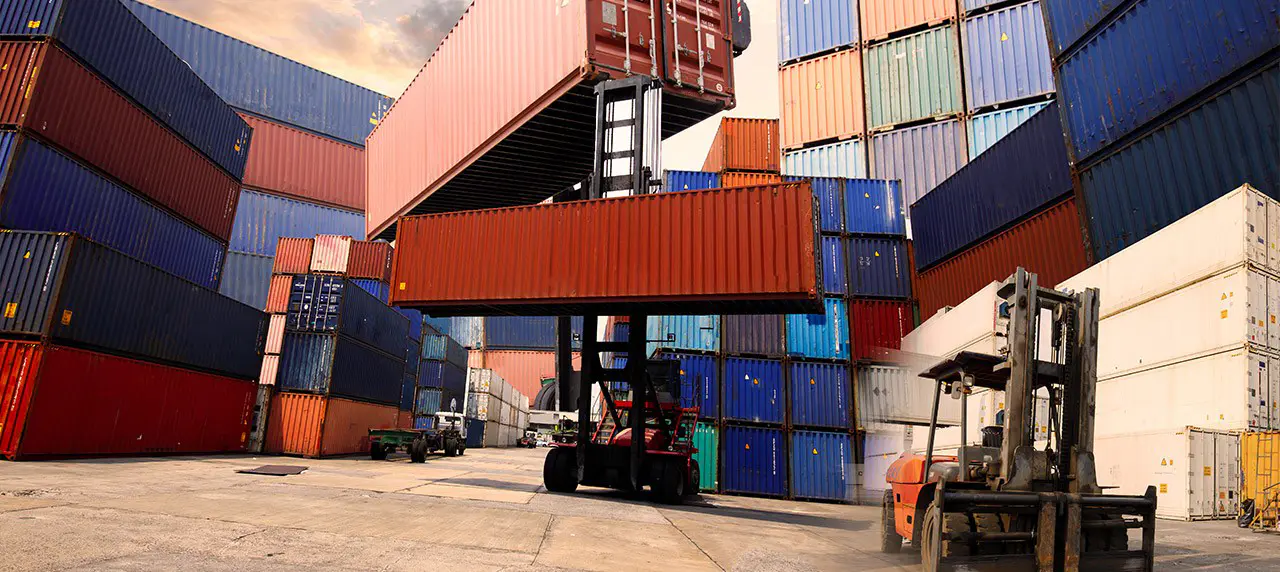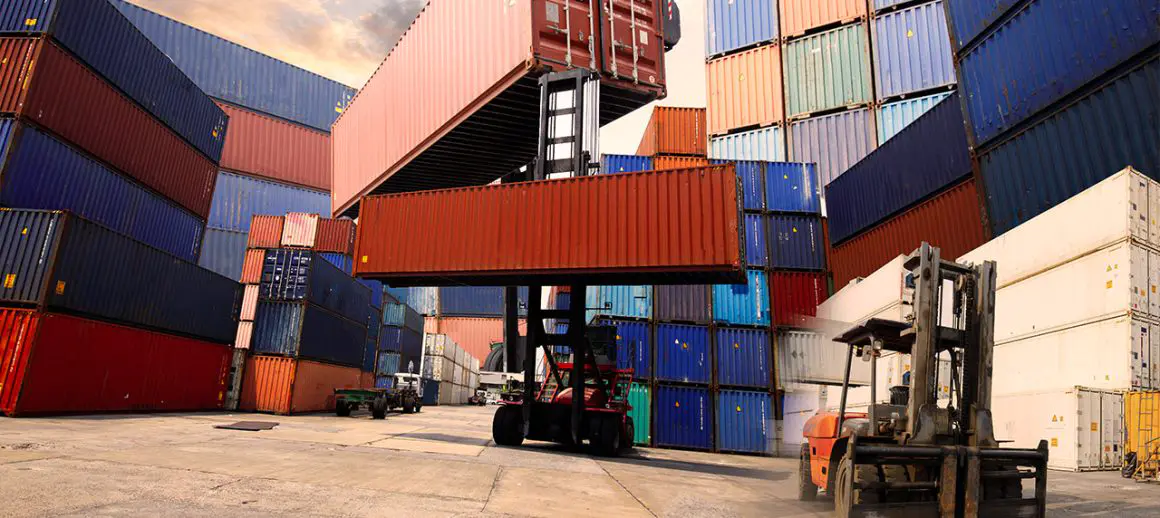 Before we jump into the FCL vs. LCL debate, let's cover their primary differences. These include:
FCL rates are volatile, while LCL remains stable.
LCL is ideal for lightweight and portable equipment, whereas FCL involves bulky equipment.
LCL is comparatively more affordable. But as the cargo's volume increases, the shipping fee hits a break-even point and surpasses FCL costs.
FCL transports your cargo from the dock to the receiver, whereas LCL involves multiple stops for the shippers sharing your container.
LCL conveyors do not export your shipment until they receive sufficient cargo, whereas, with FCL, your goods are ready-to-go!
FCL vs. LCL: What are the Key Differences?
By now, we've covered the primary distinctions between FCL and LCL shipping methods. But to choose the ideal ocean freight arrangement, you must go beyond the chief differences.
Here's a deeper dive into the technical distinctions between FCL and LCL, including costs and availability:
Cargo Cost
FCL containers do not require you to fill the entire space; however, you'll have to pay the total price when moving your cargo. On the contrary, LCL involves payment for the area your goods cover.
Although most people believe LCL is more budget-friendly, the shipping method may exceed your budget when transporting bulk products. Why? Your cost for ocean freight arrangement depends on the Cubic per Meter (CBM) you occupy.
Your cosigner will calculate the CBM of your cargo by multiplying the width, length, and height of your entire package. As a result, if you're shipping a product that requires excess space or is far too fragile for stacking, you'll have to pay for the area other shippers can't utilize.
Besides this, LCL and FCL shipping involves handling and chassis fees. Here per unit costs of LCL goods exceeds FCL because of logistics and management charges. You might also have less clarity about the handling documentation charges due to multiple goods and consignees.
Cargo Speed
LCL shipments require longer transit times than FCL. The primary reason is that your cosigner will not move the container until it receives and loads shipments from all the shippers sharing your container.
In addition, multiple container bookings translate to differing trans-shipment ports, disrupting your shipment's arrival times. Your cargo might take extra days to reach the port due to the time spent processing, loading, unloading, and deconsolidation the goods.
So, shippers must check a container's stuffing date, itinerary, trans-shipment dates, and expected arrival schedules before booking. On the other hand, FCL allows you to save time by delivering the entire cargo to the receiver.
In FCL shipping, the cosigner will load the container from the origin dock, transport it to the destination, and unload the cargo to you in substantially less time!
Cargo Volume
LCL and FCL shipping have different inner dimensions and maximum weights, which makes them ideal for varying purposes. It's best to choose LCL as your ocean freight arrangement when your shipment volume falls between 10 to 1 CBM.
Conversely, if your shipment exceeds 10 CBM or you're shipping oversized cargo, select FCL. You can save costs and time by paying the price of a full container instead of renting unused space.
Cargo Security
Regarding safety, FCL is a better option since it undergoes less handling when moving from one area to another. On the contrary, LCL involves multiple ports, loading and unloading docks, and cargo separation points.
So, LCL poses a higher risk of goods theft, damage, and loss than FCL. Remember that cargo safety is a crucial factor when delivering products.
Container Availability
FCL booking can be tricky, particularly during peak and holiday seasons. But since LCL does not require waiting for a full container, it offers better convenience and speed.
In addition, container availability in exceptional cases can lead to inflation in FCL ocean freight costs.
Flexibility
Unlike Full Container Load shipping, LCL is flexible and adaptable. The shipping method allows you to create a unique itinerary, dividing cargo over multiple ports.
On the contrary, if you want to add numerous container loading and unloading in FCL, you must include additional costs for sorting, deconsolidation, transportation, and storage.
Customs Clearance and Exams
The customs clearance and exams for LCL shipment are similar to FCL. But the primary difference is that any suspicious product in your shared container will undergo a lengthy examination.
In addition, additional examinations, whether an X-ray or a CET, will create costs for all the consignees of a container. Contrarily, FCL involves random customs inspections that are less likely to lead to time-consuming examinations.
But if your shipment gets flagged, you'll have to shoulder the costs of the customs examination alone. So, it's best to gauge the risks and costs of customs examinations beforehand.
How Can Atlantic Project Cargo Help You Select the Right Ocean Freight: FCL or LCL Shipping?
When deciding between FCL and LCL is impossible, it's time to contact a logistics partner with expertise in ocean freight. That's where Atlantic Project Cargo comes into the picture!
Our highly trained and experienced shipping service providers help you gauge the pros and cons of LCL and FCL to make the perfect picture. You can enjoy convenient, cost-effective, and on-time sea transportation by discussing your needs with our dedicated team.
Find an ocean freight solution tailored to your needs by contacting our expert logistics team today!
Comparing the features, advantages, and differences between FCL and LCL can be overwhelming. That's why you must consider your budget, volume needs, security concerns, and time requirements before booking a container.
You can consult our knowledgeable and experienced logistics provider to ensure you make the perfect ocean freight arrangement decision. Fill out the Form today to get a free LCL or FCL shipping quote!