When it comes to international trade, navigating the complex seas of customs regulations can be a daunting task. One crucial aspect that should be considered is ISF filing (Importer Security Filing). If you're a business importing goods into the United States, understanding and mastering ISF filing is vital to unlocking a seamless and compliant trade process.
From avoiding shipment delays to compliance with US Customs and Border Protection, ISF filing is pivotal in streamlining your import operations and fostering international trade success. Navigating customs regulations is a challenging task in international trade. This article explores the importance of ISF filing for importing goods into the US. Let's dive into ISF filing and discover its significance in ensuring a successful global supply chain.
Who is responsible for Filing ISF?
As per the Code of Federal Regulations 19 CFR 149.2(a), the responsibility for filing Importer Security Filing (ISF) lies with the ISF Importer. The ISF Importer is the party accountable for the arrival of goods within a US port by vessel.
While customs brokers typically handle the actual ISF filing, some freight forwarders with in-house brokers can also clear freight and file ISF if they possess a Power of Attorney (POA) from the importing company. In addition, importers can submit ISF independently if they have an account with CBP's ACE (Automated Commercial Environment Portal) and suitable data interface software.
Regardless of the approach, compliance with CBP requirements is essential to ensure smooth import operations and avoid penalties. Ensuring proper ISF filing is crucial for importers to comply with customs regulations and facilitate a seamless cargo clearance process.
History of ISF. Why is ISF important?
The history of Importer Security Filing (ISF) traces back to the enactment of the SAFE Port Act of 2006 and the Trade Act of 2002. However, the ISF rule officially took effect on January 26, 2009, following a flexible enforcement period lasting for a year. After January 26, 2010, strict compliance became imperative to avoid substantial fines and penalties.
CBP may impose liquidated fines of $5,000 per infraction for incorrect, insufficient, or late submissions for failure to comply with ISF standards. The main benefit of ISF is that it gives Customs and Border Protection (CBP) essential access to inbound shipments, allowing agents to identify possible threats and take appropriate action to ensure cargo security and safety.
The history of ISF demonstrates its evolution as a critical measure for enhancing maritime security and safeguarding international trade. By providing CBP with essential information before vessel loading, ISF plays a pivotal role in facilitating efficient cargo clearance, mitigating risks, and maintaining the integrity of the global supply chain.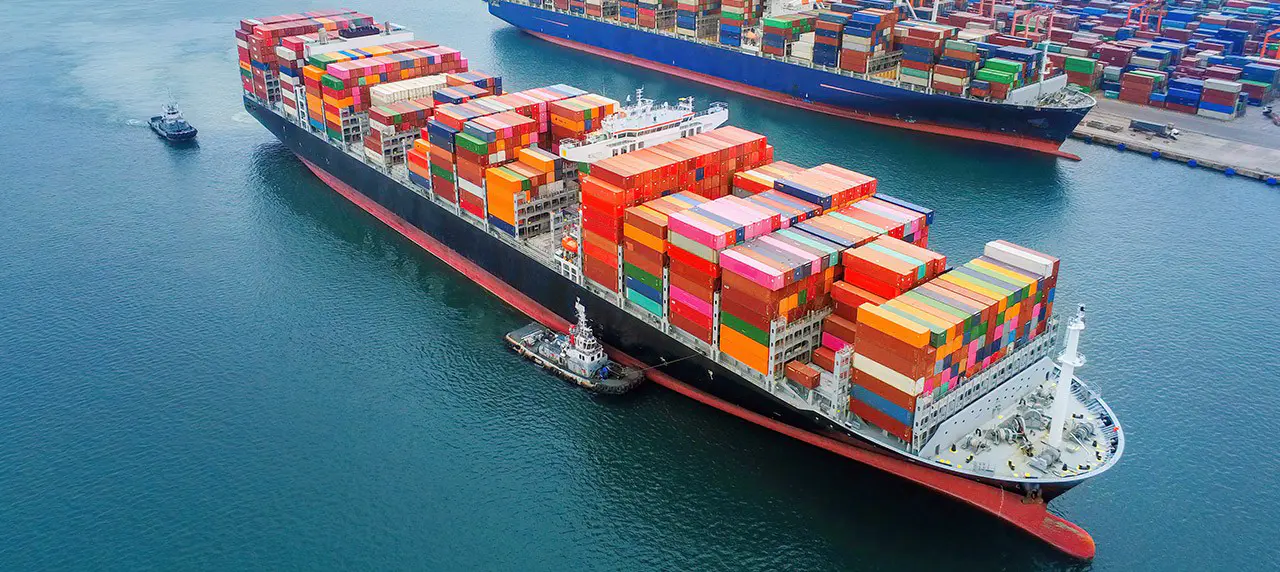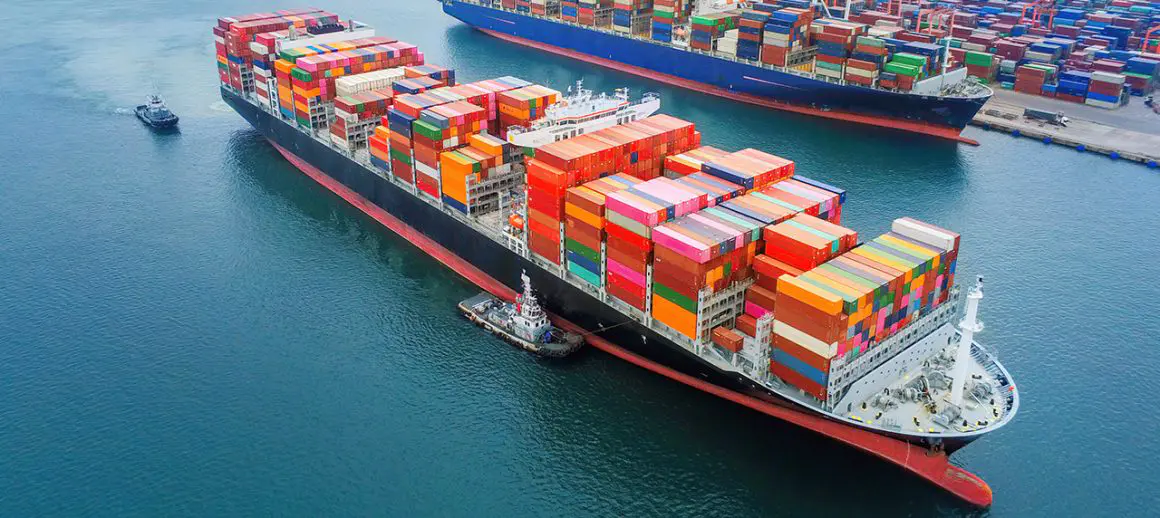 What will happen if I don't file ISF?
If ISF is not filed or submitted accurately and on time, US Customs and Border Protection may issue citations imposing significant fines of up to $5,000 per violation. Additionally, penalties of up to $10,000 per shipment can be incurred for each late or inaccurate filing, potentially causing substantial financial losses for importers.
Ensuring timely and accurate ISF filings is crucial to avoid these costly consequences and maintain a smooth and compliant import process.
What's Importer Security Filing (ISF)?
Importer Security Filing (ISF) is crucial to the Customs clearance process for ocean cargo entering the United States. By requiring specific shipment data before vessel loading, CBP aims to enhance security and facilitate the flow of goods while minimizing potential risks.
ISF ensures that CBP receives critical information about incoming shipments, enabling them to assess and address any potential security concerns promptly.
With ISF, importers can proactively comply with regulatory requirements, preventing delays, penalties, and other issues arising during importation. Ultimately, ISF contributes to a more secure and efficient international trade environment.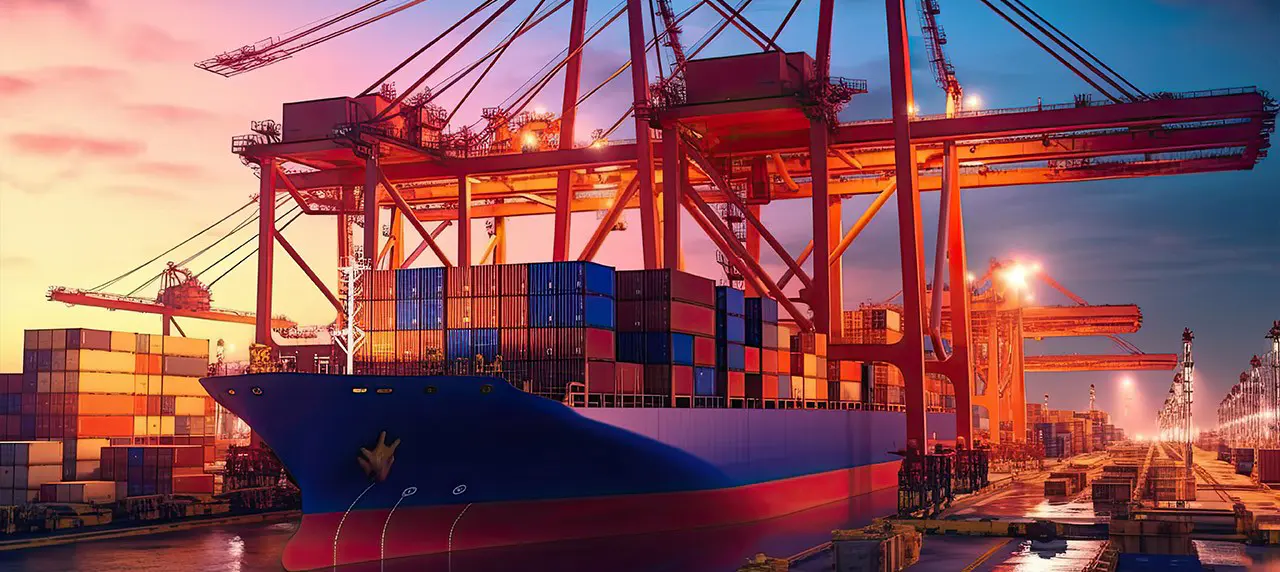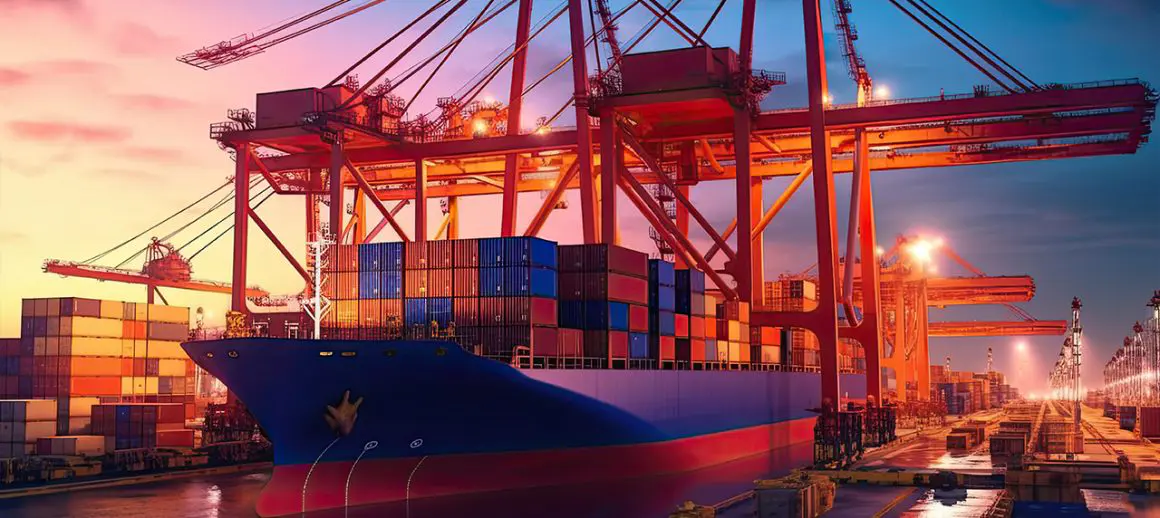 WHAT INFORMATION IS REQUIRED?​
The ISF does not require a unique Customs form but must include specific information as outlined below, following the designated timelines.
ISF Filing Deadline: 24 Hours Before Vessel Loading
The required information for Importer Security Filing (ISF) includes the following:
Specify the Foreign Trade Zone applicant number.
Consignee number.
Buyer name/address.
Seller name/address.
Manufacturer name/address.
Country Of Origin.
Ship to party.
The six digits commodity HTS number.
ISF Filing Deadline: 24 Hours Before Arrival:
The location of container filling.
Consolidator's name and address (stuffer).
The above details are part of the 10+2 information required for ISF filing.
The +2:
Ocean carriers provide these details, not the importer. They include:
The vessel stow plan (within 48 hours after departure)
CSM (Container Status Message) data.
ISF-5:
Specific shipments are exempt from filing the complete 10+2 data elements. These exemptions apply to transportation and export applications that involve in-bond transportation, immediate exportations, freight remaining on board (FROB), and immediate exportations (IEs). For instance, if a shipment arrives at the Houston port via ocean but is immediately transported by truck to Mexico without entering US commerce, it falls under this category. Such specialized cases do not require the full 10+2 filing, providing some flexibility in ISF requirements for specific shipment types. The essential elements for ISF filing are:
Booking party.
Foreign port of unloading.
Ship to party.
Place of delivery.
Commodity HTS number (minimum of six digits).
ISF (Importer Security Filing) is critical for all United States shipments. Atlantic Project Cargo, we excel in international trade compliance and provide comprehensive ISF filing services, ensuring our clients' full compliance with US Customs and Border Protection regulations.
With our team of seasoned professionals, you gain a competitive edge in navigating the complexities of ISF filing. From gathering the necessary information to submitting the filing on time, we offer end-to-end assistance throughout the process. Our expertise ensures accurate and timely filings, preventing costly penalties and delays.