If you require international sea transportation for your cargo, Atlantic Project Cargo is here to help. Our full range of shipping services ensures that your shipment is transported safely and efficiently to its destination.
ADVANTAGES OF SEA TRANSPORTATION​
Ocean shipping has many advantages, making it a popular choice for transporting cargo internationally. One of the main advantages is cost. International ocean freight rates are more cost-effective than air transportation, especially for large or heavy loads. It is also more environmentally friendly, producing fewer carbon emissions than air or land transportation.
Sea shipping also has the capacity for large and heavy cargo. Ships can carry a much larger volume and weight of freight than planes or trucks, making it the preferred mode of transportation for oversized items such as machinery and vehicles.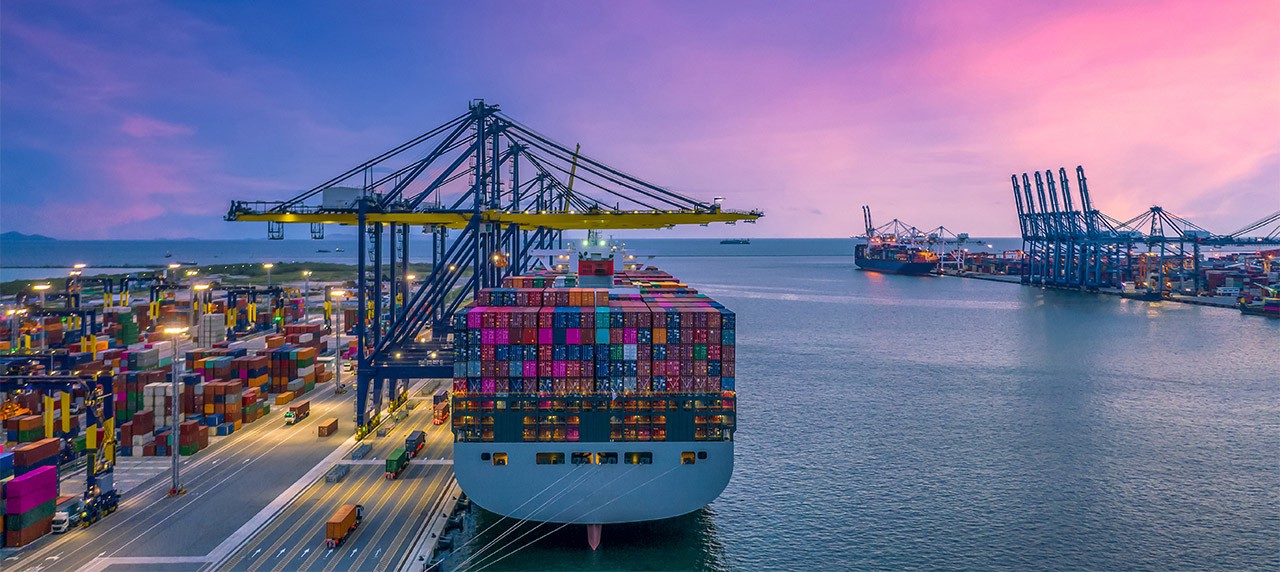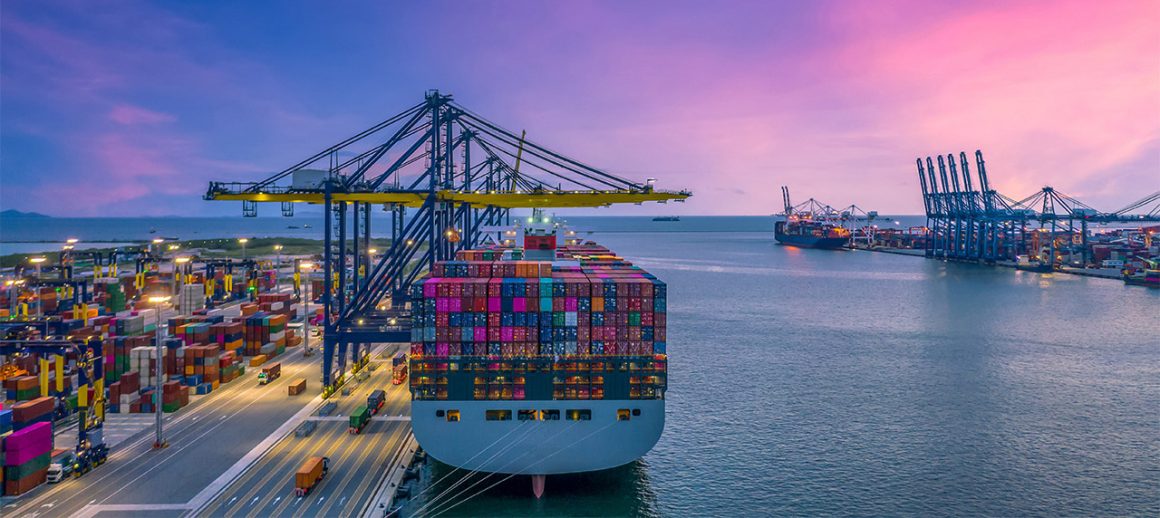 TYPES OF OVERSEAS CARGO SHIPPING​​
Depending on your needs, there are several types of overseas cargo shipping.
Roll-on/roll-off (RoRo) shipping is suitable for vehicles that can be driven onto and off the ship, such as cars and trucks.
Flat rack shipping is for oversize or heavy cargo that cannot be contained in a standard shipping container.
Reefer or refrigerated shipping is for perishable goods that require temperature-controlled transportation.
Breakbulk/bulk shipping is for large quantities of loose cargo such as grains, coal, or ore.
Dry shipping container shipping is for general cargo that can be contained in a standard container.
At Atlantic Project Cargo, we provide expert guidance to help you choose the best overseas cargo services for your shipment. Our team of shipping professionals has extensive experience in international sea transportation and is dedicated to providing the highest level of service to our clients.
SEA CONTAINER TYPES AND CONTAINER DIMENSIONS​
CONTAINER SHIPPING METHODS: FCL AND LCL​
Containerized cargo can be transported using two shipping methods: Full Container Load (FCL) and Less-than-Container Load (FCL).
The two most common shipping container sizes are 20-foot and 40-foot containers. 20-foot containers can accept up to 33.2 cubic meters of goods, whereas 40-foot ones can fit slightly over double: up to 67.7 cubic meters.
FCL is best suited for shipping large volumes or quantities of goods: 15 cubic meters is typically the minimum. Shipping FCL guarantees that at least one standard shipping container is filled exclusively with your products.
LCL is best suited for shipping slightly smaller quantities of goods. Typical FCL shipments are 1 to 15 cubic meters, enough to fill a portion of a container's space but not enough to load one to capacity. LCL containers are consolidated with products from other shippers to ensure each contains a full load.