Reefer shipping is a standard industry term referring to goods transported in refrigerated shipping containers. Discover how reefer shipping works and with what types of goods this transportation method is best suited.
WHAT IS REEFER SHIPPING?​
Reefer shipping refers to shipping goods by sea on a refrigerated container ship. These ships carry special equipment and electrical systems to transport and power reefer containers, also known as refrigerated containers.
Reefer shipping differs significantly from standard container shipping due to the differences in ship and container types. The word "reefer" is a shortening of the phrase "refrigerated container."
How Reefer Shipping Containers Work
While reefers externally resemble standard shipping containers, they feature thick layers of insulation materials, an electrical generator, powered ventilation systems, and refrigerant gases to control the temperature inside. As powered units, reefers must be constantly supplied with electrical energy to function correctly. The power comes from either the reefer ship or a shore source. Transportation staff must also regularly monitor each container to ensure the internal temperature is optimal for the type of goods transported.
For example, when transporting vegetables, the internal temperature of a reefer must typically remain between 30°F and 55°F.
Goods Shipped in Reefer Containers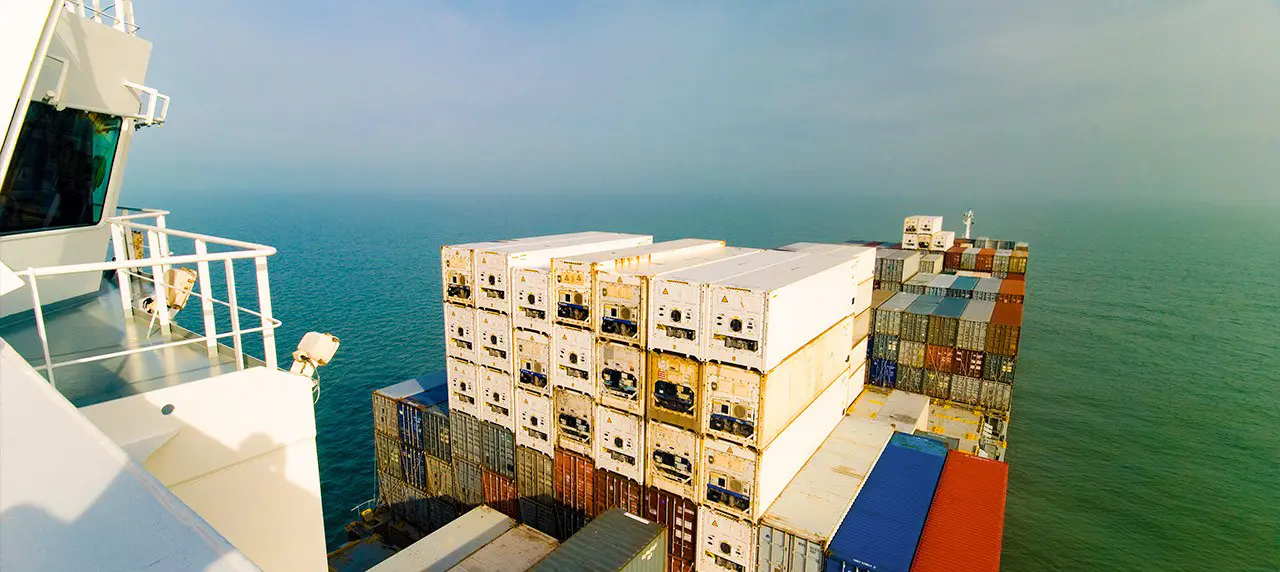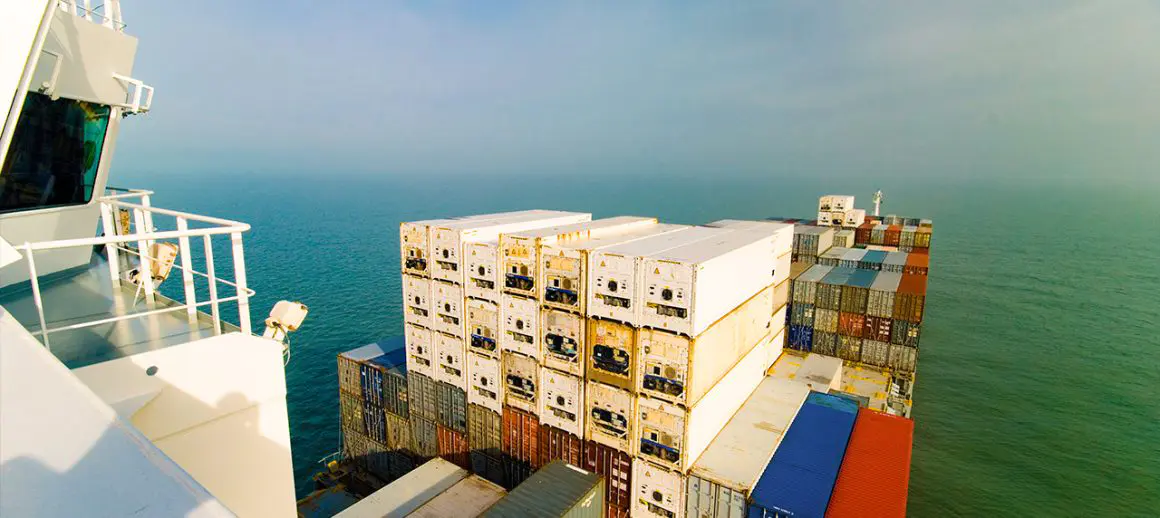 Reefers are best suited for transporting temperature-sensitive goods and perishable commodities, such as:
Perishable food like fresh produce, meat, or fish
Perishable beverages, such as dairy, beer, or wine
Temperature-sensitive chemicals and hazardous materials, such as Class 4.1 (self-reactive substances) and Class 5.2 substances (organic peroxides)
Flowers and decorative plants
Paint
Atlantic Project Cargo is an international multimodal company with years of experience shipping containerized and oversized cargo. We can help your company transport perishable and sensitive goods in our refrigerated containers to virtually any global port.