We offer comprehensive construction equipment shipping options to ensure your heavy machinery reaches its destination. With over 20 years of experience, we have a long track record of successful projects transporting oversized cargo to various destinations worldwide
Our Network Of Warehouses And Shipping Container Haulers
One of the key benefits of working with Atlantic Project Cargo is our extensive network of warehouses and shipping container haulers. This allows us to offer a range of storage and transportation options, ensuring that your construction equipment exports in the most efficient and cost-effective way possible.
We own 11 warehouses in North America and act as an affiliate of Atlantic Express Corporation, with access to full-service logistics resources.
Common Construction Equipment Bases We Transport
At Atlantic Project Cargo, we have experience transporting a wide range of construction equipment bases. We offer multimodal shipping, including air, road, rail, and ocean. Some of the most common types of equipment we transport include: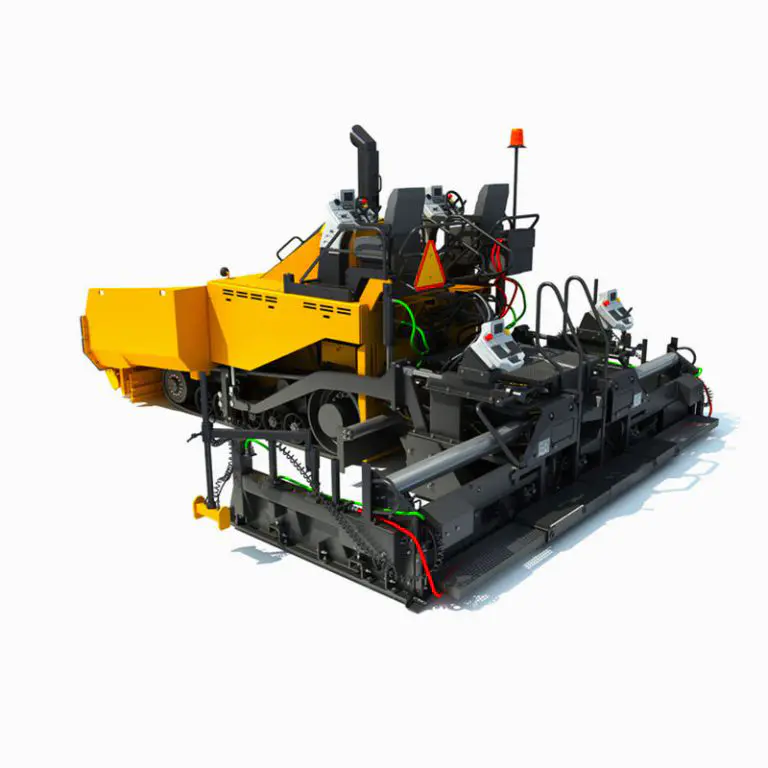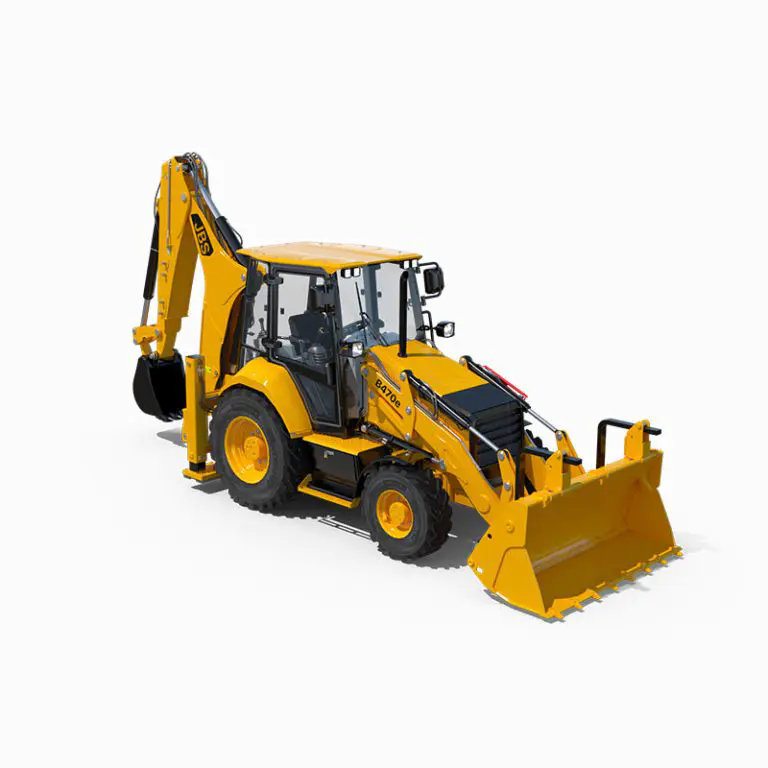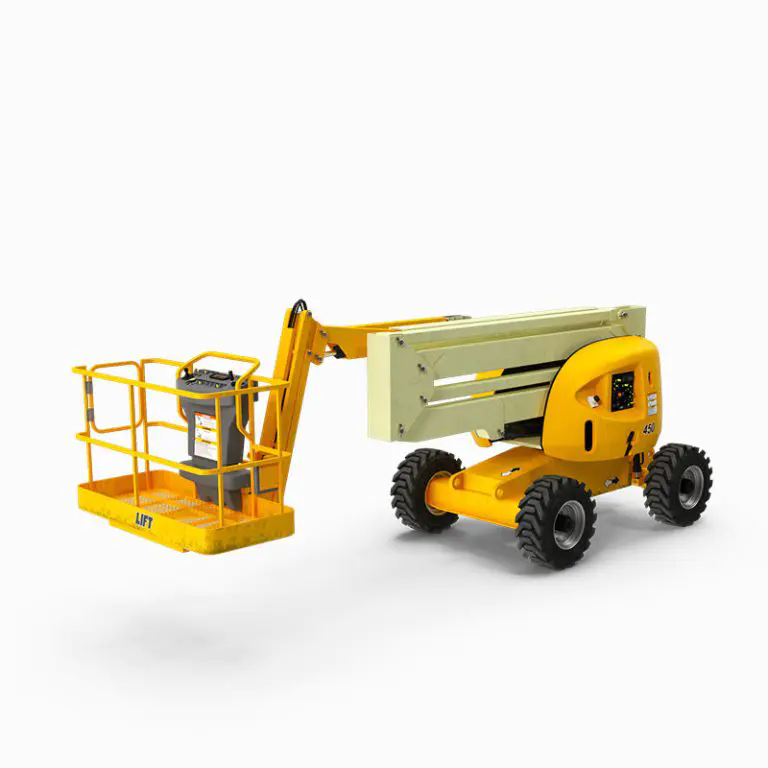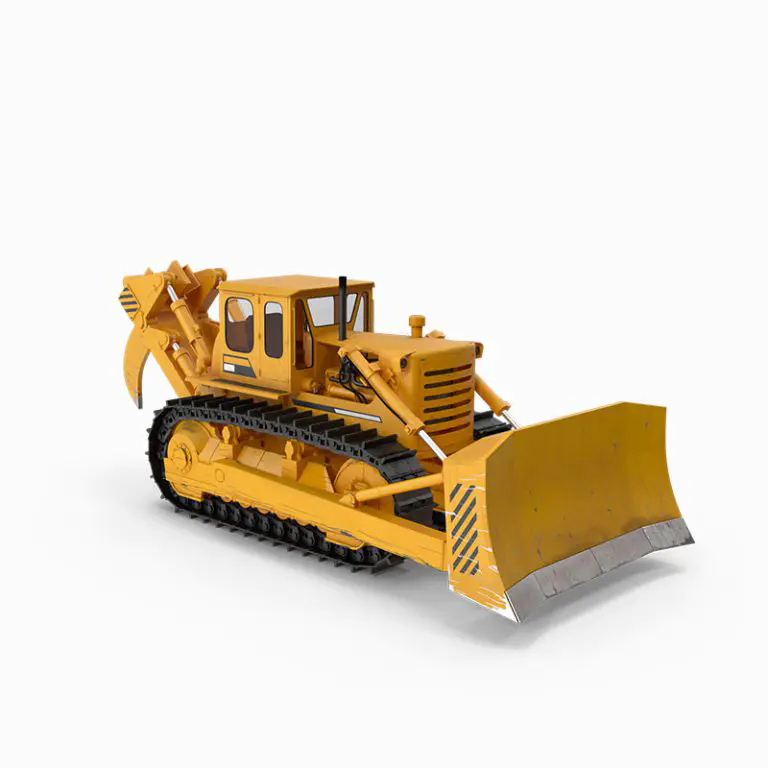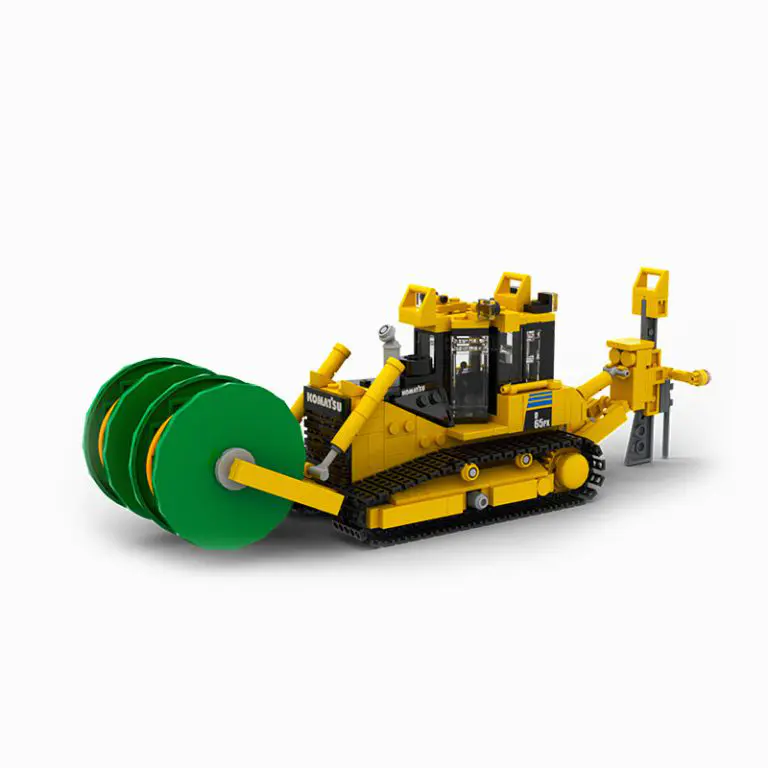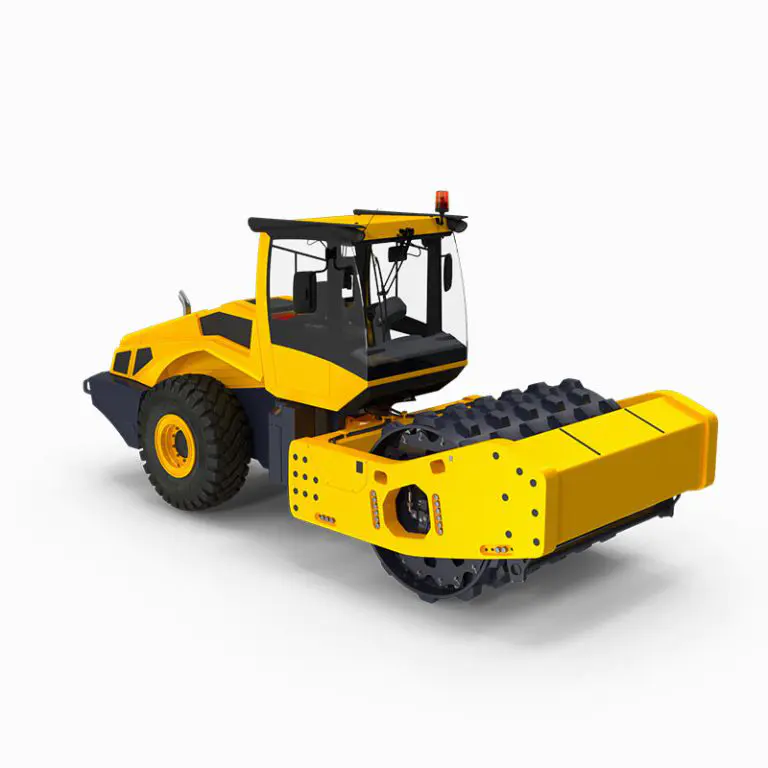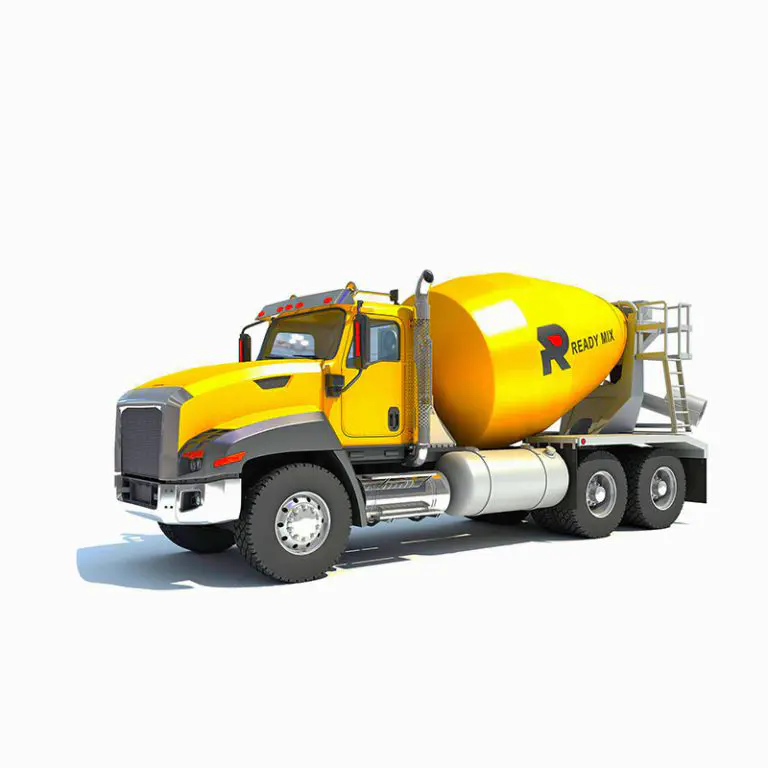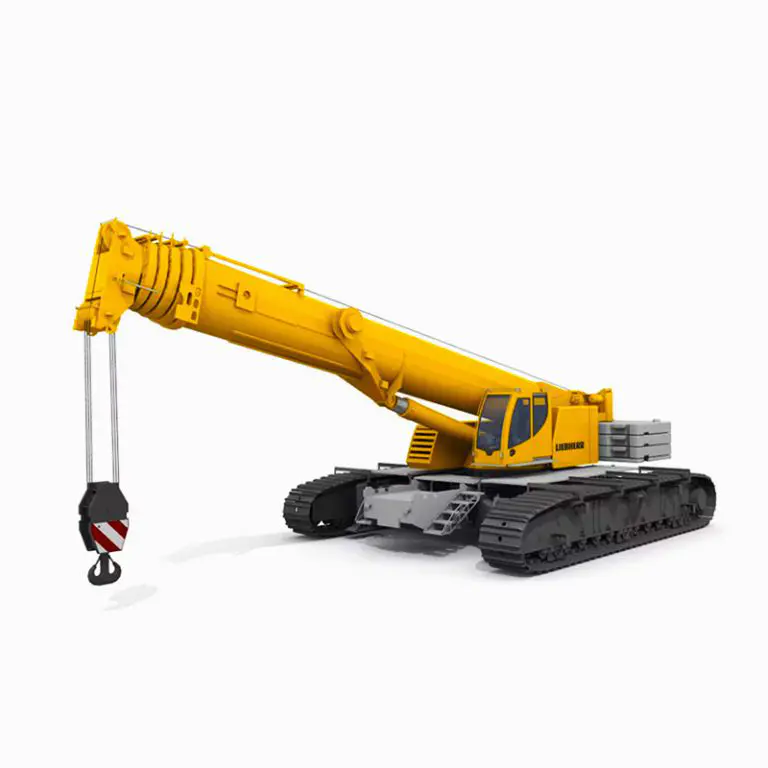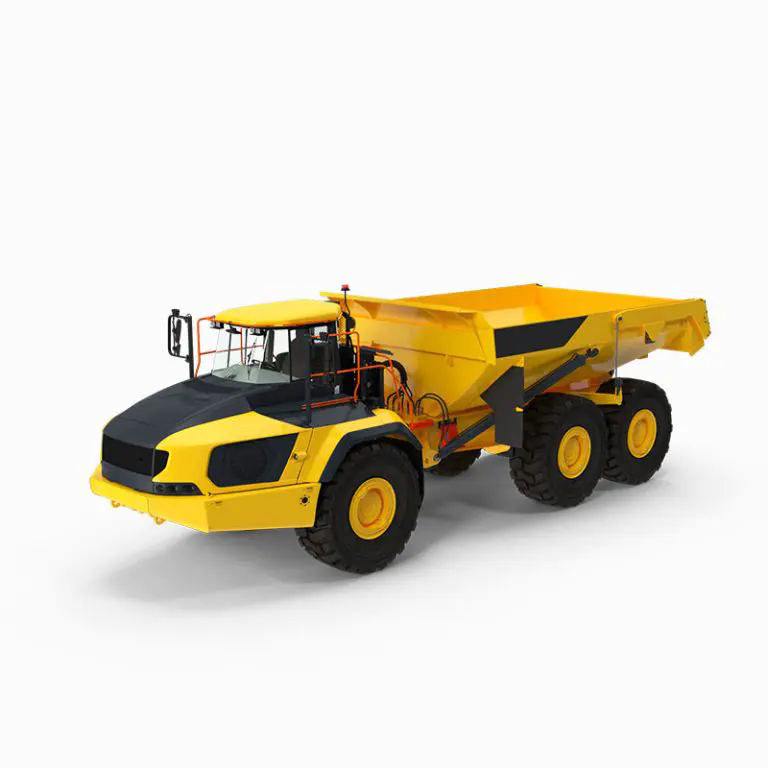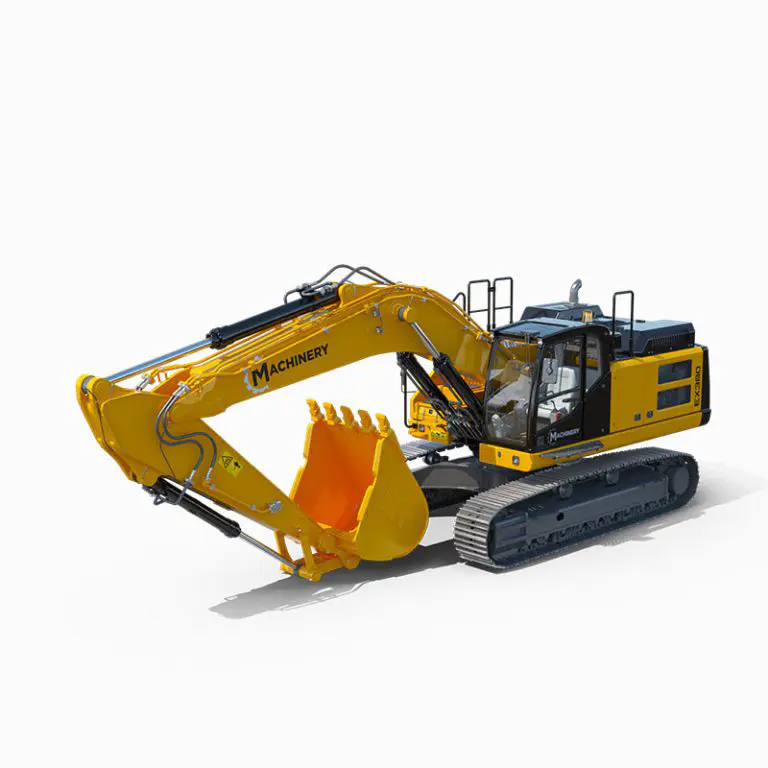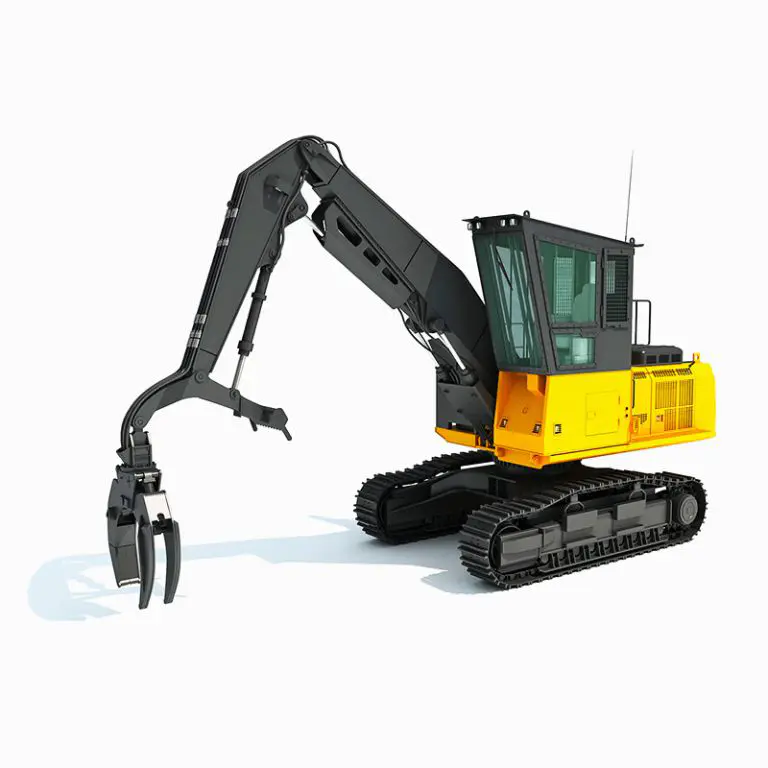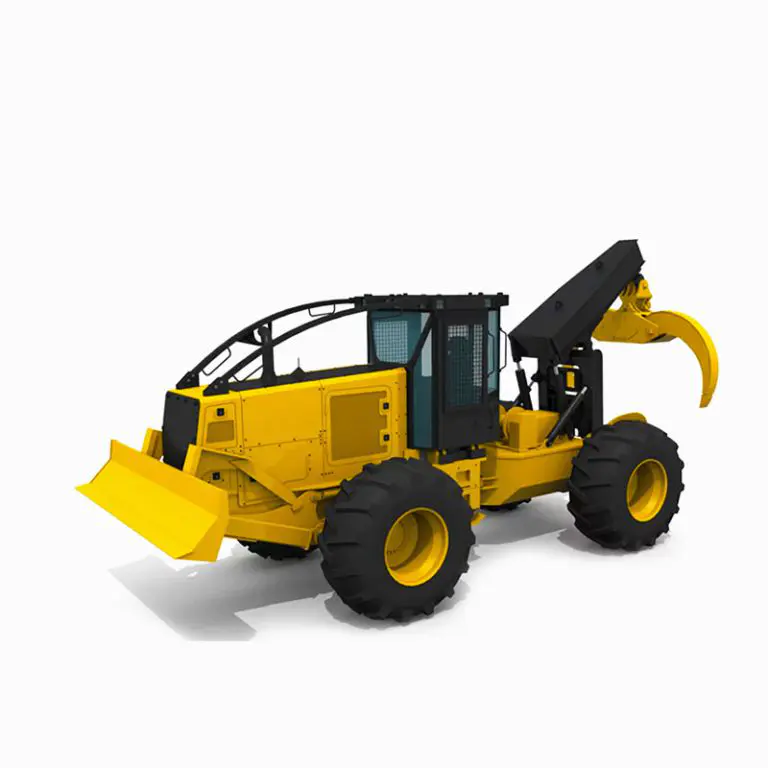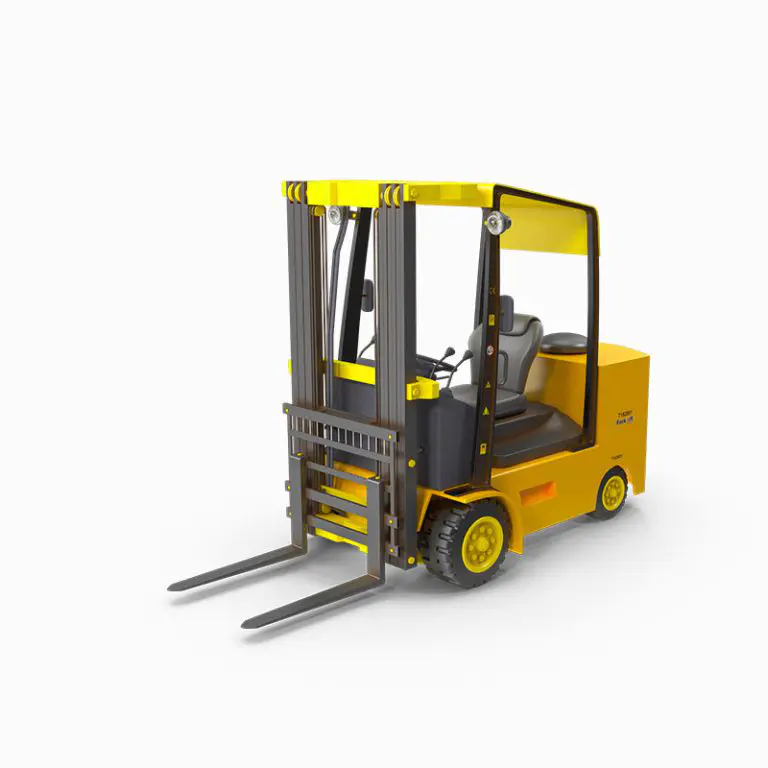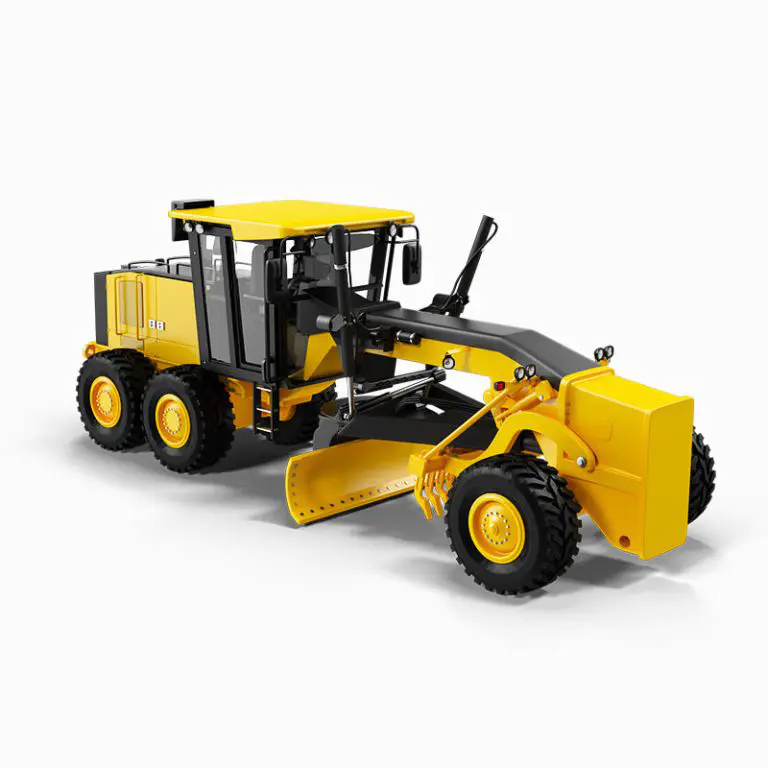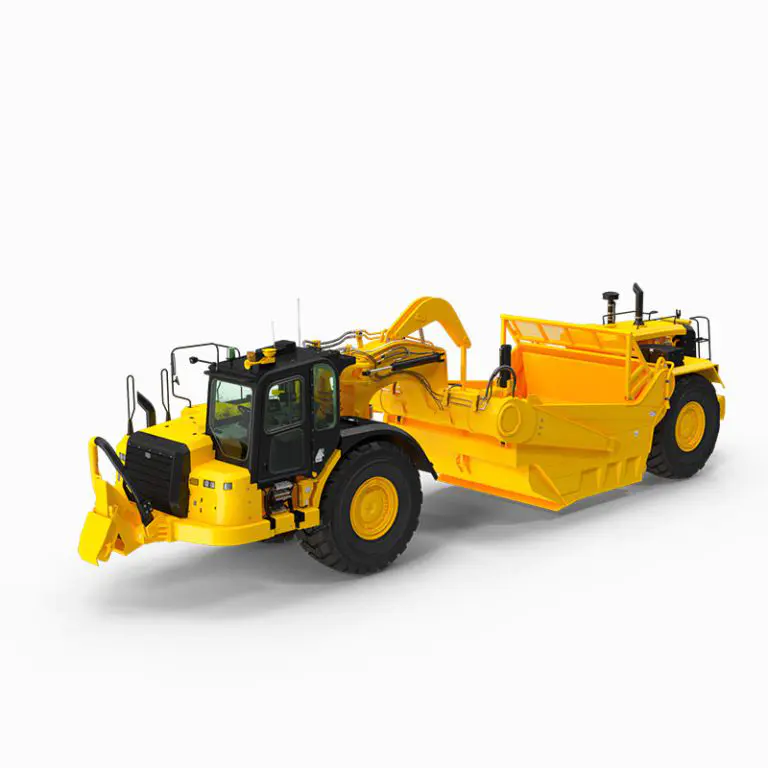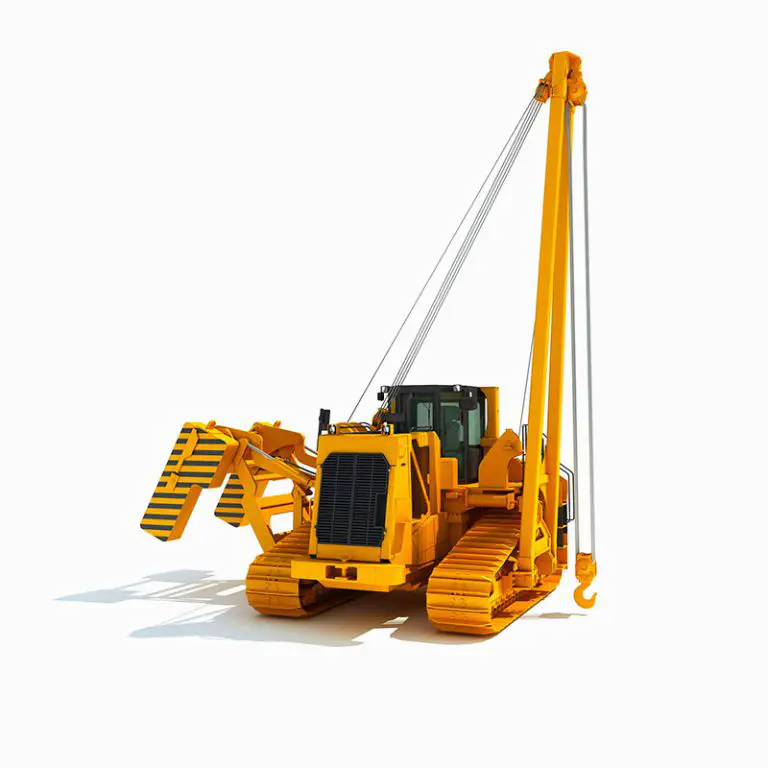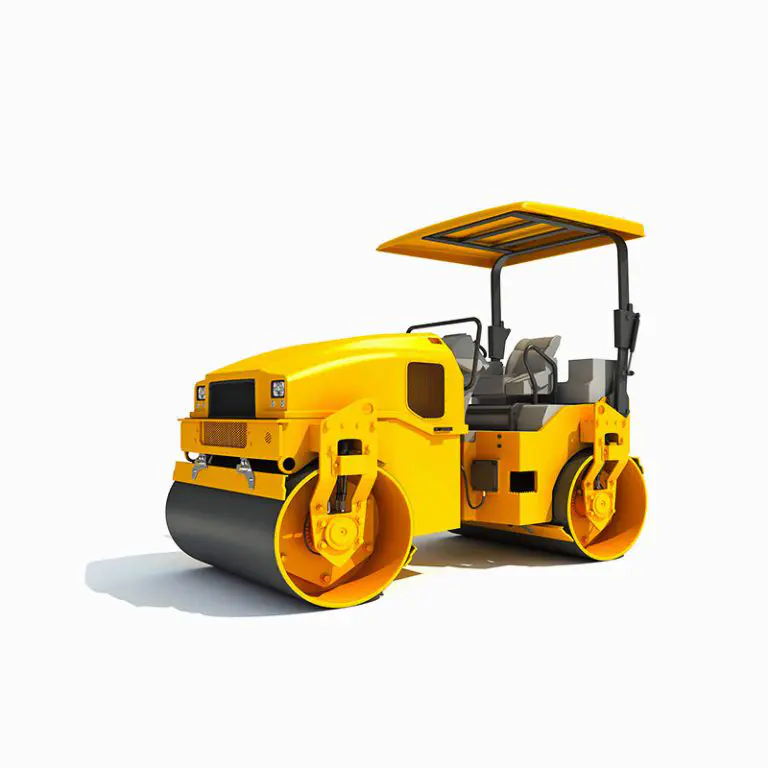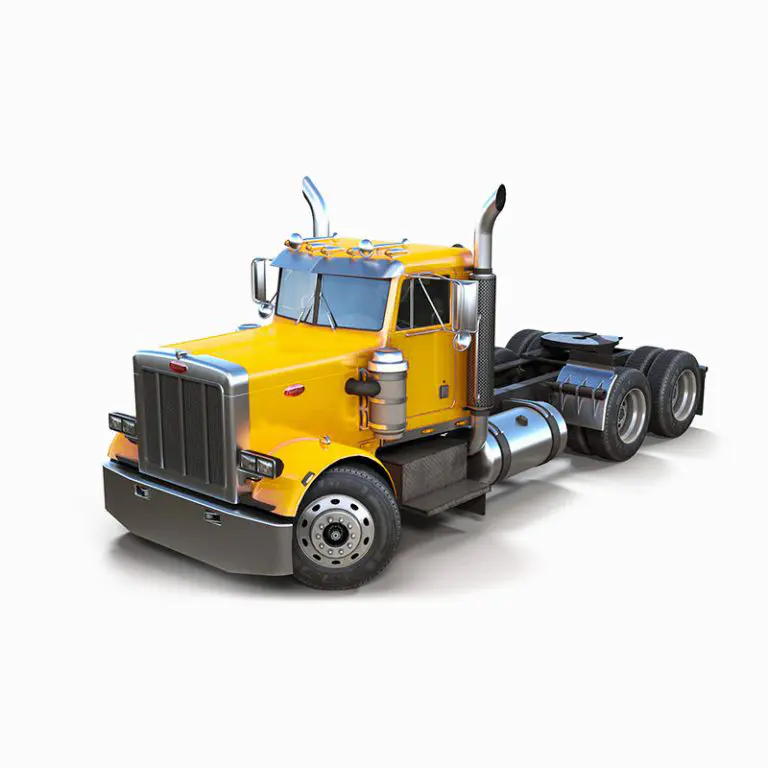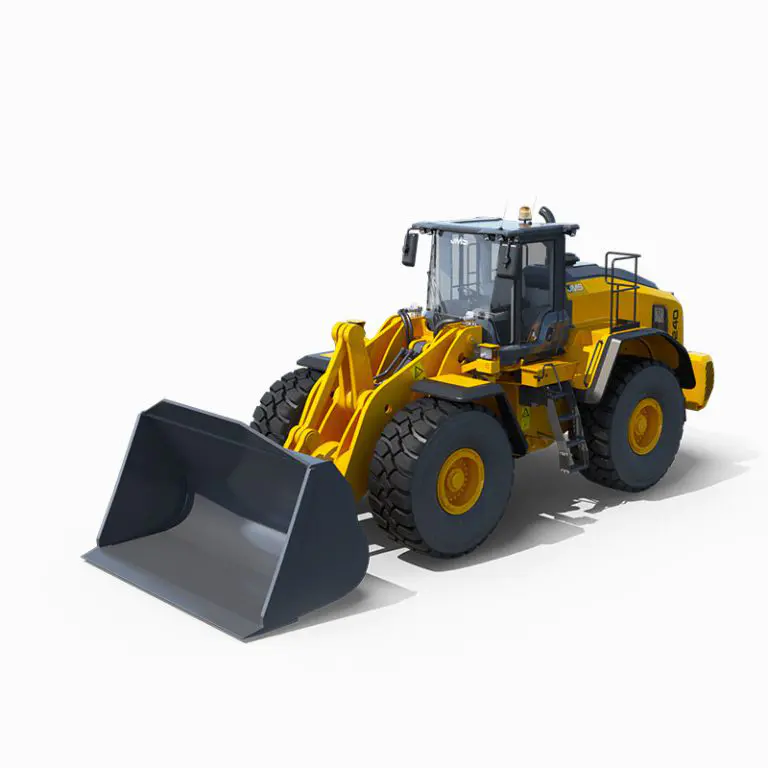 Factors To Consider For International Construction Equipment Export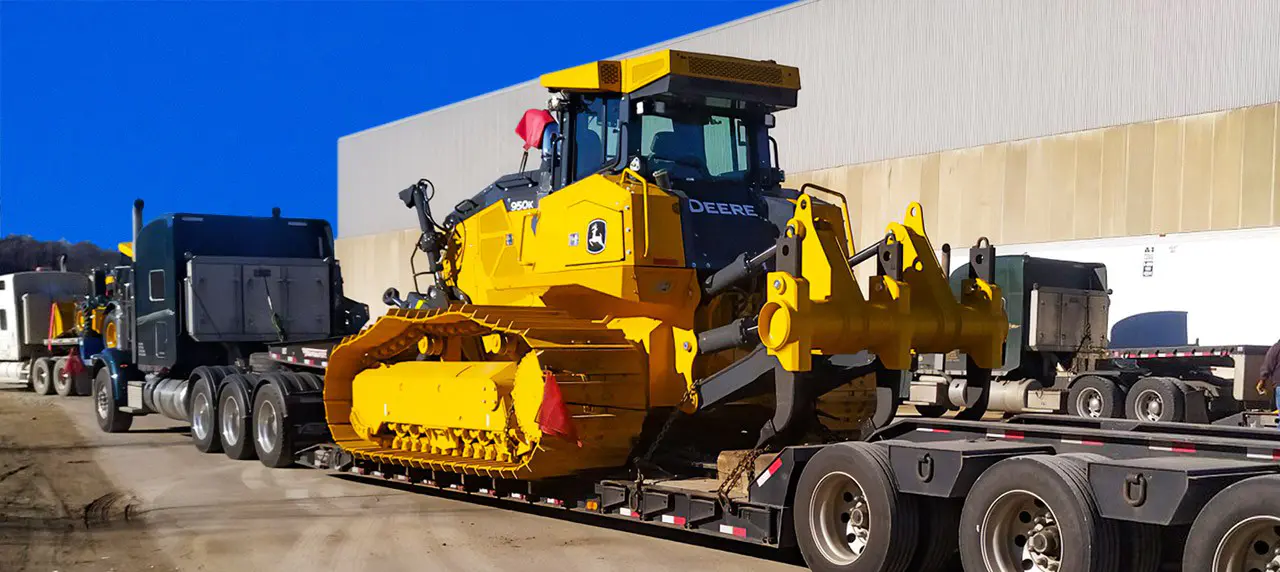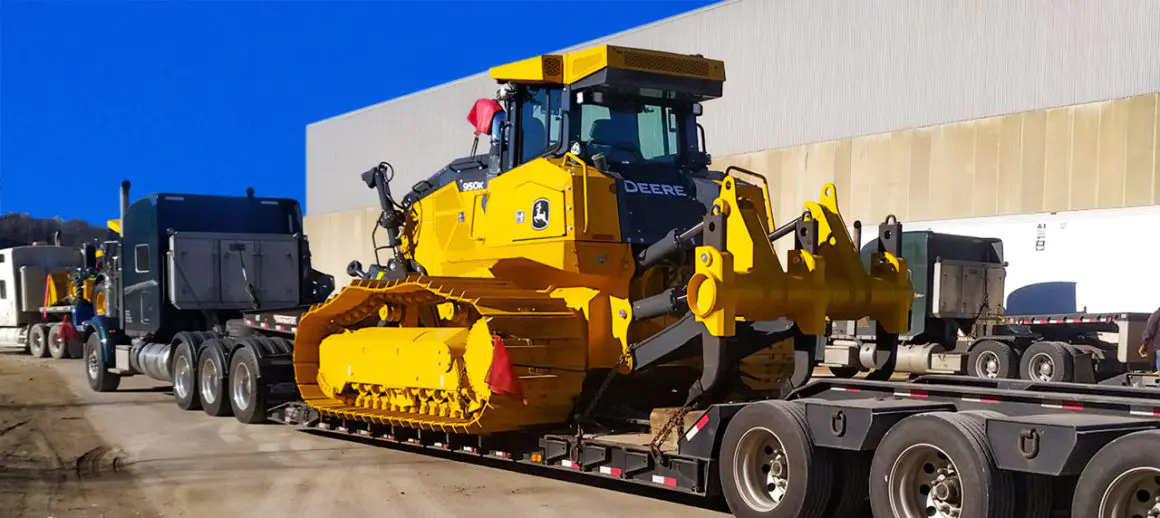 At Atlantic Project Cargo, we have the knowledge and experience to navigate heavy machinery shipping challenges and ensure a seamless export process. These challenges may include the equipment size and weight restrictions, as well as any necessary customs documentation and regulations. 
We can help you determine which shipping options are the most efficient and cost-effective for your equipment. Some options we offer include:
Roll On, Roll Off (RoRo) shipping,
Out of gauge shipping
Machinery disassembly
So you can ship your goods in standard shipping containers. 
We understand that construction equipment is a critical component of many projects and that timely delivery is essential. We work closely with our clients to develop custom shipping solutions that meet their needs. Whether you are shipping a single piece of equipment or a large project, we have the expertise and resources to get the job done.
We also encourage you to read our following article about industrial equipment shipping – "10 Things You Should Know about Shipping Heavy Equipment Internationally".
Our Services For Construction Equipment Shipping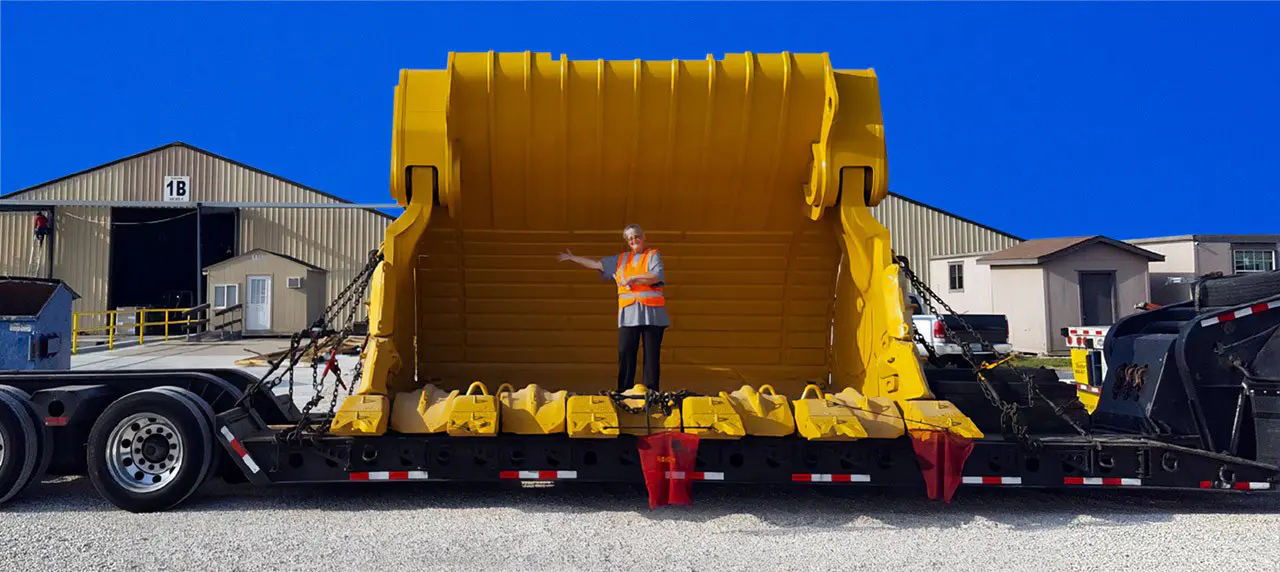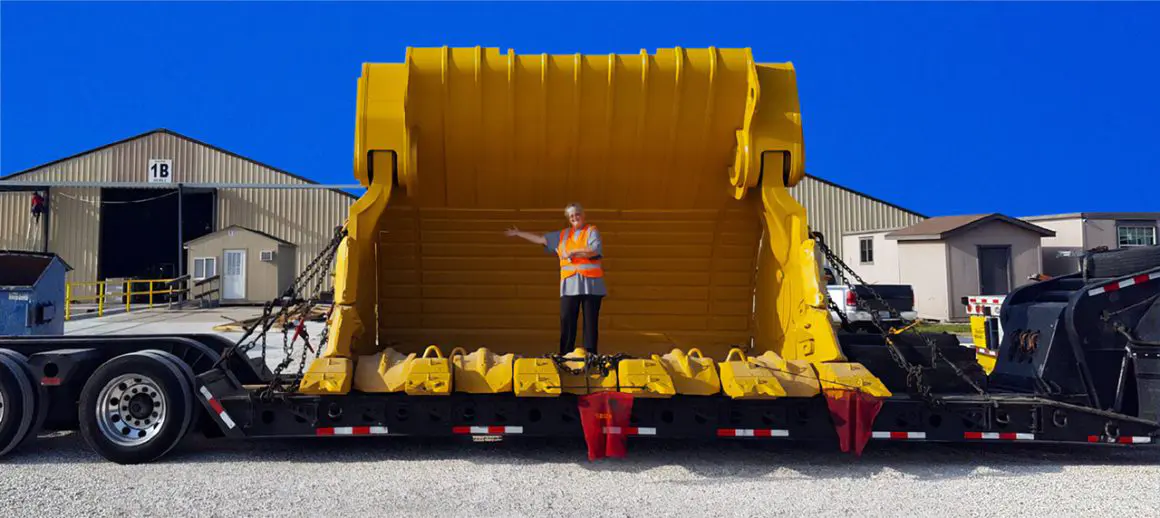 We have the expertise and resources to handle all aspects of your construction equipment shipping needs. This includes:
Disassembly
Loading
Managing customs regulations
Organizing transportation to the final destination
Our team of professionals is dedicated to providing exceptional service and ensuring the smooth delivery of your construction equipment. We take pride in our attention to detail and ability to handle complex logistics, ensuring that your equipment arrives on time and in excellent condition.
Our team is dedicated to ensuring your equipment's safe and timely delivery, no matter where it needs to go. We use customer-focused solutions to ensure the safe arrival of your construction equipment using export rigging and crating services and RoRo shipping so you can help nations rebuild for a safer world.
Get Custom Construction Equipment Shipping Services From Atlantic Project Cargo
Atlantic Project Cargo offers customized shipping and logistics solutions if you want to ship construction equipment at an international level. We are a world leader in construction equipment exports and understand the documentation and security required to ship oversized cargo successfully.
Our 20 years of experience in the industry and our commitment to customer service make us the best choice for shipping your cargo by air or sea.