Cadillac Escalade International Shipping: A Seamless Experience with Atlantic Project Cargo
The Cadillac Escalade, a symbol of luxury and prestige, has become an iconic vehicle in the world of automobiles. Known for its robust design, advanced features, and unmatched comfort, the Escalade is a vehicle that many desire to own and drive. But what happens when you need to transport this luxury SUV across international borders? That's where Atlantic Project Cargo steps in, offering unparalleled shipping services for the Cadillac Escalade.
Why Choose Atlantic Project Cargo?
Having recently completed the international shipping of a Cadillac Escalade, Atlantic Project Cargo has demonstrated its expertise in handling luxury vehicles with utmost care and precision. Our team understands the intricacies involved in shipping such a valuable asset and ensures that the entire process is smooth and hassle-free for our clients.
Distance and Time Considerations
Shipping a vehicle internationally involves various factors that can influence the time and distance of the shipment. Factors such as the destination country, customs regulations, and transportation mode play a crucial role. At Atlantic Project Cargo, we provide our clients with a clear estimate of the shipping duration and the distance covered, ensuring transparency at every step.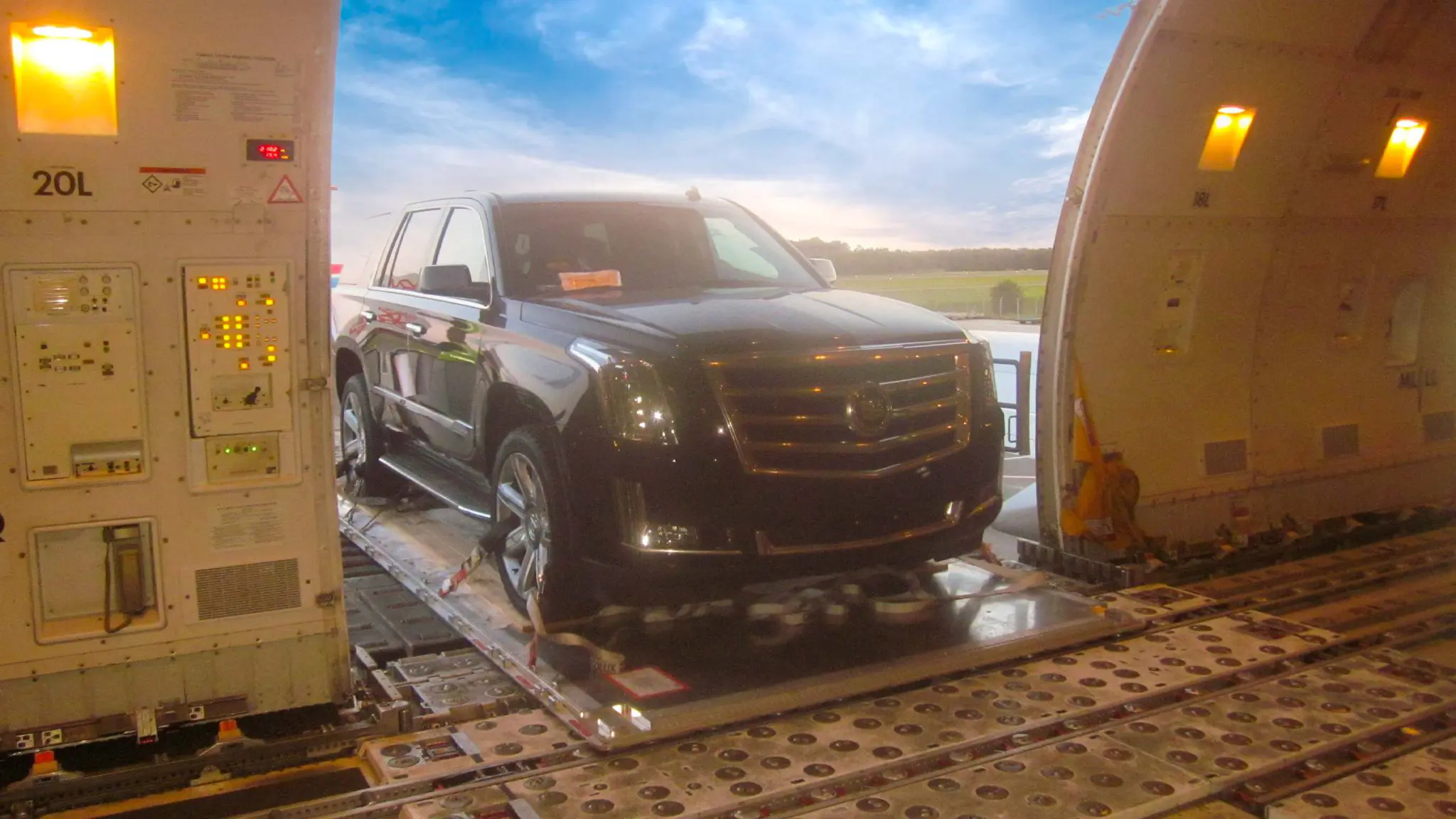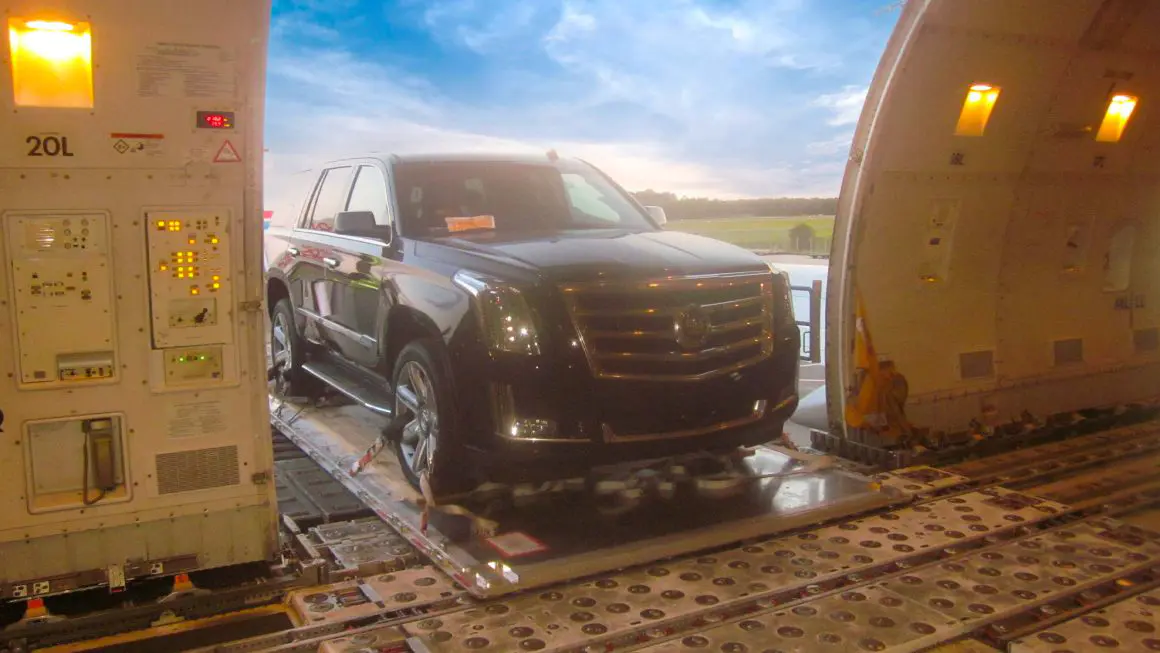 Safety is paramount when shipping luxury vehicles like the Cadillac Escalade. Our team of experts ensures that the vehicle is securely fastened, minimizing any chances of movement during transit. Additionally, our tracking services allow clients to monitor their vehicle's journey, providing peace of mind.
A Seamless Shipping Experience
Drawing inspiration from industry leaders, our approach to shipping the Cadillac Escalade is comprehensive. We begin by understanding the specific requirements of our clients. Whether it's door-to-door service or terminal-to-terminal shipping, we offer solutions tailored to individual needs.
Our open transport option is perfect for those looking for cost-effective solutions. Your Escalade is loaded onto a multi-vehicle hauler, ensuring its safe transit. For those seeking an added layer of protection, our enclosed transport option provides the vehicle with protection against external elements, ensuring your Escalade remains in pristine condition upon arrival.
Choosing the right shipping partner for your Cadillac Escalade is crucial. With Atlantic Project Cargo, you're not just choosing a shipping company; you're selecting a partner committed to delivering excellence. Our track record speaks for itself, and our commitment to providing the best shipping solutions remains unwavering.
Experience the best in international Cadillac Escalade shipping with Atlantic Project Cargo. Contact us today to learn more about our services and how we can assist you in transporting your luxury vehicle seamlessly across borders.