In today's globalized world, the demand for international shipping of cars and motorcycles has surged. Whether it's for personal use, business, or special events, the need for reliable and efficient shipping services is paramount. Enter Atlantic Project Cargo, the world leader in freight logistics, specializing in the international shipping of oversized and heavy multimodal transportation.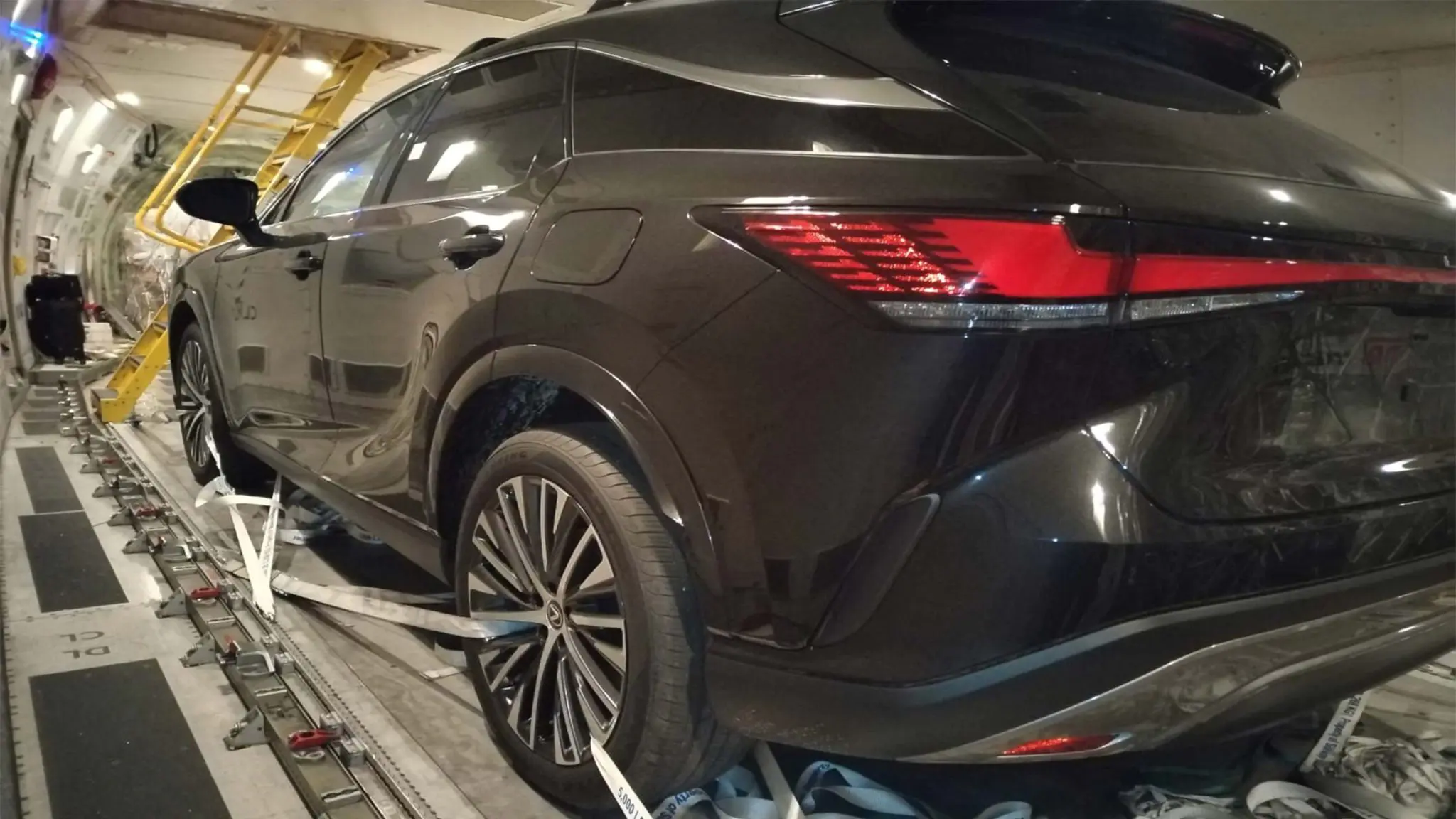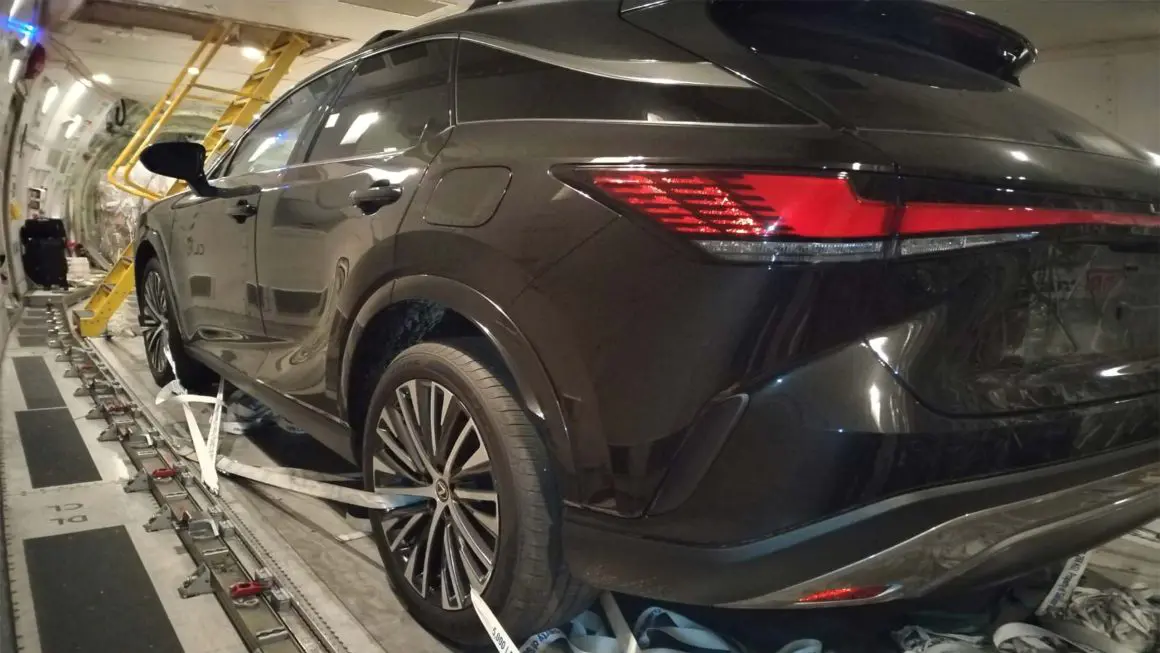 For those in a hurry, Atlantic Project Cargo offers air freight services for cars, ensuring a fast and reliable method of transportation. This service includes auction imports, secure loading and crating options, handling of US import and export customs paperwork, door-to-door delivery, and both long-term and short-term storage solutions.
In the competitive world of international shipping, Atlantic Project Cargo has established itself as a trusted name. Their commitment to transparency, innovation, and customer satisfaction sets them apart. The successful shipment of the Lexus RX 350 from the USA to Uzbekistan is a testament to their capabilities.
So, if you're looking to transport a vehicle internationally, whether it's a luxury car, a vintage motorcycle, or any other prized possession, Atlantic Project Cargo is the name to trust. With their expertise, professionalism, and commitment to excellence, you can rest assured that your cargo is in the best hands.