In the bustling world of international trade, the transportation of luxury vehicles stands as a testament to precision, care, and efficiency. Atlantic Project Cargo, a name synonymous with excellence in this domain, has consistently showcased its prowess in delivering vehicles across borders with unparalleled finesse. Their recent triumph, the shipment of a Porsche 911 Turbo from the USA to Azerbaijan, is a shining example of their commitment to quality and customer satisfaction.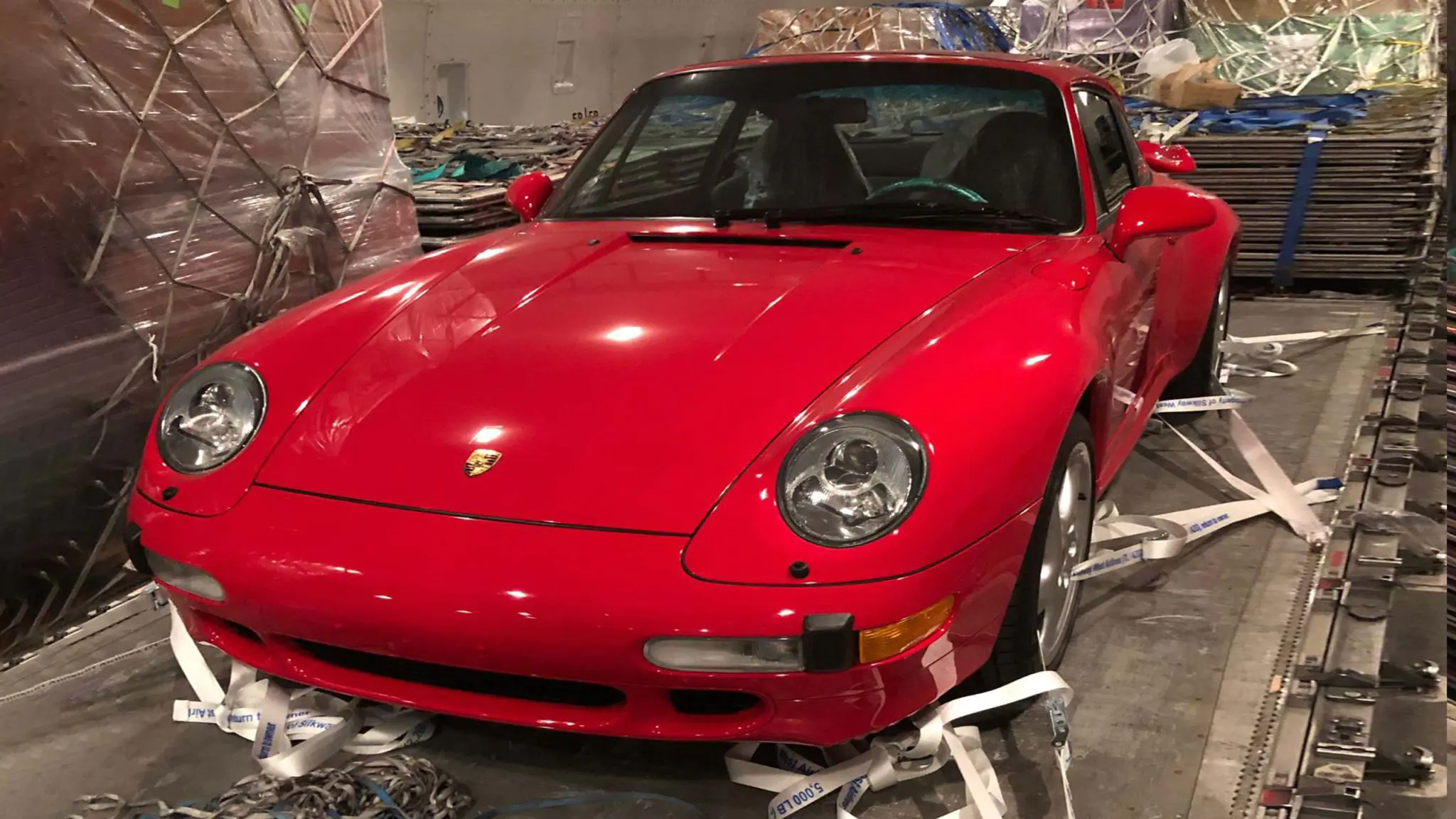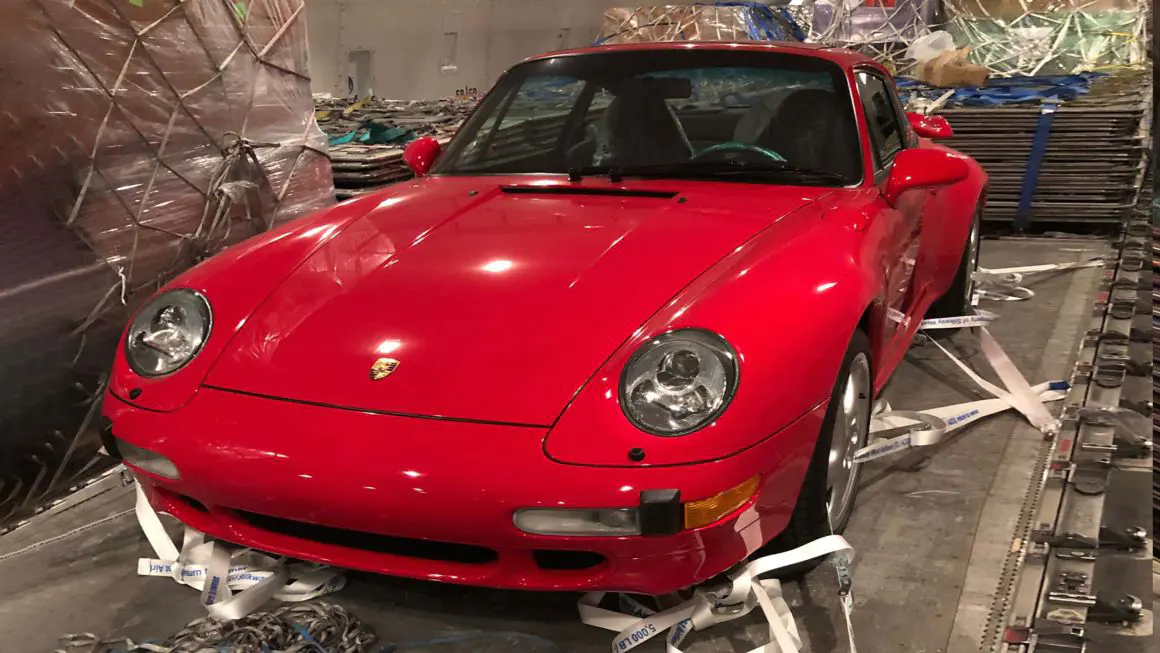 The Journey of shipping a Porsche 911 Turbo
The Porsche 911 Turbo, a symbol of luxury and power, recently embarked on a journey from the USA to Azerbaijan. This wasn't just a transportation task; it was a mission that required meticulous planning, precision, and a deep understanding of international shipping dynamics. Atlantic Project Cargo rose to the occasion, ensuring that this masterpiece of engineering reached its destination in impeccable condition, ready to grace the Azerbaijani roads.
The Gold Standard in Vehicle Shipping
With a rich legacy spanning over two decades, Atlantic Project Cargo has been at the forefront of international shipping, handling not just cars and motorcycles but a diverse range of items. Their expertise in the domain is evident from their comprehensive services, which include door-to-door deliveries, RoRo, and container shipping, tailored to the unique requirements of each cargo.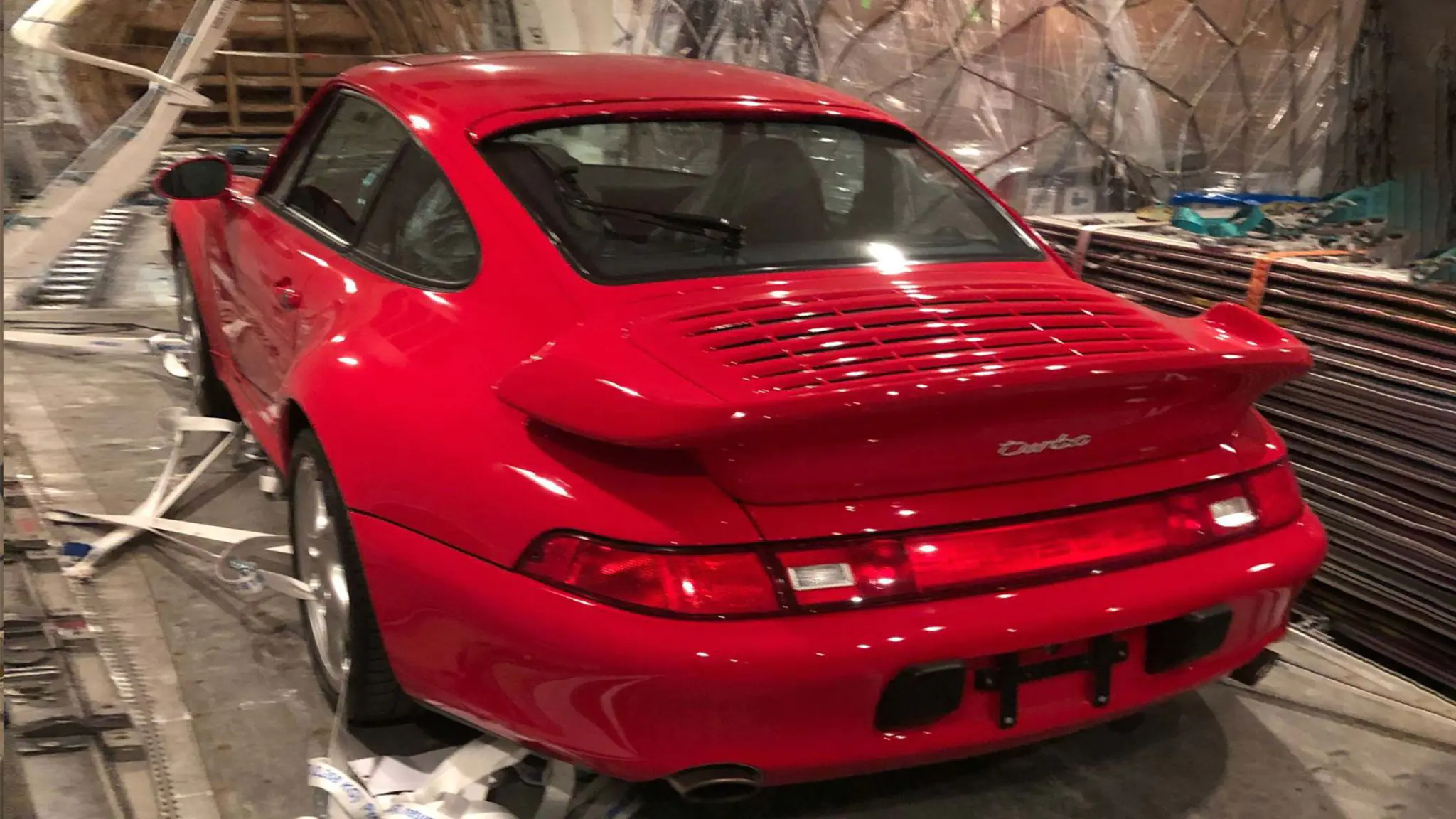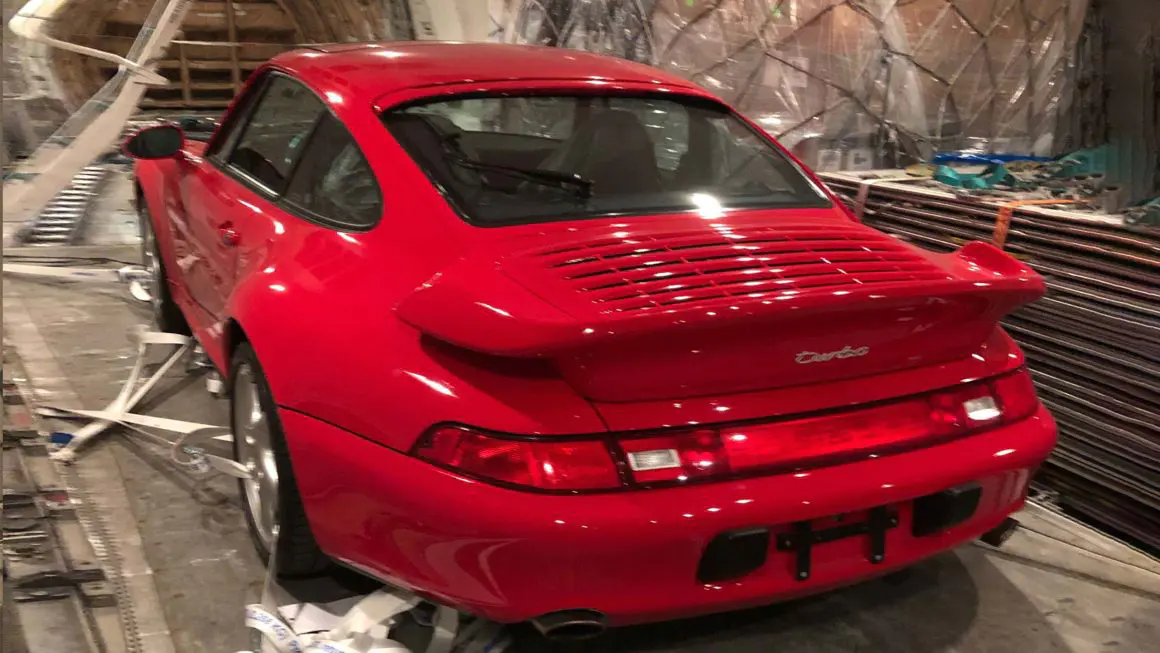 The world of international car and motorcycle shipping is intricate, demanding precision, expertise, and a customer-centric approach. Atlantic Project Cargo, with its impeccable track record and commitment to excellence, stands tall in this domain. Their recent success with the Porsche 911 Turbo is a testament to their capabilities. For those seeking the best in international vehicle shipping, Atlantic Project Cargo is the gold standard. Their blend of experience, expertise, and customer focus ensures that every shipment, whether it's a luxury car or a beloved motorcycle, reaches its destination safely and efficiently.