The Significance of Specialized Agricultural Equipment
In the vast realm of agriculture, specialized machinery like detasselers play a pivotal role in ensuring crop health and maximizing yield. The Oxbo 5175 Detasseler, a product of meticulous engineering and innovation, stands out as a game-changer in this segment. As the agricultural sector continues to evolve, the need for reliable shipping solutions for such machinery becomes paramount. Atlantic Project Cargo, with its vast experience and dedication, emerges as the ideal partner for this task.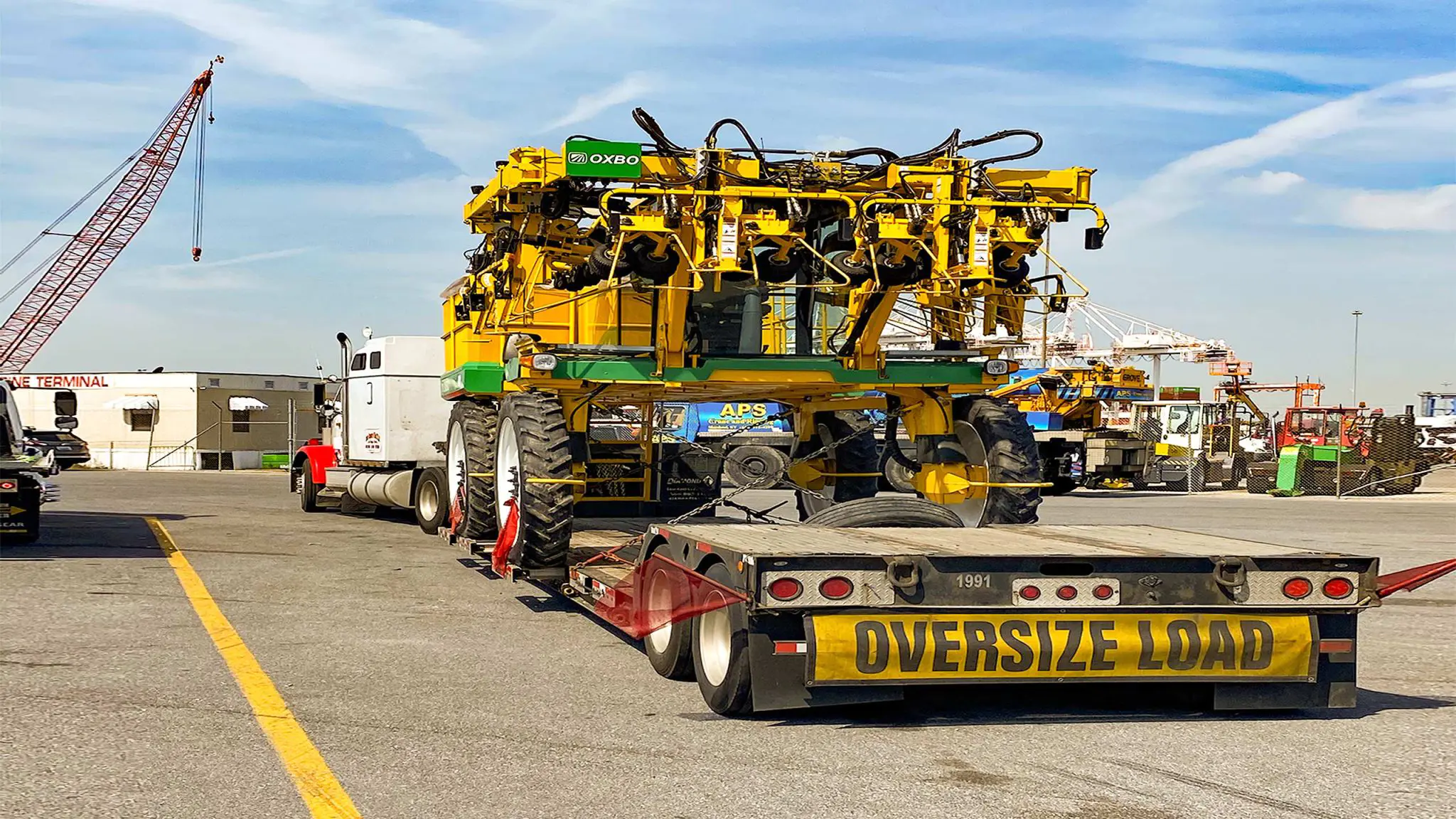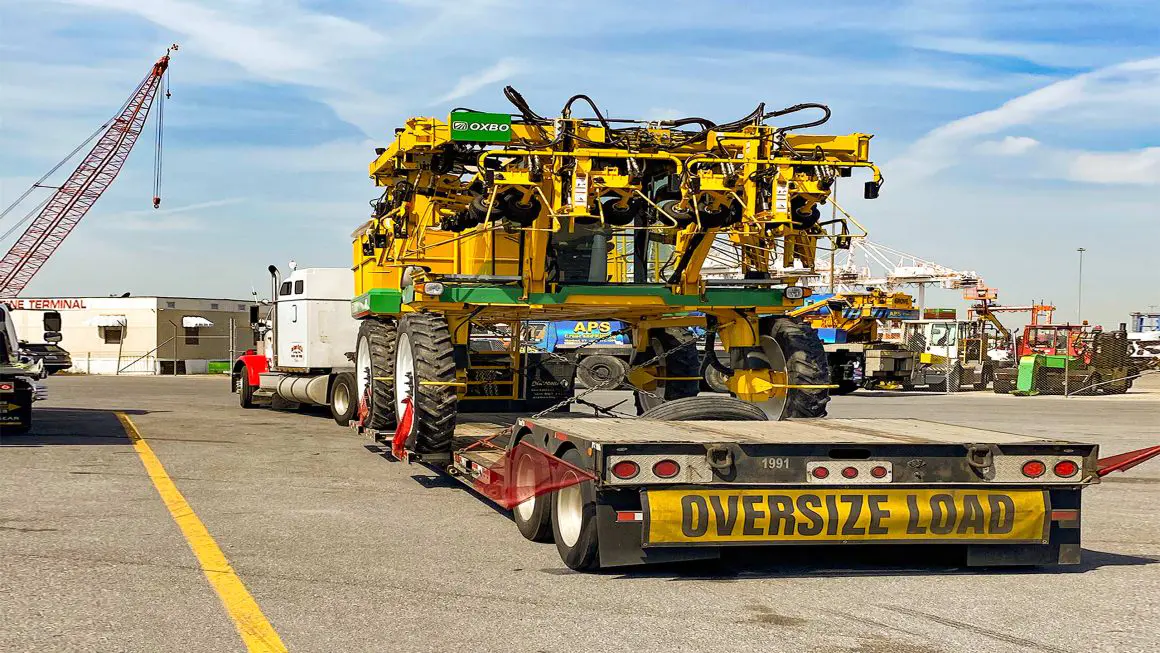 Atlantic Project Cargo Delivers: OXBO 5175 DETASSELER
The Oxbo 5175 Detasseler is more than just a machine; it's a symbol of Oxbo's commitment to agricultural excellence. Key features include:
The Complexities of Shipping Agricultural Machinery
Transporting agricultural machinery, especially specialized equipment like the Oxbo 5175 Detasseler, demands a unique approach. Key considerations include:
Elevating the Standards in Agricultural Machinery Shipping
In the dynamic world of agriculture, where machinery plays a pivotal role, having a reliable shipping partner is invaluable. Atlantic Project Cargo, with its unparalleled expertise and commitment to excellence, ensures that machinery like the Oxbo 5175 Detasseler reaches its destination safely and efficiently. As we look towards a future of sustainable agriculture, Atlantic continues to lead the way, promising reliability, efficiency, and unmatched customer satisfaction.