Atlantic Project Cargo: Seamlessly Shipping the Grain Dryers MC L1000 Internationally
Agriculture, as the bedrock of numerous economies, constantly evolves, incorporating innovative technologies to optimize processes. In this domain, equipment like the Grain Dryer MC L1000 stands as a testament to modern advancements. As grain dryers have become indispensable to farmers worldwide, ensuring their safe and timely international transportation becomes vital. Spearheading this niche shipping sector is Atlantic Project Cargo, guaranteeing excellence with each shipment.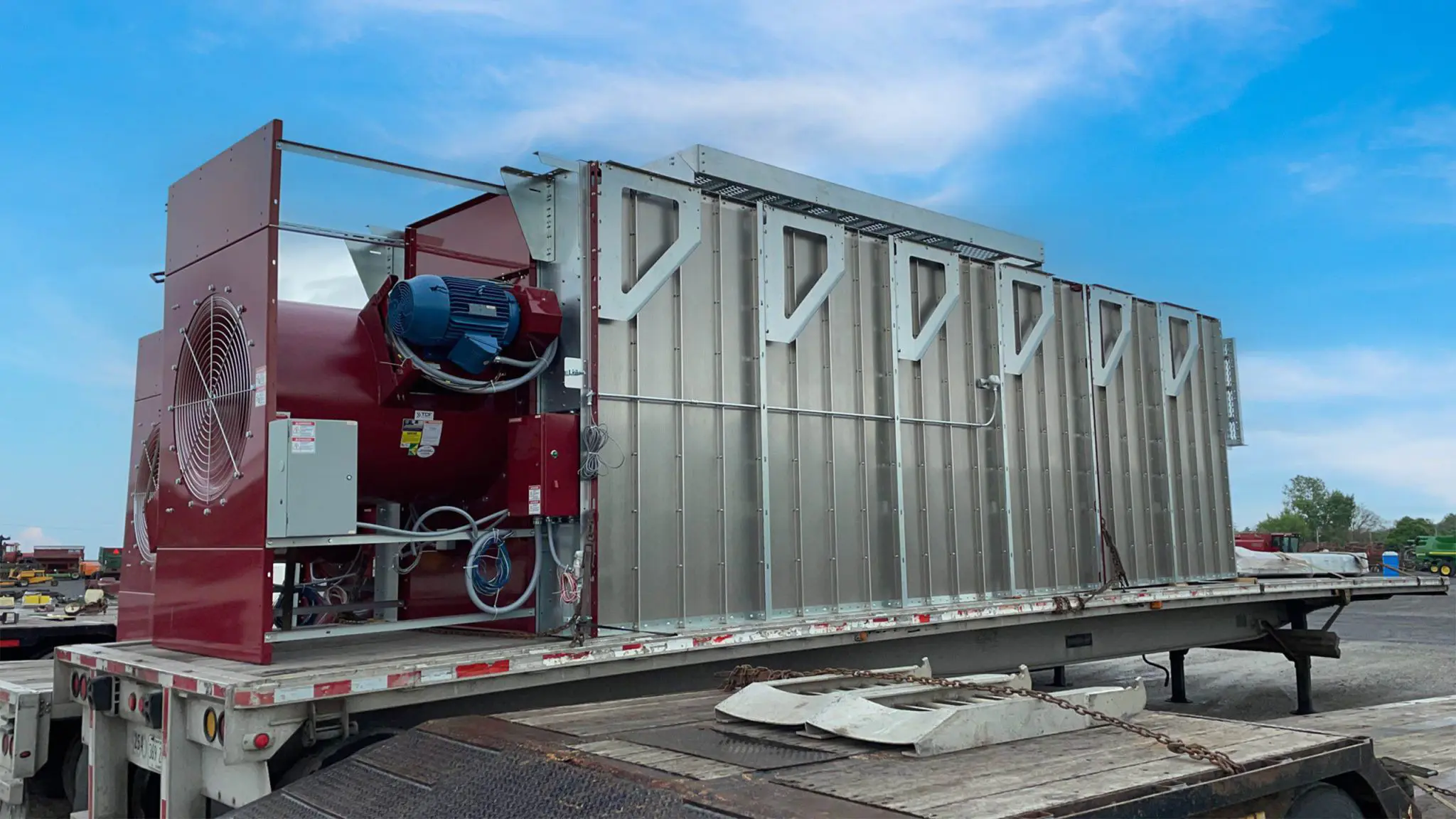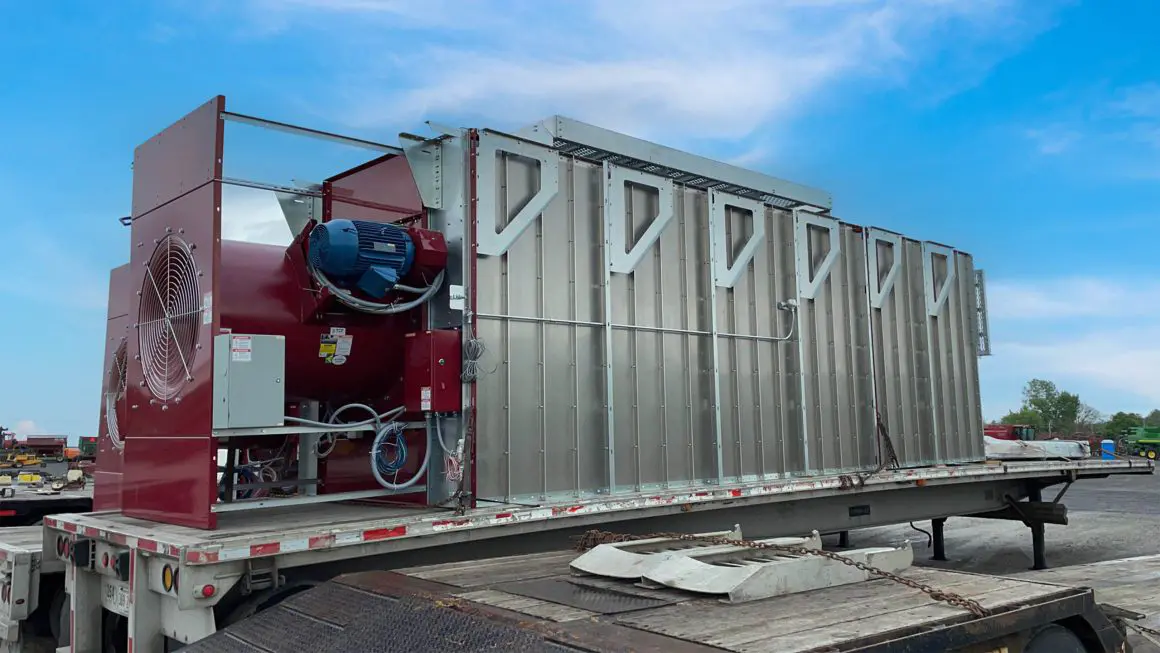 Grain Dryer MC L1000: An Agricultural Marvel
Grains, being staple foods in many cultures, require efficient processing and storage. The Grain Dryer MC L1000 revolutionizes this process. It's more than just a machine; it's an embodiment of efficiency and innovation. Designed for superior drying capabilities, it ensures that grains retain their quality, are stored without moisture-related complications, and are ready for the market or further processing.
Challenges and Nuances of Shipping Grain Dryers Internationally
The journey of shipping a grain dryer, particularly the MC L1000, is paved with intricate details. First, the dimension and weight specifics of the machine dictate the mode of transport and handling requirements. Then there's the critical aspect of documentation. As international shipping entails numerous guidelines and regulations, ensuring all paperwork is flawless is paramount for a smooth transition across borders.
Preparing the grain dryer for its journey is also a meticulous process. Every component needs to be secured, ensuring nothing is out of place or prone to damage during transit. Proper cleaning, ensuring no residue or debris, is a must to adhere to international agricultural standards.
Atlantic Project Cargo: The Gold Standard in Shipping
So, amid a sea of shipping options, why is Atlantic Project Cargo the beacon for those seeking excellence? It boils down to our profound understanding of the nuances in shipping complex equipment like the Grain Dryer MC L1000.
Our seasoned team, armed with vast experience, meticulously plans each shipment. From start to finish, our focus remains unwavering—delivering your equipment safely, promptly, and efficiently. We're not just about moving goods; we're about forging partnerships, offering transparency, and ensuring your equipment is in the safest hands.
Moreover, by keeping abreast of the latest global regulations and shipping standards, we ensure your Grain Dryer MC L1000 sails through customs and reaches its destination without any glitches.
Selecting the right partner for international shipping, especially for specialized equipment like the Grain Dryer MC L1000, can spell the difference between success and potential setbacks. Atlantic Project Cargo stands as a testament to unmatched expertise and commitment in this domain.
By trusting us with your shipping needs, you're not just choosing a service provider; you're choosing a partner dedicated to excellence. Dive into a seamless shipping experience, and let Atlantic Project Cargo take the reins in transporting your precious Grain Dryer MC L1000 to its next destination.