International Shipping of Tractors John Deere 9510RT by Atlantic Project Cargo
The world of agriculture is vast, varied, and highly mechanized. Among the machinery that stands out in the industry is the iconic Tractor John Deere 9510RT. Shipping such equipment overseas demands expertise, and this is where Atlantic Project Cargo steps in. Our recent success story involves the international shipping of the Tractors John Deere 9510RT. Let's delve into this intricate process and showcase our unparalleled service.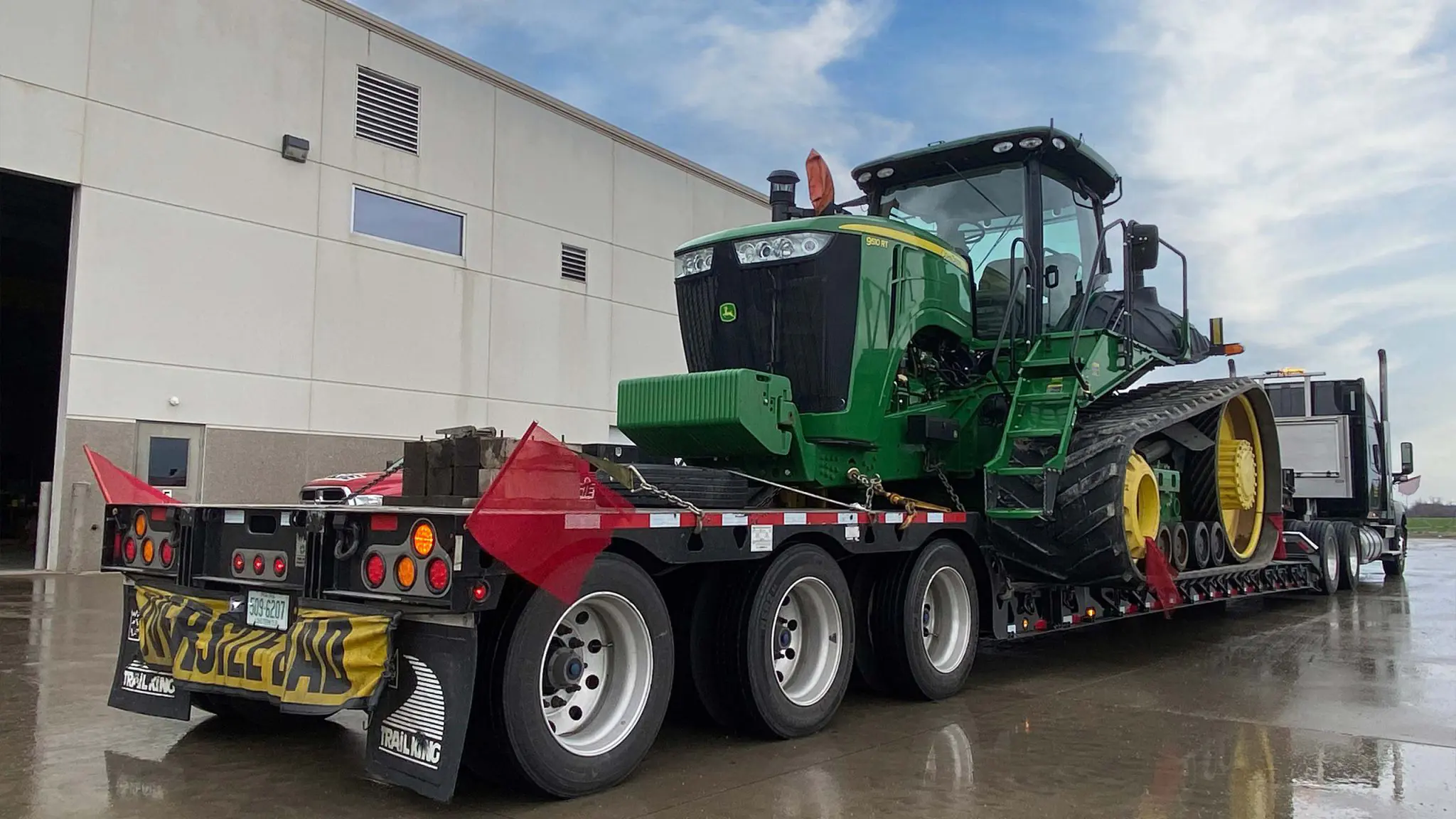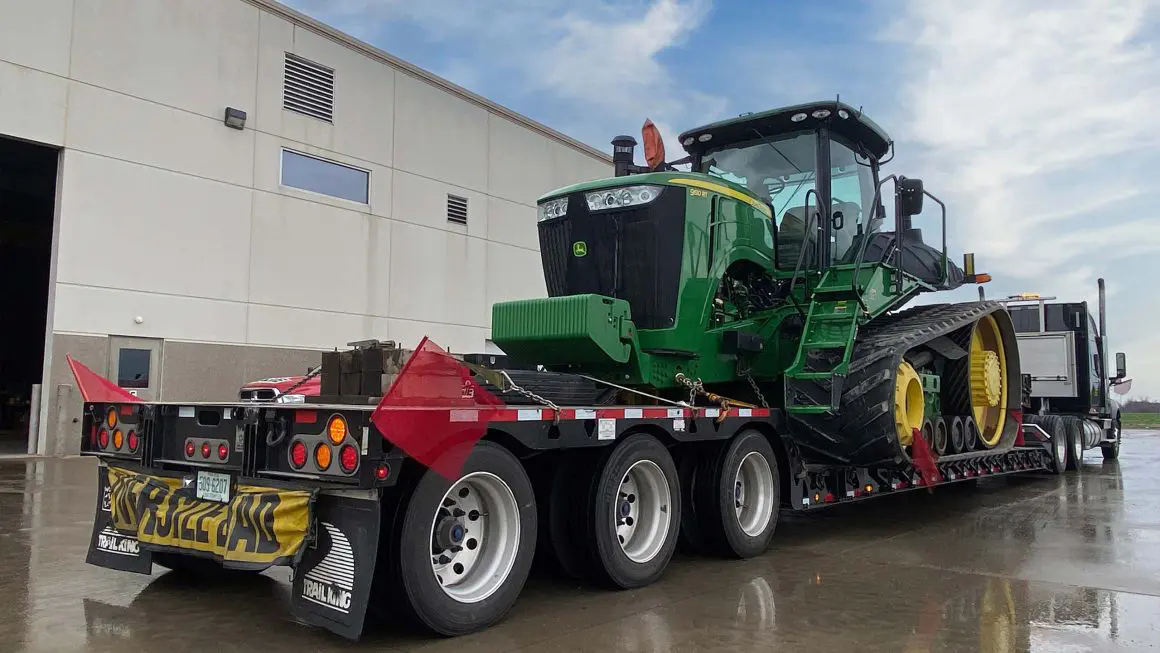 Why the John Deere 9510RT Stands Out
Before we discuss the shipping process, it's vital to understand the significance of the machine. The John Deere 9510RT is not just any tractor. It's a state-of-the-art piece of machinery, known for its powerful performance, reliability, and cutting-edge technology. This tractor is an embodiment of robustness, often proving indispensable for large-scale farming operations.
Atlantic Project Cargo's Expertise in Action
From the moment we were entrusted with the task, our team began meticulously planning every detail. First, we assessed the tractor's dimensions and weight. By doing so, we could determine the best mode of transport. Next, we took into consideration the regulatory requirements of both the departure and arrival countries, ensuring that the entire shipping process would be seamless and free from unnecessary delays.
We understand the intricacies of customs and international shipping regulations, making us a trusted partner in such ventures. Moreover, we believe in keeping our clients informed at every step, providing them with peace of mind.
Throughout the journey, we used modern tracking systems, enabling our clients to monitor the tractor's progress in real-time. The shipping process was smooth, with the tractors arriving in impeccable condition, ready to serve its new farming operations.
The Complexity of Shipping Tractors Internationally
When it comes to international shipping, factors like weight, dimensions, destination regulations, and logistics planning come into play. The John Deere 9510RT, given its massive size and weight, presents a distinct set of challenges. Yet, these are the challenges we at Atlantic Project Cargo thrive on.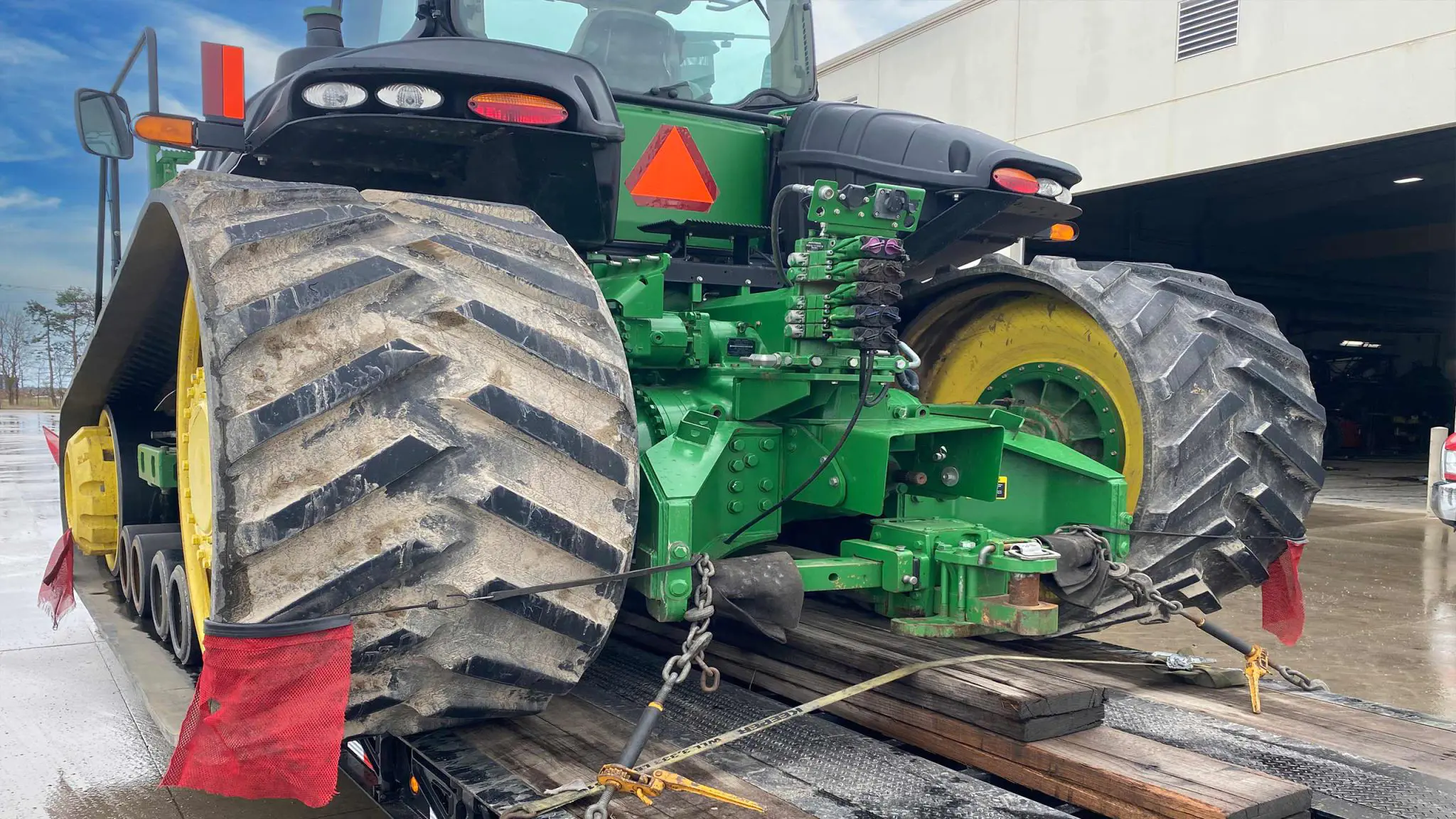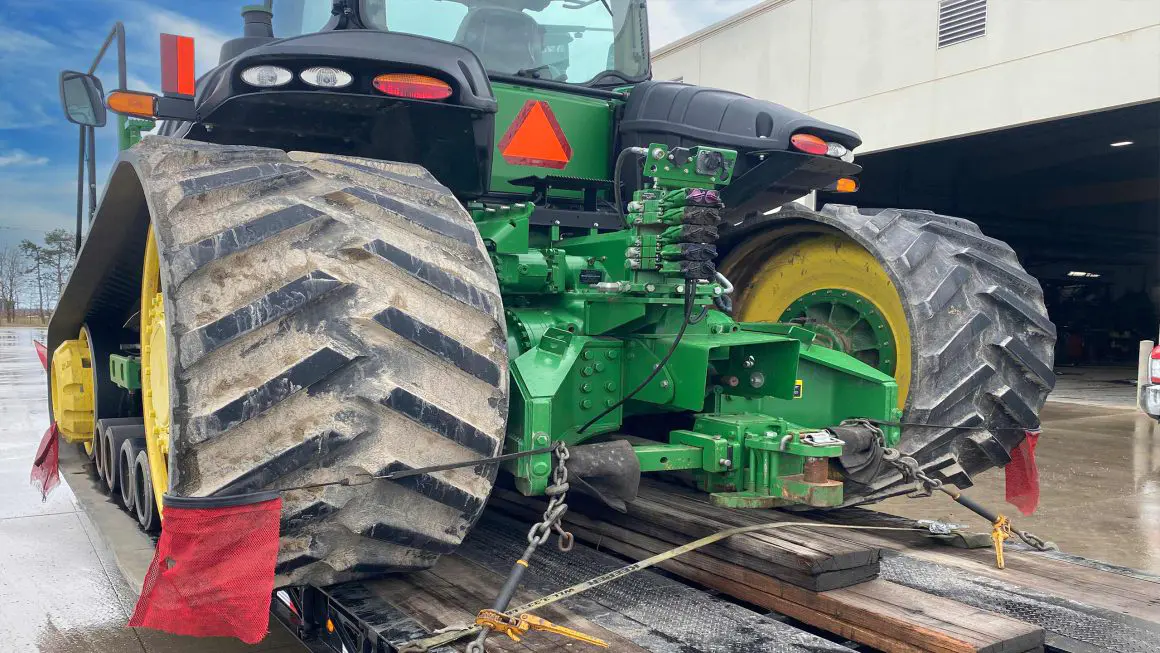 Why Choose Atlantic Project Cargo?
Sure, there are numerous cargo service providers out there, but here's why Atlantic Project Cargo stands out:
International shipping, especially of large equipment like the Tractors John Deere 9510RT, is not a task for the uninitiated. It demands a deep understanding of both the equipment and the intricacies of international logistics. At Atlantic Project Cargo, we pride ourselves on providing a service that's both efficient and reliable.
Whether you're looking to ship agricultural equipment or any other large machinery, you can count on Atlantic Project Cargo to get the job done right. With our expertise, state-of-the-art technology, and unwavering commitment to excellence, your equipment is in safe hands. So, if you value peace of mind and service that exceeds expectations, look no further than Atlantic Project Cargo for your shipping needs.