International Shipping of the BULLDOZERS CAT CATERPILLAR D6 AND D6P by Atlantic Project Cargo
In the world of construction and heavy machinery, the need for reliable and efficient equipment is paramount. Among the giants in this industry, the CAT CATERPILLAR D6 and D6P bulldozers stand out as symbols of strength, durability, and performance. Recently, these powerhouses were shipped internationally by Atlantic Project Cargo, marking a significant milestone in the realm of heavy machinery transportation.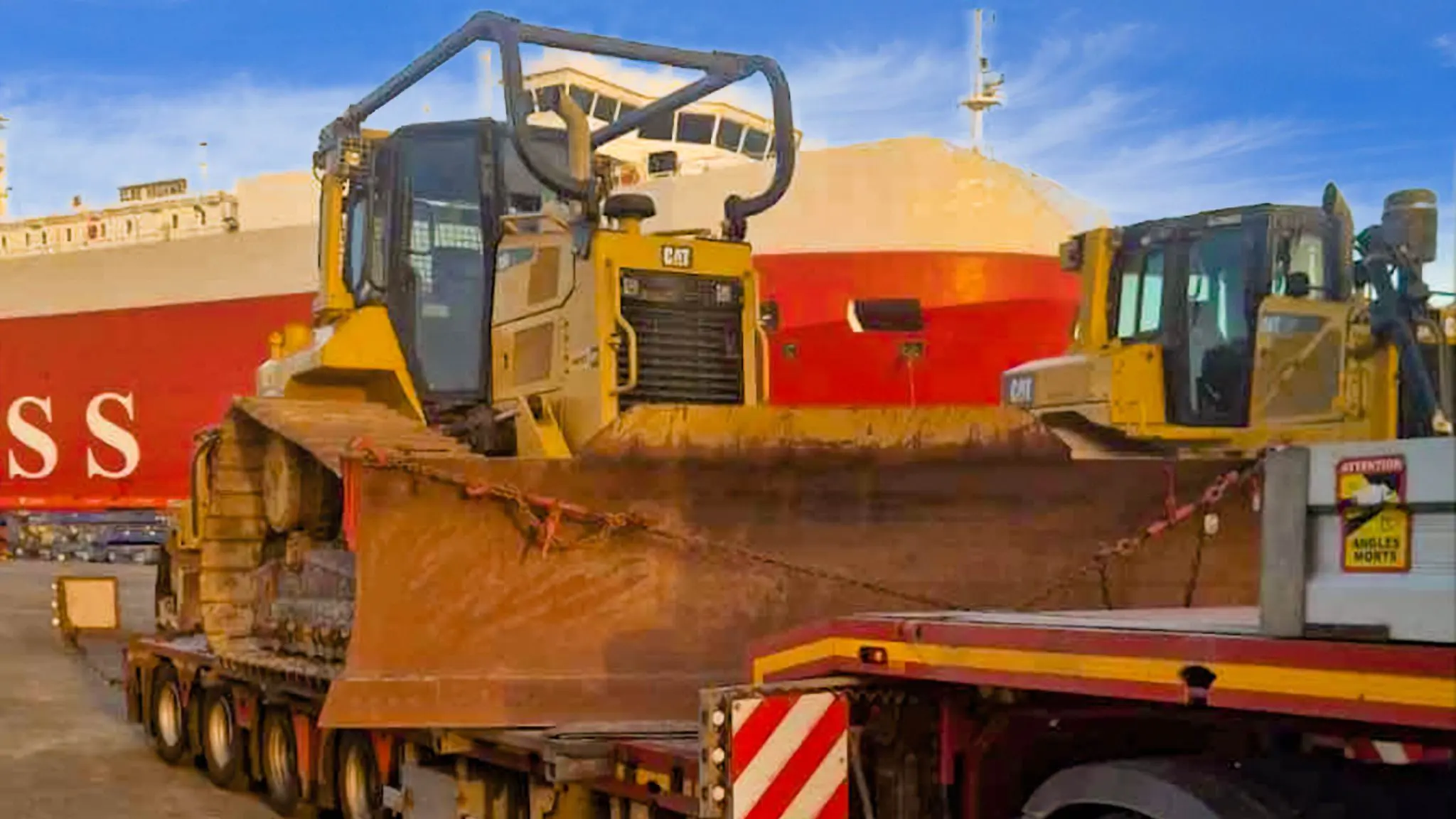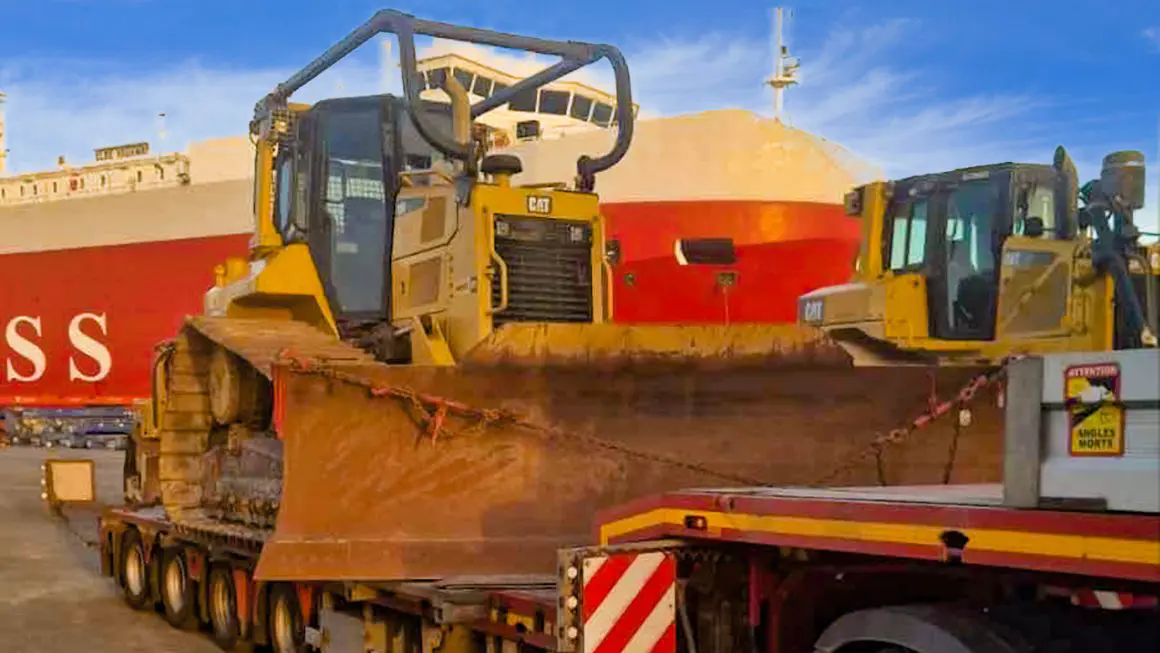 The Power and Prestige of the CAT CATERPILLAR D6 and D6P
The CAT CATERPILLAR D6 is renowned for its performance and lower operating costs. It boasts a fully automatic transmission, ensuring outstanding fuel efficiency and reduced service/maintenance costs. This bulldozer is designed to move material efficiently, with up to 20% better fuel efficiency. Its fully automatic 4-speed transmission continuously adjusts for maximum efficiency and power to the ground without the need for added operator input.
When it comes to shipping heavy machinery, especially something as valuable and essential as the CAT CATERPILLAR D6 and D6P bulldozers, you need a partner you can trust. Atlantic Project Cargo has years of experience in this field, ensuring that your equipment is handled with the utmost care and professionalism.
Our team understands the intricacies of international shipping and the challenges that come with transporting heavy machinery. We have the resources, expertise, and dedication to ensure that your equipment reaches its destination safely and on time.
Distance and Time for Shipping
Shipping heavy machinery internationally is no small feat. The distance covered and the time taken are crucial factors that determine the success of such an endeavor. Atlantic Project Cargo, with its expertise in handling heavy cargo, ensured that the CAT CATERPILLAR D6 and D6P bulldozers were transported safely and efficiently. The journey spanned thousands of miles, crossing oceans and continents, and took several weeks to complete. Throughout this period, the bulldozers were monitored and cared for, ensuring their pristine condition upon arrival.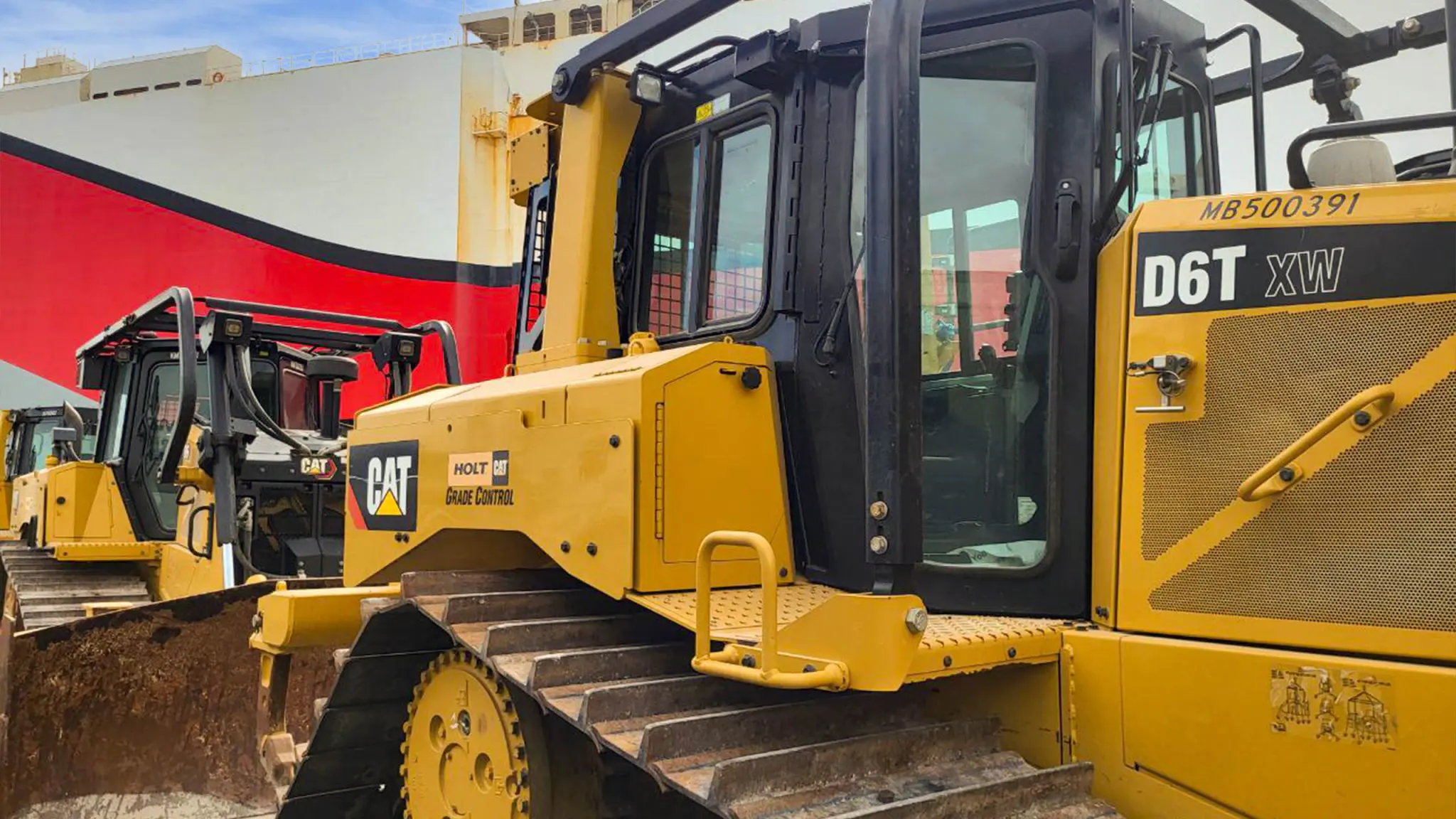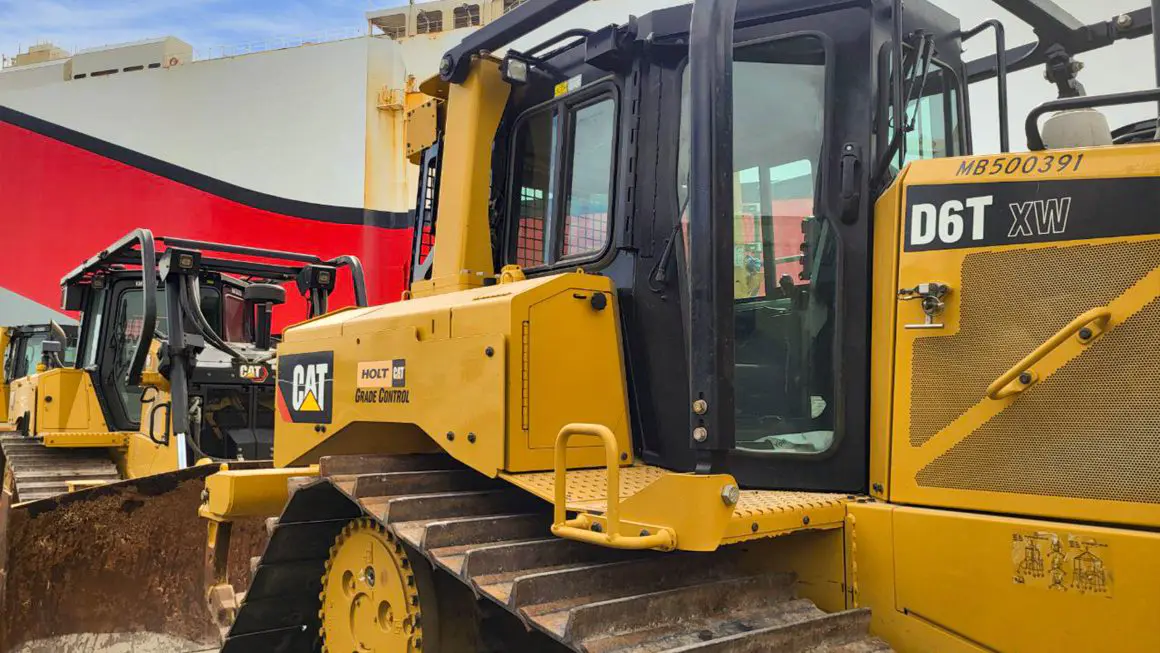 The successful international shipping of the CAT CATERPILLAR D6 and D6P bulldozers by Atlantic Project Cargo is a testament to our commitment to excellence. We understand the importance of these machines in the construction industry and go the extra mile to ensure their safe and timely delivery.
If you're in the market for reliable and efficient international shipping of heavy machinery, look no further than Atlantic Project Cargo. Our track record speaks for itself, and we're here to serve your needs with the best in the business.
Remember, in the world of construction, time is money. Don't let your projects be delayed due to transportation issues. Trust in the best, trust in Atlantic Project Cargo.